Name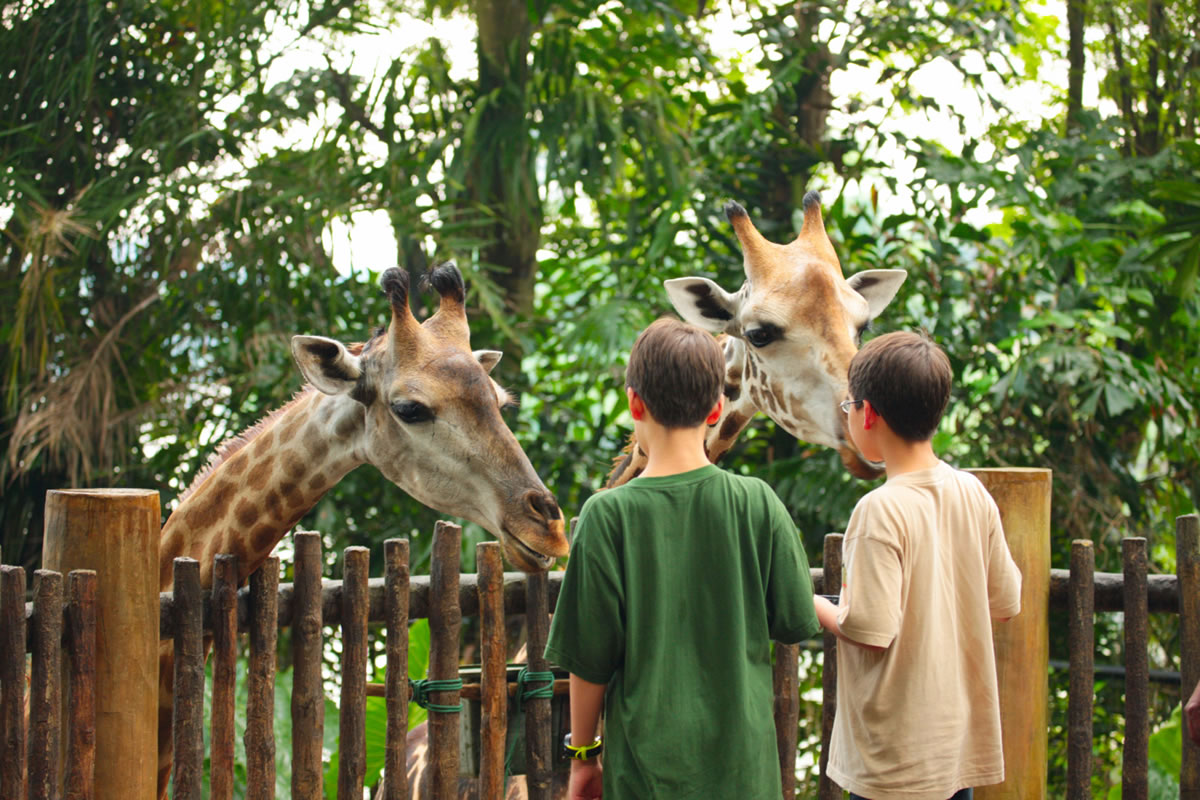 While the kids are out of school for the summer, spend some extra time building memories with them. When you live in our apartments for rent in Jacksonville, FL., there are many fun activities located very nearby. Water-activities Beaches, the river, and the Intracoastal Waterway, and waterparks, there are many opportunities for families to play in the water in or near Jacksonville. If your family is more active, then consider standup paddleboarding, surfing, jet skiing ...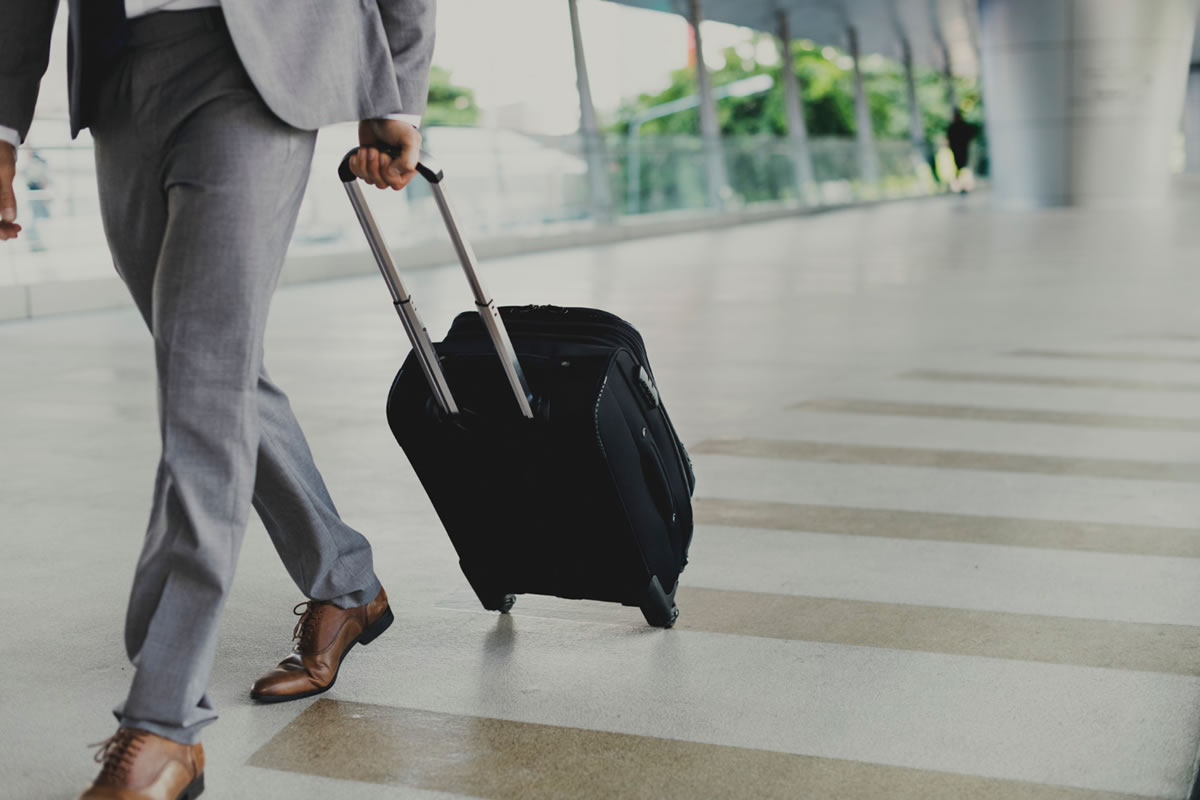 Have you recently been offered a travel opportunity for work? Are you considering moving to Jacksonville for a work opportunity? Whenever your boss asks you to move for work, you should consider saying yes. Our apartments in Jacksonville, FL are great places for young professionals to get acquainted to the Florida lifestyle and grow into the community. We have many residents that have recently moved to the bustling city of Jacksonville to take on new work opportunities. There are a few great ...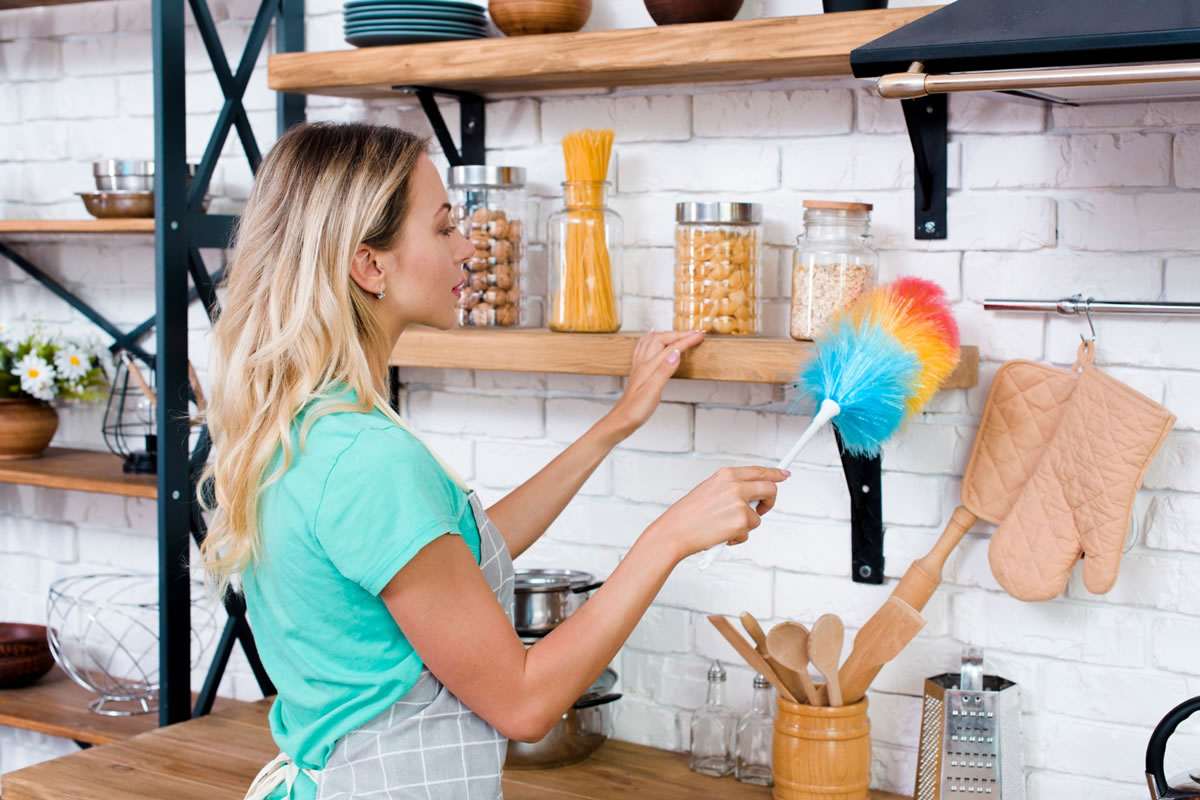 Now that you have moved into one of the apartments for rent in Yulee, FL, start things off right by maintaining a clean home on a consistent basis. Dusting your house may appear simple, but it might not be done effectively if you don't follow the right procedure. There is always in almost every situation a right way to do things and certainly a wrong way. If dusted the wrong way, you could wind up having to dust all over again. There is always a way to work smarter not harder....
If you have chosen a roommate that you wish you had not chosen, then there are some things that you can do to help the situation. Being open and honest about your feelings to yourself is a great place to start. Here are some other tips that you will want to consider following because the last thing you want to do is to break your lease. Speak Up Don't be afraid to speak up when something is happening that you don't like. It is your home as well. Make sure tha...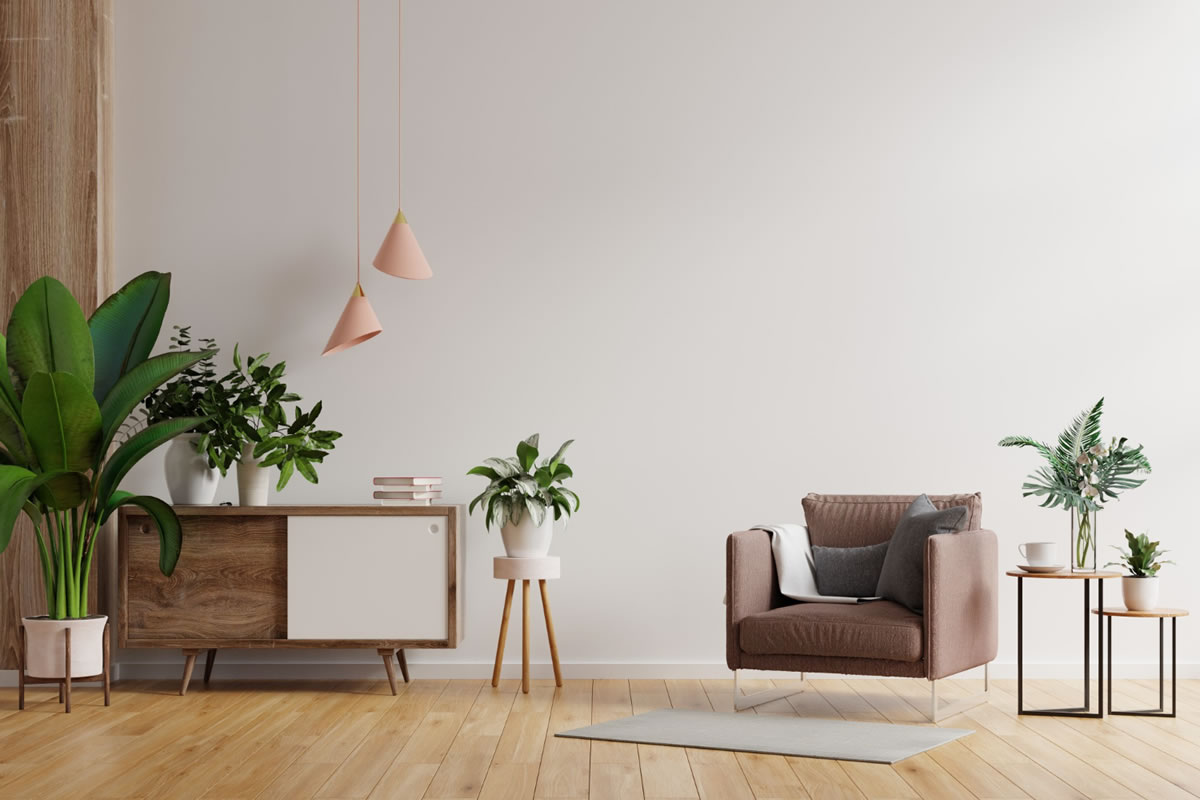 While you may not be able to control a stressful work environment, driving headaches and other problems, it is easy to use Zen to create a peaceful environment in your apartment. Applying just a few basic guidelines will help bring down you and your family's stress levels after a long day. In fact, many people report that they notice fewer family feuds after using Zen in their environment. Use Plants Plants are a wonderful way to reconnect with nature. Psychologist...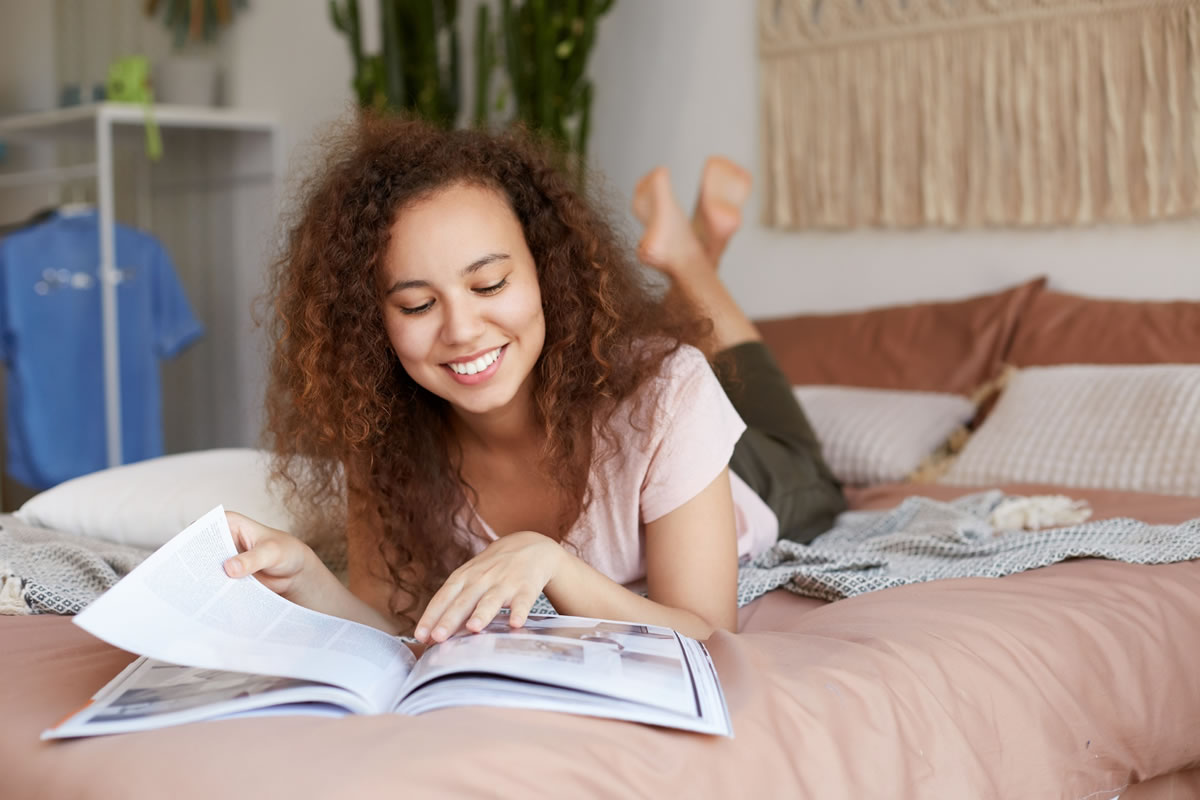 If you spend hours watching home interior shows on television or the internet and cannot wait until the next issue of your favorite home interior magazine comes out, then it is time to put what you have been learning into action at The Lofts at Wildlight, Our apartments in Yulee, FL are the perfect place to create award-winning designs. Consider the Space Most of the spacious bedrooms at the Lofts at Wildlight are almost squares. Therefore, consider using curves to make ...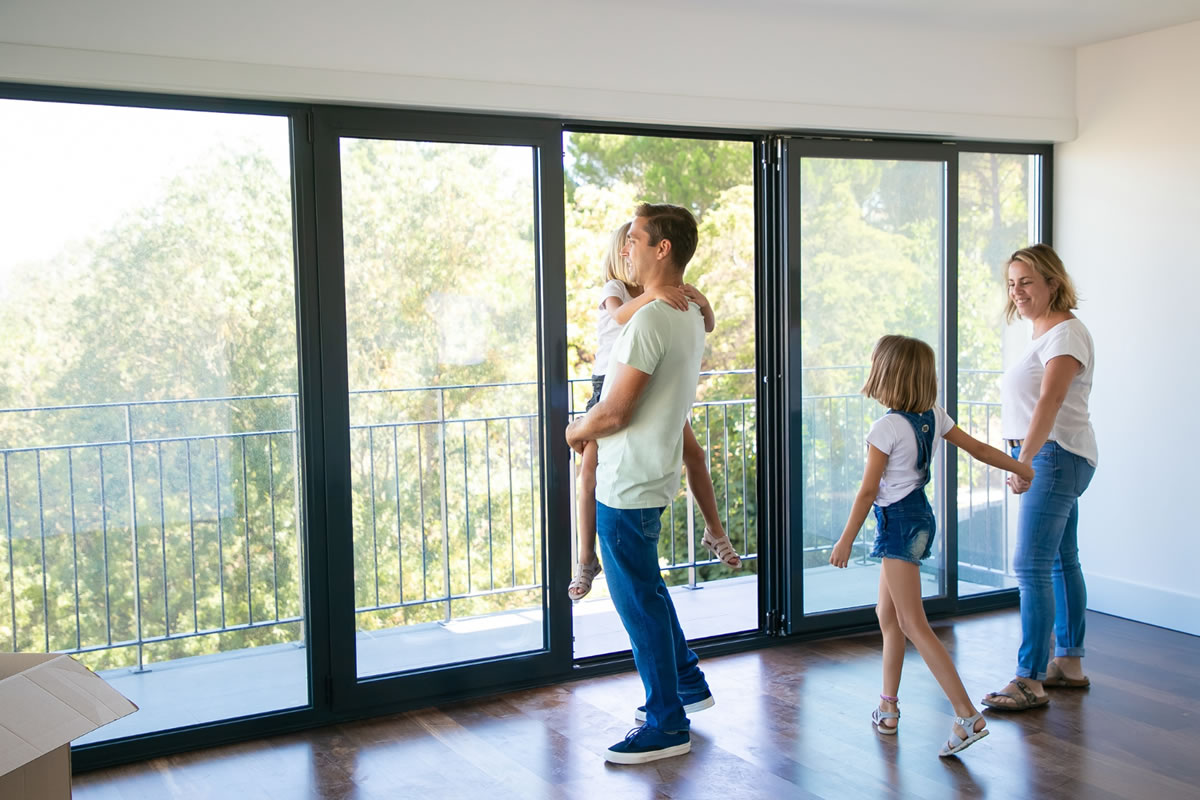 When you are ready to make the change and move into your own apartment, you will want to get searching right away. Looking for an apartment may sound fun, but it can be challenging and frustrating to find the right one for your lifestyle, budget, and needs. As you are touring apartments in Jacksonville, FL, you will want to make sure to look at everything and ask the right questions. These are a few things you need to ask when touring apartments. Are there proper ...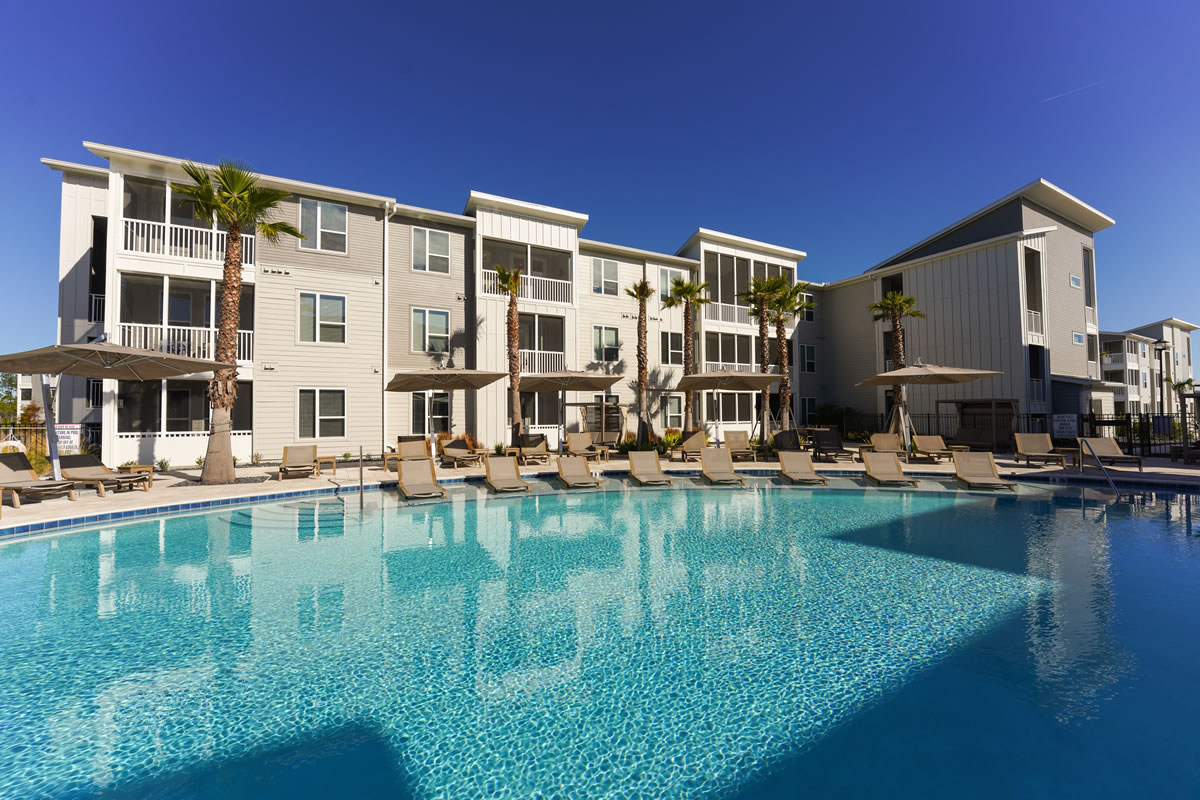 Do you live an active lifestyle? Are you looking for apartments for rent in Jacksonville, FL that offer fitness amenities? The Lofts at Wildlight is the perfect place for you! With our fitness center and swimming pool, you have countless opportunities to enjoy the perks of living in our community. Swimming actually has many health benefits that you will want to enjoy when living here. These are some of the health benefits of living in an area with a swimming pool...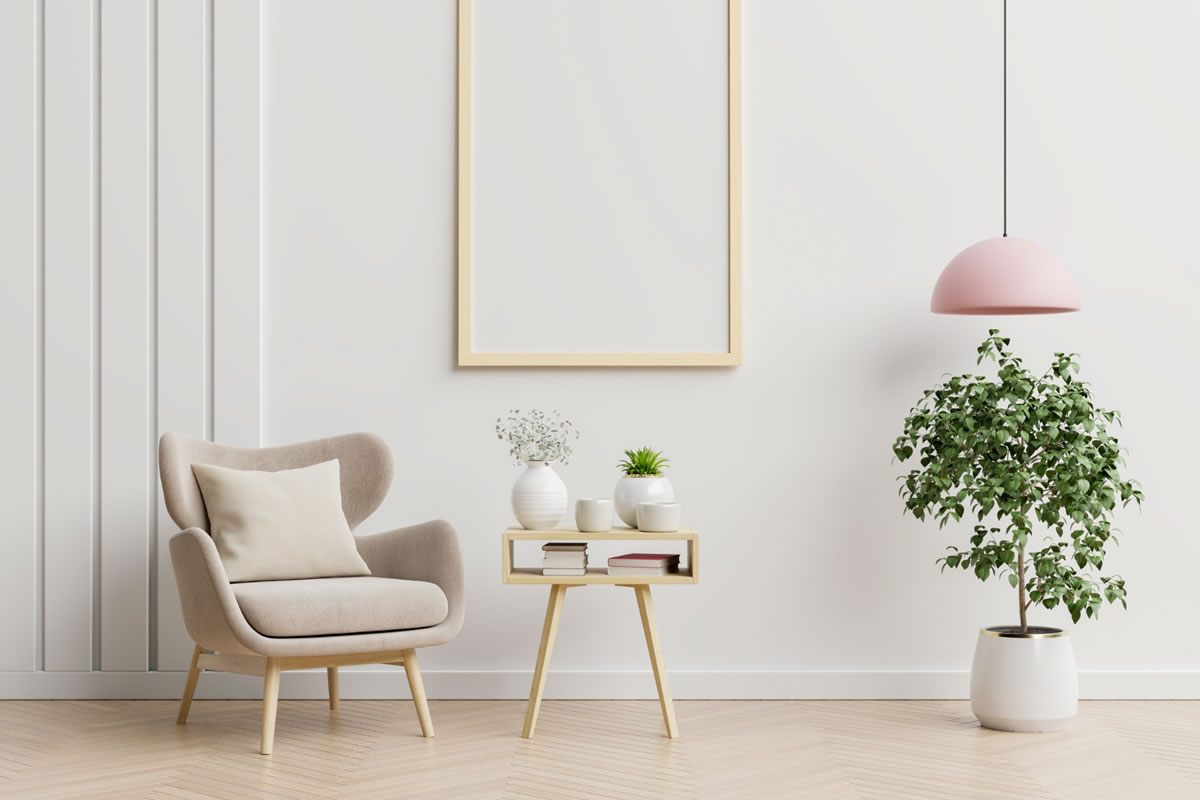 Are you excited to finally decorate your new apartment? Do you envision a bright and airy space to call home? When you choose the right apartments in Yulee, FL, you will be excited to add your fresh style to the space. These are a few ways that you can create a bright and spacious apartment with your decorations. Get Some Mirrors If you have a smaller space, you need to encourage light to bounce off your walls using mirrors. Mirrors can not only b...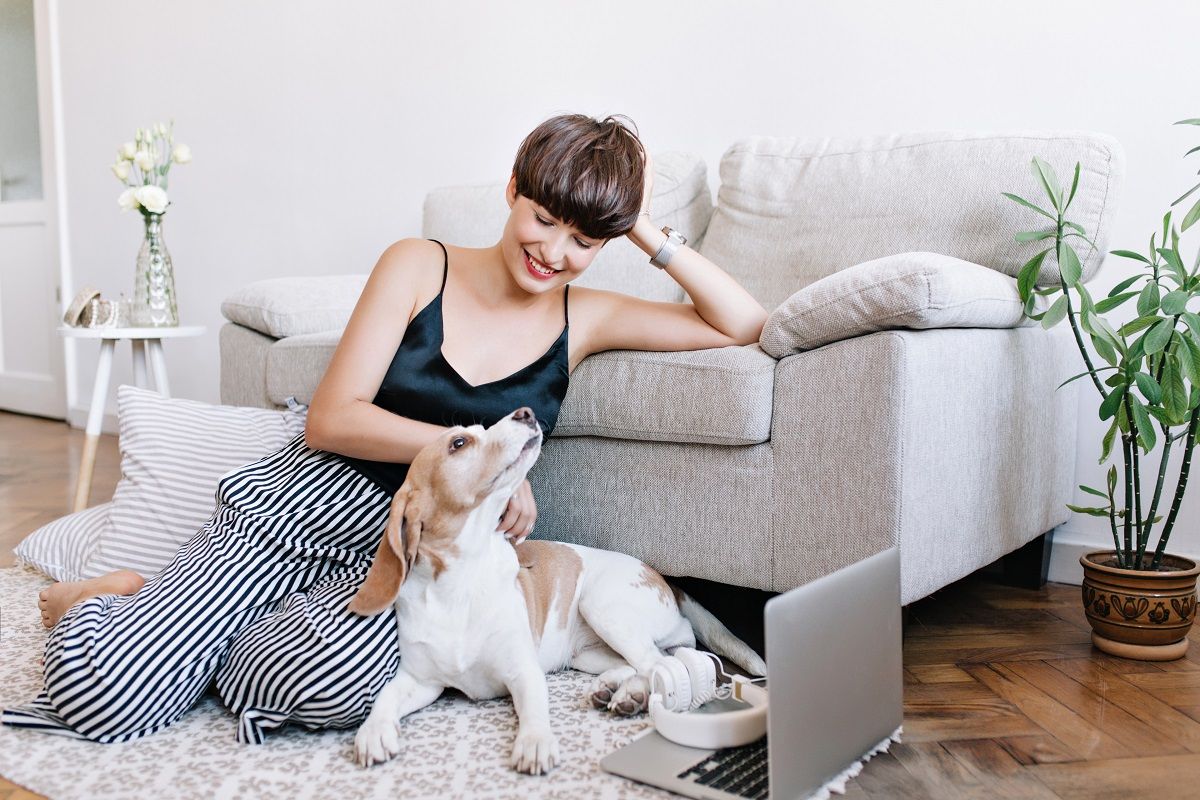 Do you want to find the perfect apartment for you and your dog? Do you have cats that you need to take with you to your new home? When you are looking for the right apartments for rent in Yulee, FL, you need to be diligent in asking the right questions to understand their pet policies. Nowadays, pet apartments have even been offering pet amenities within their complex. These are a few things that you need to know about pets before choosing the right apartment. ...