Tips to Avoid Apartment Renters Regrets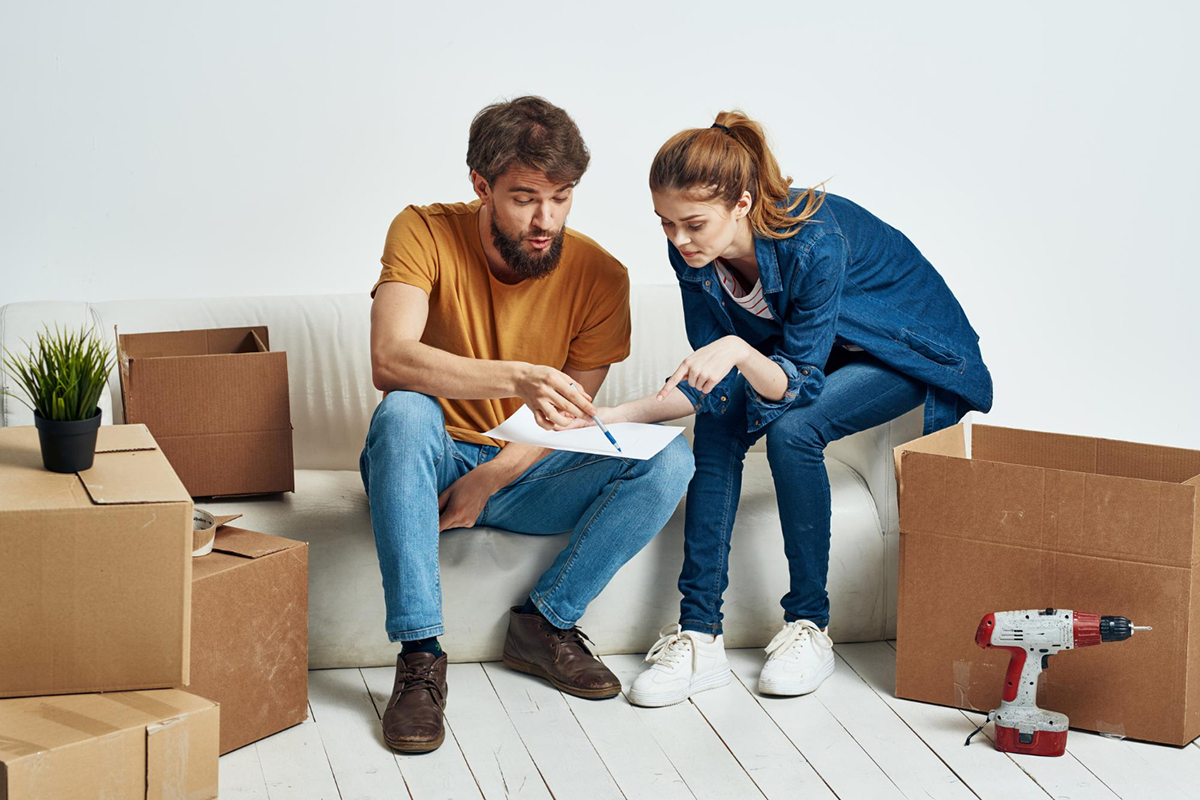 Finding the perfect apartment can be challenging and time-consuming. The last thing you want to do is sign a lease only to realize that the apartment is not what you had in mind. You may end up regretting your decision and stuck in a lease you no longer want to be in. In this blog post, we will provide you with valuable tips on how to avoid renters regrets.

1. Define your priorities
Before you begin your apartment search, it's important to define your priorities. Determine what is essential versus what is optional. If it's important to have a gym, pool, or additional space at your apartment complex, ensure these are on your list of priorities. By knowing what you want before you start your search, you're less likely to settle for something that doesn't meet your needs.
2. Research the Property Management Company
Research the property management company to ensure it is reputable. You can review their website, read Yelp reviews, or even drive by their apartment complexes to get a better feel for the company. It's essential to ensure the company has excellent customer service and takes care of their tenants. You don't want to end up in an apartment complex that is subject to frequent maintenance issues or that has exceptional customer service.
3. Visit the Apartment and the Neighborhood
Visit the apartment and the neighborhood that you are interested in. Walk around the area and take note of its ambiance, the neighbors, and the proximity to local amenities. Furthermore, visit the apartment complex during different times of the day to get a feel for how busy it is and how well-maintained it is. You don't want to end up in a noisy or unsafe area.
4. Read the Lease Agreement
Before signing the lease agreement, it's important to read and understand the terms thoroughly. Be sure to read through all sections of the agreement and ask any questions you may have. Ensure there are no hidden fees or surprises and understand the move-in and move-out procedures as well as maintenance and repair responsibilities.
5. Don't Rush
Finding the perfect apartment takes time and patience. Avoid rushing into a lease agreement, especially if you feel pressured by the leasing agent. Take your time to ensure the apartment is a good fit for your needs. Don't forget to consult with friends and family members for any advice or recommendations.
Conclusion
By following these tips, you can avoid renters regrets and find the perfect apartment. Taking your time to research and understand your priorities will save you significant amounts of money and headaches. The Lofts at Wildlight is an excellent apartment complex with various amenities and excellent customer service. If you're looking for apartments in Yulee, FL, contact them today to schedule a personal tour and see for yourself why The Lofts at Wildlight is an excellent choice.