A Weekly To-Do List for Your Apartment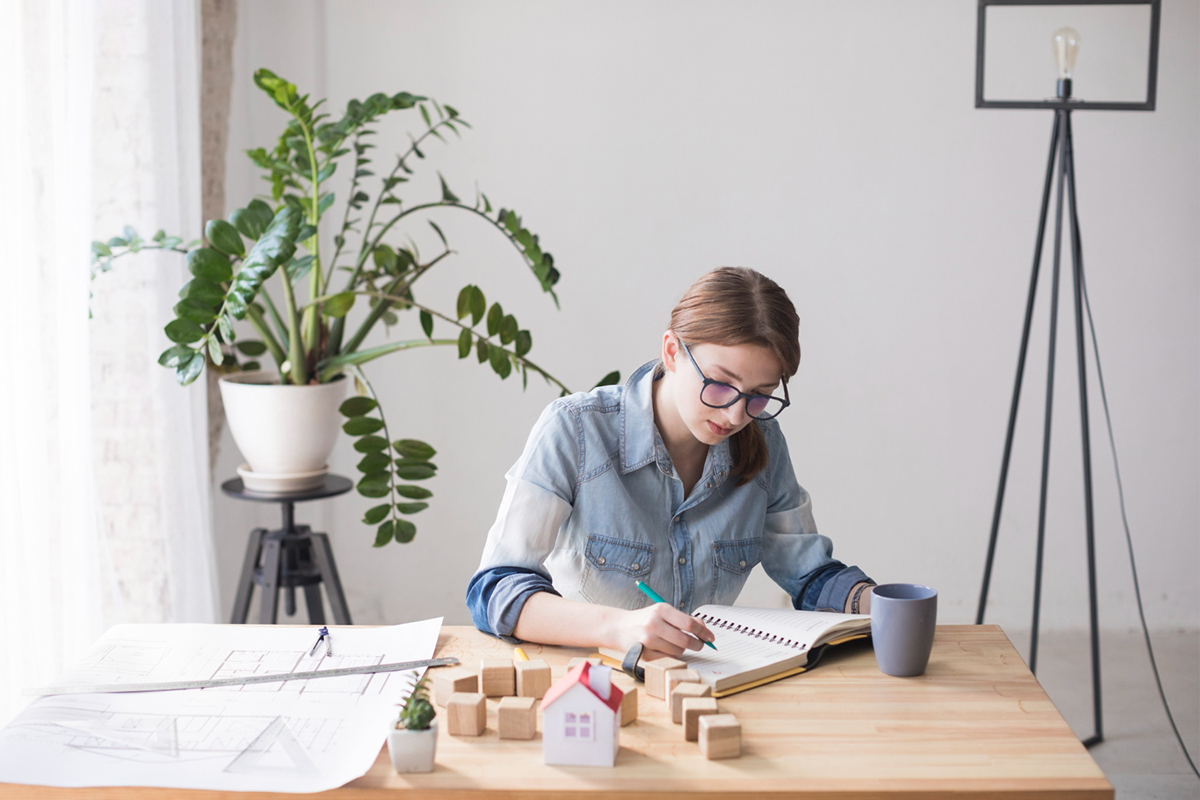 Living in an apartment is a convenient and practical option for many modern individuals. With so many units to choose from, it is no wonder that apartments have become a popular choice among renters. However, keeping your apartment clean and organized can be a daunting task, especially if you have a busy schedule. That's why we have prepared a weekly to-do list to help ensure that your apartment stays in tip-top shape.
Monday
Clean up the kitchen. Mondays are perfect for decluttering and disinfecting the kitchen. Start by emptying the trash, doing the dishes, wiping down the countertops, and scrubbing the stove and microwave. This will not only keep your kitchen tidy, but it will also keep pests from invading your space. As an added bonus, it will make cooking and eating more enjoyable.
Tuesday
Tidy up the living room. After a long day at work, there's nothing better than relaxing in a clean and cozy living room. On Tuesdays, take time to organize your living room by putting away clutter, fluffing pillows, and dusting surfaces. Consider rearranging your furniture to give your apartment a new look and feel.
Wednesday
Deep clean the bathroom. Wednesdays are dedicated to deep cleaning your bathroom. Focus on the shower, toilet, and sink areas. Scrub the shower walls and floor, clean the toilet bowl, and wipe down the sink and vanity. This will not only make your bathroom more pleasant to use, but it will also kill harmful bacteria.
Thursday
Dust the bedroom. On Thursdays, prioritize your bedroom by dusting surfaces, changing the sheets, and vacuuming the floor. Use essential oils or air purifiers to keep your bedroom smelling fresh and relaxing. This will help promote good sleep hygiene and prevent allergies.
Friday
Finish off with the floors. Friday is the perfect day to vacuum or sweep the floors and mop them if necessary. This will help get rid of any dirt and debris that has accumulated over the week. Treat yourself to a nice carpet freshener, and enjoy the rest of your weekend in a clean and comfy apartment.
Conclusion
Keeping your apartment clean and organized doesn't have to be a struggle with our weekly to-do list. By focusing on one task each day, you can easily maintain a tidy space. It is important to remember that the key to keeping your apartment clean is consistency. So whether you're a busy professional or student, always try to stay on top of your weekly to-do list. If you're looking for a new apartment in Jacksonville, FL, don't hesitate to contact The Lofts at Wildlight and schedule a tour today. We offer the best amenities and services to make apartment living a breeze.