Rent Before Owning: The Benefits of Apartment Living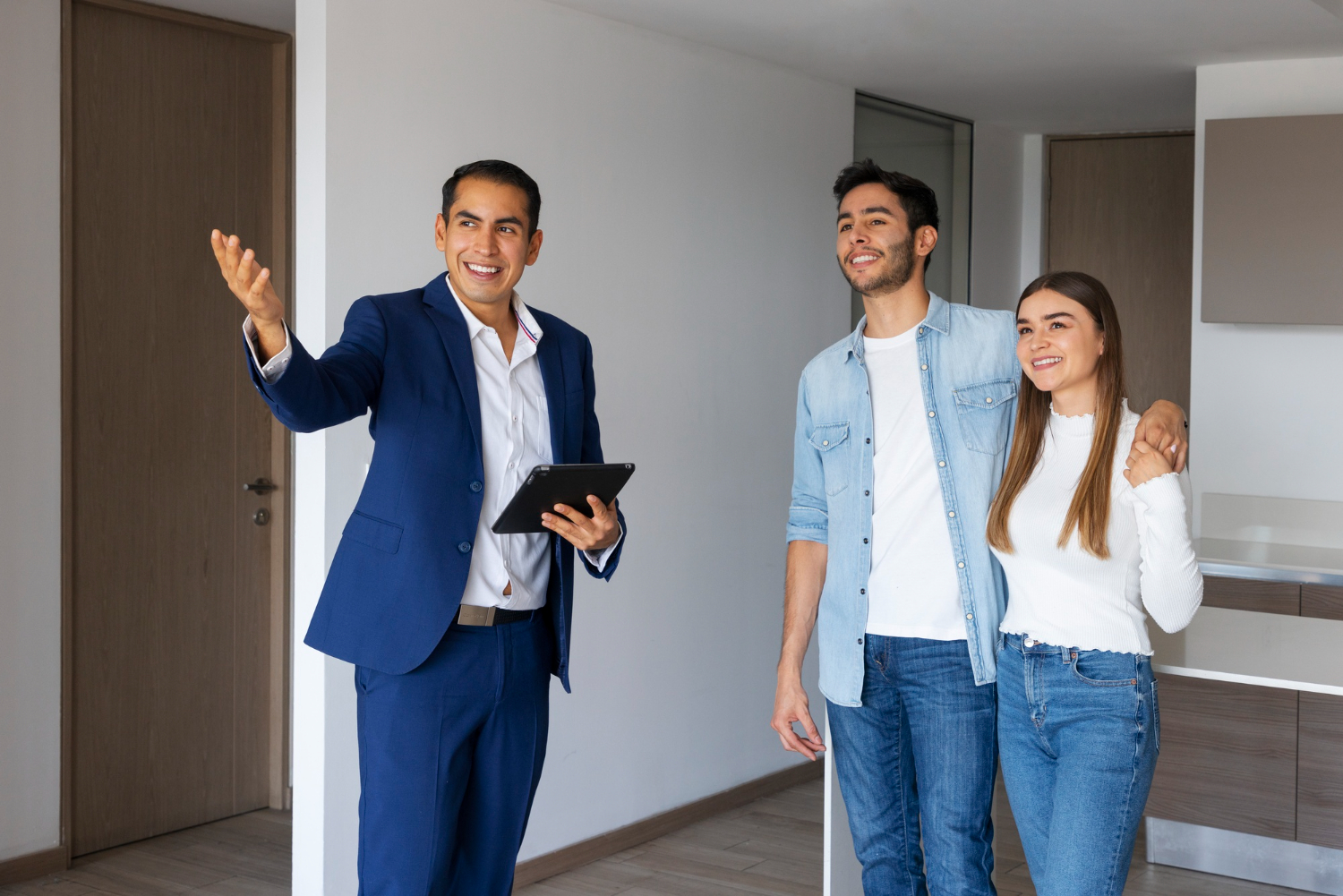 Finding the perfect place to call home can be a daunting task for anyone. With the rising prices of real estate and the increasing demand for sustainable living, the pressure is on to make the right choice. When it comes to housing, there's a lot to consider which is why renting an apartment before owning one proves to be a wise option for many. In this blog post, we'll explore the reasons why renting before owning is highly recommended for those looking for apartments for rent in Jacksonville, FL.
1. Cost-Effective
When renting an apartment versus owning one, maintenance and repairs come with a much lower cost. You don't have to worry about the expense of fixing any major damages or hiring someone for routine maintenance. Additionally, renting can be more budget-friendly since there is a significantly less upfront cost to cover. Renting also offers the flexibility to upgrade your space in the future without the fear of the current housing market.
2. Convenience
If you're looking for a living situation that is convenient and stress-free, renting is perfect for you. Apartment communities offer amenities and other facilities like parking, gyms, and on-site laundry, reducing the need for you to travel far to perform those tasks. In the case of maintenance, landlords take care of most things, allowing you to enjoy your living space without the responsibility of repairs or upkeep. Additionally, renting offers the flexibility to relocate to another apartment or another city should you need or want a change of scenery.
3. Sustainability
Renting before owning gives you an opportunity to experiment with sustainable living. You can learn to conserve resources and cut down on your carbon footprint in an apartment community that is conscious of the environment. Most apartments for rent in Jacksonville, FL come with eco-friendly features, including energy-efficient light bulbs, plumbing fixtures, and appliances, which translates into lower energy and utility bills while preserving sustainable living conditions.
4. Perks of Neighborhood Living
Apartment living is often synonymous with living in a bustling neighborhood, where you can access restaurants, public parks, and other amenities within walking or biking distance. Landlords usually choose strategic locations for apartments, near grocery stores, cafes, and children's playgrounds, which are perfect for families with children or single individuals. Additionally, apartment communities are secure, enabling an extra sense of safety when compared to purchasing a home in a remote location.
5. No Long-term Commitment
Renting an apartment comes with no long-term commitment should you not be satisfied with your current living situation. If you don't like the community or the location, you have more flexibility to relocate to another place without facing the burden of being tied down to a mortgage. Additionally, leasing agreements have more straightforward terms and conditions, making it easier to understand the agreement you are signing.
Conclusion:
Renting before owning an apartment is an excellent choice for those seeking a more affordable, convenient, and sustainable living situation. Apartments for rent in Jacksonville, FL offer a variety of amenities and proximity to neighborhood amenities that will suit the needs of any individual. The freedom to have no long-term commitment is icing on the cake, allowing for more flexibility and a stress-free living space. If you're looking for an apartment that offers all the benefits mentioned, contact The Lofts at Wildlight, who offer a wide variety of options for apartments for rent in Jacksonville, FL.