What to Look for During a Self-Guided Apartment Tour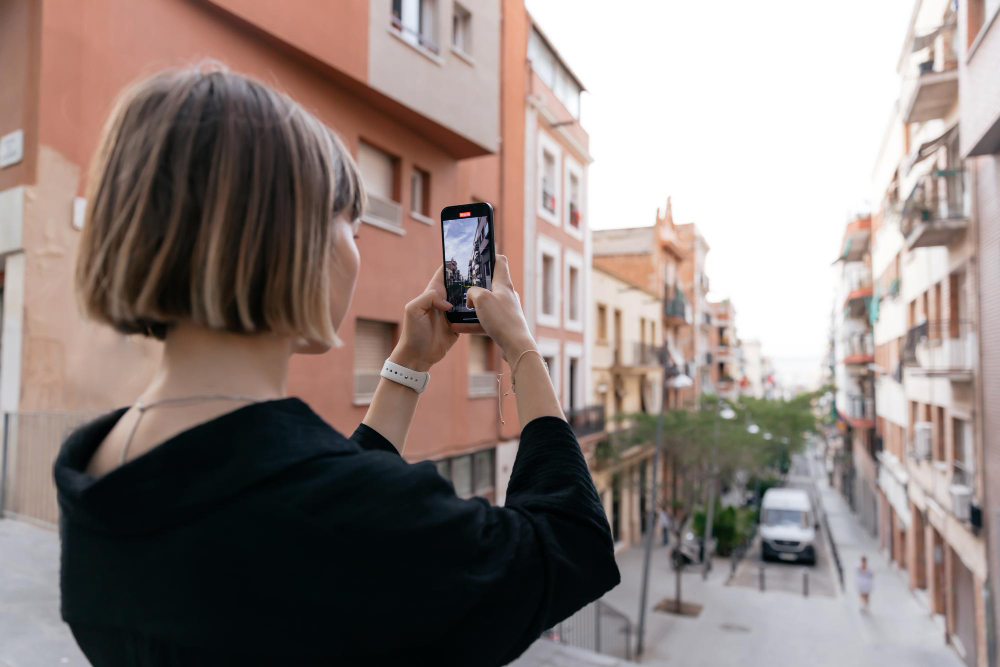 Visiting an apartment to see if it is the right fit for you is one of the most important steps you'll take in finding a place to live. Before you sign a lease, be sure to schedule a self-guided tour to get an in-person look at the apartment. While touring the apartment, you should pay close attention to several key details to make an informed decision. In this blog post, we'll discuss what to look out for during a self-guided apartment tour.
1. The overall appearance
When you first walk into an apartment, take a moment to assess the appearance of the space. Look for any damages, like holes in the walls or stains on the carpet. Take note of any areas that need to be repaired or cleaned. Don't just focus on the major areas, but be sure to look at the details, such as the condition of the windowsills, baseboards, and light fixtures. It's important to let the property management know what you've observed, so that they can make the necessary repairs before you move in.
2. The appliances
Your kitchen appliances are some of the most frequently used items in your apartment. During your tour, test the appliances to make sure they are in good working condition. Open and close the refrigerator, turn on the oven, and run the dishwasher. Don't forget about other appliances such as the microwave and washer and dryer.
3. The storage space
Before committing to an apartment, you should be sure that there is adequate storage space for your belongings. Check the closets and cabinets in every room to ensure that they will meet your needs. If possible, bring a tape measure along to measure the sizes of each storage area, so you can plan accordingly.
4. The community amenities
It's not just your apartment that matters. Facilities such as a gym, dog park, or pool can make all the difference in your everyday living. Walk around the community to explore the different amenities offered and ask about any restrictions on using them. Be sure to check out the condition of the facilities, such as the pool and fitness center, to see if they are well-maintained.
5. The neighborhood
You should also consider the surrounding area when choosing an apartment. Take a walk around the neighborhood to see if it's a place where you'd feel comfortable living. Check out nearby stores, restaurants, parks, or entertainment options that you may want to visit.
Conclusion
Taking a self-guided tour of an apartment before signing a lease is an essential step in finding the ideal place for you. Following these tips during your visit can help you make an informed decision when choosing a new home. So, when you're looking for apartments in Jacksonville, FL, remember to schedule a personal tour at The Lofts at Wildlight. Our community offers spacious floor plans, top-of-the-line amenities, and a prime location. We hope to meet you soon!