Your Guide to Finding an Apartment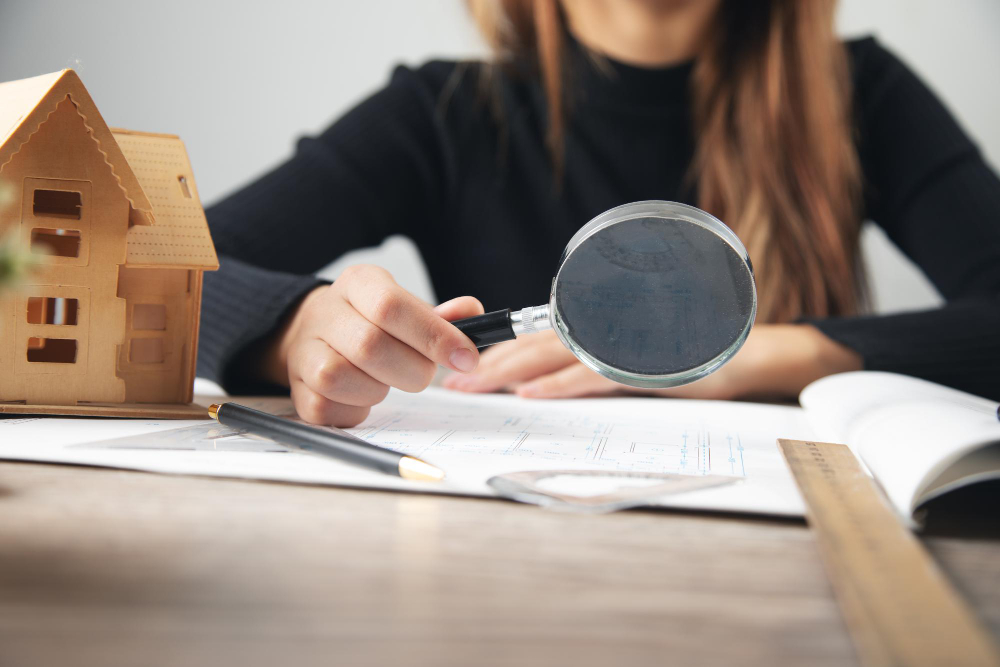 Looking for an apartment, but don't know where to start? Finding the perfect place to call home can be overwhelming, but it doesn't have to be. Whether you're a first-time renter or a seasoned pro, there are plenty of steps you can take to make the process of finding an apartment stress-free and enjoyable. In this guide, we'll take you through everything you need to know to find the perfect apartment for your needs.

1. Determine your Budget
One of the most important things to consider when looking for an apartment is your budget. Before you start your search, sit down and figure out how much you can afford to spend on rent each month. Don't forget to factor in other expenses such as utilities, internet, and parking.
2. Decide on Location
Once you've determined your budget, it's time to decide on the location. Do you want to be close to work or school? Do you prefer a quiet neighborhood or a bustling downtown area? Make a list of must-haves and nice-to-haves in your preferred location.
3. Research Apartments
The next step is to start researching apartments. Look online, check classified ads, and ask friends and family for recommendations. Make a list of potential apartments that meet your budget and location criteria.
4. Take a Tour
Now that you've narrowed down your list, it's time to take a tour. Schedule appointments to view each apartment in person. When touring, take note of the condition of the apartment, the amenities offered, and the neighborhood surrounding it.
5. Read the Lease
Before signing a lease, make sure to read it carefully. Ensure that you understand all of the terms and conditions, including the lease duration, rent due dates, and any pet policies. Don't hesitate to ask questions if something is unclear.
Conclusion
Finding the perfect apartment can be an exciting and rewarding experience, but it can also be a daunting process. By following these steps, you can ensure that you find an apartment that fits your needs and budget. Remember to take your time, do your research, and don't settle for anything less than what you're looking for. If you're looking for apartments for rent in Jacksonville, FL, contact The Lofts at Wildlight today to schedule a personal tour. Good luck in your search!