Name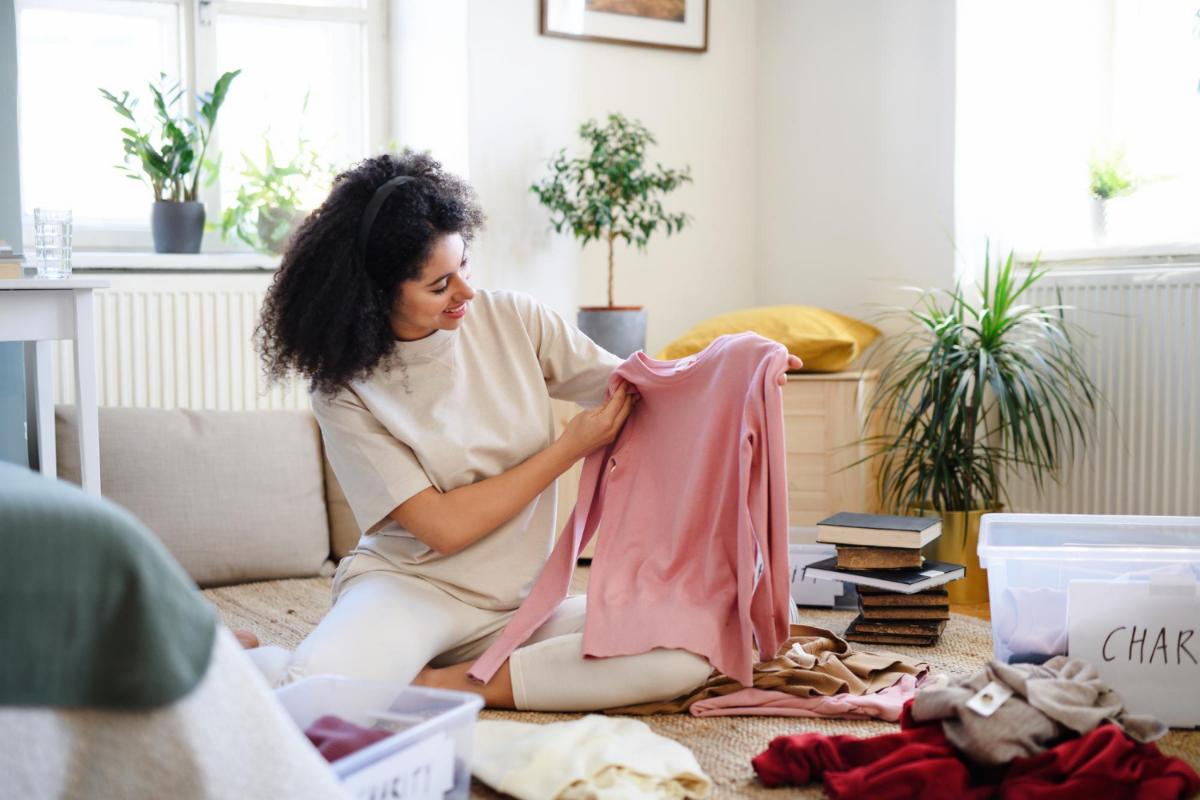 Did you know that a clean space can also lead to a clear mind? When you are looking for ways to improve your life and organize your space, you should start with decluttering. Living in our spacious apartments in Jacksonville, FL will make it easy to keep your home clean and tidy, as you will love all the space and storage solutions already built into the unit. Decluttering can improve the quality of your life in many ways. These are just a few of the benefits of living in a clean, tidy ...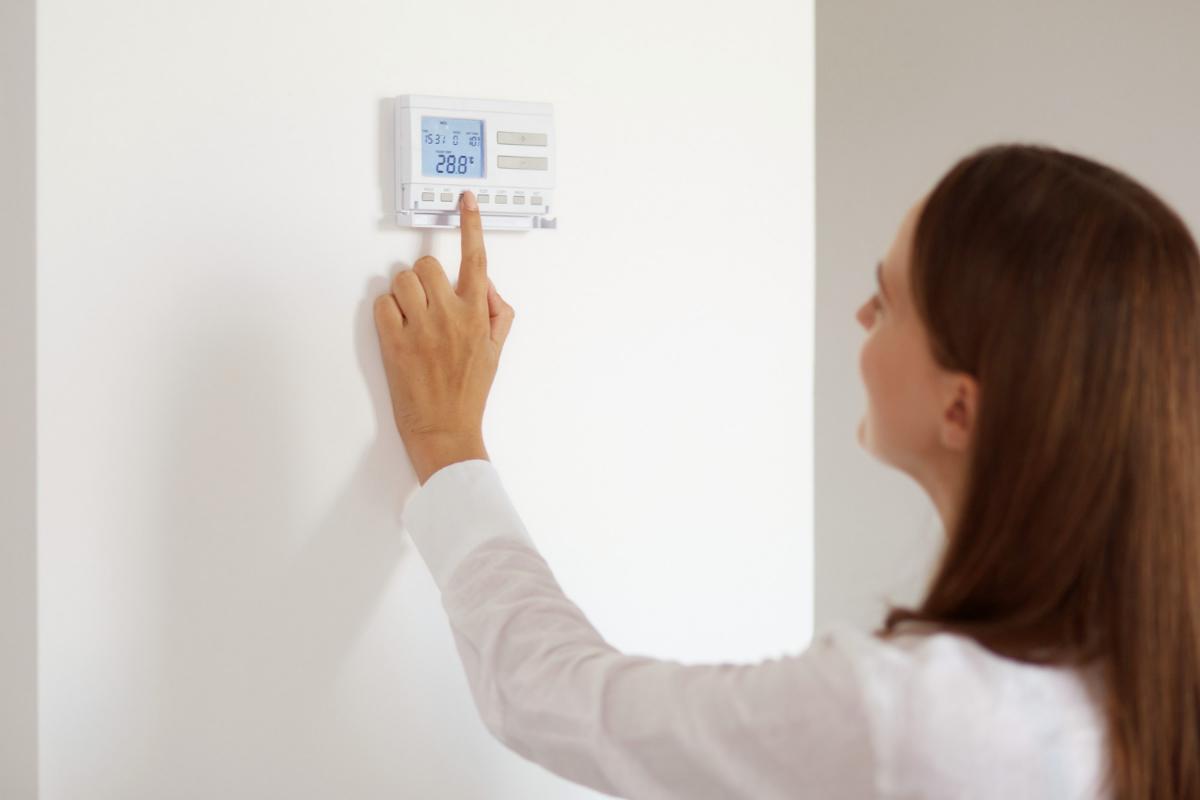 Energy efficiency is an important way to conserve energy and also save money on utility bills. As an apartment renter, you may feel limited on the energy efficiency of your unit. There are only so many changes that you can make when you are living in our apartments for rent in Jacksonville, FL. However, there are still a few simple updates you can make to save yourself on high utility costs. Take these few steps to improve the energy efficiency of your apartment and start saving on energy bil...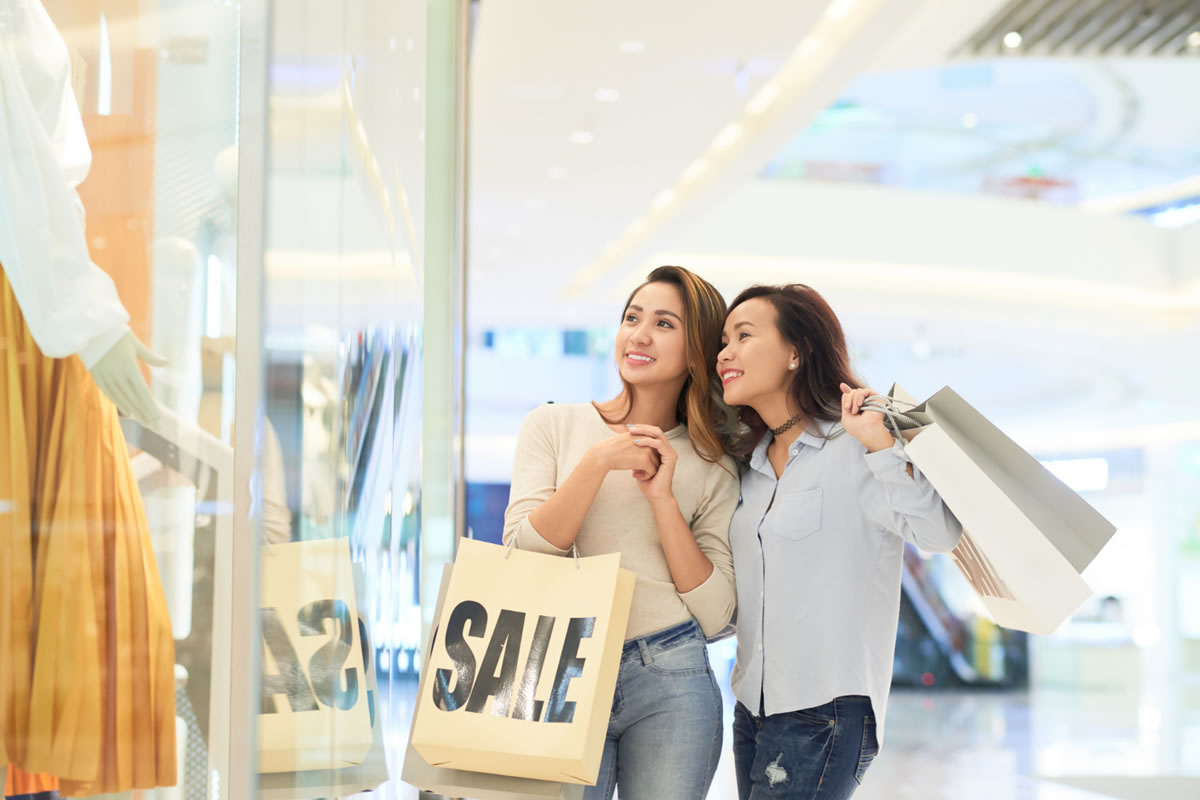 Furnishing and decorating your apartment can be fun. Every change is new and every update is exciting. However, every update can also be expensive and every change can be breaking the budget. When you no longer have the budget to keep decorating your apartments in Yulee, FL, you may realize that the right thrift stores have refurbished furnishing and décor items that can create a stunning apartment you love. These are a few thrift shopping tips to help you furnish your apartment. ...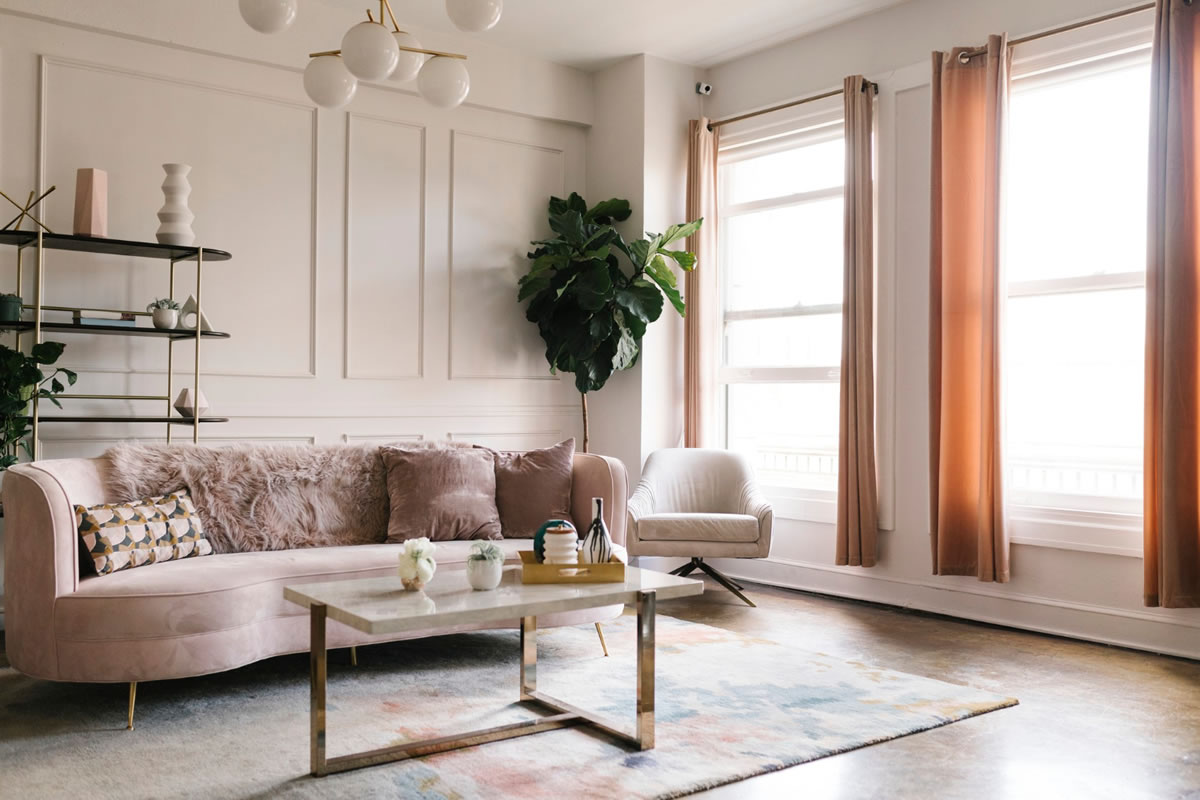 You can spend countless hours looking at blogs and posts from interior decorators, but these do not always help apartment living. With small spaces and rental limitations, you need to pay attention to the right decorating advice to keep your apartments for rent in Yulee, FL looking attractive and stylish. With these tips, you can create an apartment space that reflects your tastes and stays within the apartment limitations. Make Small Spaces Seem Larger Design your apart...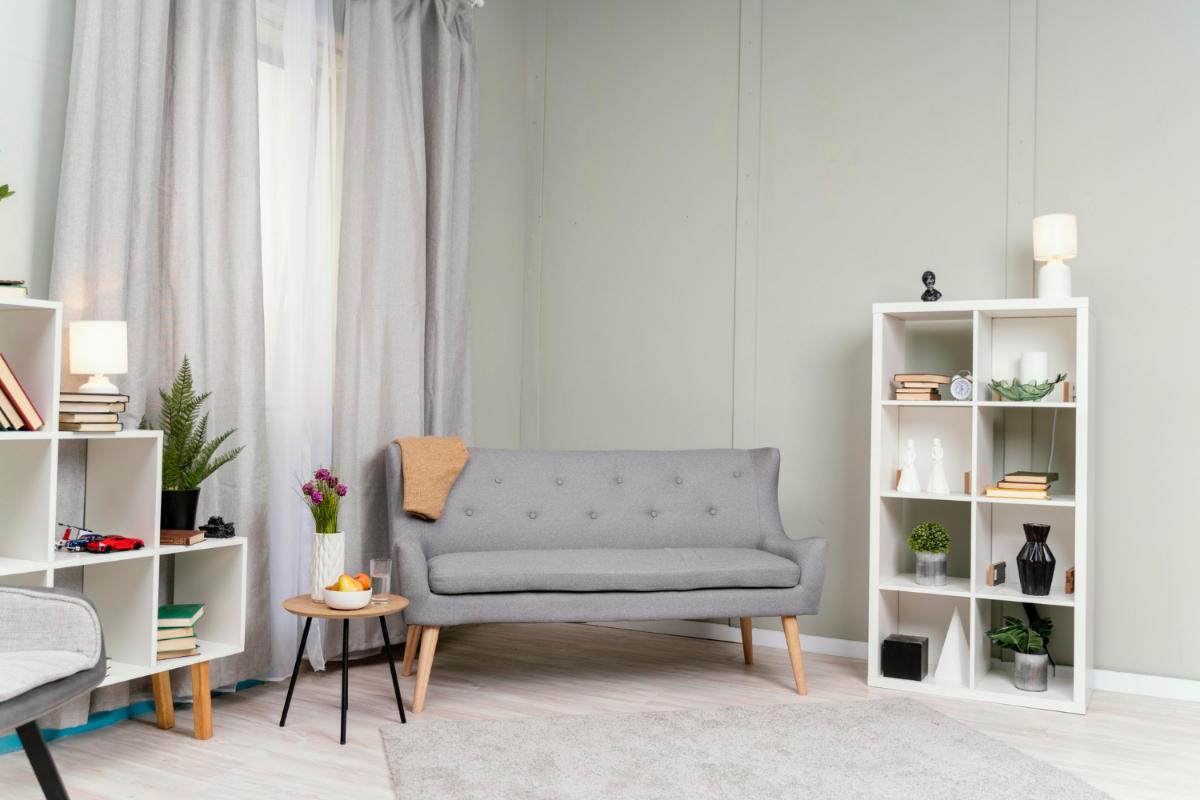 Whether you want to save money by renting a small apartment or you just simply have too many belongings, you may find yourself looking for all the storage solutions. Storage solutions can add organization to any home, making your space more attractive and functional for everyday life. At our apartments in Jacksonville, FL, we offer many spacious floor plans that allow each renter to choose the perfect amount of space for all their needs, including storage. Even with the space, you may still w...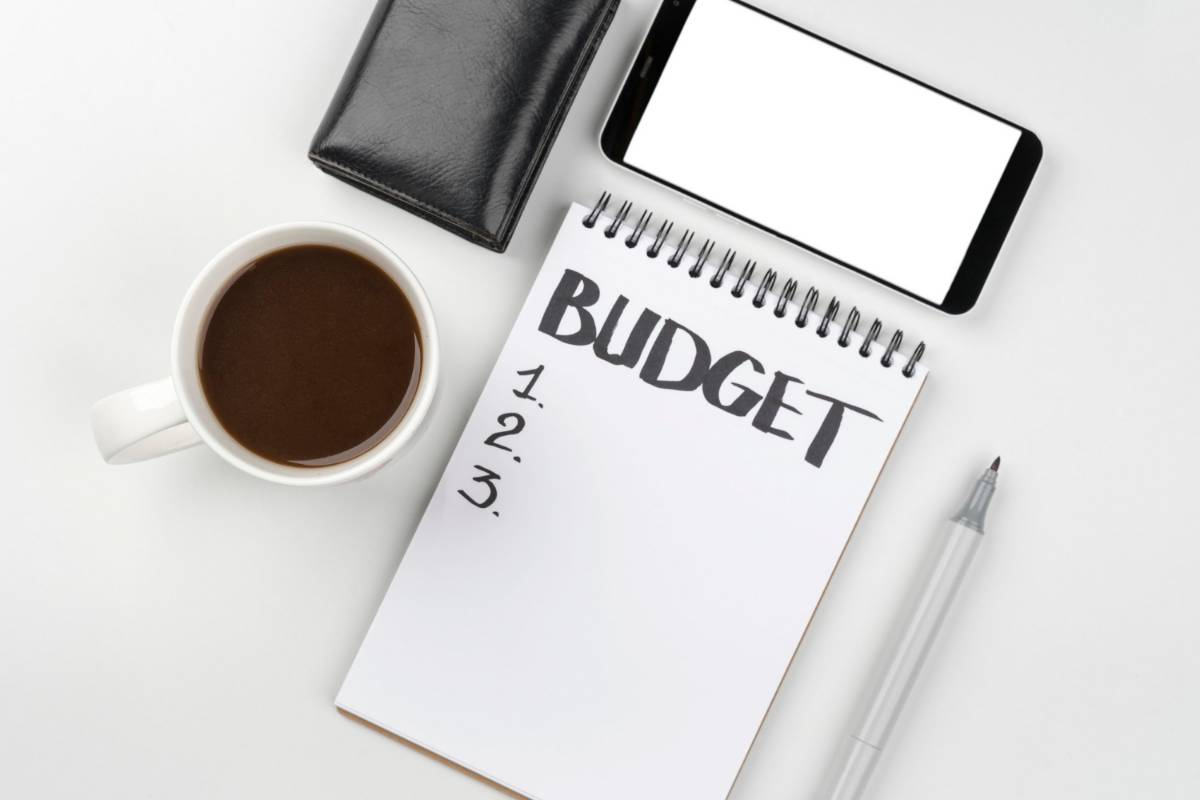 Congratulations! You have found the perfect apartment for rent in Jacksonville, FL to call your own! You have just signed the lease and are now preparing to move in. Although you are excited, you may be slightly nervous to move into a new home of your own because of one factor: money. Having all the financial responsibility to pay for rent, food, utilities, and any other necessities can give you an overwhelming sense of responsibility. However, with the right budgeting strategy, this can be m...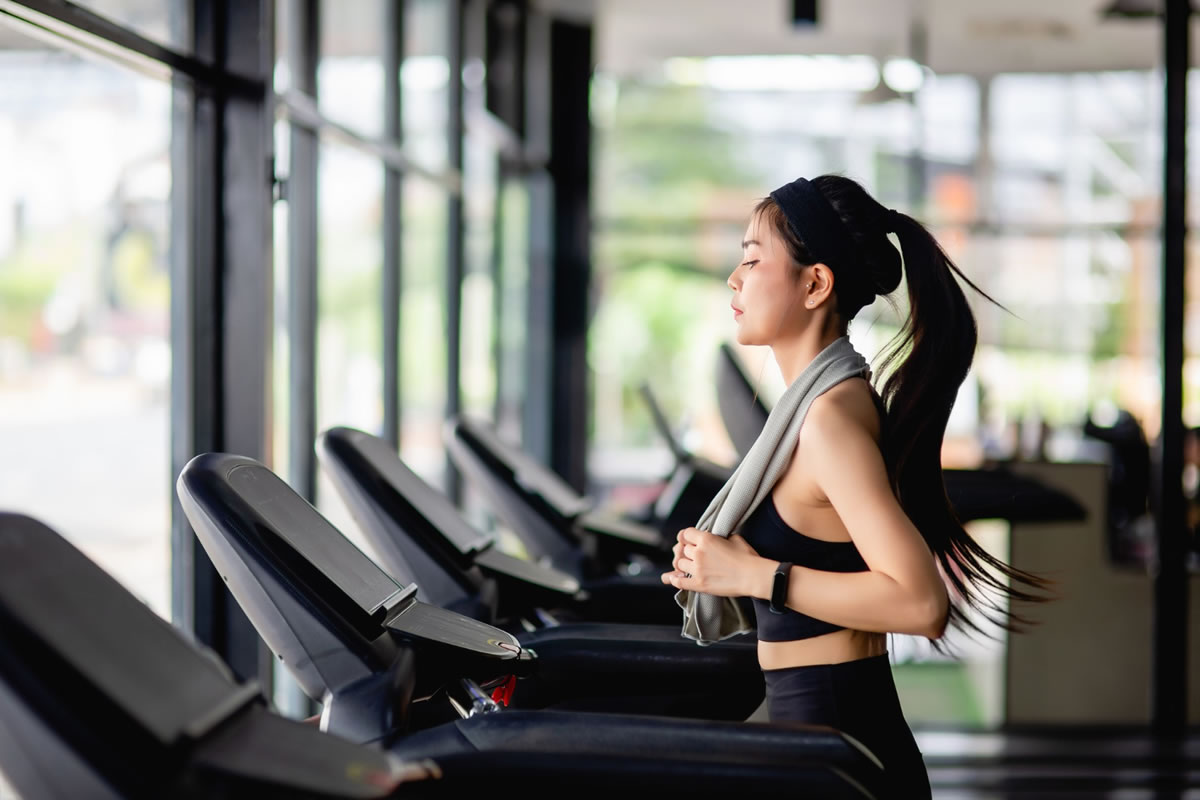 Apartment living has been on the rise since the real estate buyers' market has become increasingly difficult. The rise in residents living in apartments has also pushed landlords and property managers to meet the demand and update many features, both in-unit and in the complex, to attract residents. Our apartments in Yulee, FL are home to many residents that enjoy all the features, upgrades, and amenities that enhance their lifestyle. These are just a few of the apartment amenities that...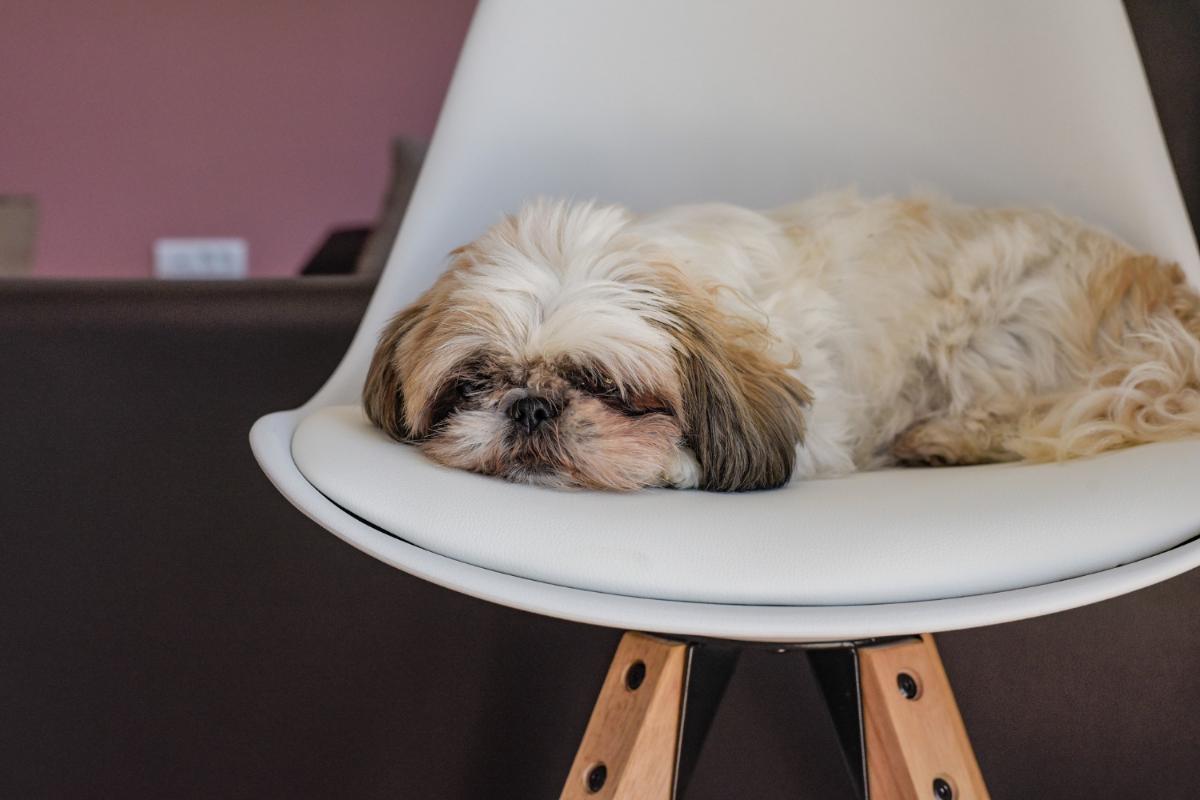 Many people may struggle with the idea of living with a pet in an apartment. However, living in an apartment with a dog doesn't have to be difficult. Instead, you can make certain changes to get into a groove and truly enjoy your living arrangements with your furry friends. At our pet-friendly apartments for rent in Yulee, FL, we make it much easier by welcoming pets into our apartment community from the very first day. These are a few things you and do to improve your experience living...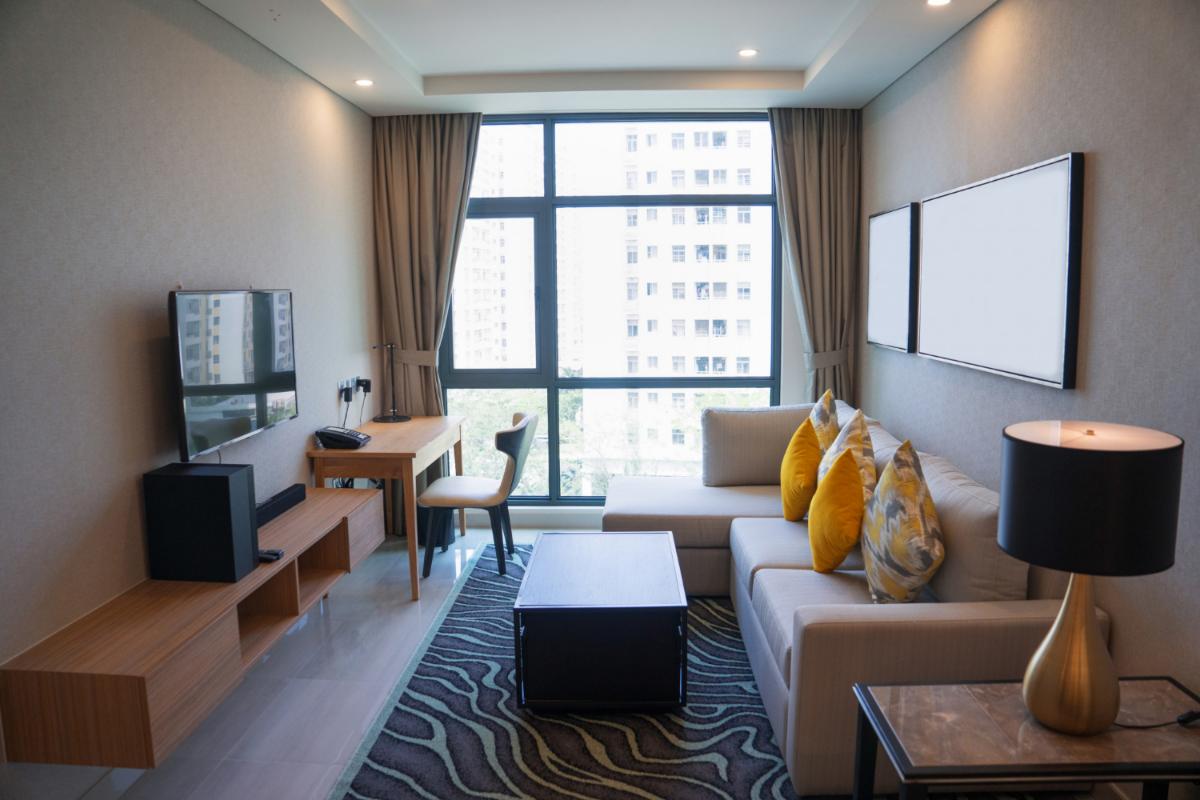 Does your apartment become messy from time to time? No matter which space you move into, you discover misplaced belongings, or perhaps you can't locate the things you require quickly and efficiently. You can control this by taking some time to organize your apartment fully. You can handle this organization scheme throughout a few weekends or slam it out during a staycation, but it is essential to sustain your hard work once you spend the time to do it. Experts from our apartments in Jacks...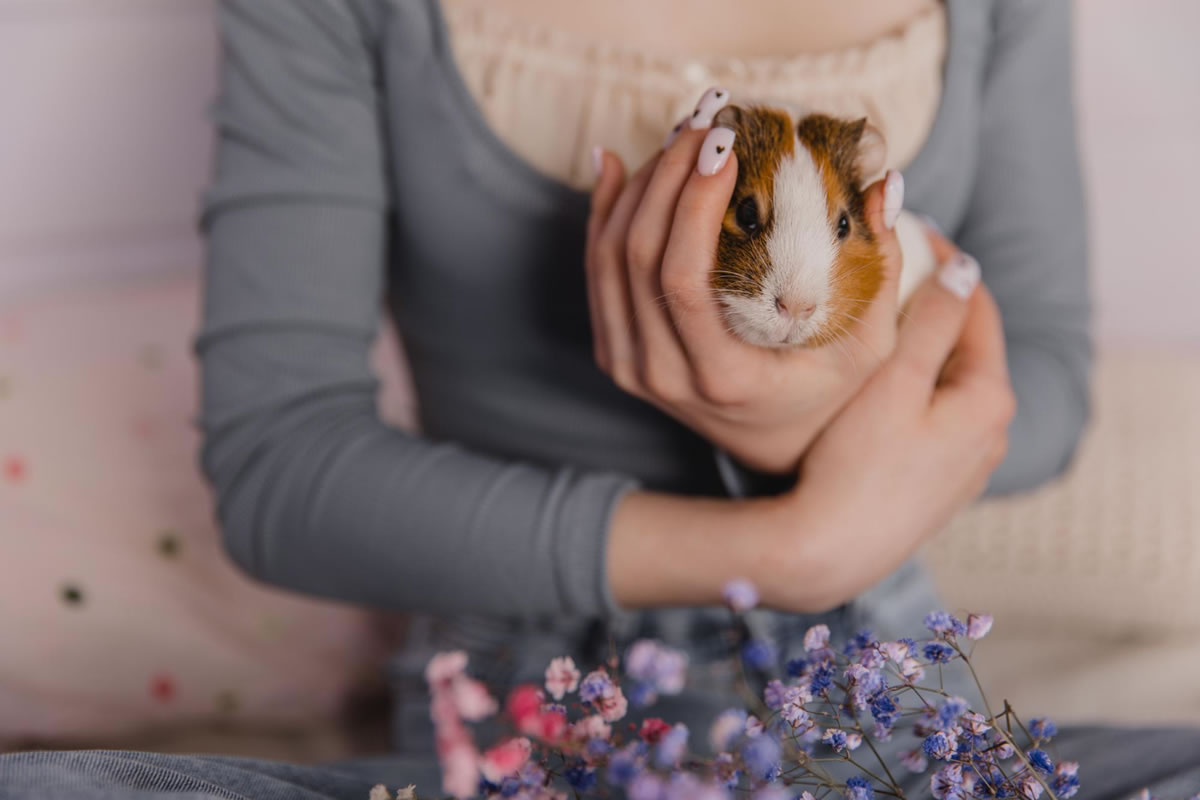 Owning a pet is not only enjoyable, it actually delivers health benefits for people. Some studies indicate that individuals who own pets have a lower blood pressure and heart rate. In addition, pets have been demonstrated to be capable of easing stress and improving people's social lives. You may believe you can't own a pet if you reside in an apartment, as many complexes do have limitations. However, there are numerous pets that are perfect for apartment living, and a guinea pig is o...