Name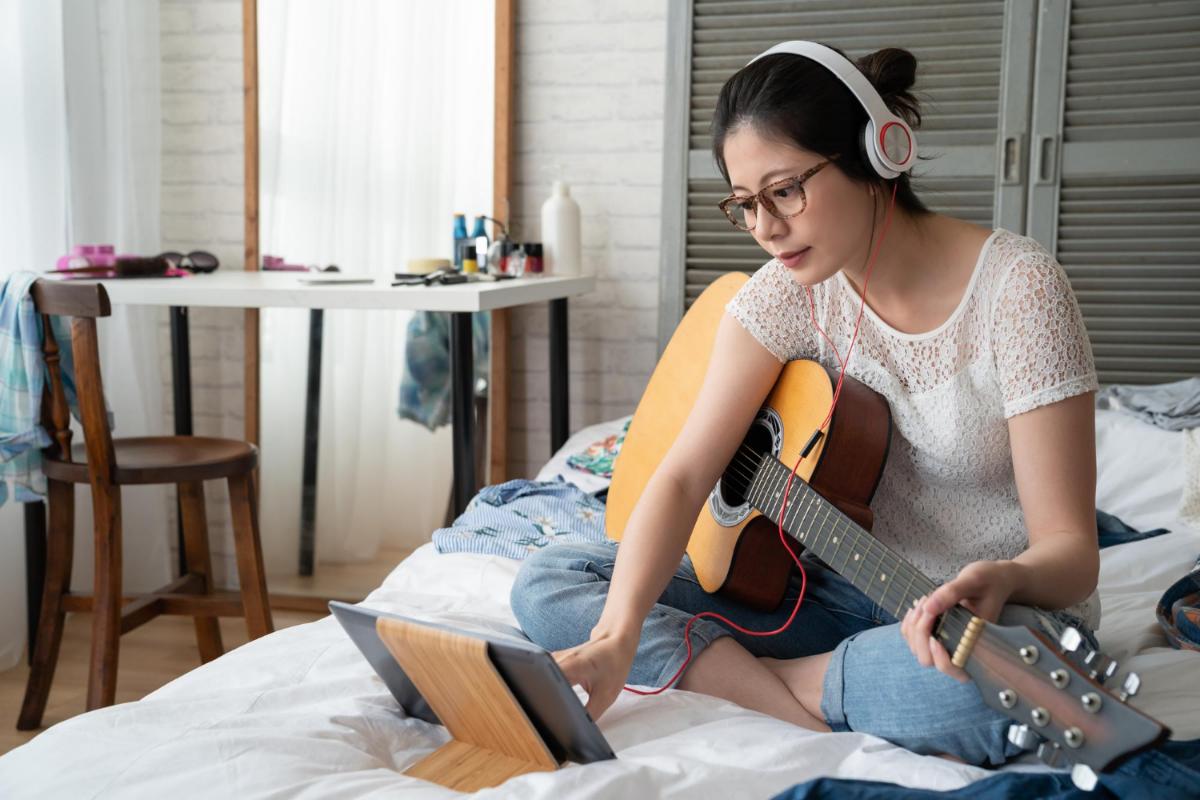 Discovering an instrument can be an incredible adventure. Learning a new talent is always a good thing, and when it is something as satisfying as playing music, it can unlock a whole new world loaded with creativity and new friends. There are so many instruments to pick from, but not all of them are excellent options if you're residing in an apartment, where the compact living quarters can make your training time a hassle for those living near you. Experts from our apartments in Yulee, FL...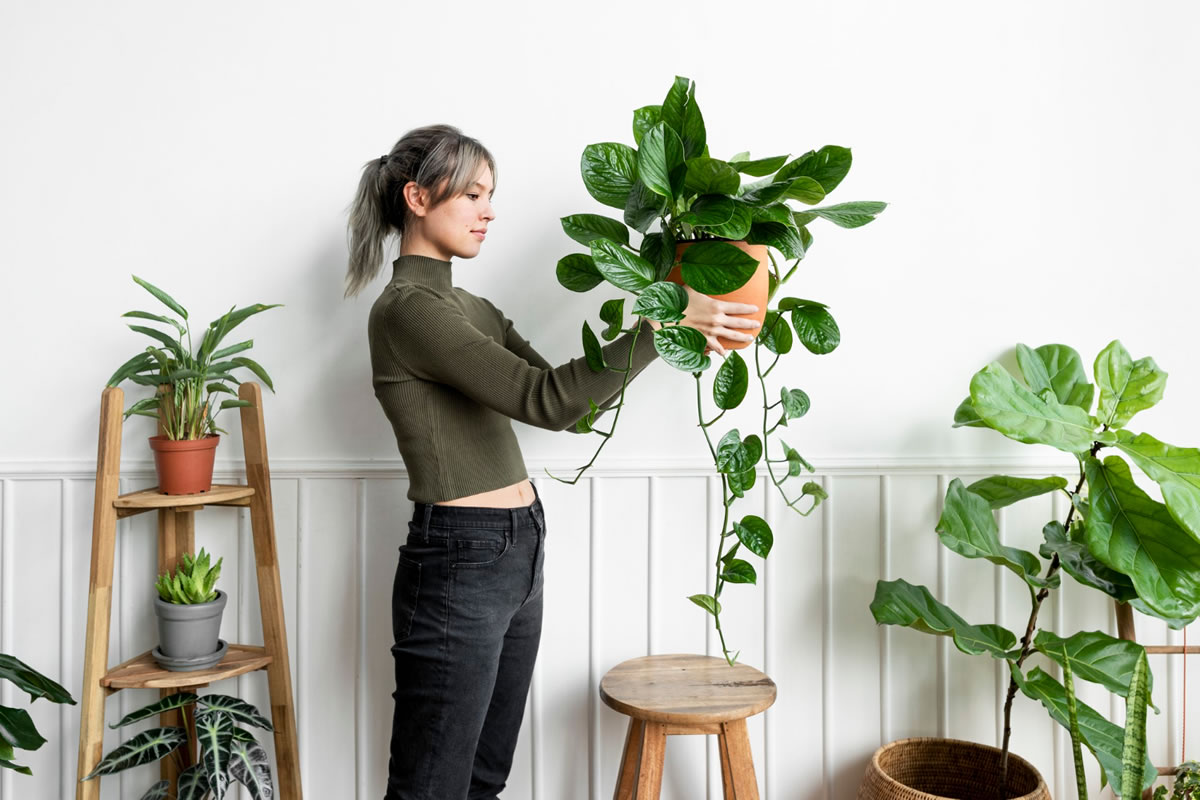 Houseplants are an excellent way to liven up any living area. Studies show they can also purify the air, making them valuable inhabitants of your apartment. But what if you don't have much of a green thumb? If you're new to assuming care of plants, the great news is that it doesn't take a degree in botany to help them to flourish in your surroundings. There are seven main things to remember when taking care of indoor plants, and experts from our apartments for rent in Yulee, FL, c...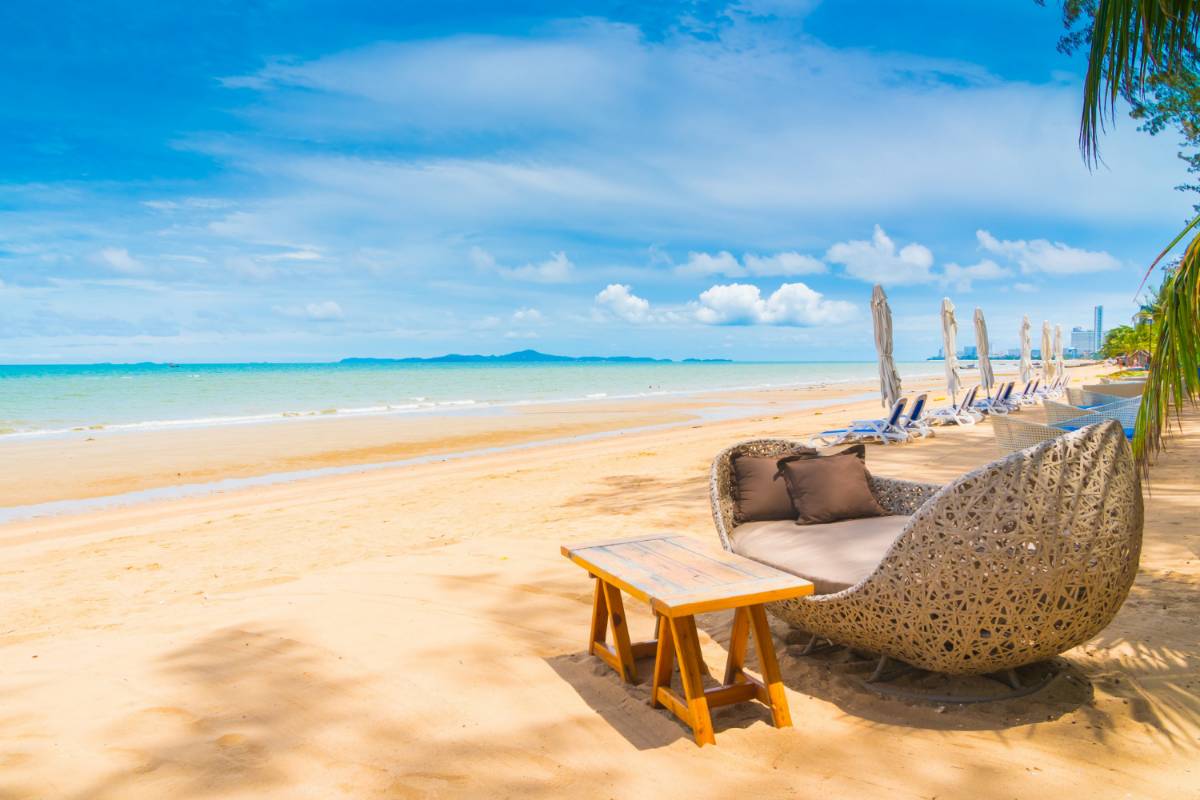 Jacksonville is one of the biggest cities in Florida. From art galleries and gorgeous beaches to miles of unspoiled coastline, there is plenty of fun to have all over the city. Unfortunately, Jacksonville fails to get the same attention as other Florida cities, but it is still a fantastic place in northern Florida. Our experts on apartments in Jacksonville, FL, offer these fun things to do in the city. Fort Caroline National Memorial This Jacksonville attraction showcase...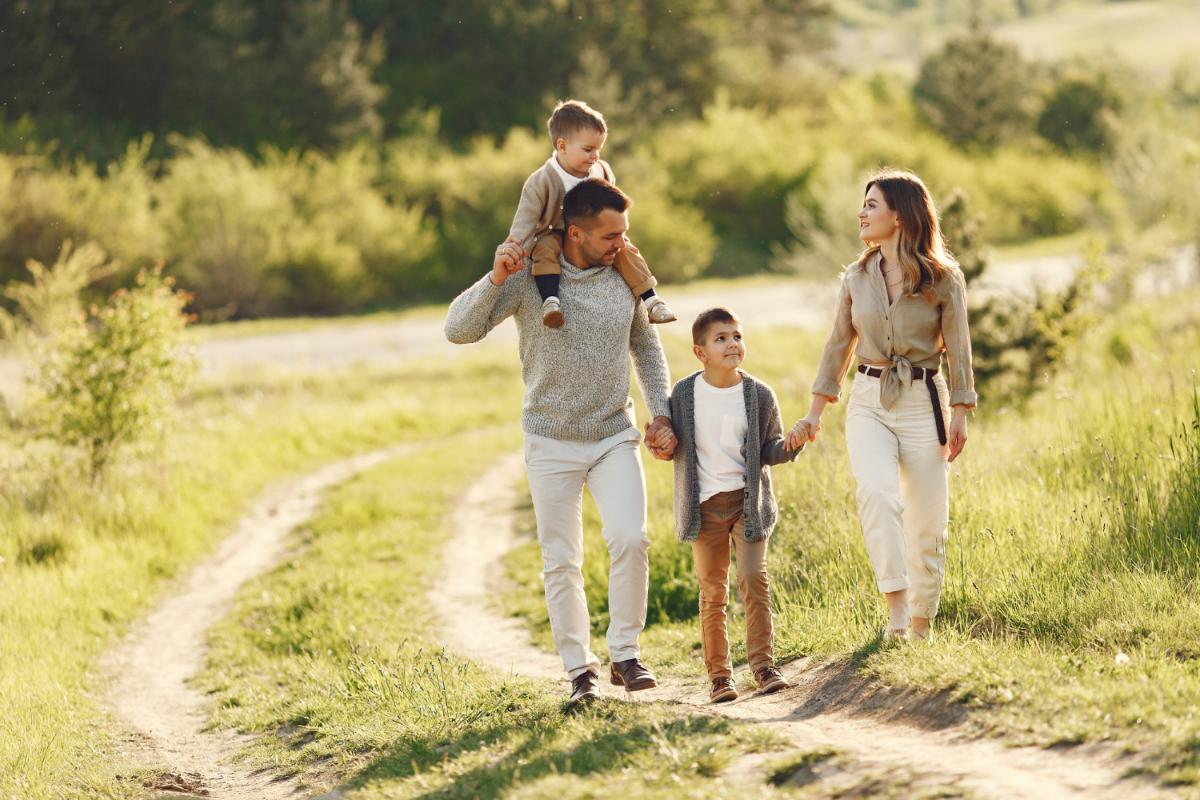 More people consider moving to apartments for rent in Jacksonville, FL, because of new housing choices, highly-ranked schools, gorgeous weather, and a robust local economy. Jacksonville is the most populated Florida city, with 874 miles of land for anyone who wants to make it their home. Here are some reasons to live in Jacksonville. Entertainment and activities Jacksonville is the 12th most populated city in America, so there is plenty of fun to keep you entertained and...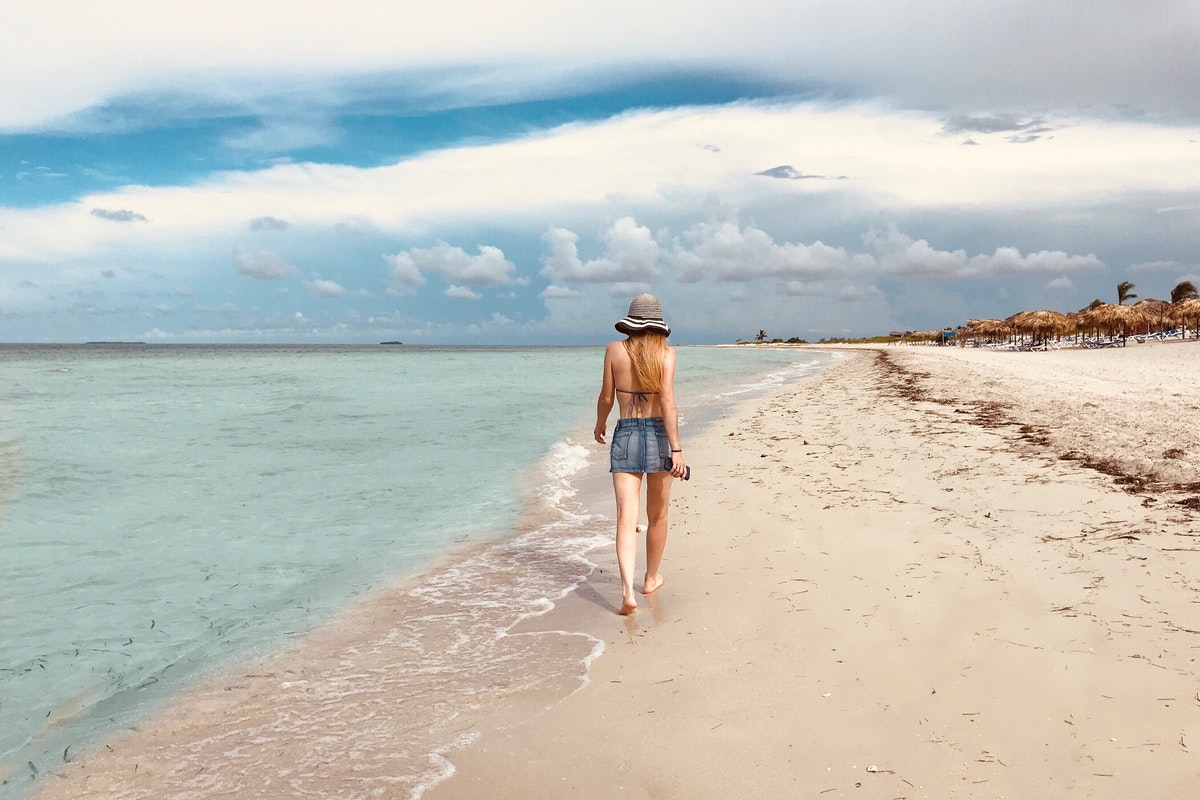 Thousands of people move to Florida every day. A recent shift in people's lives and work has led people to reevaluate where they want to live based on the changes. People crave authenticity in their lifestyle more than ever before. Many city people are moving out of urban areas to find safer, more open spaces, and Nassau County is highly appealing. If you are considering apartments in Yulee, FL, here are excellent reasons a move to Nassau County is smart. Recreational fun ...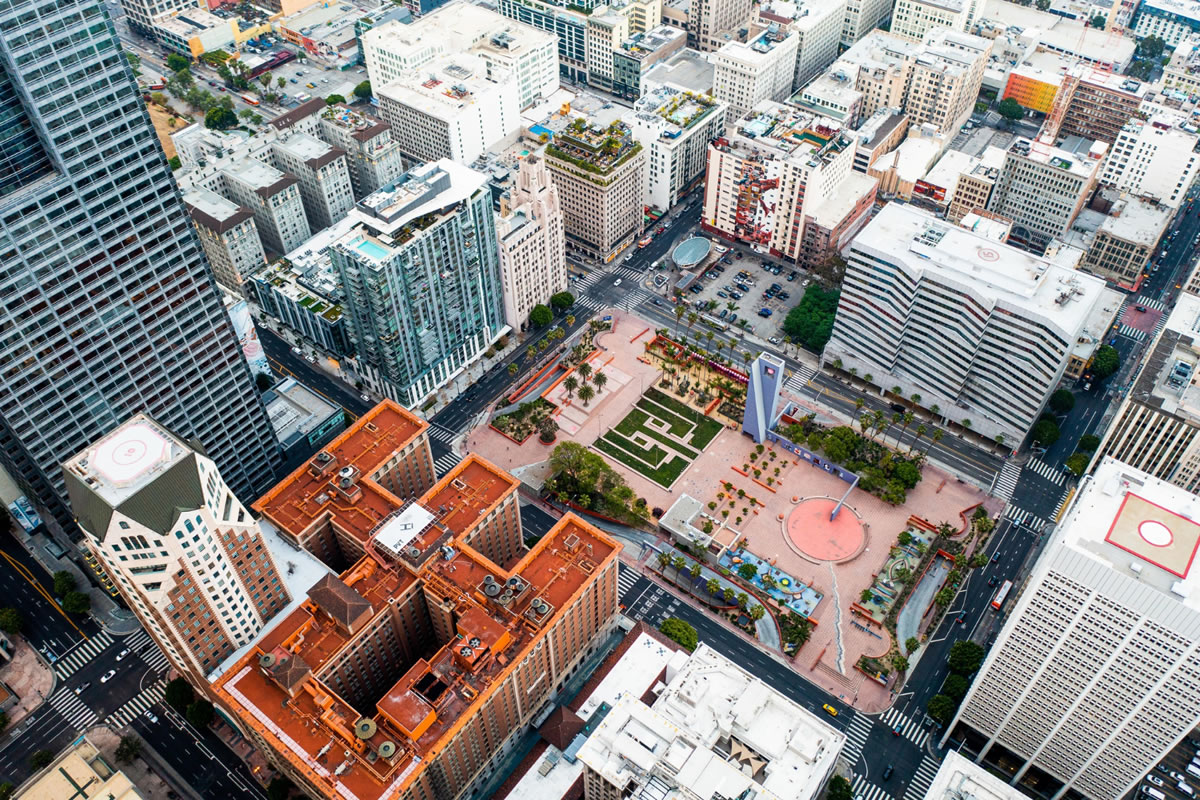 Whether you are planning to move to Yulee or are just curious about the area's livability, we want to give you some helpful information to help you know more about the city. Our experts on apartments for rent in Yulee, FL, evaluate livability factors for the area. Living in Yulee Yulee is a small Florida city located in Nassau County. The city has had recent growth, with a five-year growth of 8.2 percent. The city has a suburban feel that appeals to families who desi...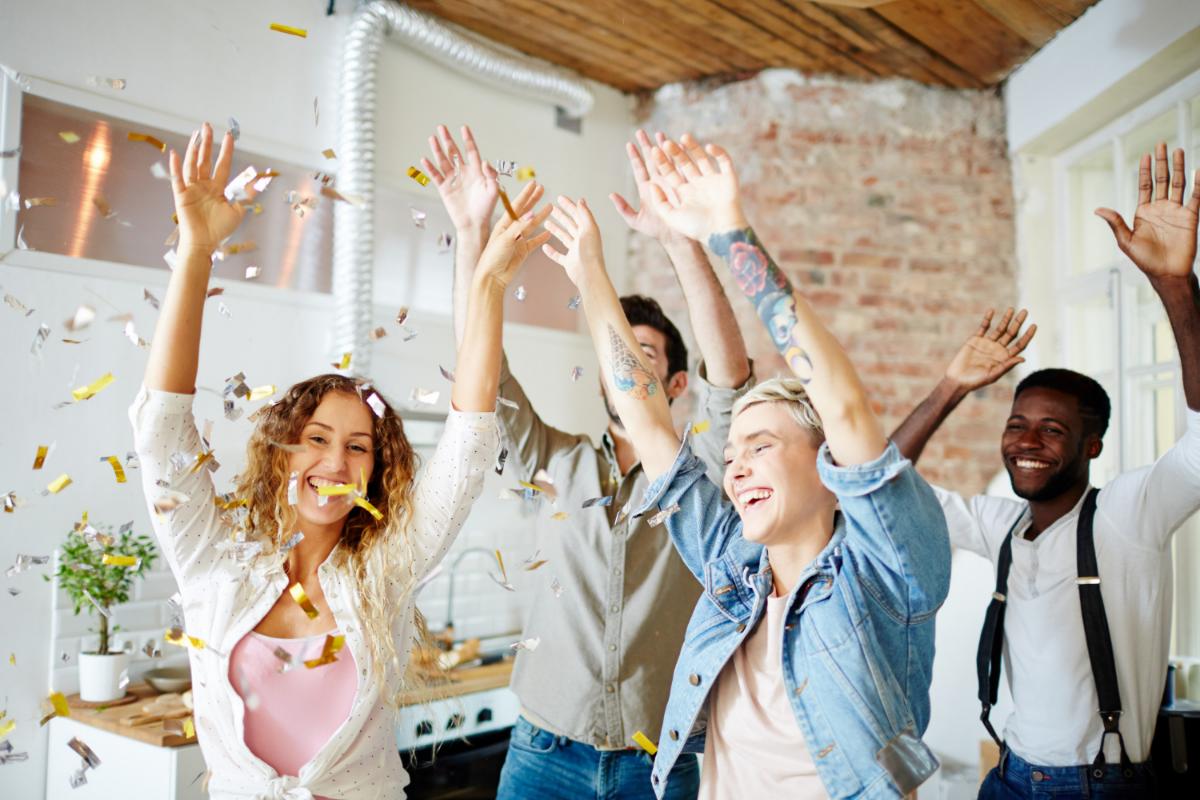 Living in a small apartment does not prevent you from hosting a dinner party. It is always nice to have friends over for some fun. Our expert on apartments in Jacksonville, FL, offers the following tips for having a flawless party. Choose a menu that is easy for apartment cooking Do your best to select menu items that can be made ahead. For example, serve cold appetizers or salads to give guests something to enjoy before the main course. You can also plan a potluck and h...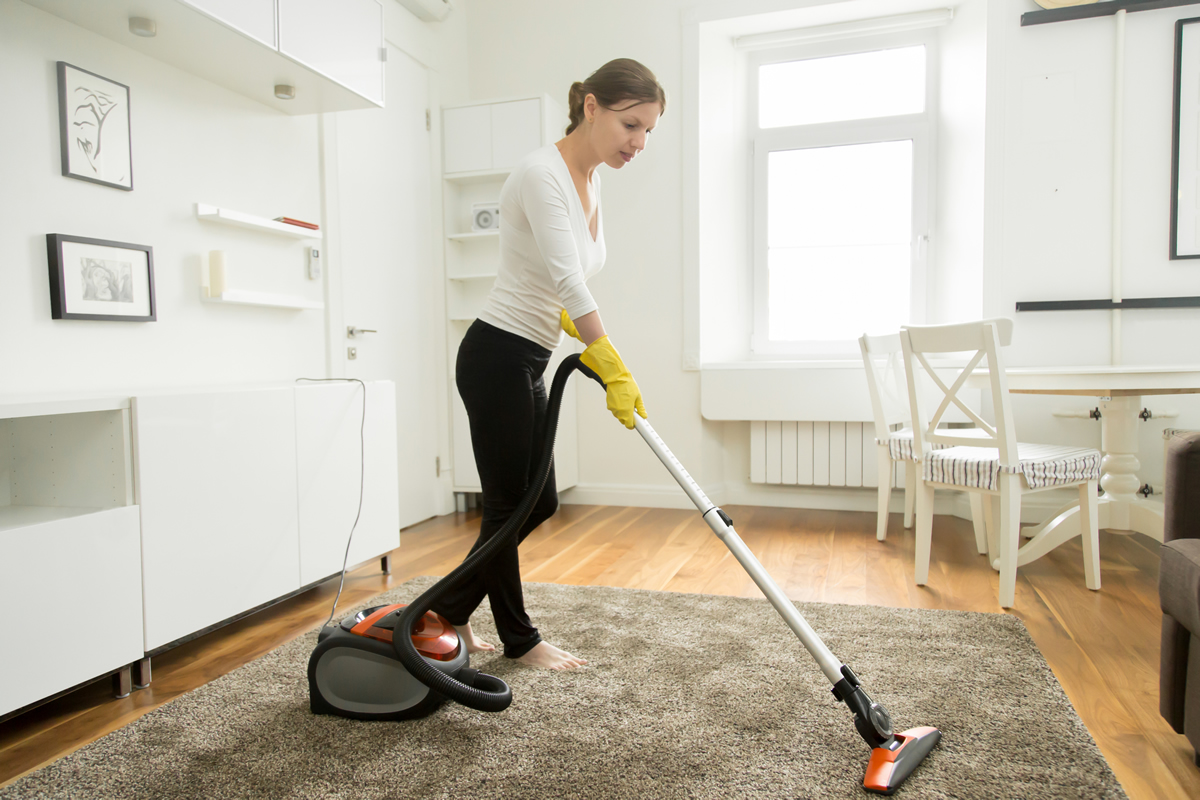 Sometimes, cleaning your living space feels like an all-day task. However, a few essential tips can save you time and create a spotless home. Whether you need to create a more organized space or have guests arriving unexpectedly, an expert from our apartments for rent in Jacksonville, FL, offers these shortcuts and tips for quick apartment cleaning. Gather your cleaning supplies Cleaning supplies are the first thing you will need. Gather the basics and keep them organize...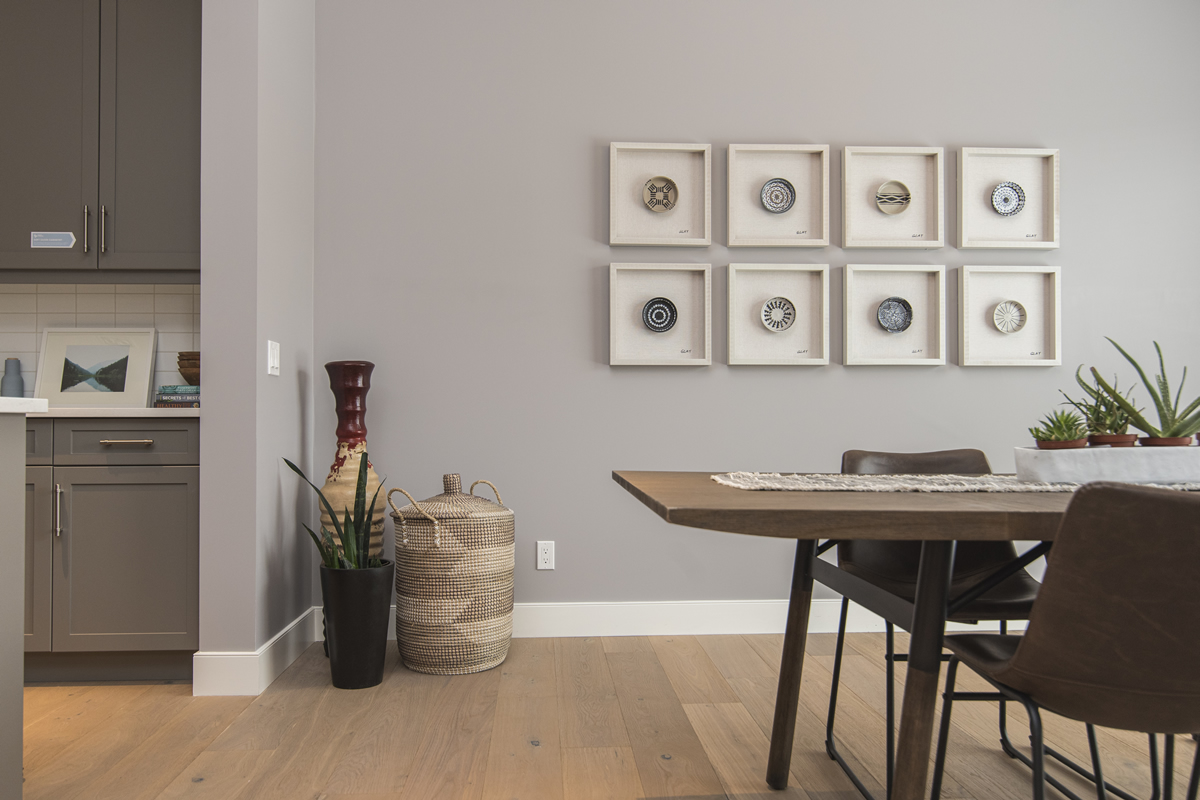 There are plenty of apartment decorating ideas on the internet. The design of your rental unit will depend a lot upon the space you have to work with. Is it a small space that you want to make seem more significant? Or is it a large area that lacks sufficient natural light? You likely cannot make any substantial renovation changes as a renter, but decorating well doesn't require massive, permanent changes. Anything from wall art to window treatments and side tables can make a difference...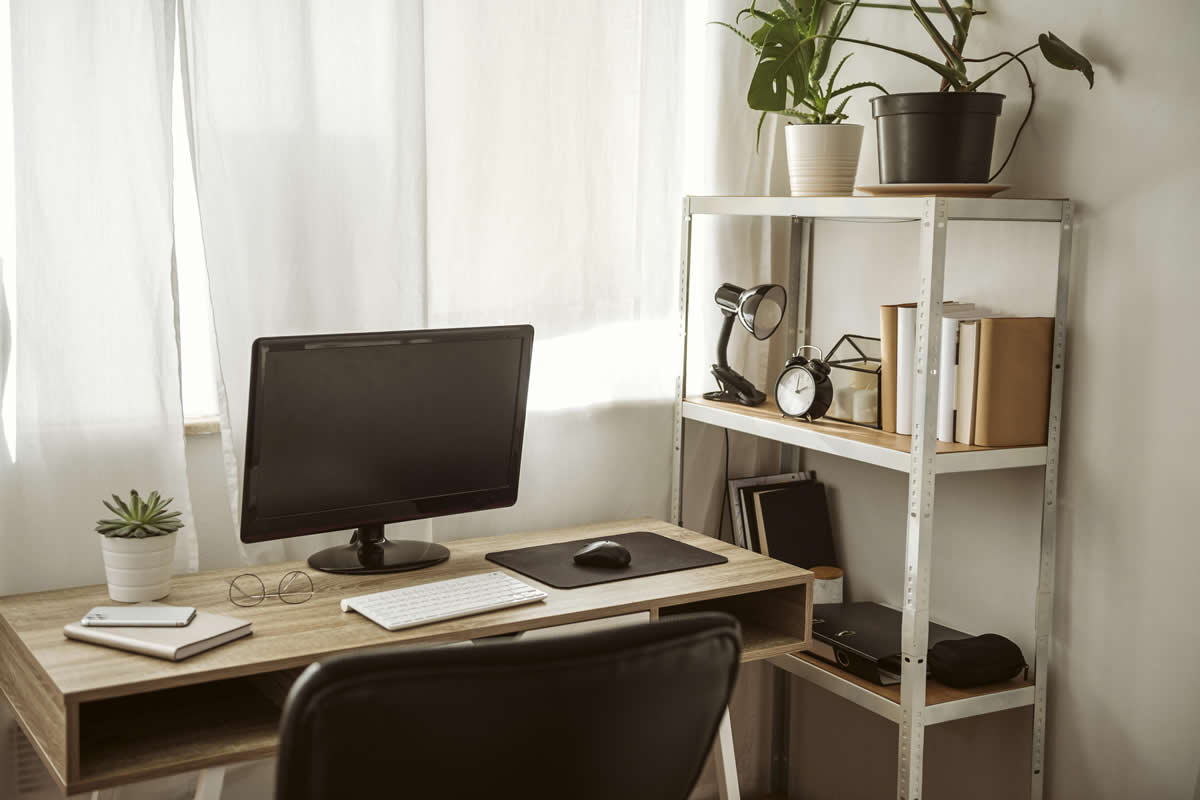 If you have a home office, you likely spend plenty of time there. In most cases, people spend more waking hours in their office than anywhere else in their apartment. This makes it essential to make your office an inviting space where you can be productive and happy. Practicality and beauty are vital for furnishing and decorating your office space. Creating an area that you feel comfortable working in daily that is also functional for maximizing your time and talents is crucial for your menta...