Name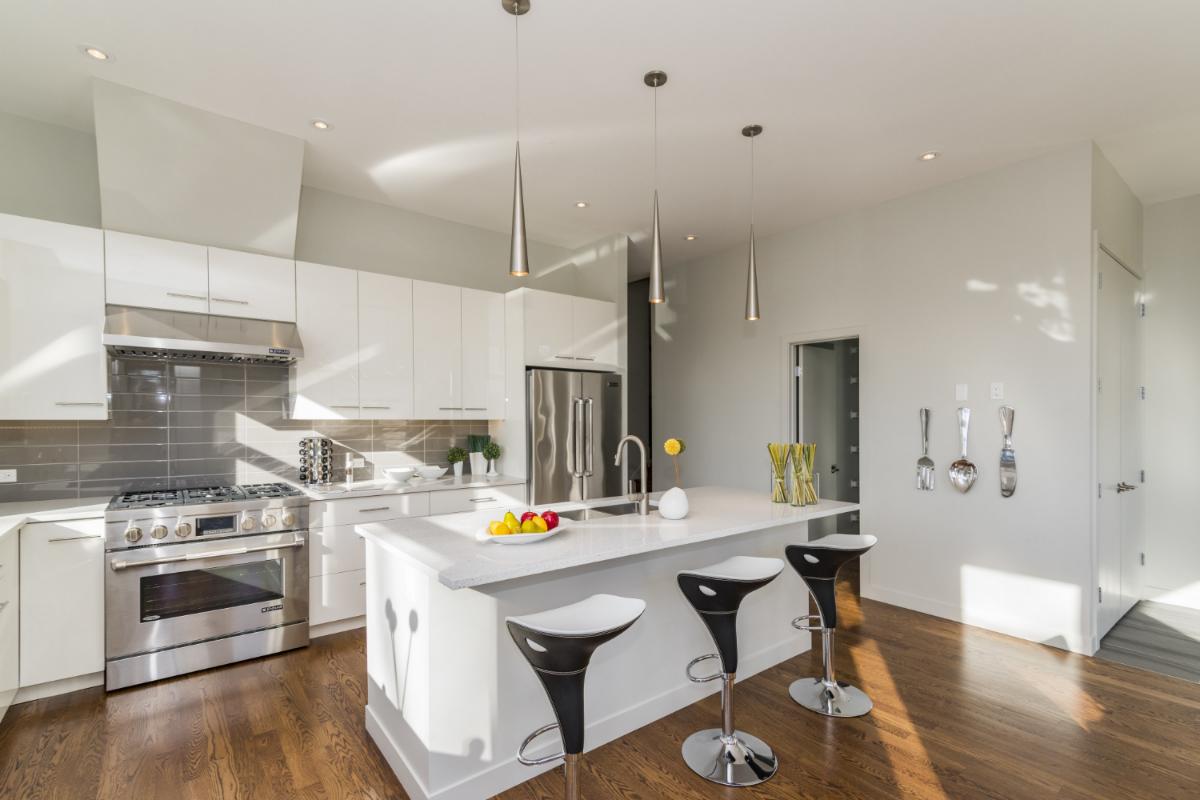 When choosing a place to live, the best thing to do is to find the pros and cons of that place. Deciding on a place to live might be a difficult task for you, especially if you are torn between purchasing a home or living in apartments for rent in Yulee, FL. When you do not know what is best for your lifestyle and budget, you should understand the perks of apartment living. These are just a few great reasons to live in an apartment. Simple For Living An apartment provide...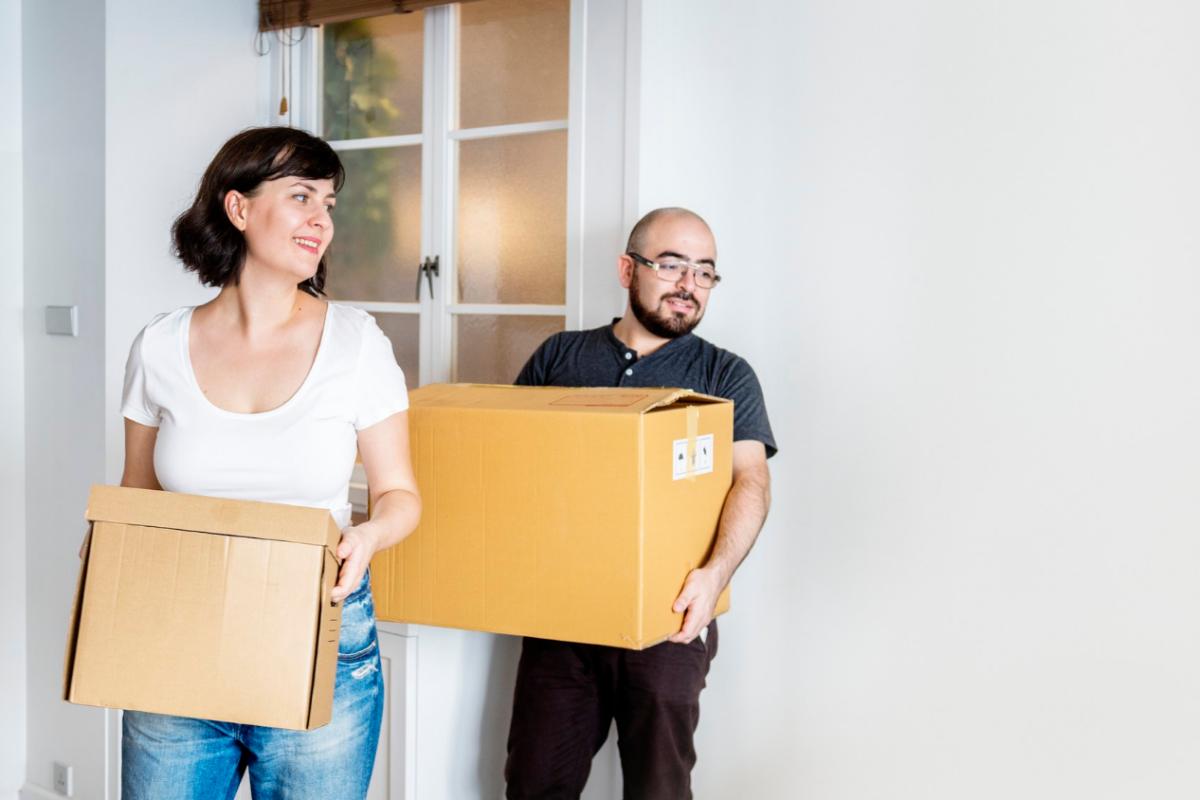 After formally executing your rental agreement, you should prepare for your future move. No matter where you reside, moving into new apartments in Yulee, FL can be stressful if you do not make the proper preparations. It can also be an exciting and new adventure. These are a few things to do to prepare yourself to move into your new apartment. Going Through Your Lease Agreement Despite the allure of quickly scrolling (or flipping) to the last page to sign your name, you ...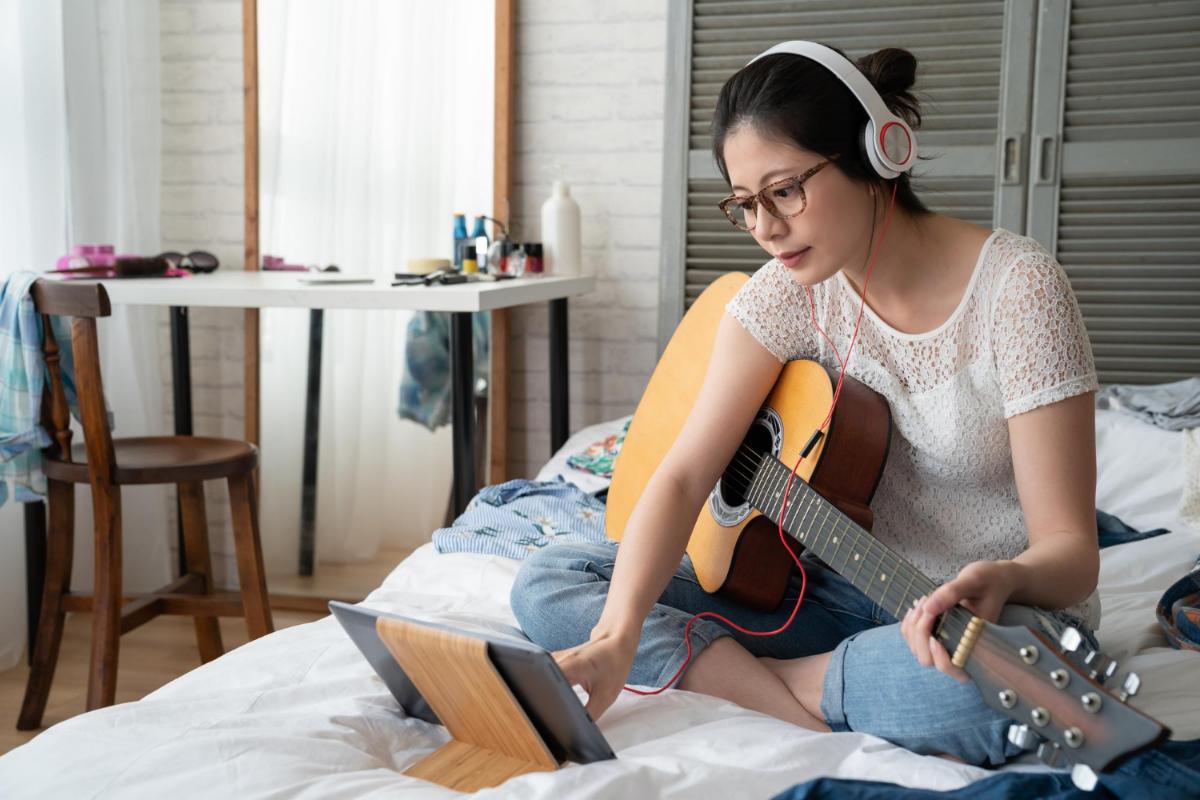 Apartment living can be exciting and beneficial when you are looking for the right place to call home. There are many benefits, such as quick access to many amenities, close locations to many entertainment options, and low maintenance. If you are in the debate of whether it is time for an investment in your own property or time to rent our apartments in Jacksonville, FL, you may want to look at the type of lifestyle you are looking to have. These are a few signs that apartment living may be t...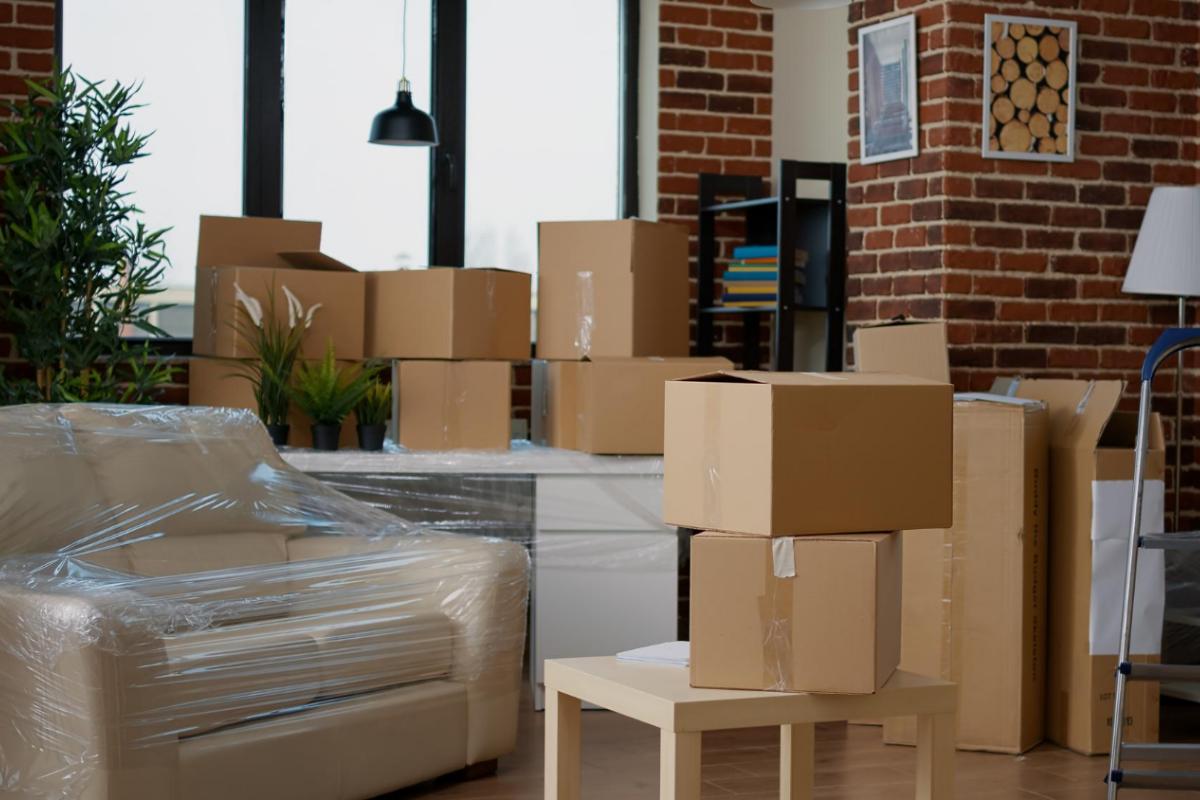 Once you have settled on the perfect apartment to call home, you will likely be eager to get moved in and settled. Making your apartment a home can seem simple when you do not think about all the different costs associated with moving. Before you get too excited, you should first take a look at everything you will need to purchase or pay for to get moved into your new apartments for rent in Jacksonville, FL. Moving Costs There are always costs associated with hiring move...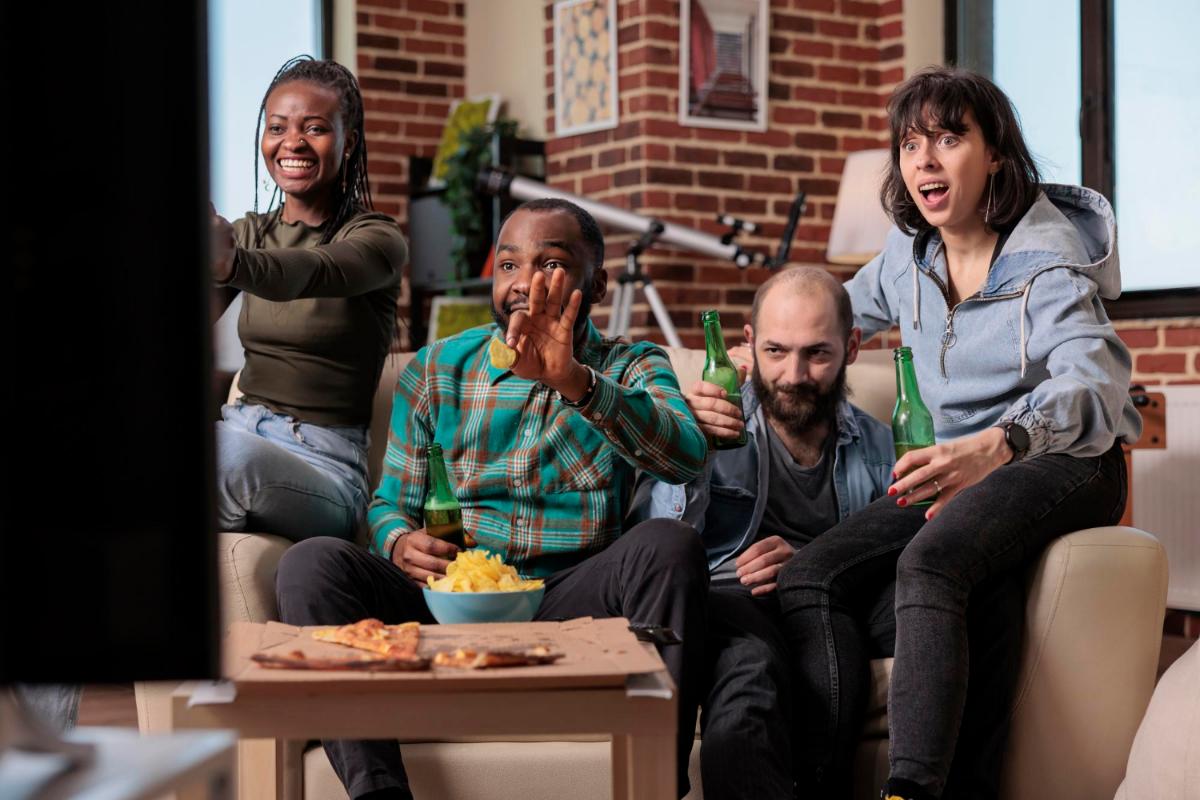 Are you an avid sports fan that loves to share that passion with your friends and family? Whether you want to get together to watch the big championship or just want to enjoy a regular season football game with your buddies, you will want to do it in style. At our apartments in Yulee, FL, you can have plenty of space to enjoy these game day parties without a worry. These a few tips to follow when hosting a game day party in your new apartment. Prepare the Food Ahead of Time ...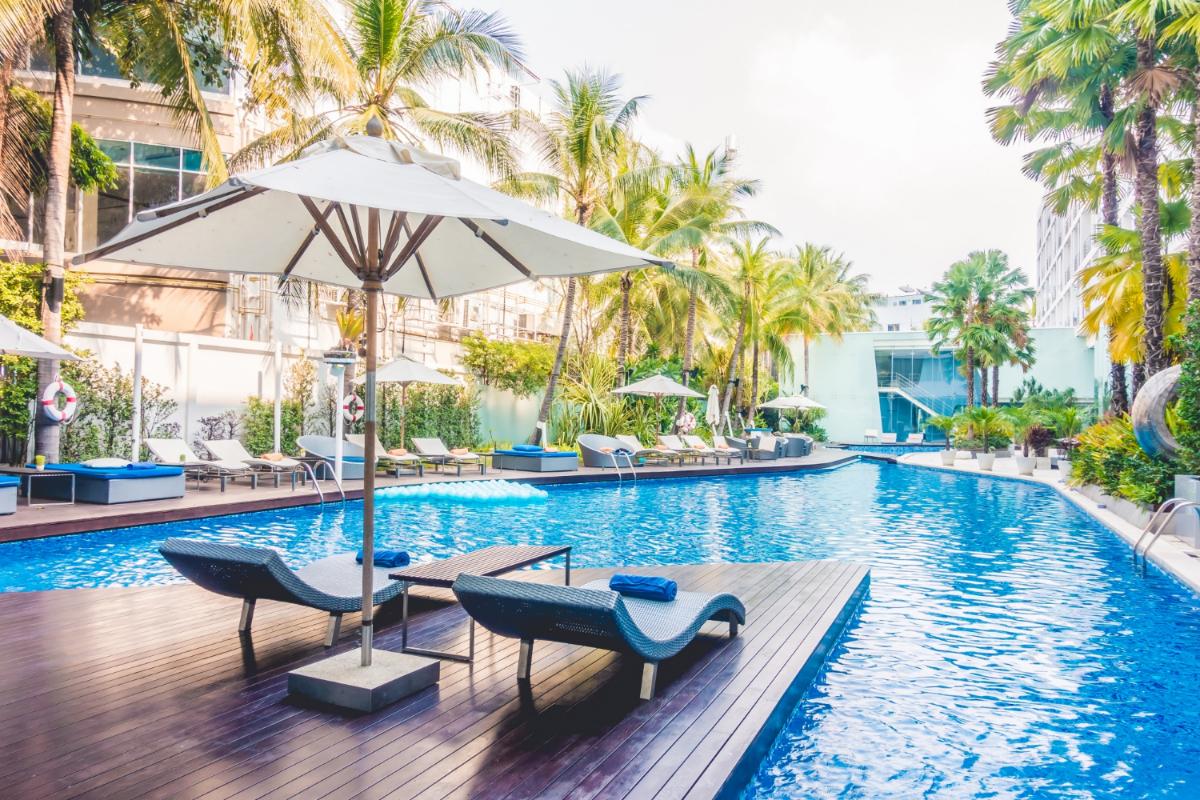 Apartments offer a range of amenities that attract residents to live in these particular communities. Each apartment complex is different in their offerings, which is why you should shop around when looking for the right apartments for rent in Yulee, FL. Some apartment amenities are likely more important than others, and this will be different for everyone. These are just a few of the most luxurious and sought-after amenities you should find at many apartment complexes. Laundry Ser...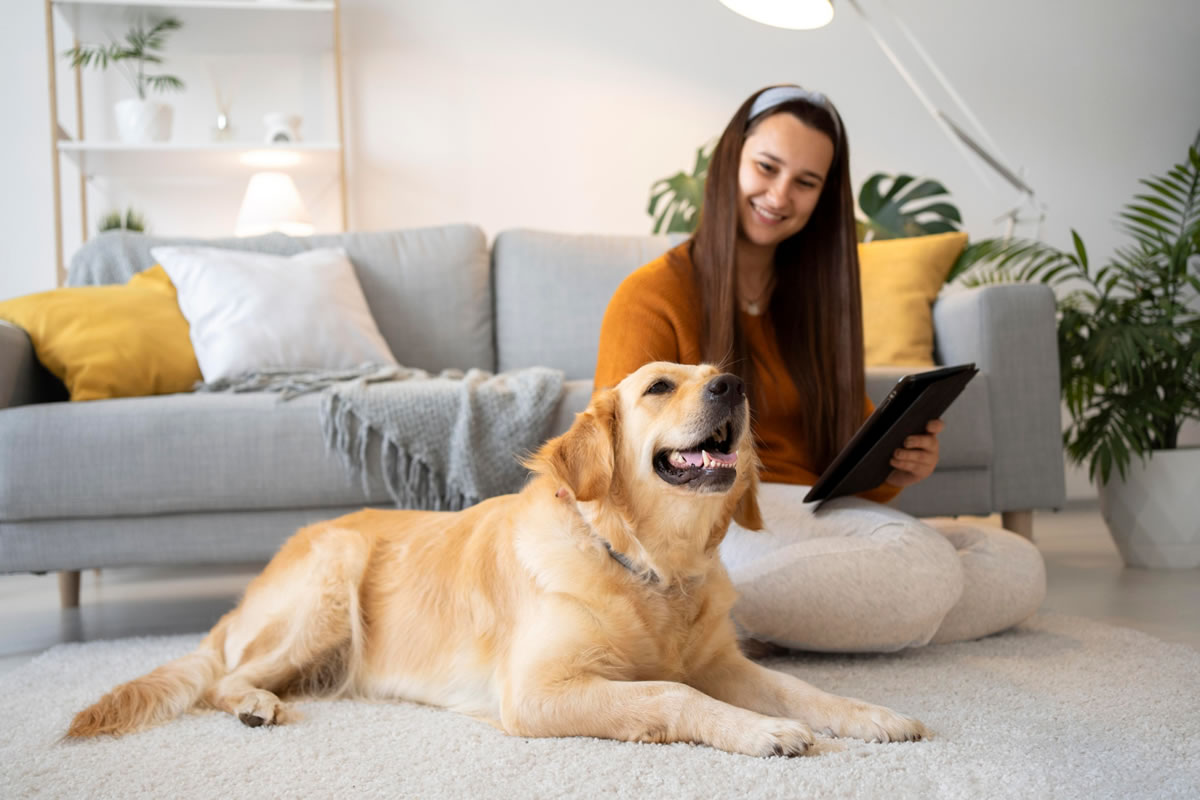 Most pet owners refuse to accept that their furry companions are anything but perfect. But in an apartment building, pets can be an annoyance to fellow residents if they don't observe proper etiquette rules. Whether your pet is professionally trained, it's essential to be on point concerning their behavior consistently. These four essential tips from experts at our apartments in Jacksonville, FL, will help you keep your pet under control when residing in a multi-household co...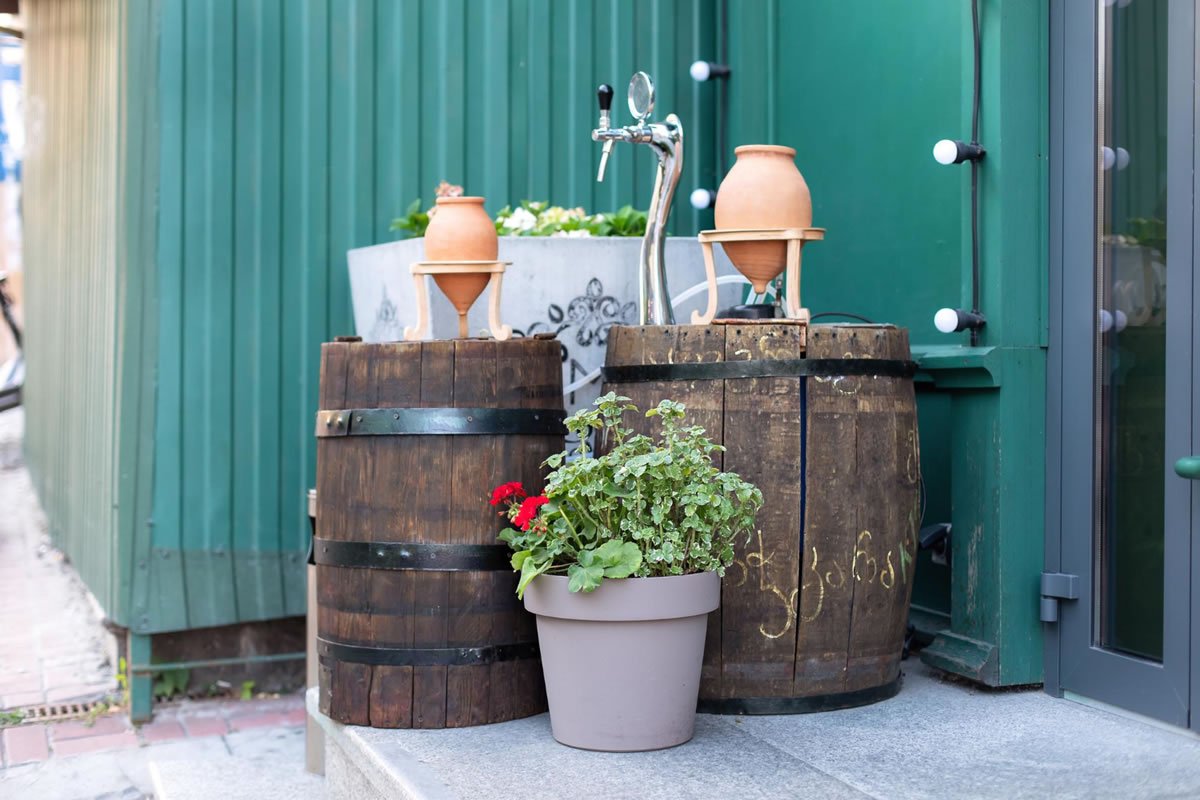 You've chosen to host a big but responsible gathering at your apartment, but how should you decide whether or not to lease a keg of beer? First, you'll need to ask yourself valuable questions like what is the price of a keg, how many 16-ounce beers you can get out of one, and how many people will show up. Here's a handy guide to when to obtain a keg for your party and when not to, according to our experts on apartments for rent in Jacksonville, FL. H...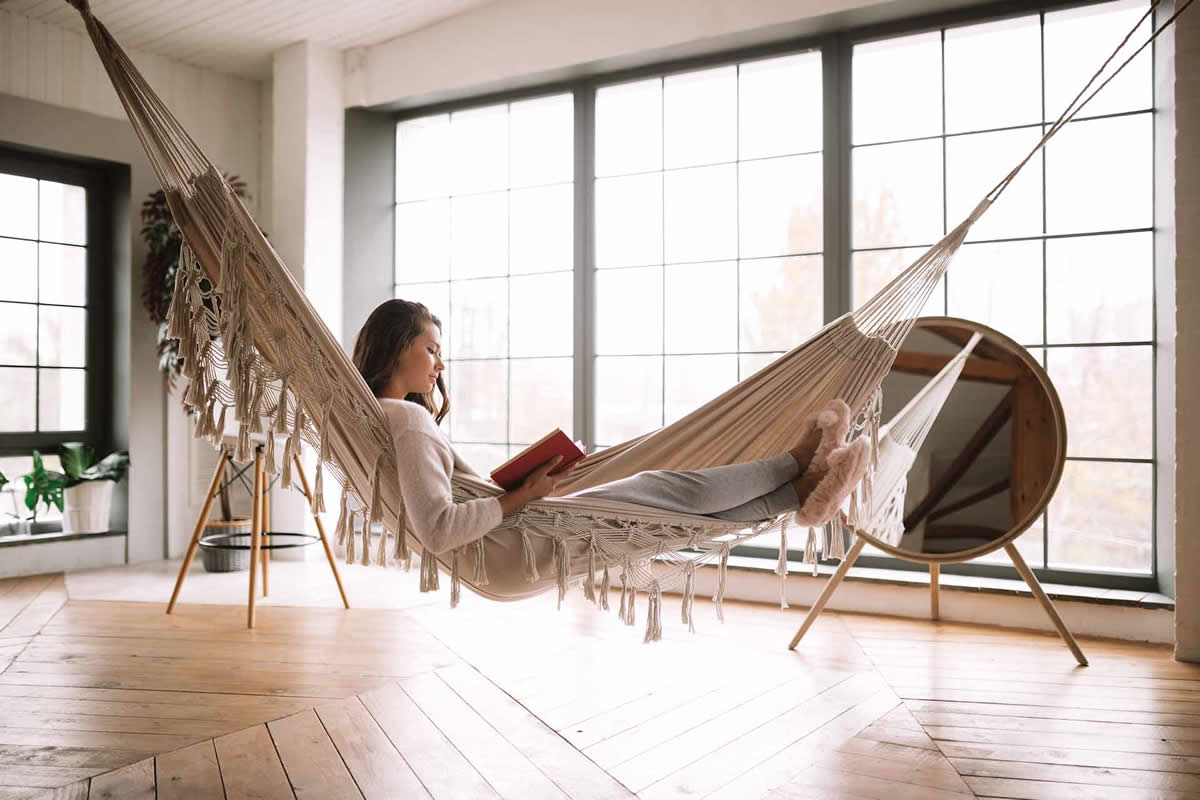 Indoor hammocks go back nearly 1,000 years. Used indoors and out, they helped keep insects and rodents away while guaranteeing people weren't resting on unclean floors. Today, hammocks signify relaxation. You hear the name and visualize some stunning beach oasis with a hammock connected to two palm trees swinging in the breeze. That works, but they're also still excellent inside. Hammocks are modern, space-saving, and inexpensive. You can even trade a traditional bed for one...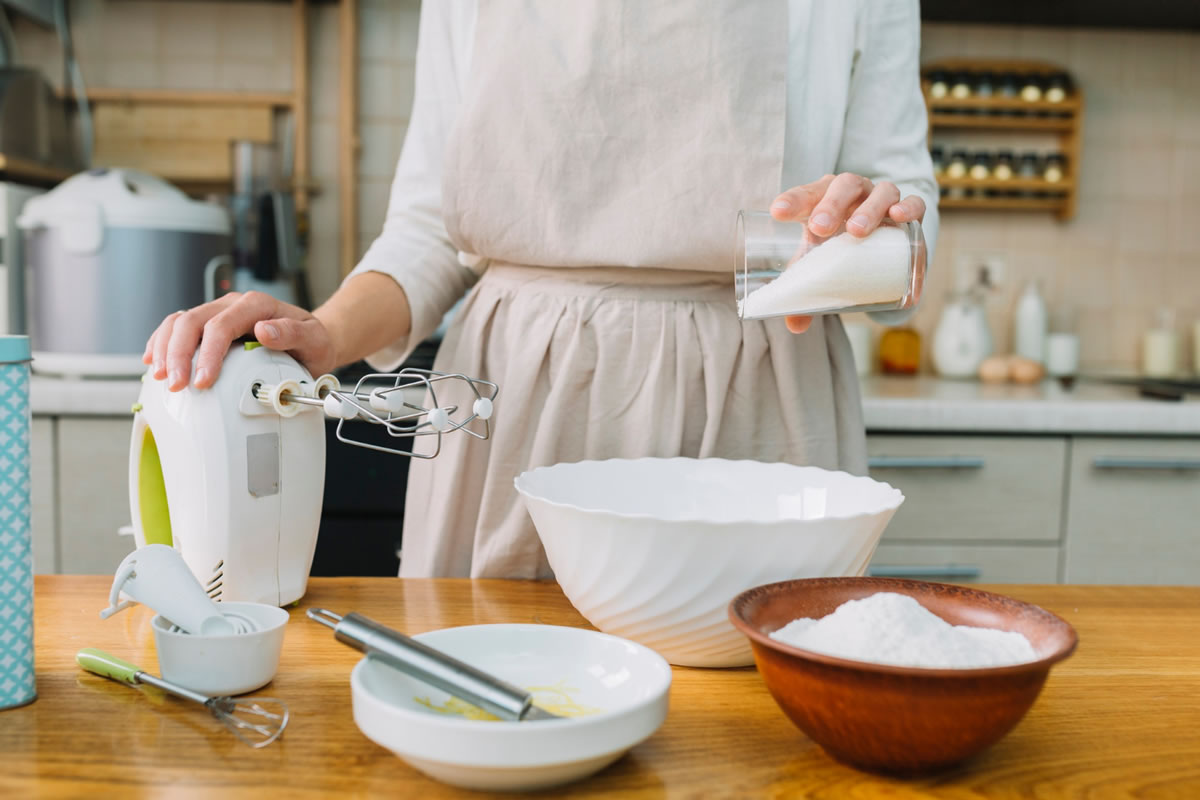 Whether cooking is your manner of relaxing or you do it to live, trying to cook in a small kitchen can be problematic. Thankfully, small space occupancy is a stylish topic right now, and there are so many innovative products to transform you into a culinary master. Check out some of these smart appliances recommended by experts at our apartments for rent in Yulee, FL that can help you regain some of your kitchen areas. 1. Magic Bullet In case you haven't no...