Name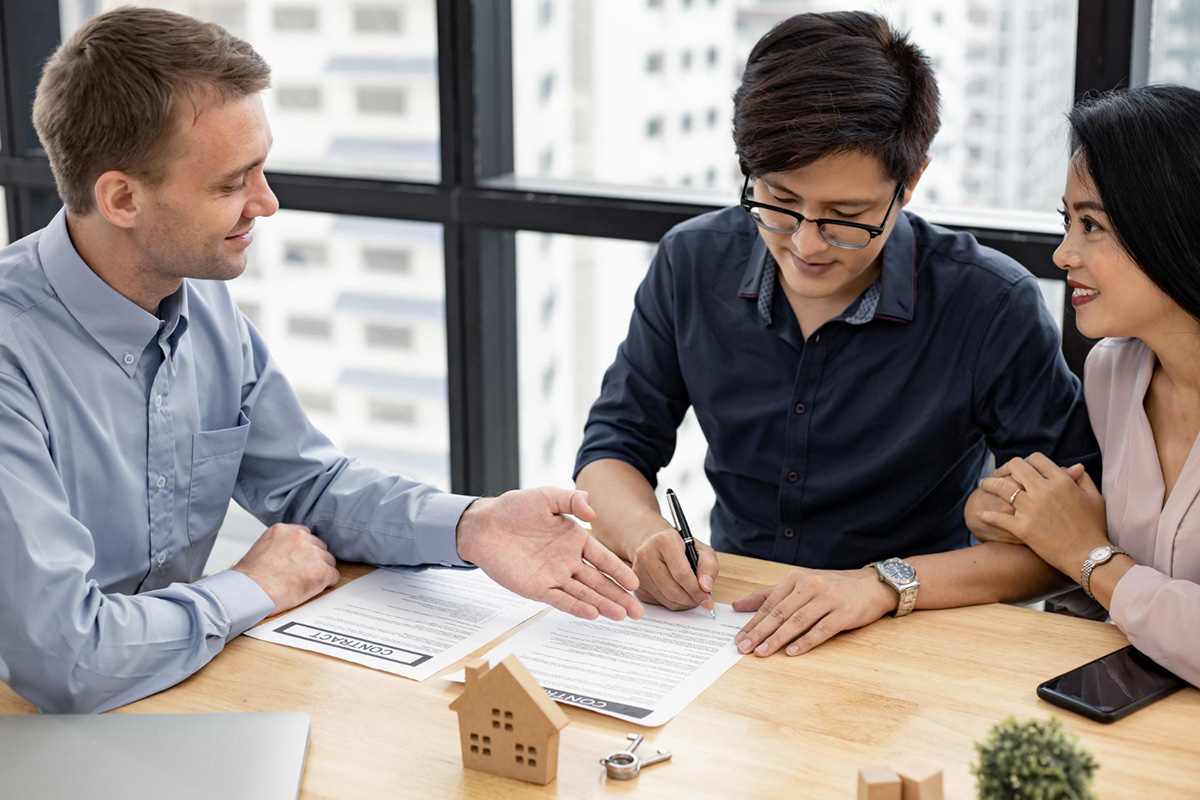 Finding the perfect apartment to rent can be both exciting and overwhelming. You've searched for months, visited multiple properties, and finally found one that you like. Before you sign on the dotted line, it's important to take the time to ask some important questions about the lease and apartment. This can save you from any surprises or unexpected issues down the road. In this post, we'll discuss some of the essential questions you should ask before signing a leas...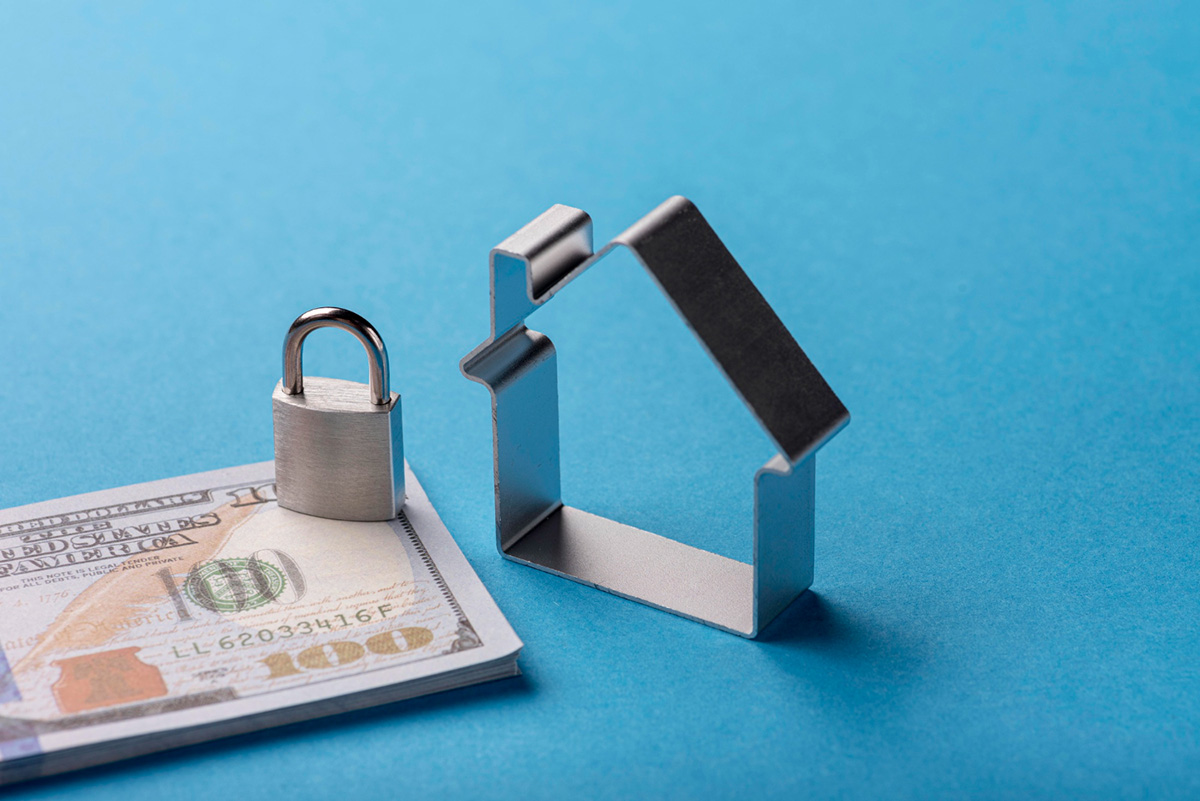 Renting an apartment can be a daunting task, especially for those who are doing it for the first time. One of the most intimidating aspects of renting is the security deposit. As a tenant, it's important to know what a security deposit entails and how it can affect you. In this blog post, we will explain everything you need to know about security deposits before you rent an apartment. 1. What is a security deposit? A security deposit is a payment made...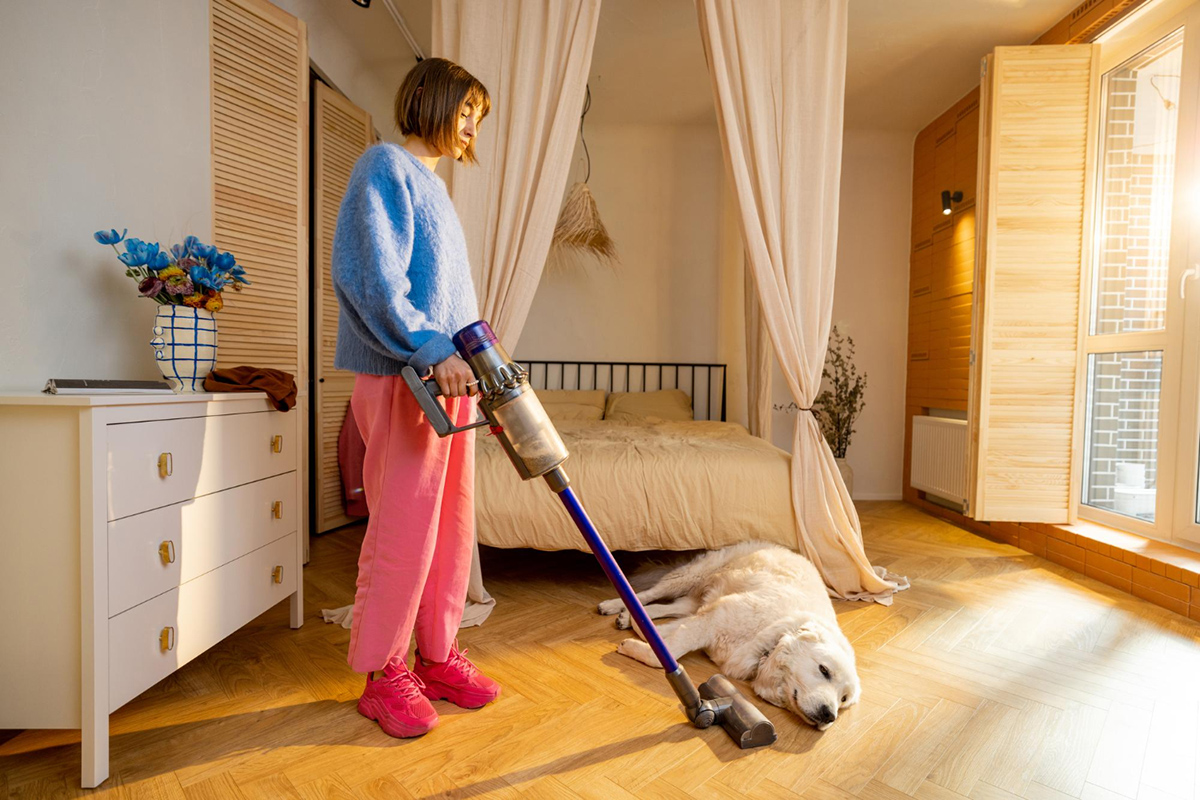 Pets are one of life's greatest pleasures, and they bring so much joy and love to our lives. But anyone who owns pets knows that they can leave a mess, especially if they're indoor pets. From fur to scratches, it can be hard to keep your space looking tidy when you have an animal in the house. But fear not! In this post, we'll go over some of the best tips and tricks for keeping your home looking and smelling fresh, even with a pet. 1. Grooming, gr...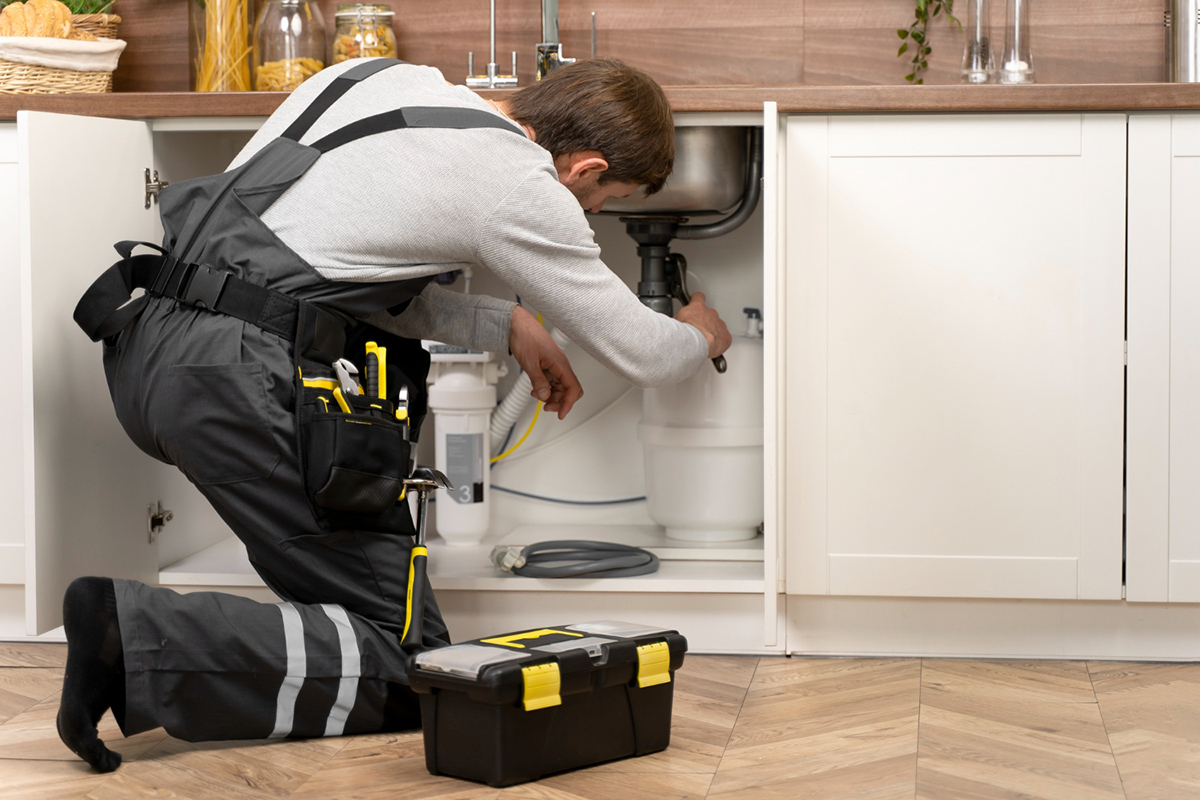 One of the many perks of living in an apartment is that you don't have to worry about expensive property upkeep yourself. Instead, you simply need to reach out to your building's maintenance team, and they'll take care of any repairs or issues that arise. But, what should you know about apartment maintenance requests? In this post, we've put together everything you need to know to make sure your apartment is well-maintained, and that you're getting the most out of ...
Finding the right dog breed for an apartment can be a tough decision. As dogs come in various sizes, breeds, and energy levels, choosing the perfect fit for your living space takes a bit of research. Although dogs are known to be active and full of energy, many breeds are well-suited for apartment life. In this blog post, we have compiled a list of the best dog breeds for an apartment, considering factors such as size, energy level, and temperament. ...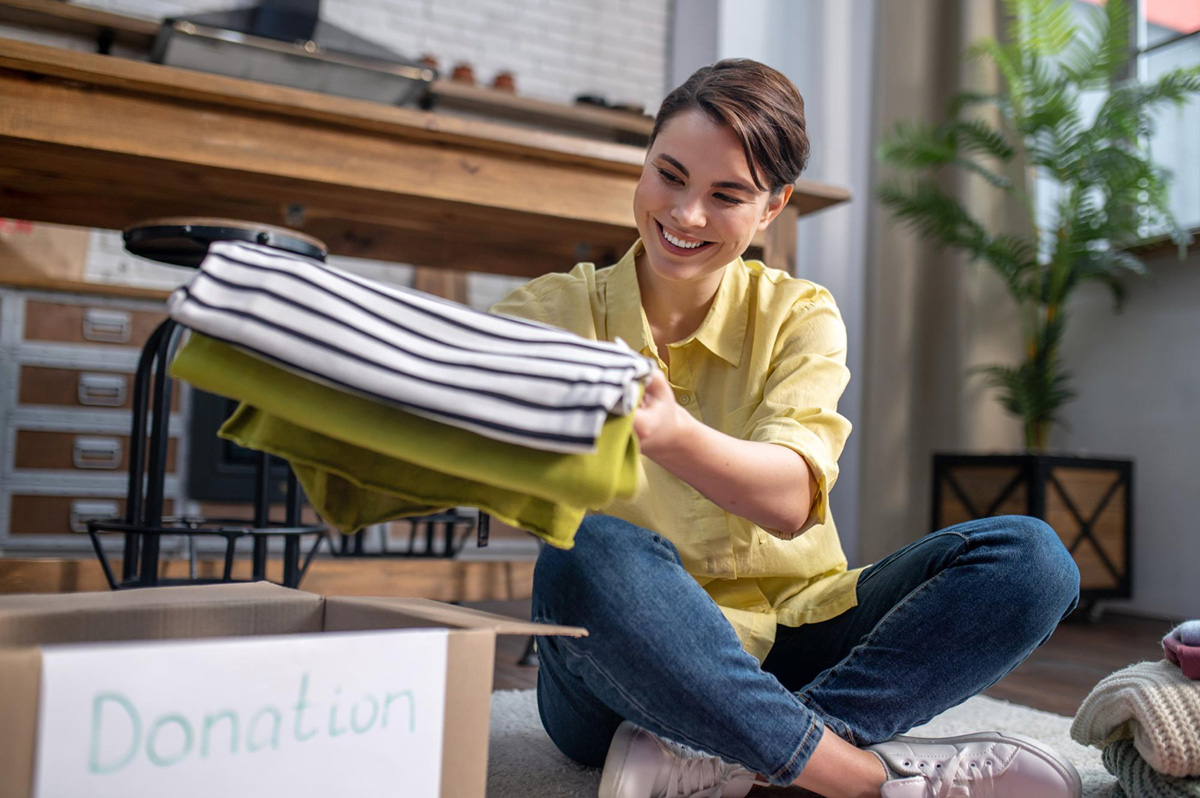 Do you find yourself surrounded by clutter every time you enter your home? Are piles of clothes, books, and papers taking over your living space? Clutter can be overwhelming and affect your mental and physical health. It's time to declutter your home and start living a more organized and stress-free life. In this blog post, we will discuss five simple steps to decluttering your home. Step 1: Identify areas that need decluttering Th...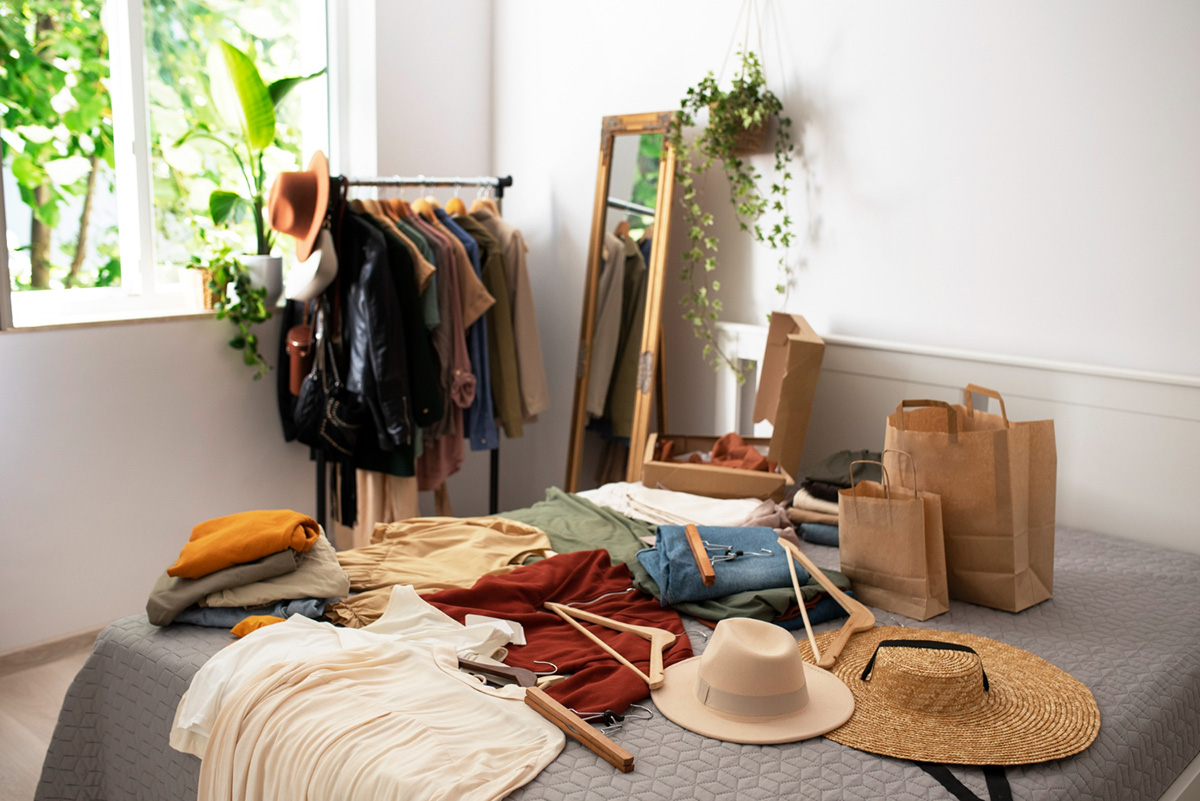 Moving can be an overwhelming experience, especially when it comes to deciding what to do with all your items. Some might want to sell their possessions in order to minimize the weight, while others see it as an opportunity to make a little extra cash. If you are looking to host a successful moving sale, look no further! In this guide, we will provide you with helpful tips and tricks that will allow you to host a profitable and fun moving sale. 1. Plan, Organize, an...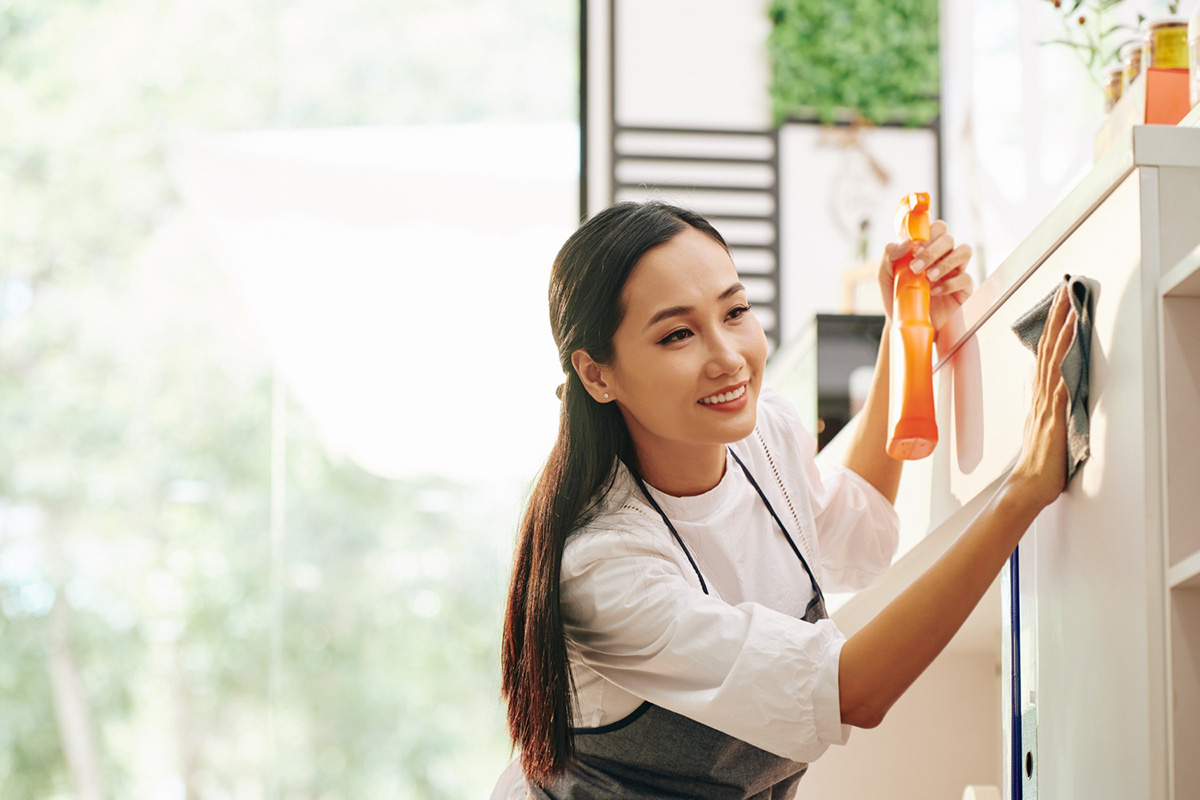 Keeping your apartment clean is essential for creating a comfortable and healthy living space. However, with so many cleaning services available, it can be overwhelming to choose the right one for your needs. In this guide, we will discuss the factors you need to consider when picking a cleaner for your apartment. Read on to learn more! 1. Determine your cleaning needs The first step in choosing a cleaner for your apartment is to assess ...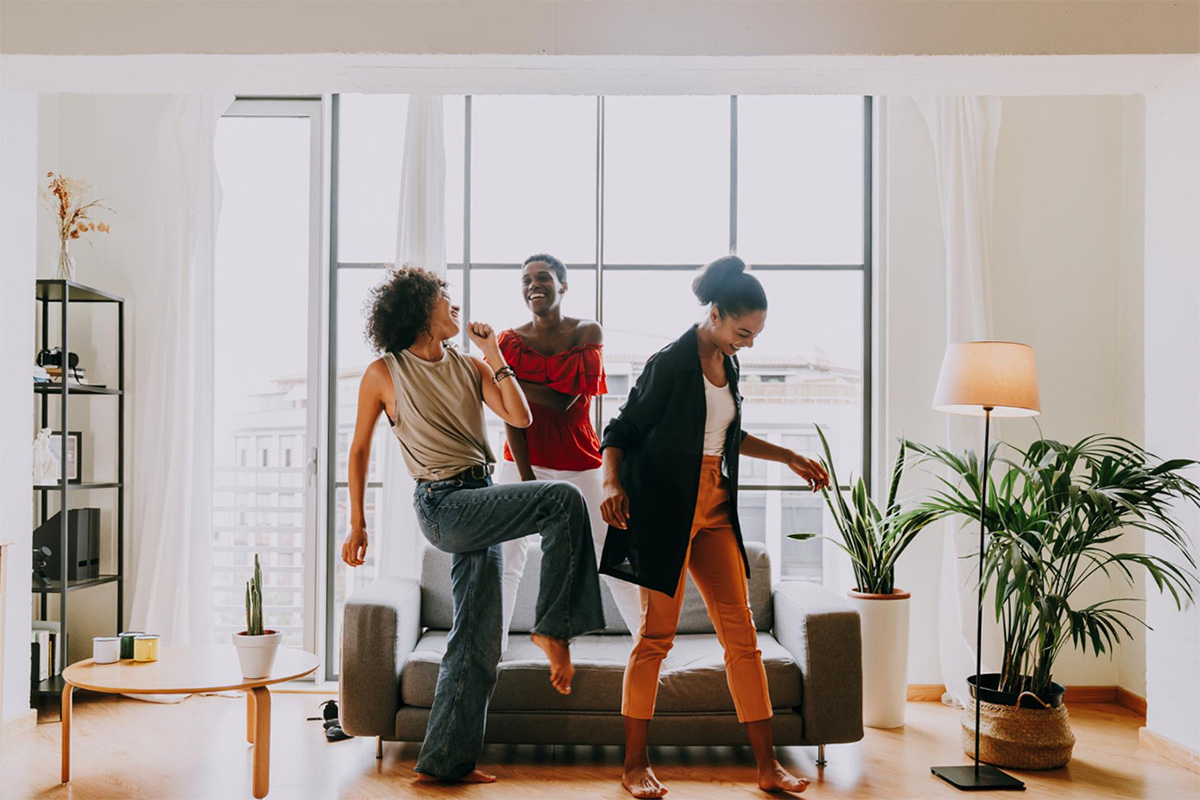 Moving into a new apartment or house can be a daunting task, especially if you're going to be living with someone else. Finding a compatible roommate can make or break your living situation, and it's important to take the time to find someone who is a good fit for you. In this comprehensive guide, we'll go over some of the top tips for finding a roommate that will make your living situation smooth and enjoyable. 1. Determine Your Roomma...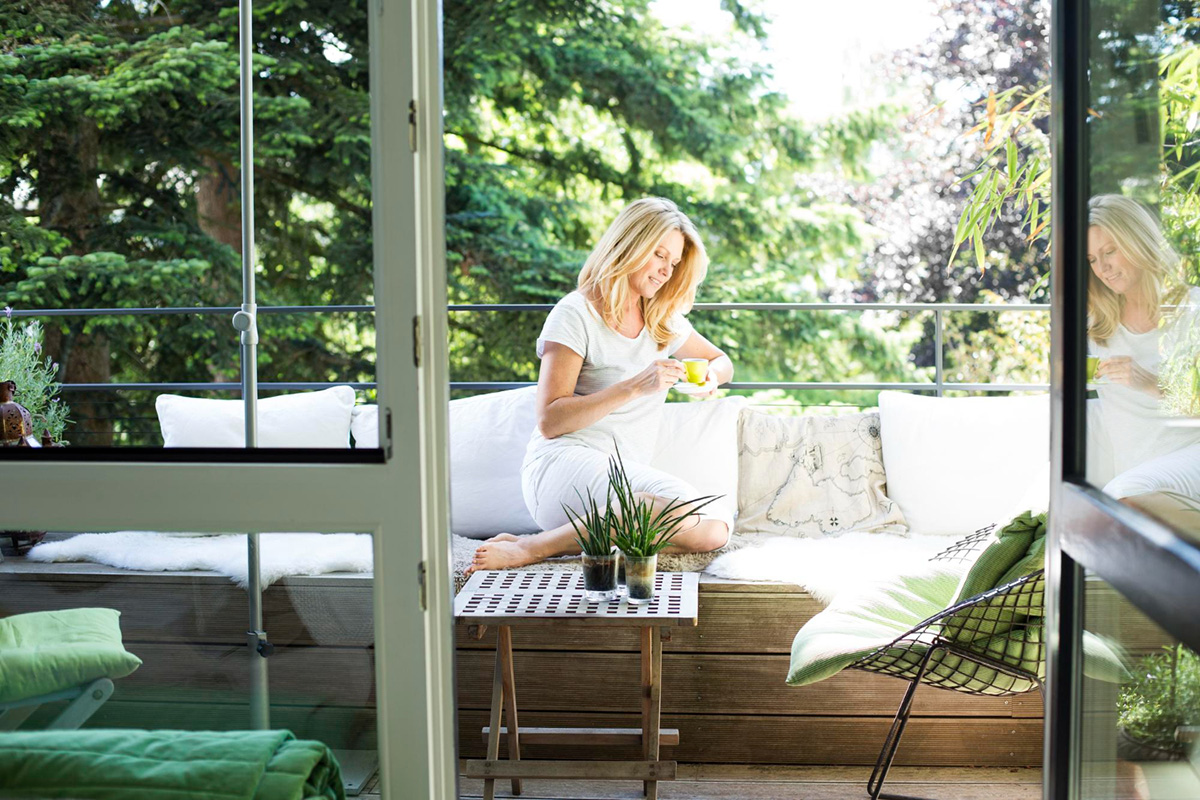 Living in an urban area can often mean giving up certain luxuries like ample outdoor living space. However, just because you're living in an apartment doesn't mean you can't create an enjoyable outdoor oasis. Regardless of the size of your balcony or patio, with a little bit of creativity and planning, you'll be able to optimize it into your own personal outdoor retreat. In this blog post, we'll share some creative ideas to make the most of your outdoor li...