Name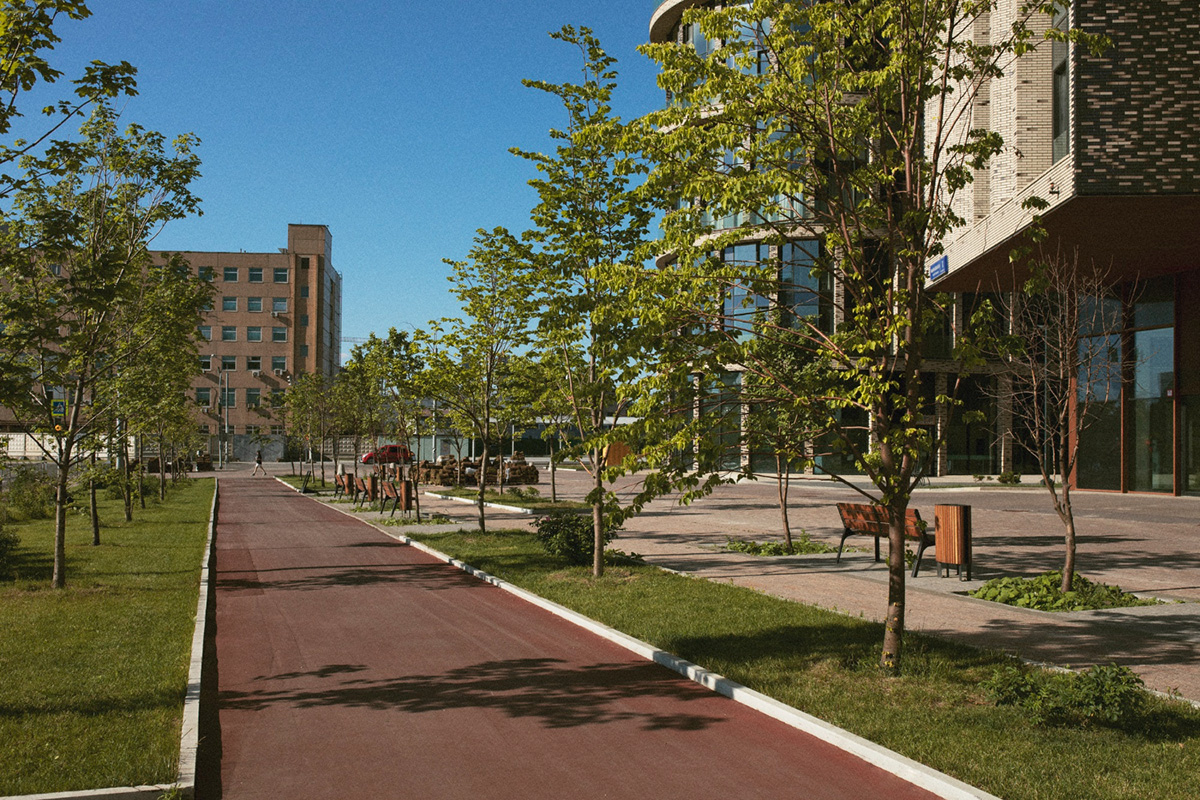 Moving to a new neighborhood can be daunting, but finding the right suburban neighborhood can be the difference between enjoying your new life or feeling regret. Choosing the right neighborhood that will fit your lifestyle, budget, and needs is crucial when relocating to a new suburb. But with so many options out there, finding the perfect neighborhood can be overwhelming. Luckily, this guide will help you in your search for the perfect suburban neighborhood. Here a...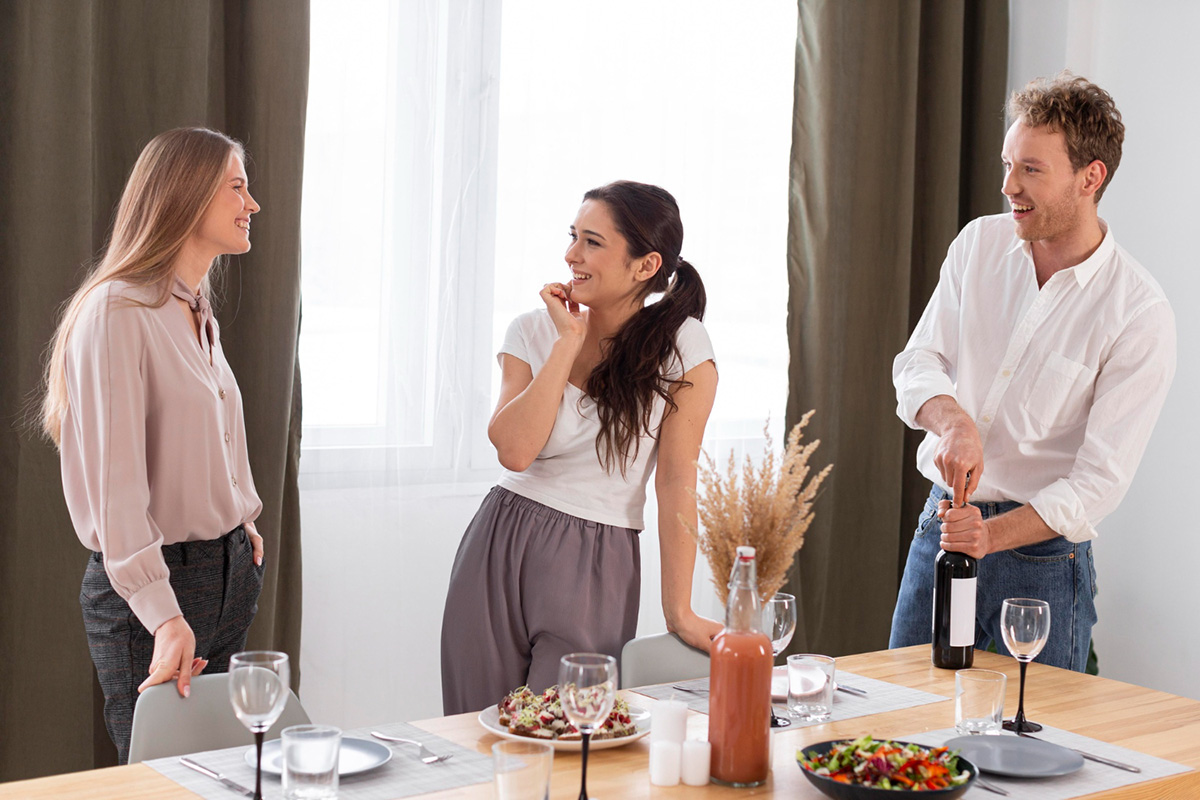 Moving into a new home can be both exciting and overwhelming at the same time. But nothing beats the feeling of finally settling into your new space and making it your own. One great way to celebrate this accomplishment is by hosting a housewarming party. Whether you're hoping to gather close friends and family or throw a large bash for acquaintances and new neighbors, there's nothing quite like a housewarming party to make you feel at home. Here are some tips on ...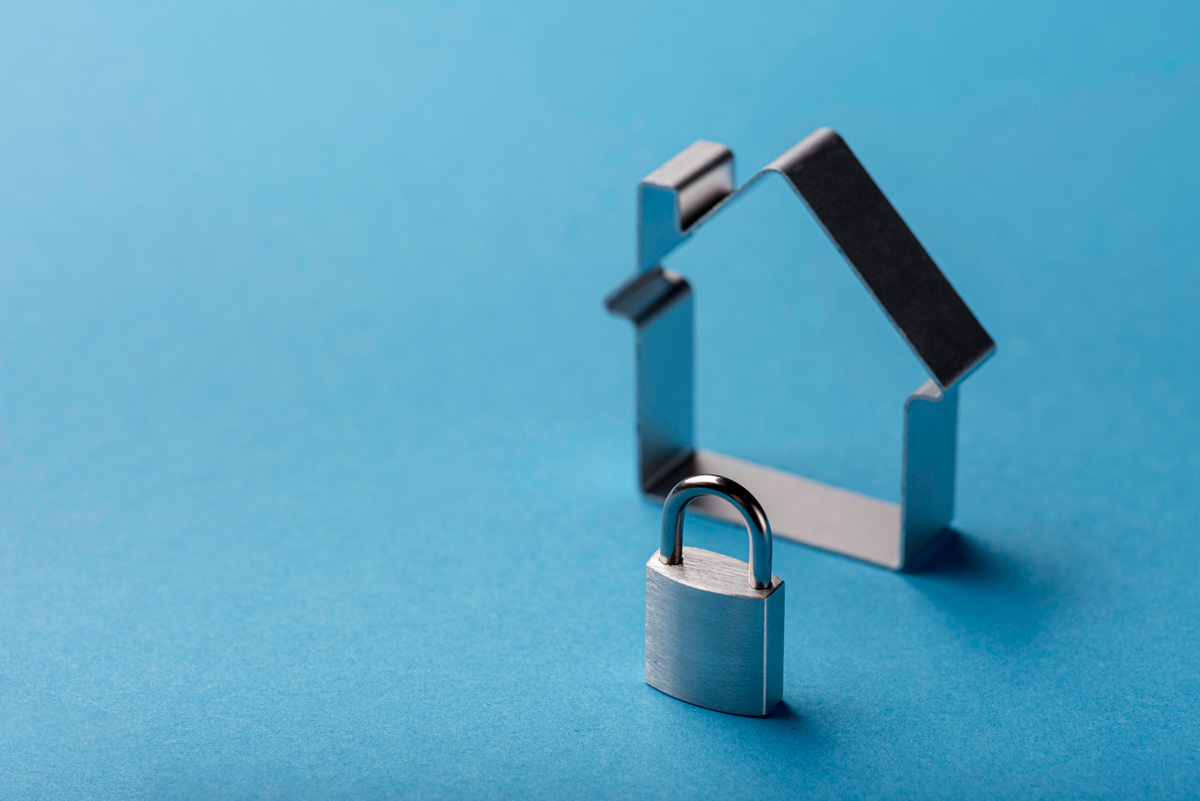 When it comes to choosing an apartment, there are several things that come to mind. Location, size, amenities, and overall price are just a few examples. However, one aspect that many apartment hunters tend to overlook is whether or not the apartments are gated. In this blog post, we will discuss the benefits of gated apartments that you need to know. From safety to peace of mind, there are several reasons why gated apartments are becoming increasingly popular among renters. ...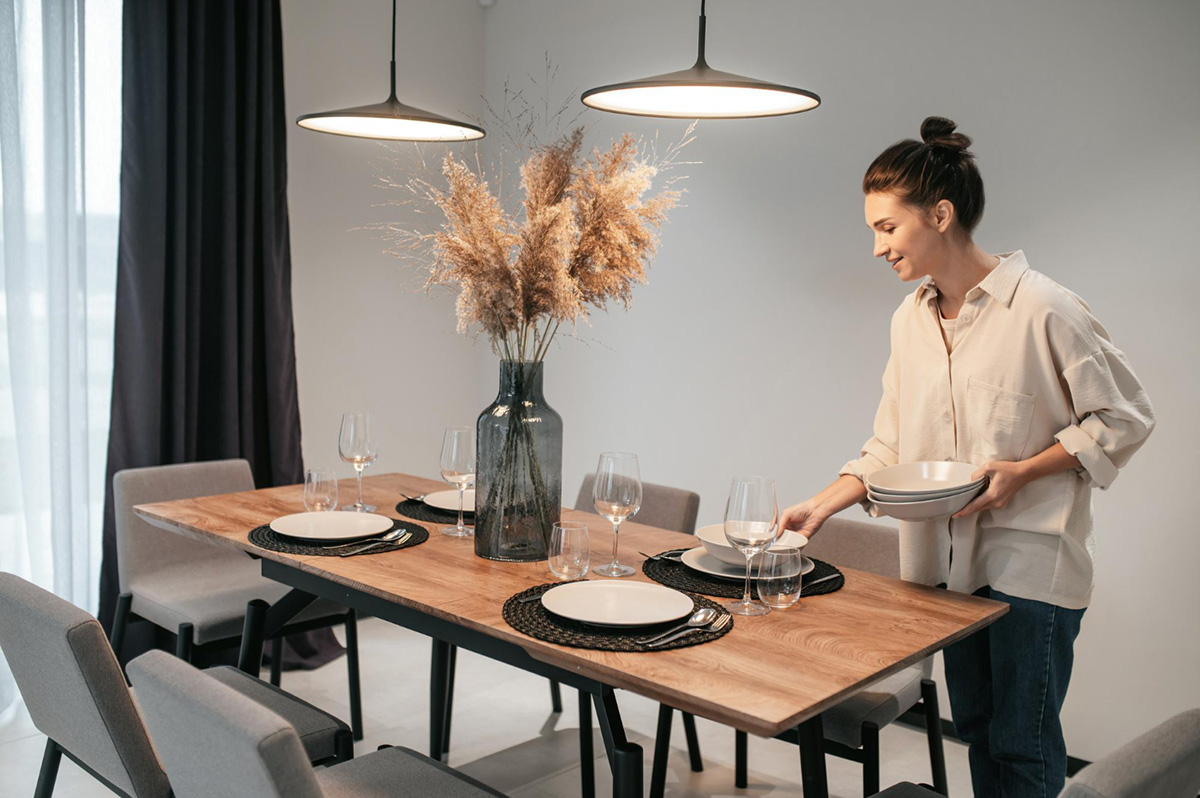 Finding the perfect apartment is just the first step of making it feel like home; Decorating is what brings your space to life. But with so many design styles to choose from, it can be hard to know where to start. Fret not, because we've rounded up the top apartment decorating styles that are both trendy and timeless. Whether you are renting your first apartment or simply looking to revamp your current space, we've got you covered. Read on to learn about the best ...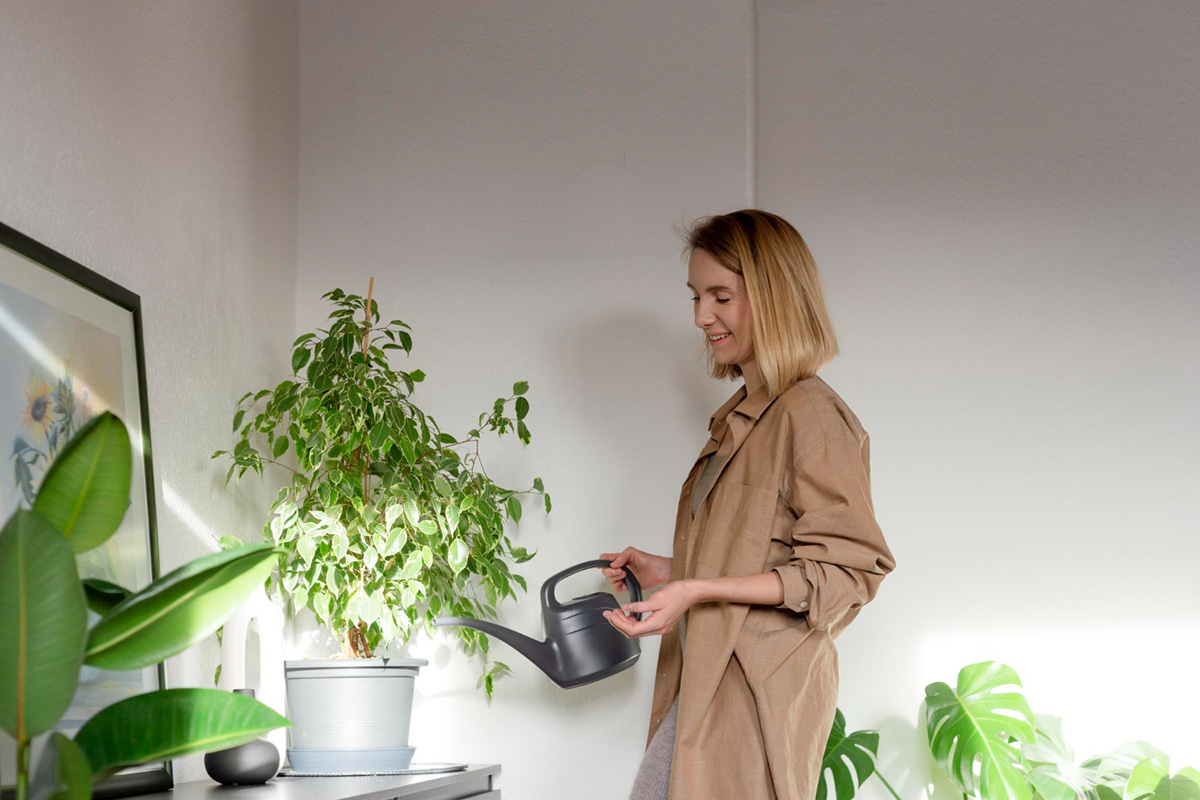 In today's world, the environment is a crucial topic, and many individuals are taking the necessary steps to reduce their carbon footprint. As the population continues to grow, the demand for living spaces also increases, leading to the construction of apartments and other rental properties. Renting an apartment comes with many benefits, including easy access to public transportation and amenities. However, it is crucial to consider the environmental impact of the apartment before...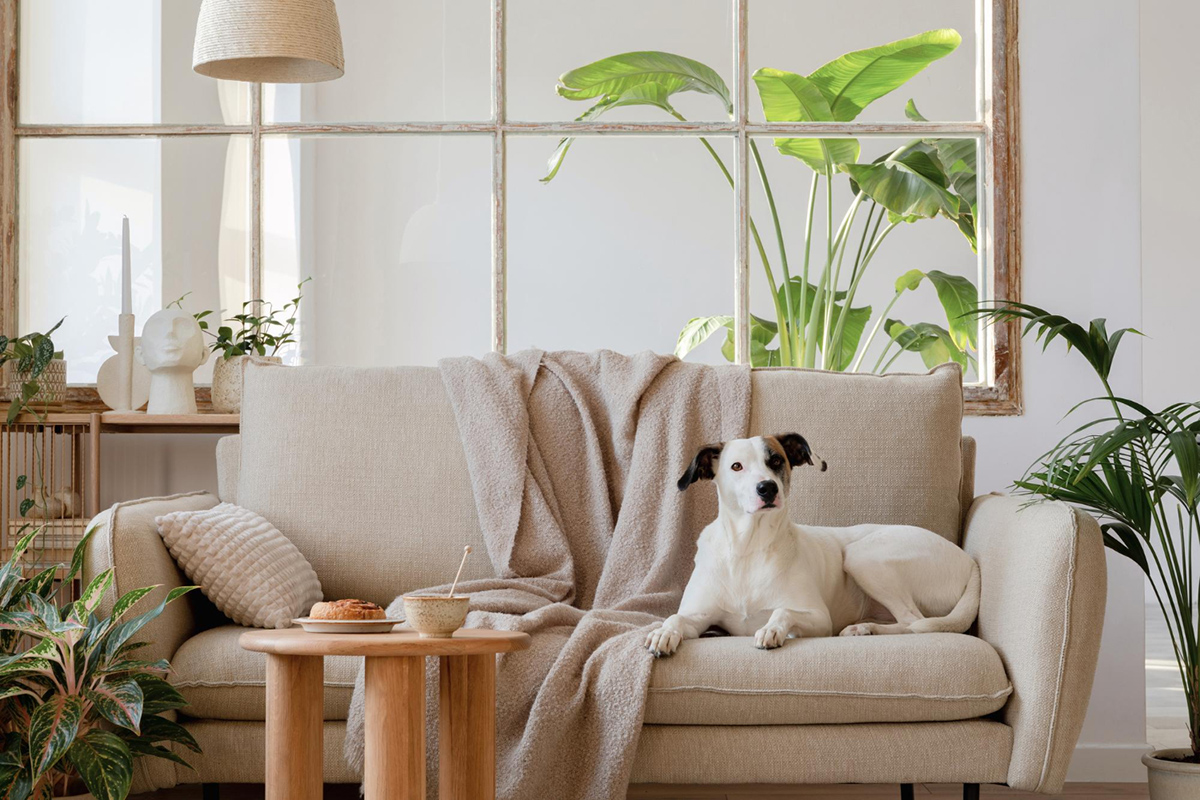 If you're a pet owner and are planning to rent an apartment, you might be worried about finding a place that accepts pets. Luckily, pet-friendly apartments are becoming increasingly popular, allowing owners to live happily with their furry friends. But what exactly is a pet-friendly apartment, and what should you look for when searching for one? In this blog, we'll answer all your questions about pet-friendly apartments and provide some tips for finding the perfect on...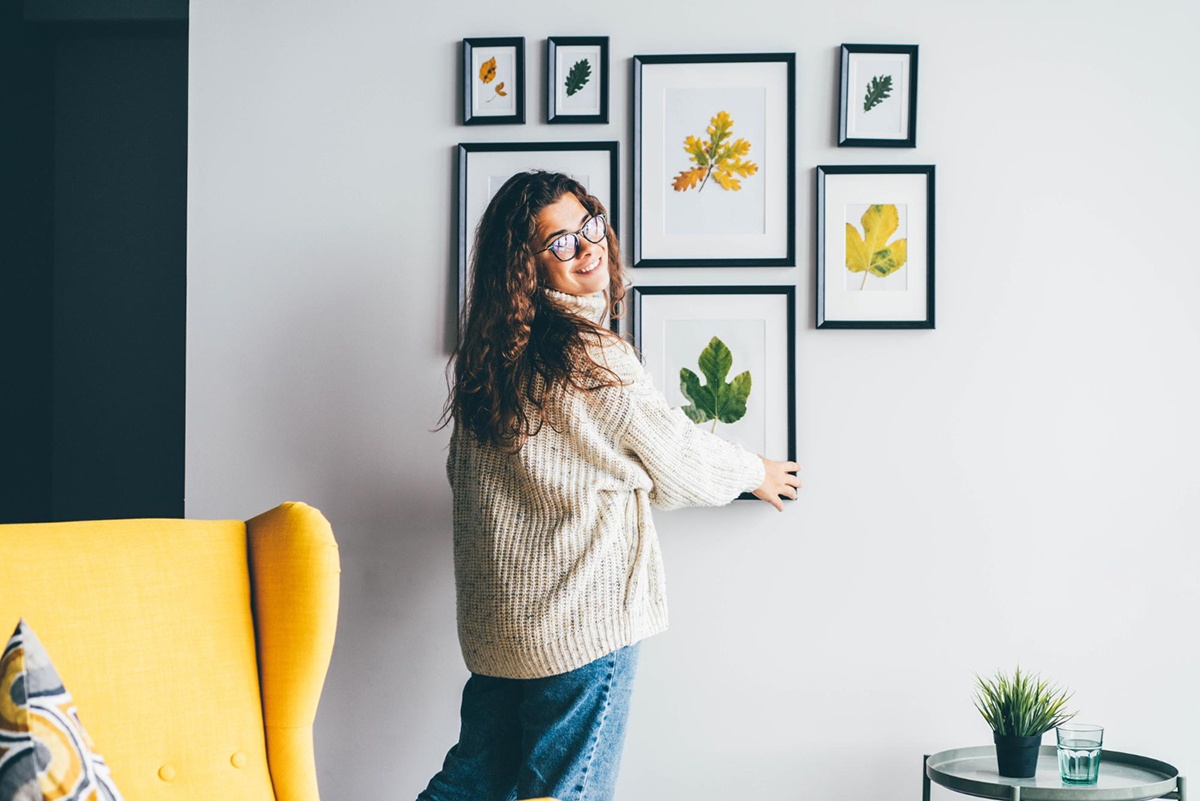 Creating a beautiful and functional home is a top priority for many people. Whether you are moving into a new apartment, or simply looking to spruce up your existing space, there are many ways to beautify and personalize your home. While the options can be overwhelming, with planning and some creativity, you can design a living space that is both aesthetically pleasing and functional. In this comprehensive guide, we'll explore tips, tricks, and ideas for beautifying your space....
Is your dryer acting up, or are you living in an apartment without a dryer? It doesn't matter what your situation is, because we have some tips for you on how to quickly dry your clothes without the help of a dryer. Drying clothes without a dryer is not only eco-friendly and energy-efficient, but it's also a great way to save money. You don't have to rely on the dryer anymore. With our tips, you can dry your clothes in no time. Hang-dry...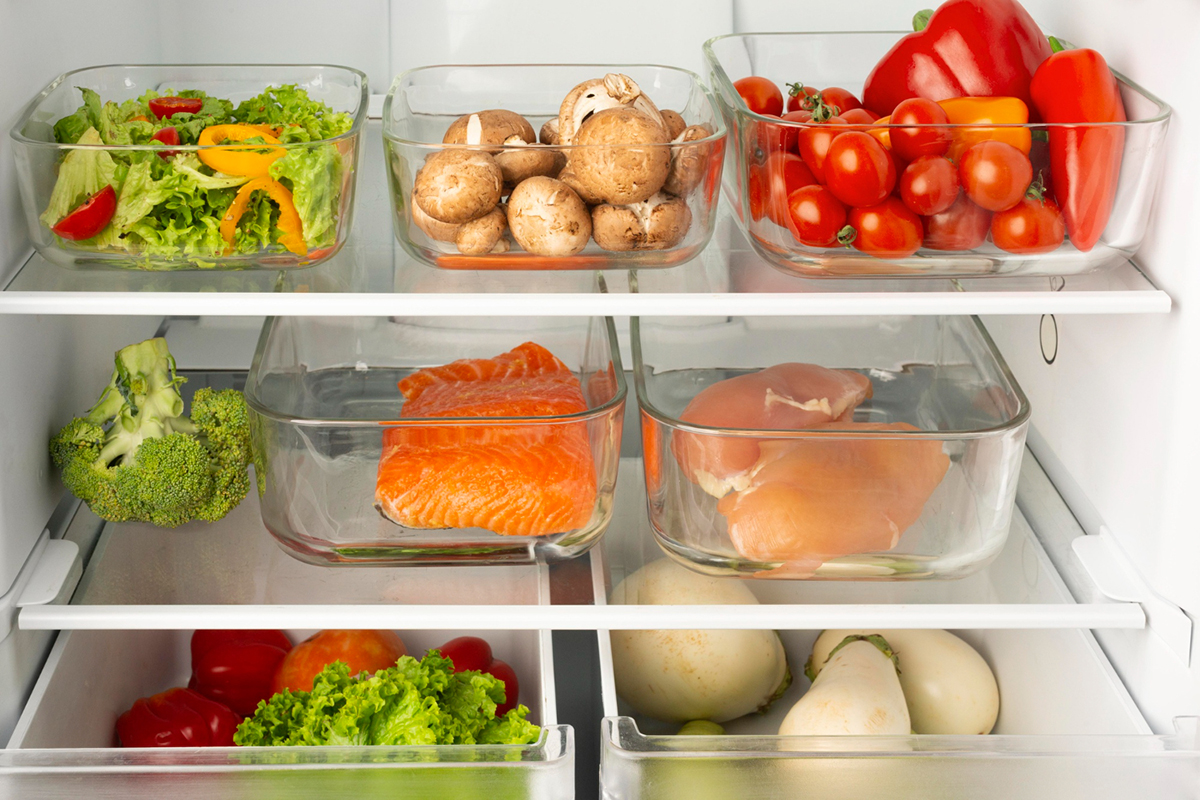 Let's face it. Keeping a fridge organized can be a daunting task. Whether it's a small space or one filled to the brim with food and beverages, a cluttered fridge can make it difficult to quickly find what you need, and ultimately, lead to wasted food and higher grocery bills. But fear not! In this ultimate guide, we'll be delving into some of the best tips and tricks for organizing your refrigerator like a pro. Keep reading to learn more. ...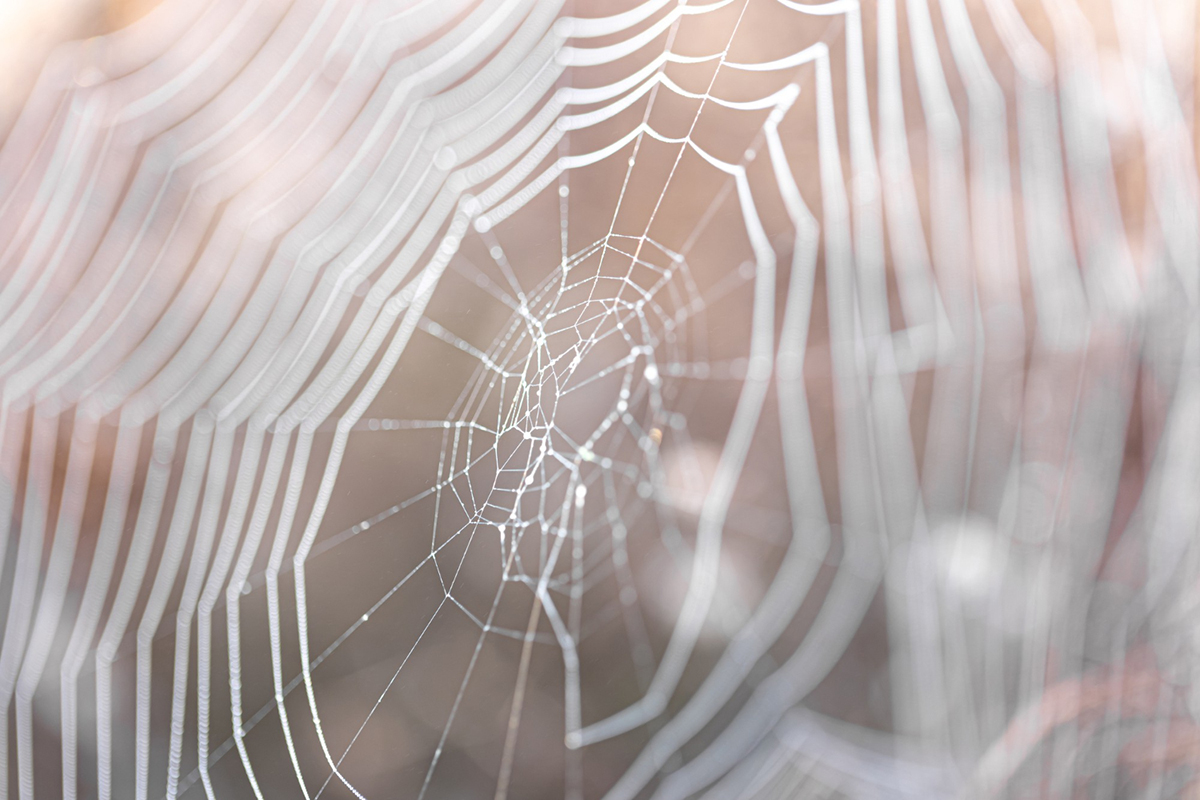 The sight of cobwebs at home is disturbing. It ruins the overall aesthetic and cleanliness of your apartment. While it's impossible to keep your apartment completely free of cobwebs (especially if you live in a building with lots of windows) there are ways to manage it. That's why we've put together this ultimate guide to help you get rid of cobwebs in your apartment for good. These tips are easy to follow and will save you time and energy in the long run....