Name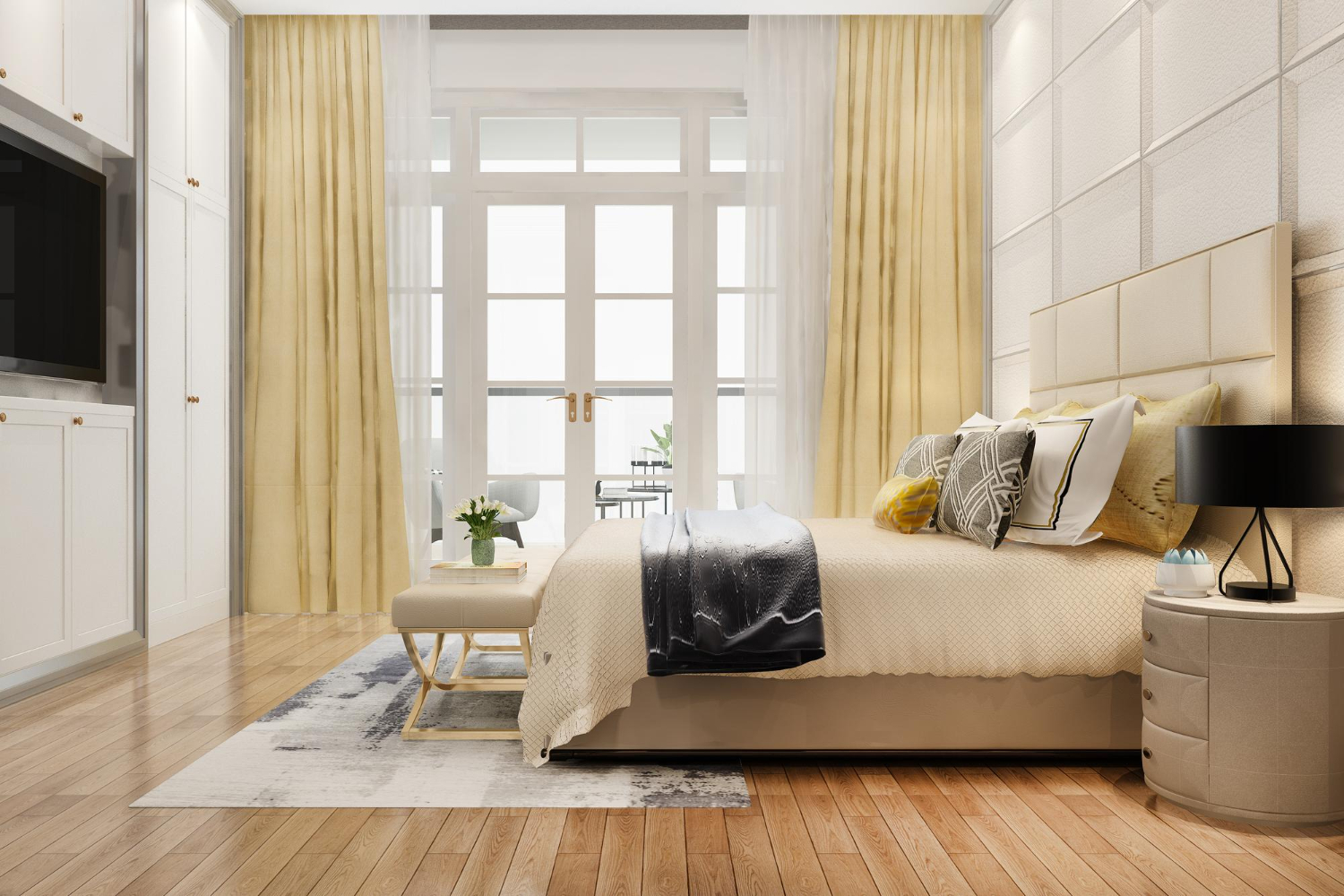 Your bedroom is your personal sanctuary, the place where you unwind after a long day, and the ultimate retreat that you head to for comfort and relaxation. It's essential to transform your bedroom into the perfect haven that you would love to call your own. And what better way to do it than through a few easy DIY projects? Whether you're looking for inexpensive ideas that don't break the bank, or are interested in getting creative and adding a pers...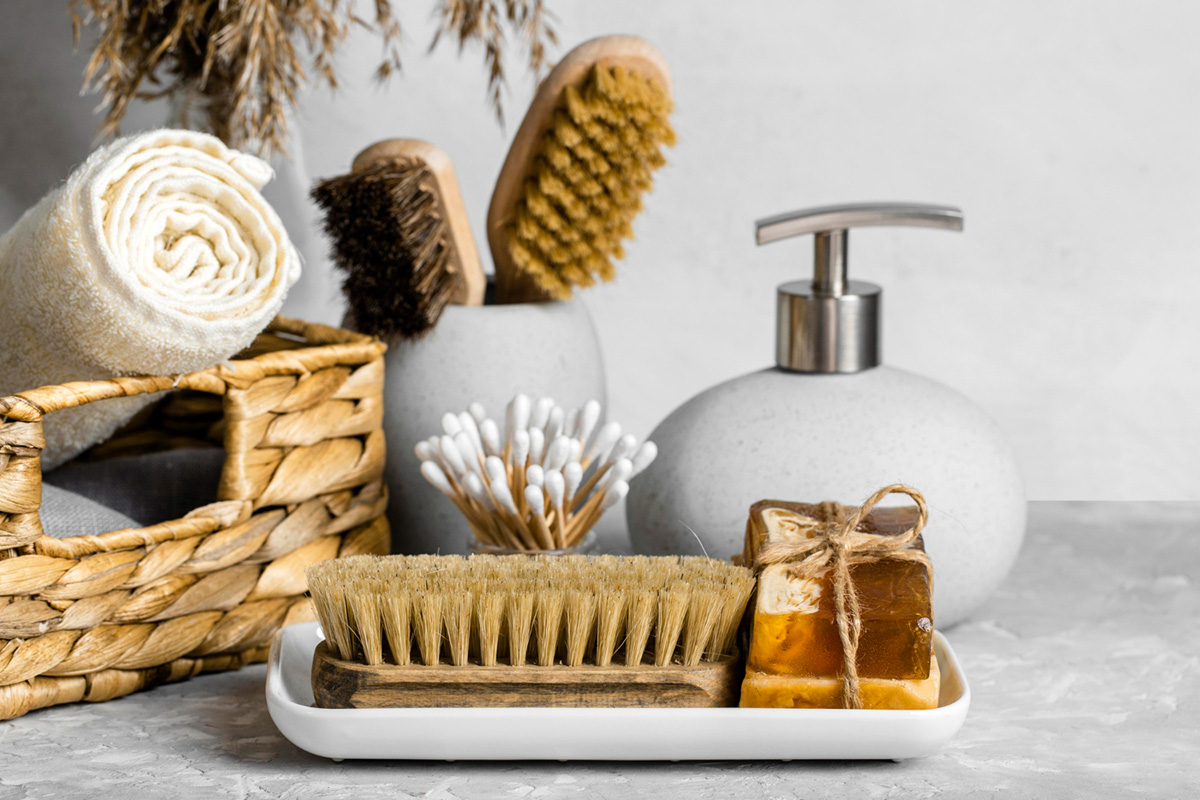 The bathroom is a place where you can relax and pamper yourself. It's important to have the right products and essentials in your bathroom to take care of yourself properly. Whether you're already living on your own or going to be, there are things that every adult should have in their bathroom. Read on to find out what these are. 1. Towels One of the essential things that every adult should have in their bathroom is a set of goo...
Moving in with a roommate can be an exciting experience, especially if it's your first time living away from home. However, it's not always a smooth ride when you're sharing space with someone else. To avoid conflicts and misunderstandings, it's crucial to have a roommate agreement in place. A roommate agreement is a written contract between roommates that outlines the guidelines and expectations for living together. In this blog post, we'll discuss the im...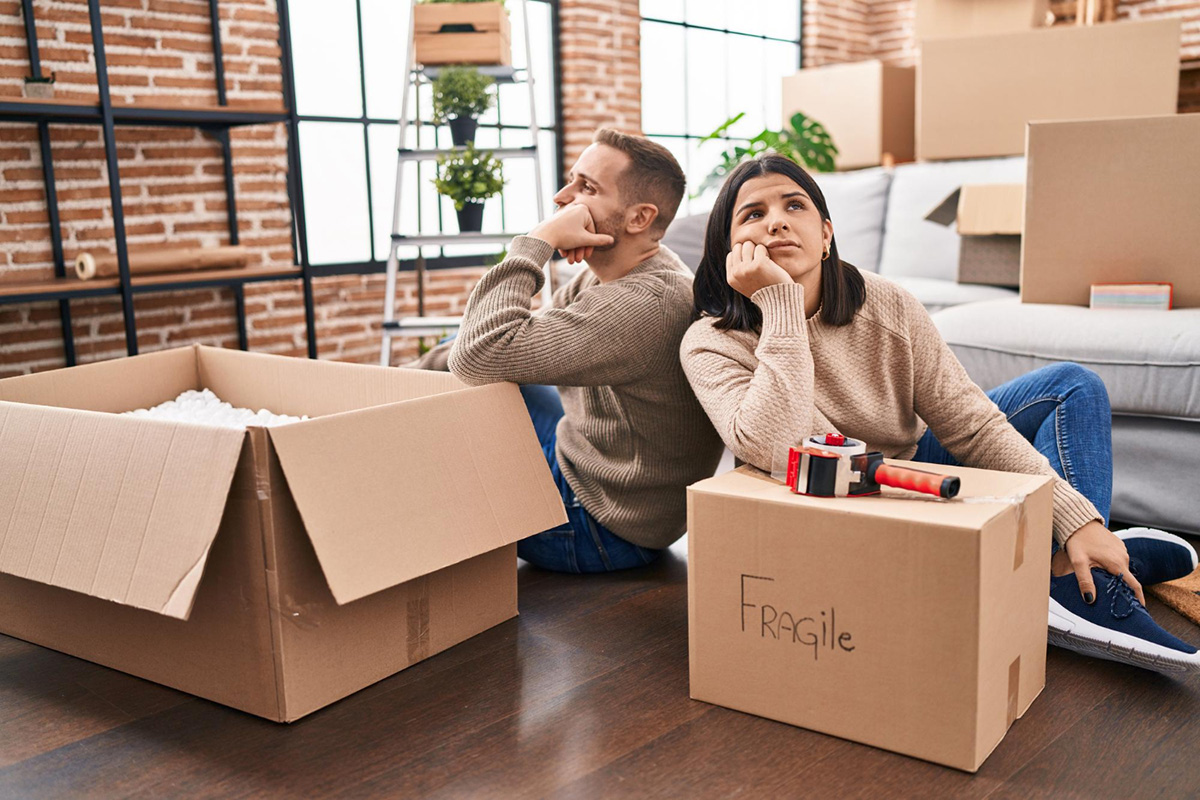 Moving to a new home can be both exciting and stressful. While there are plenty of reasons to look forward to the change of scenery, the process of packing up your belongings and navigating the logistics of moving day can easily become a source of frustration. Fortunately, by learning about some of the common mistakes people make when moving, you can take steps to avoid them and make your move as smooth and stress-free as possible. 1. Waiting until...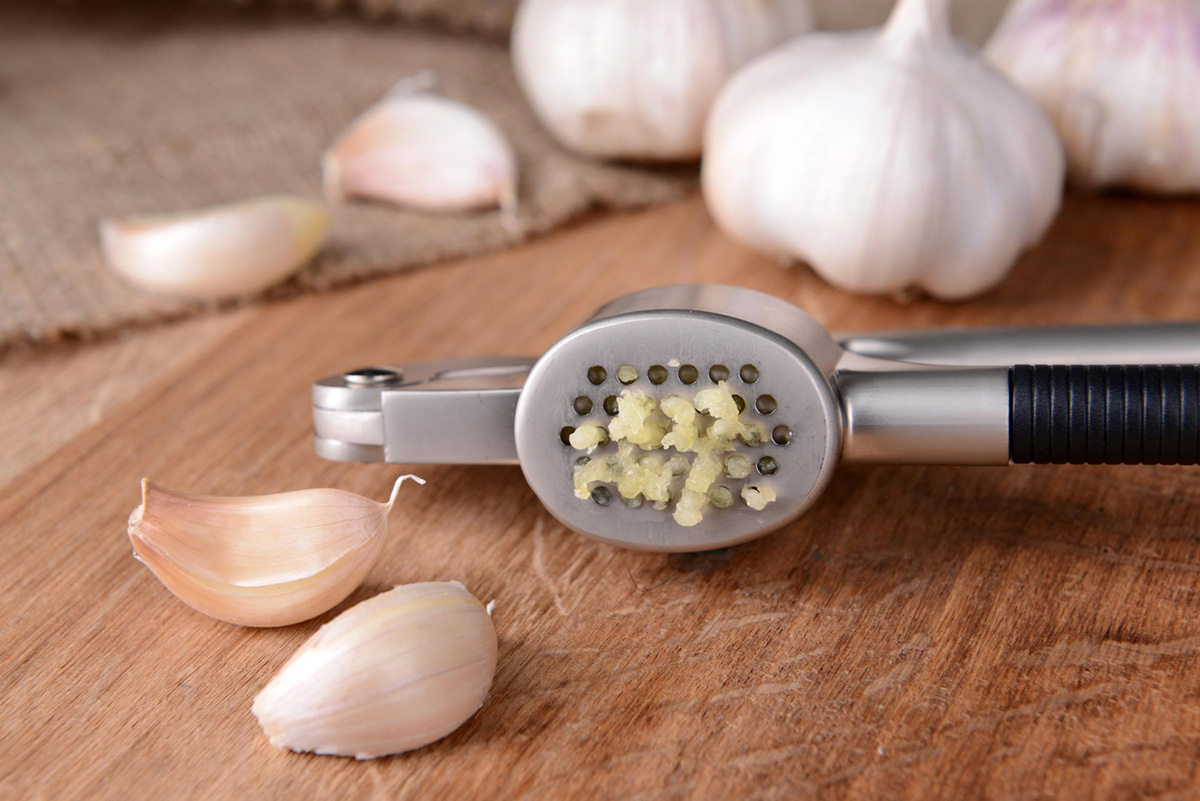 Whether you're a beginner or a gourmet cook, having the right kitchen tools can make all the difference when it comes to meal prep. While most of us rely on the basic kitchen essentials like pots, pans, knives and cutting boards, there are some kitchen tools out there that can make cooking faster, easier, and more enjoyable. From silicone egg poachers to herb strippers and avocado slicers, here's a list of awesome kitchen tools you didn't know you needed....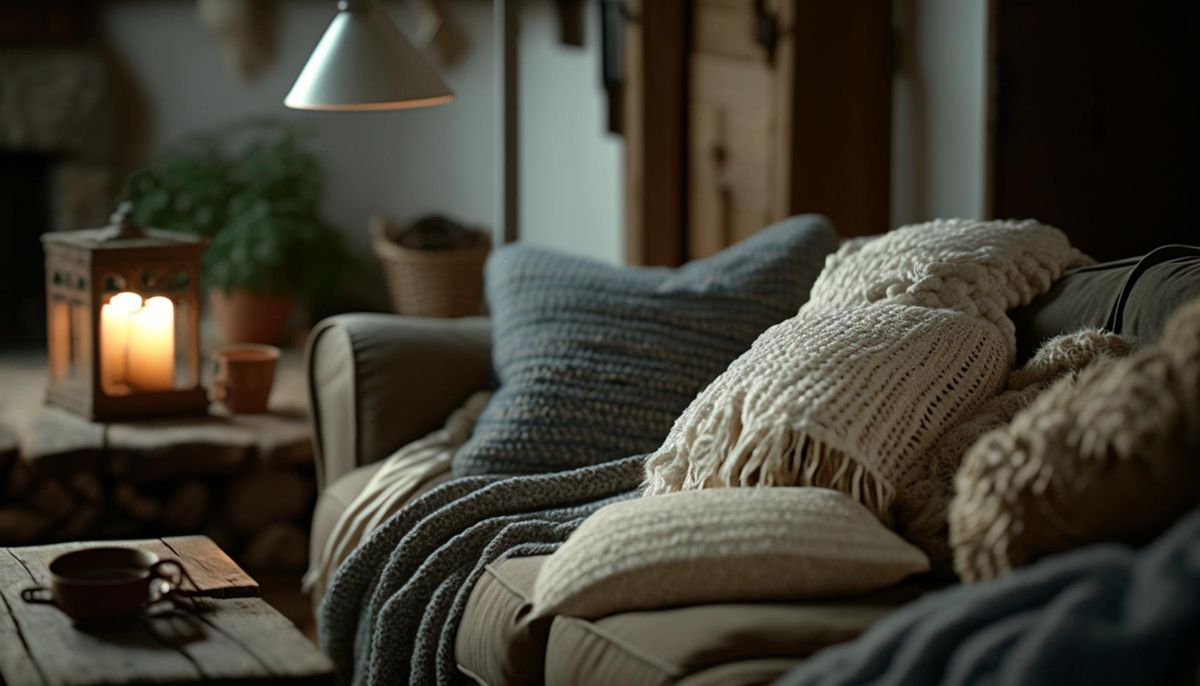 When you come home after a long day of work, you want to feel comfortable and cozy in your apartment. But sometimes, your apartment can feel cold and unwelcoming. Whether you're living in a studio or a four-bedroom apartment, there are easy ways to make sure your space feels warm and inviting. In this blog post, we'll give you some tips and tricks to make your apartment a cozy oasis. 1. Pictures and Art One of the easiest ways to add warmth to...
We all want to live in peace and harmony with our neighbors, but the reality is that disputes do arise from time to time. Whether it's noise complaints, property disputes or simply personality clashes, there are plenty of reasons why neighborly relations can sour. However, the good news is that there are ways to handle these situations tactfully and effectively. In this blog post, we'll be sharing some useful tips on how to handle disputes with neighbors lik...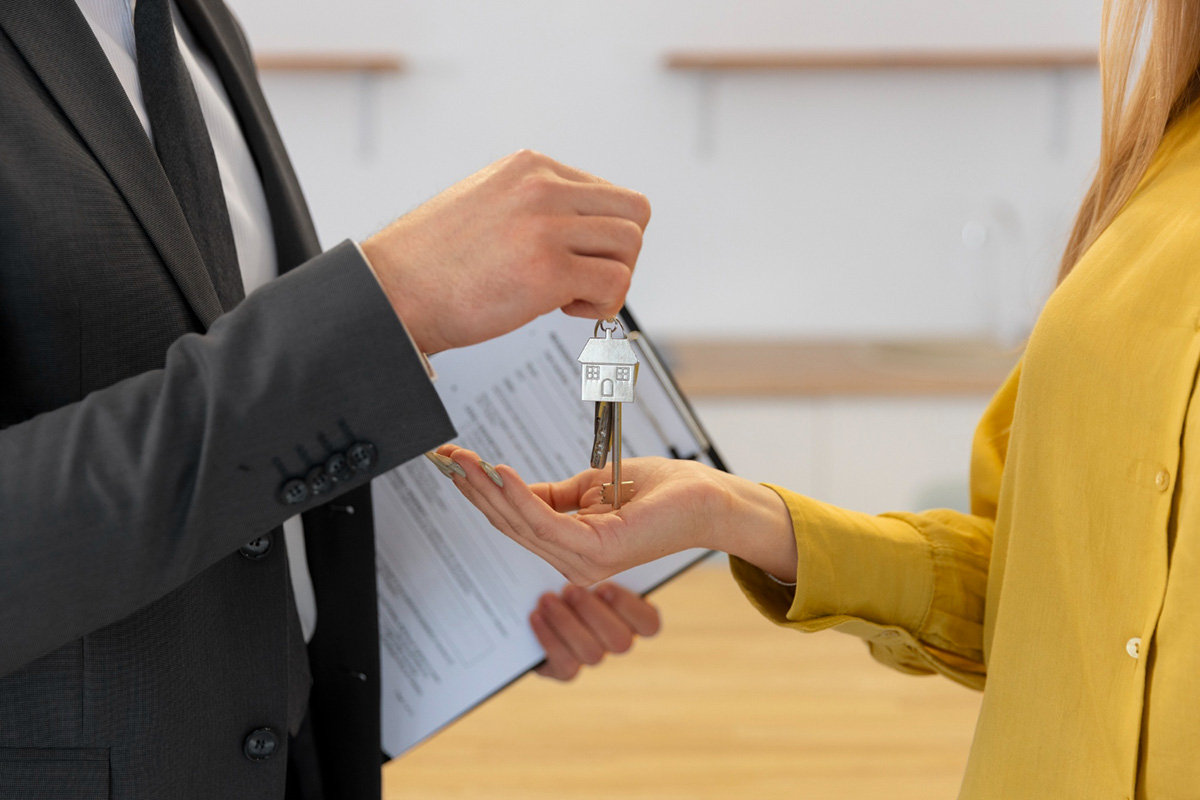 One of the most important things when renting an apartment or any kind of property is having your rental application approved. However, it's not always easy to have your application approved, especially if you're applying for a popular property. There are several things that landlords consider before approving a rental application. In this blog post, we'll share some tips and ways to increase your chance of having your rental application approved. ...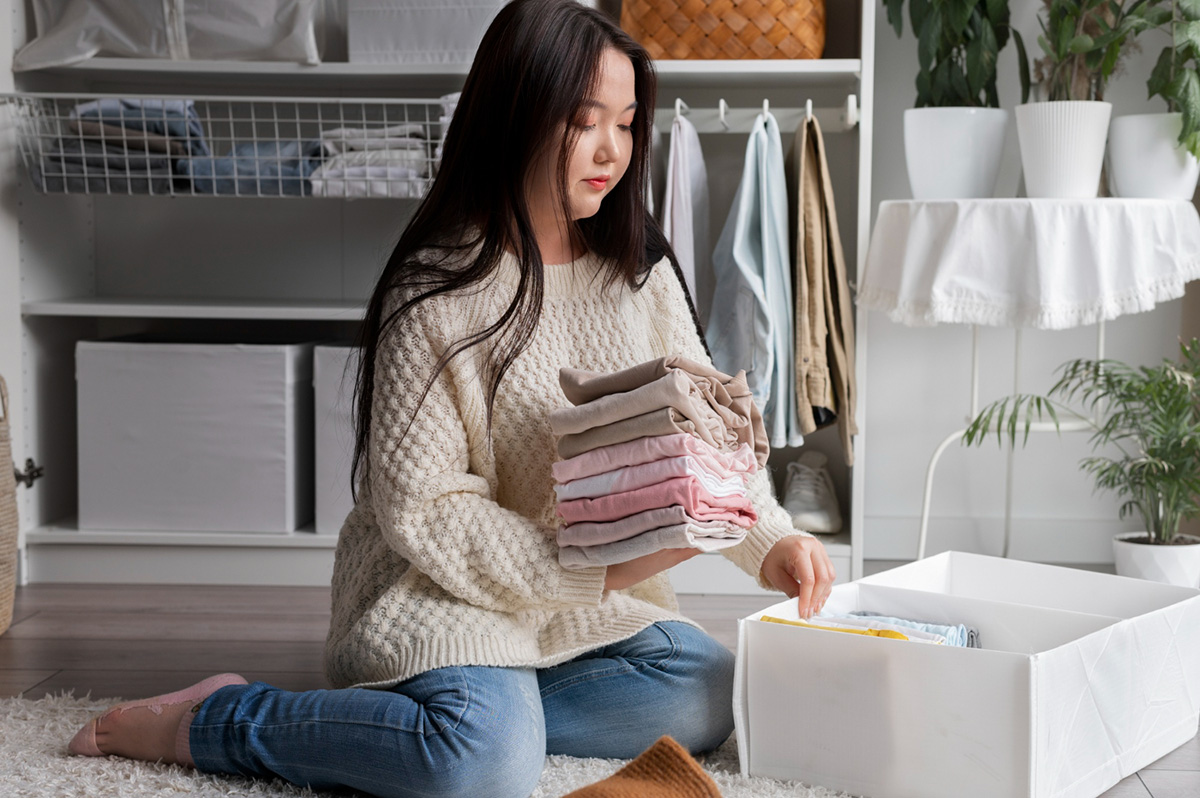 Keeping your home organized is essential for maintaining a level of comfort and peace. However, everyone reaches a point where they're left feeling overwhelmed with the clutter and disorganization around their house. Whether it's due to a lack of time, motivation or space, we've all been there! The good news is that organizing your home doesn't have to be a daunting task. In this blog, we'll give you a comprehensive guide on how to reorganize you...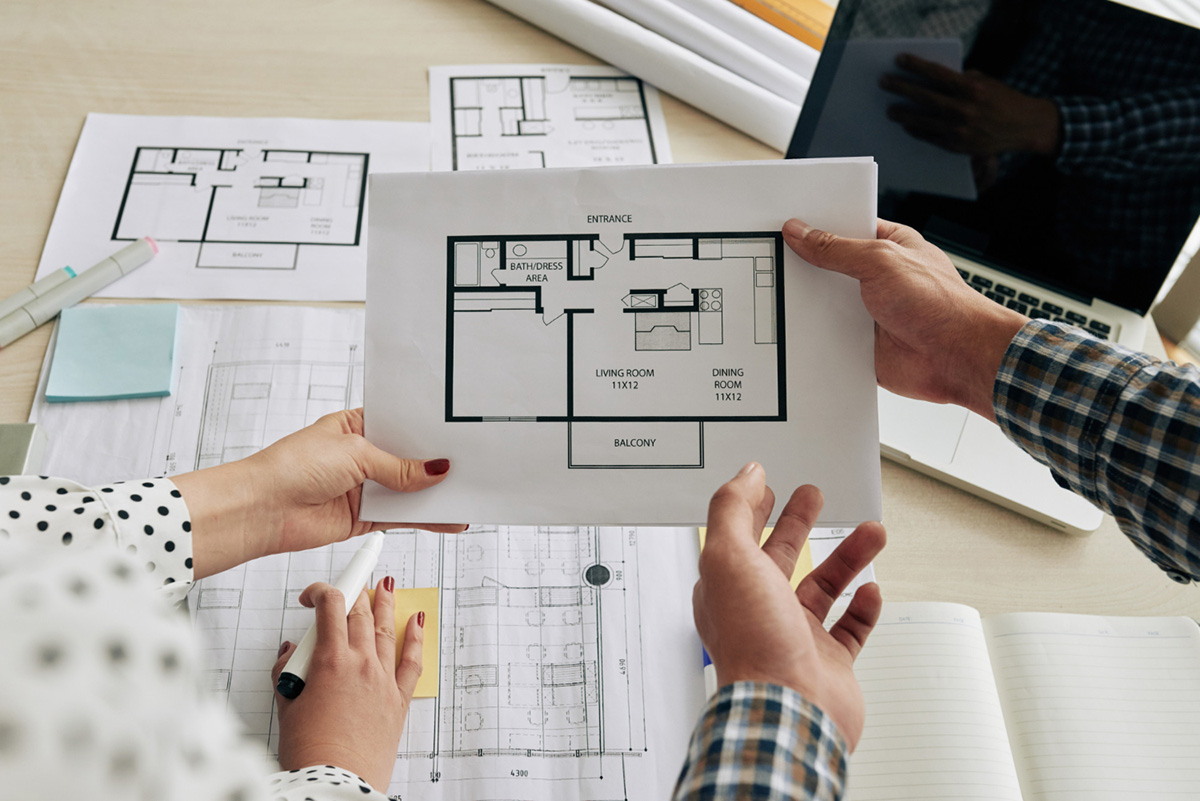 Moving into a new apartment can be an exciting yet overwhelming experience. One of the most crucial decisions you need to make is choosing the best floor plan. It determines how comfortable and functional your new space will be. With the endless options of floor plans, it is easy to get lost in the details, and that is where this blog post comes in. Here, we will take a look at some easy tricks that will help you choose the best floor plan for your new apartment. &n...