Name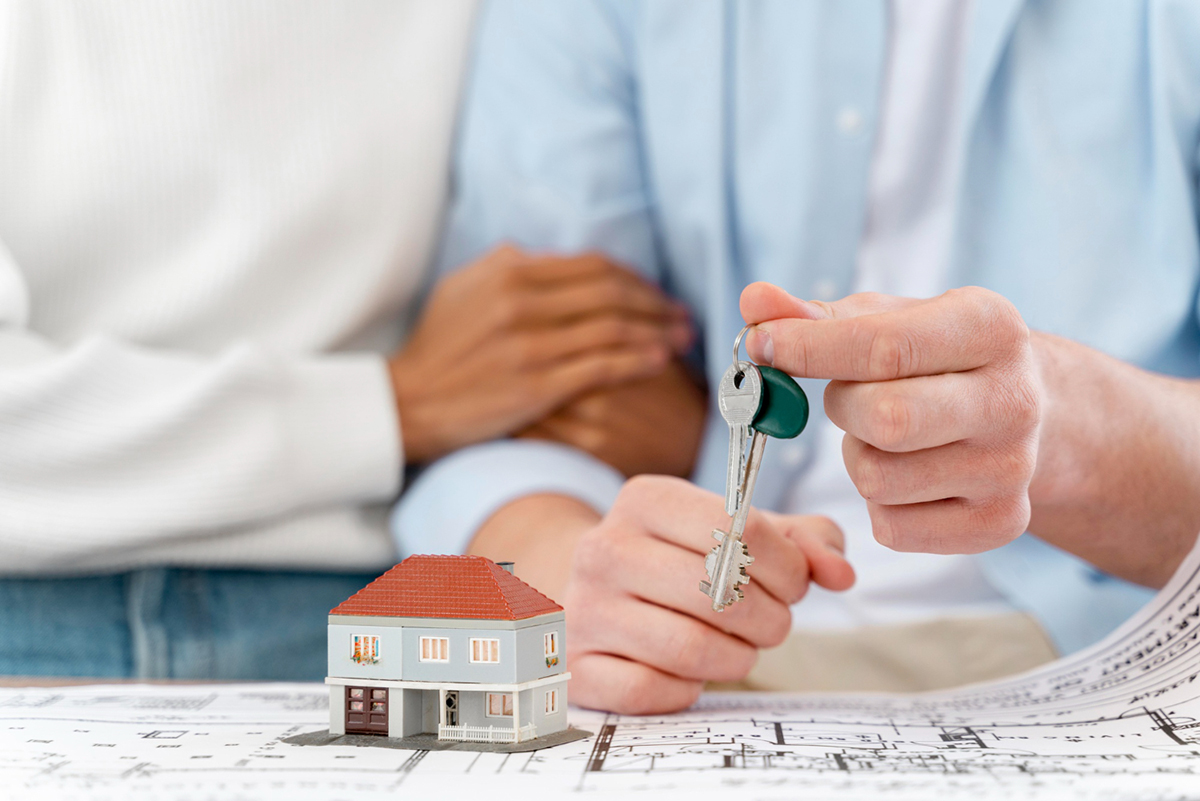 Are you in the market for a new apartment? If so, you have likely come across the term "rent concession" in your search. But what exactly does this term mean, and how can it benefit you as a prospective renter? In this blog post, we will explore the world of rent concessions and discuss how they can help you save money on your new apartment. 1. What are rent concessions? Simply put, a rent concession is a discount or incentive that a landl...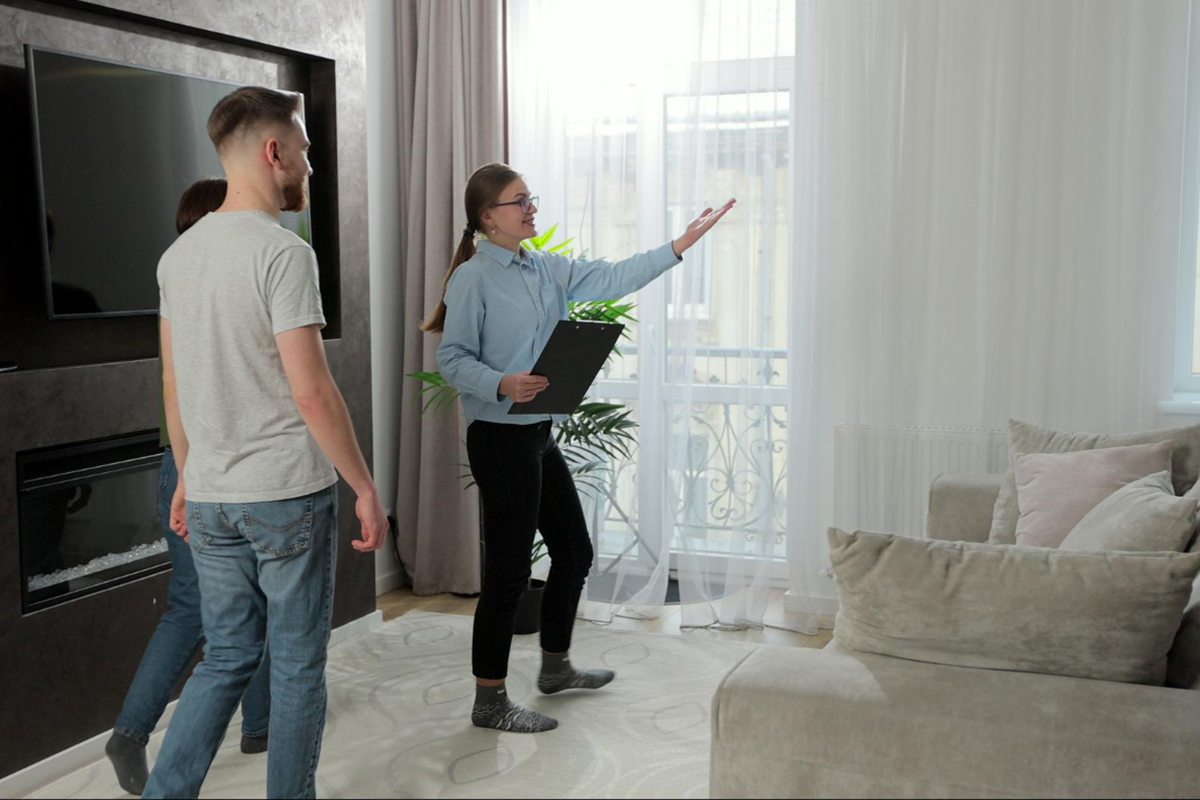 Choosing an apartment to rent is a big decision and can be a stressful process if you do not have all the necessary information that you need. One important element to consider when apartment hunting is to thoroughly tour the apartments you are interested in. By touring the apartment, you can get a good sense of what it would be like to live there. However, when touring an apartment, it is important that you ask the right questions so that you know you are making an informed ...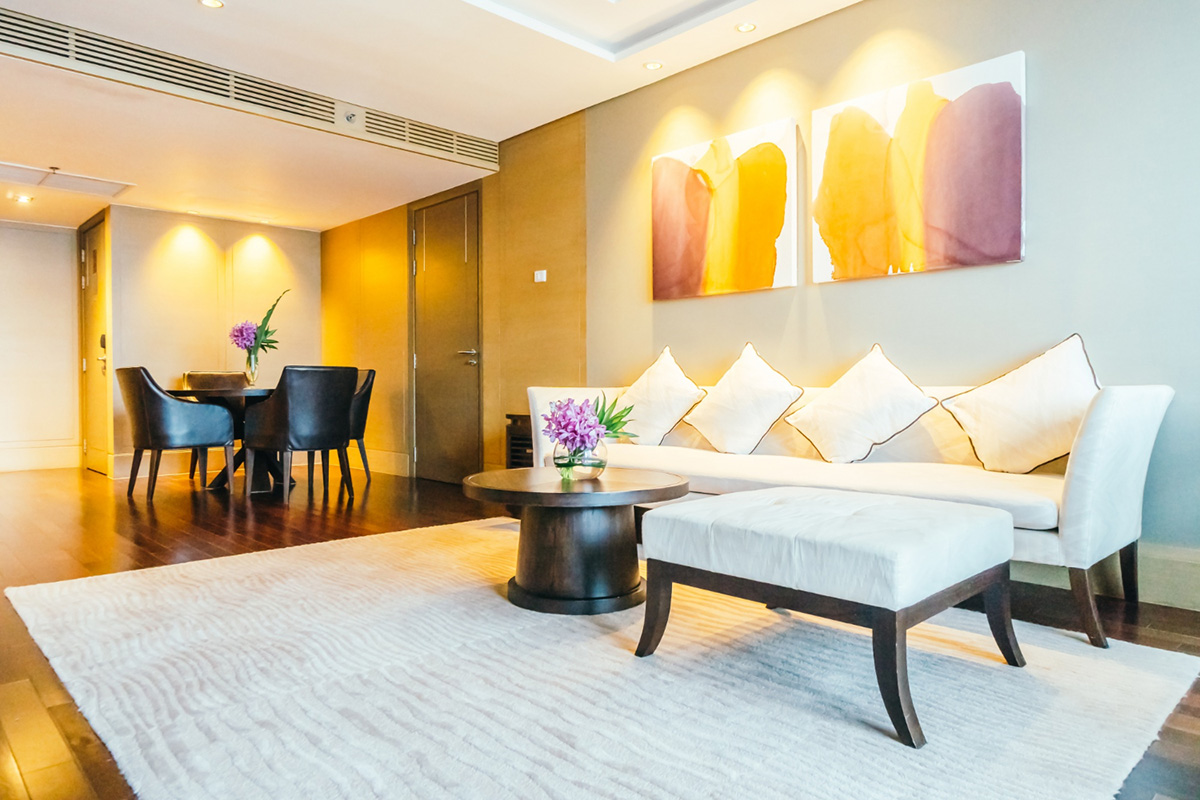 Have you ever walked into a room and felt instantly energized by the colors around you? Color has a powerful impact on our mood and emotions, making it an important consideration when it comes to decorating your home. While neutrals and muted tones have long been popular choices for interiors, there's much to be said for embracing bright, saturated hues in your decor. Whether you're looking to create a bold statement or simply want to liven up your space, here are som...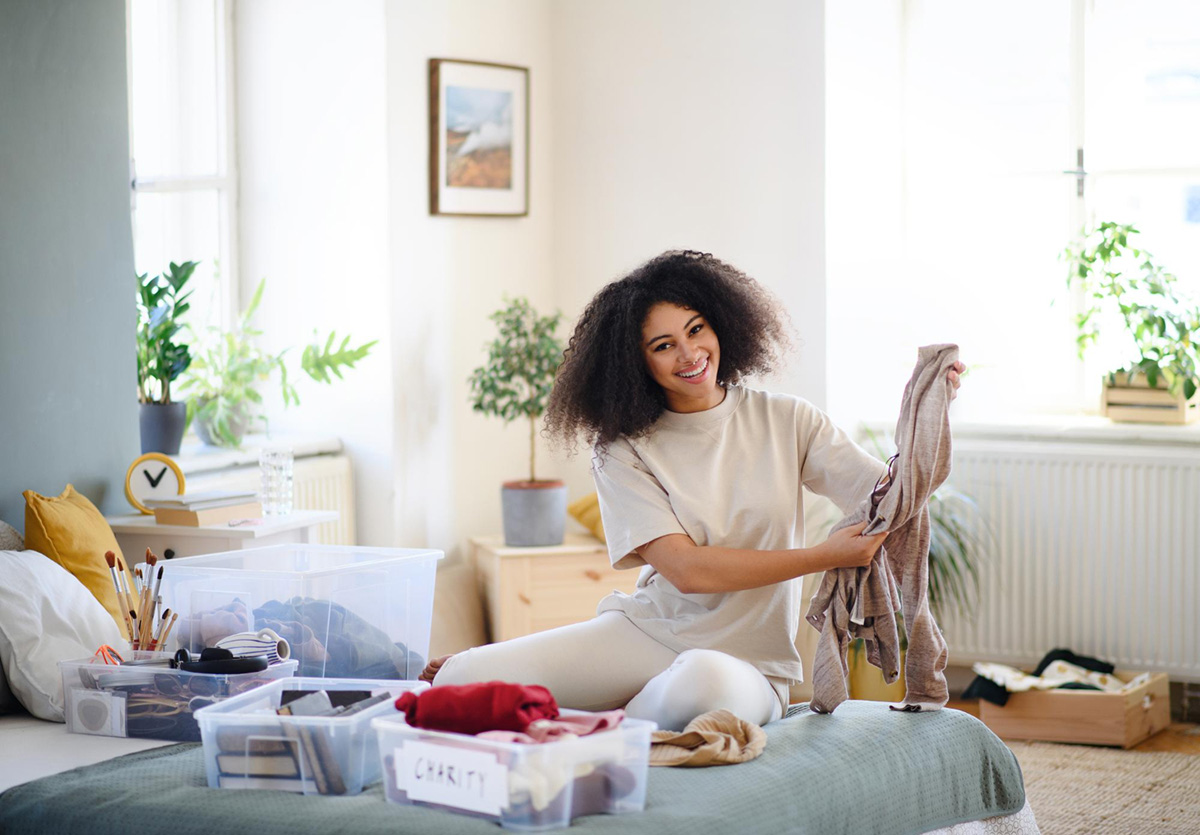 Keeping your apartment clean and tidy can be challenging, especially if you have a busy schedule. Clutter can accumulate quickly, but it can be overwhelming to know where to start to declutter your apartment. The good news? Decluttering your apartment doesn't have to be a daunting task. In this post, we'll share some easy tips to help you declutter your space and keep it organized. 1. Start with one room at a time If you try to d...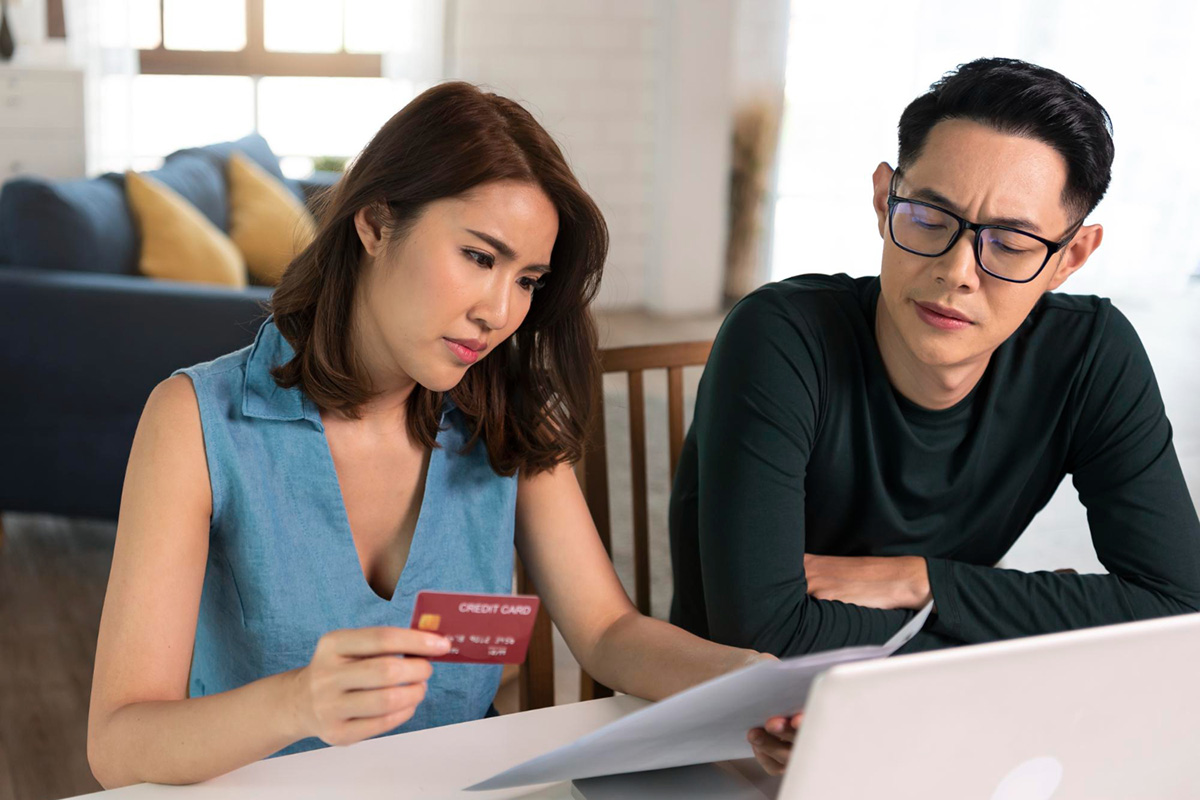 When searching for a new apartment to rent, there are many factors to consider, including location, amenities, and cost. However, many potential tenants overlook the impact their credit score can have on their ability to secure a lease. Your credit score can affect not only your ability to rent an apartment but also the cost and terms of your lease agreement. In this post, we will discuss the ways in which your credit score can affect your rent and what steps you can take to ...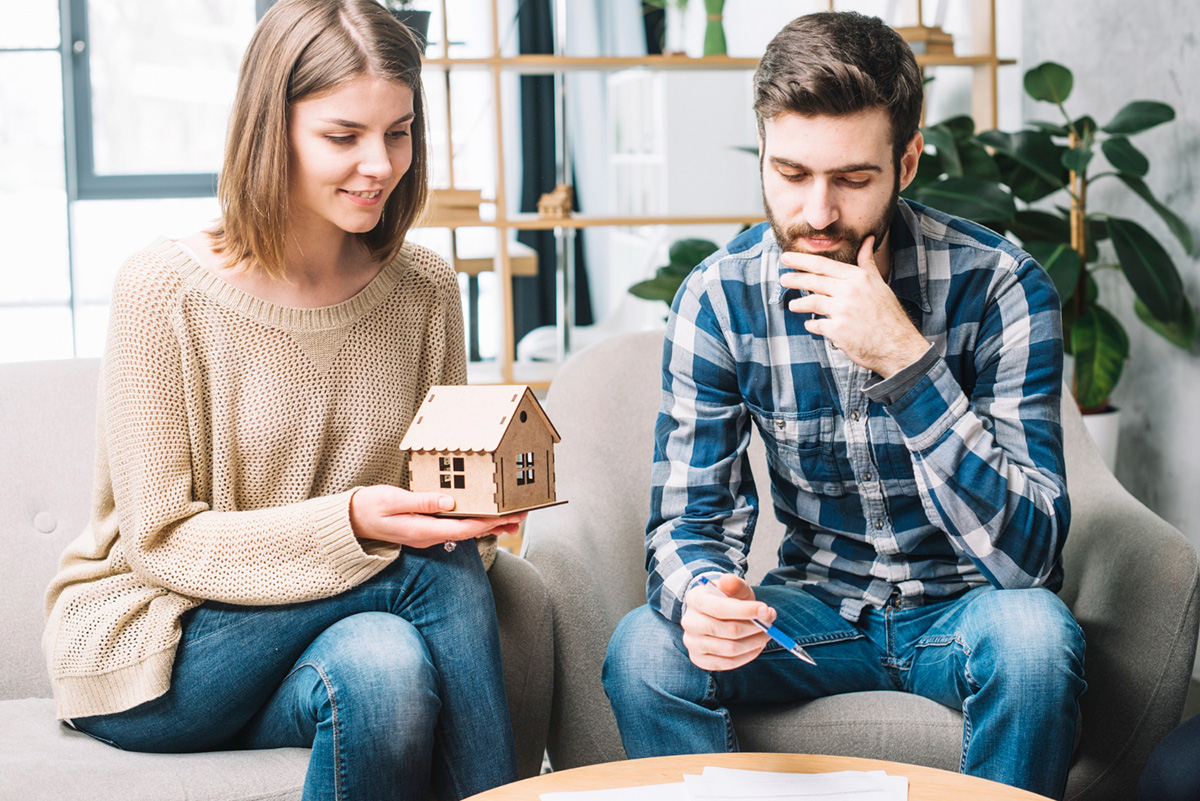 Renting an apartment can be an exciting yet stressful time. You're embarking on a new chapter in your life, but you need to make sure that the apartment you rent is the right fit for you. To help you with that, we've compiled a list of questions to ask before you sign a lease. 1. What is the lease term? Before signing the lease, ask about the length of the lease and if there are any renewal options. This is important ...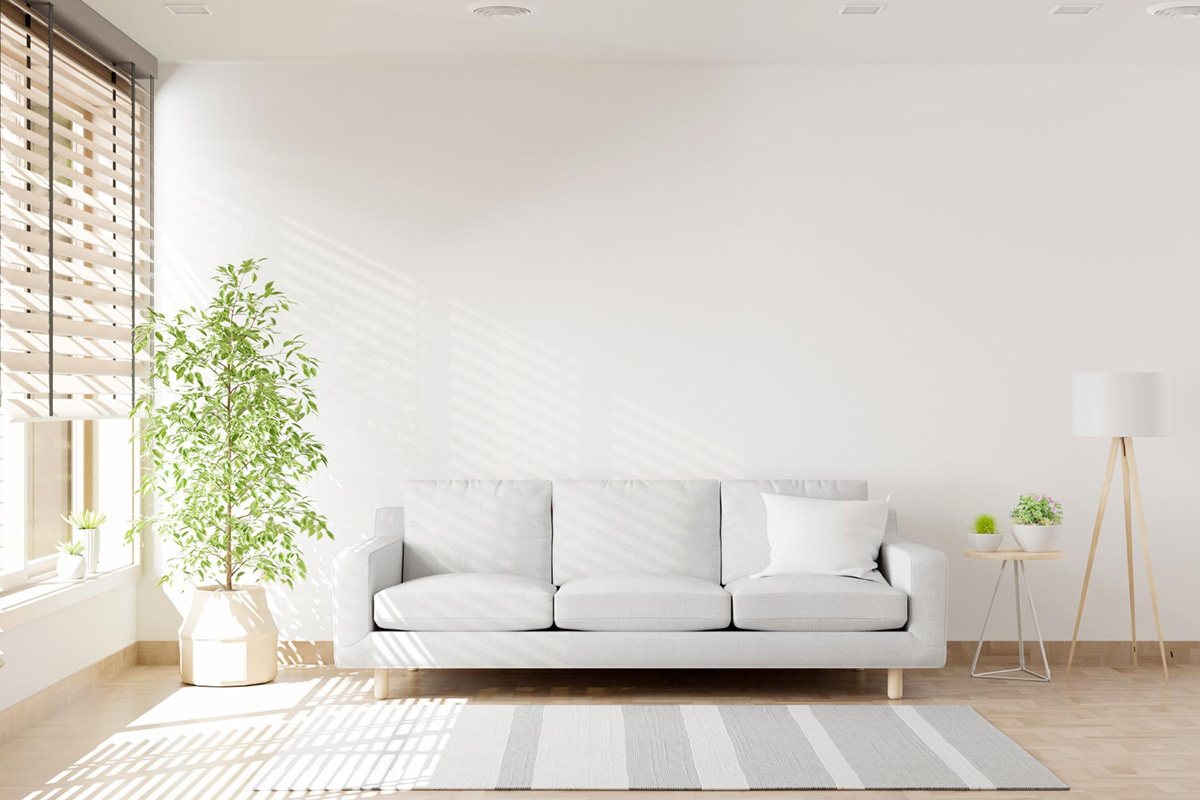 Are you tired of walking into your apartment and feeling overwhelmed by the clutter? Do you dream of a minimalist space that promotes calm and relaxation? Look no further! In this blog post, we will share some tips on how to give your apartment a minimalist makeover by decluttering. By following these tips, you will not only create a more peaceful living environment, but you will also be able to find things more easily and spend less time cleaning and organizing. &n...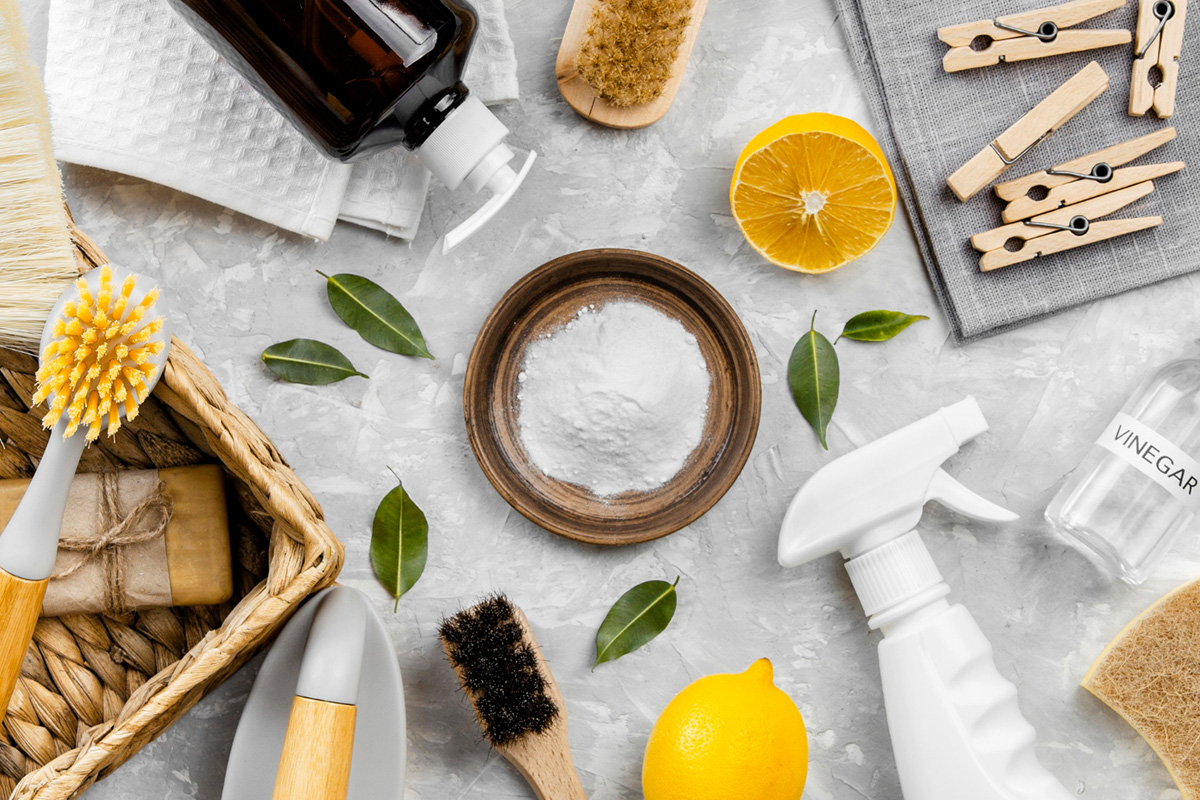 With every cleaning product you use in your home, you are introducing chemicals into your living space. These chemicals are often harmful to the environment and, over time, can accumulate in your home and affect the health of your family. If you are looking for a safer and environmentally friendly way to clean your home, using natural housecleaning products can be beneficial. Natural cleaning products are made with eco-friendly ingredients that are safe for you, your family, ...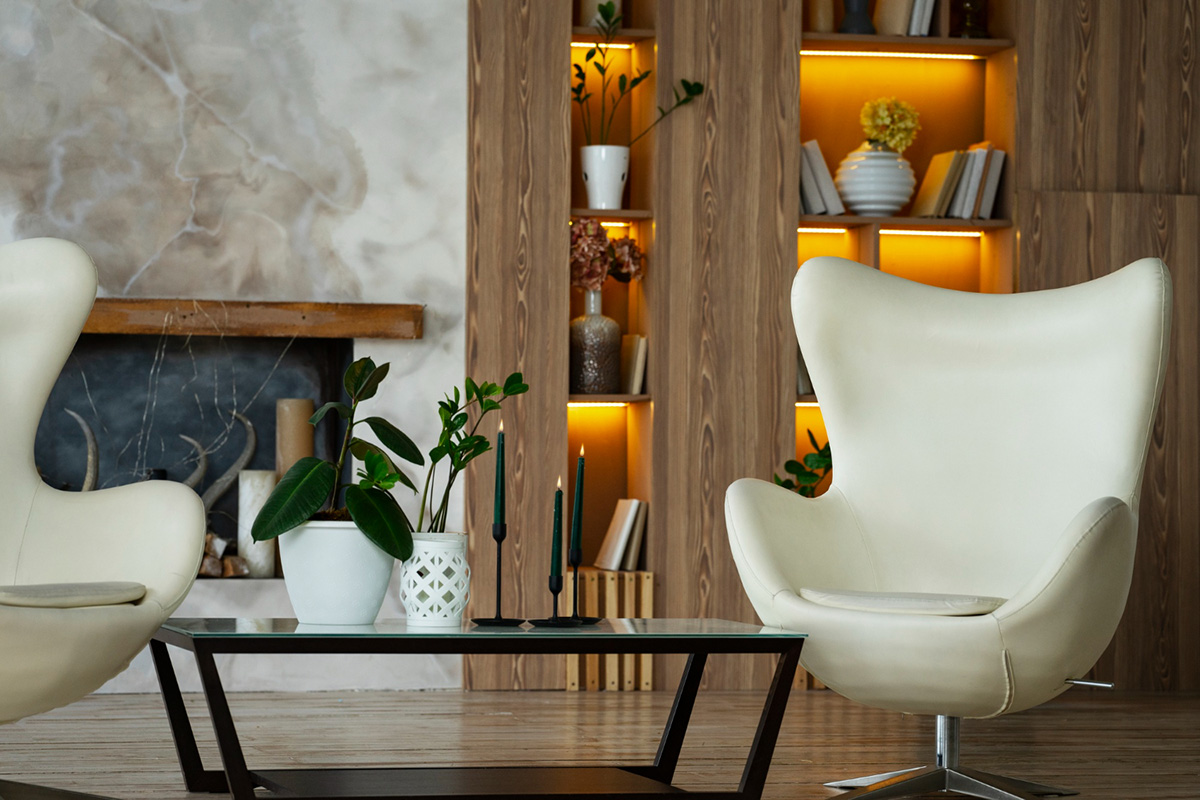 Your apartment is your haven, your personal sanctuary, and the place you call home. It's important to make it feel that way, and one of the best ways to do this is by incorporating popular interior design trends. Whether you're moving into a new apartment or simply looking for new ways to refresh your living space, we've put together a guide to help you achieve these trends. Read on to discover tips on how to achieve popular interior design trends in your apartment....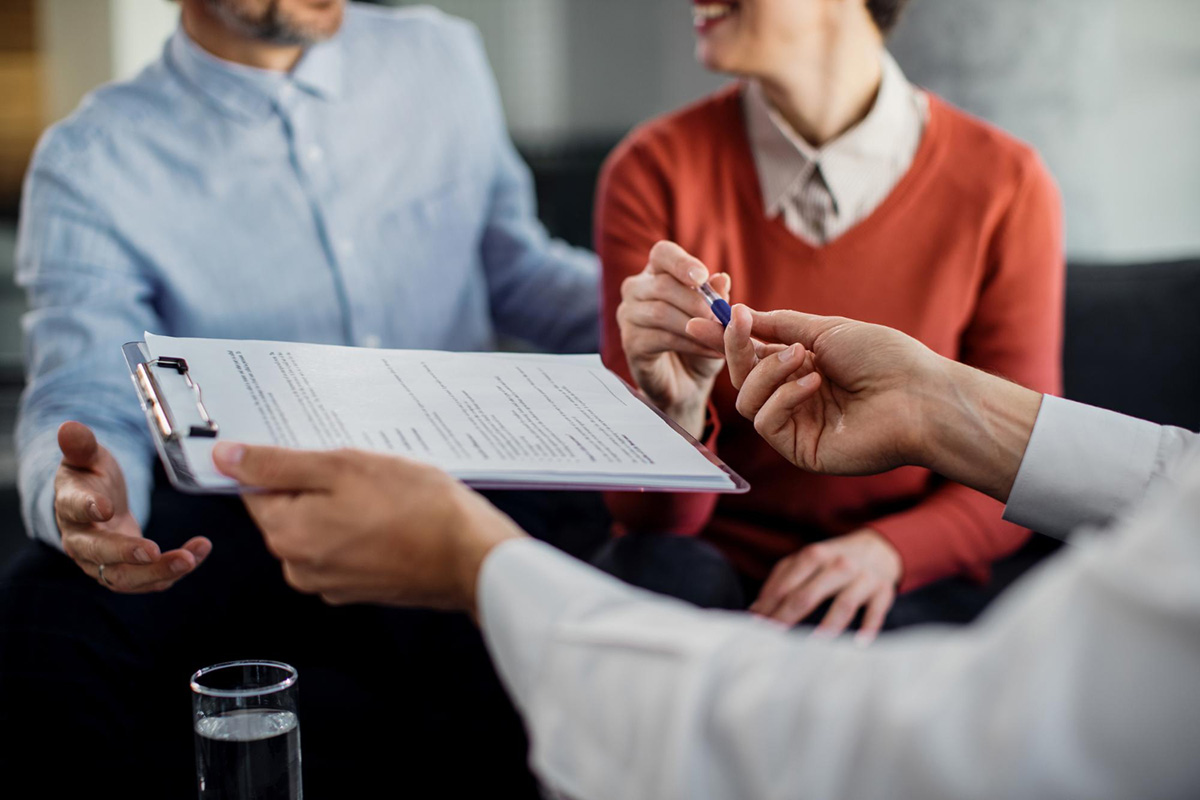 Signing a lease agreement is a significant commitment as it sets the terms of your residence for months or even years to come. Before you sign on the dotted line, it's crucial to ask the right questions and clarify any ambiguities. Being meticulous can mean the difference between a comfortable living experience and a financial and legal nightmare. Here are some of the essential questions you need to ask before signing your lease agreement. 1. W...