Name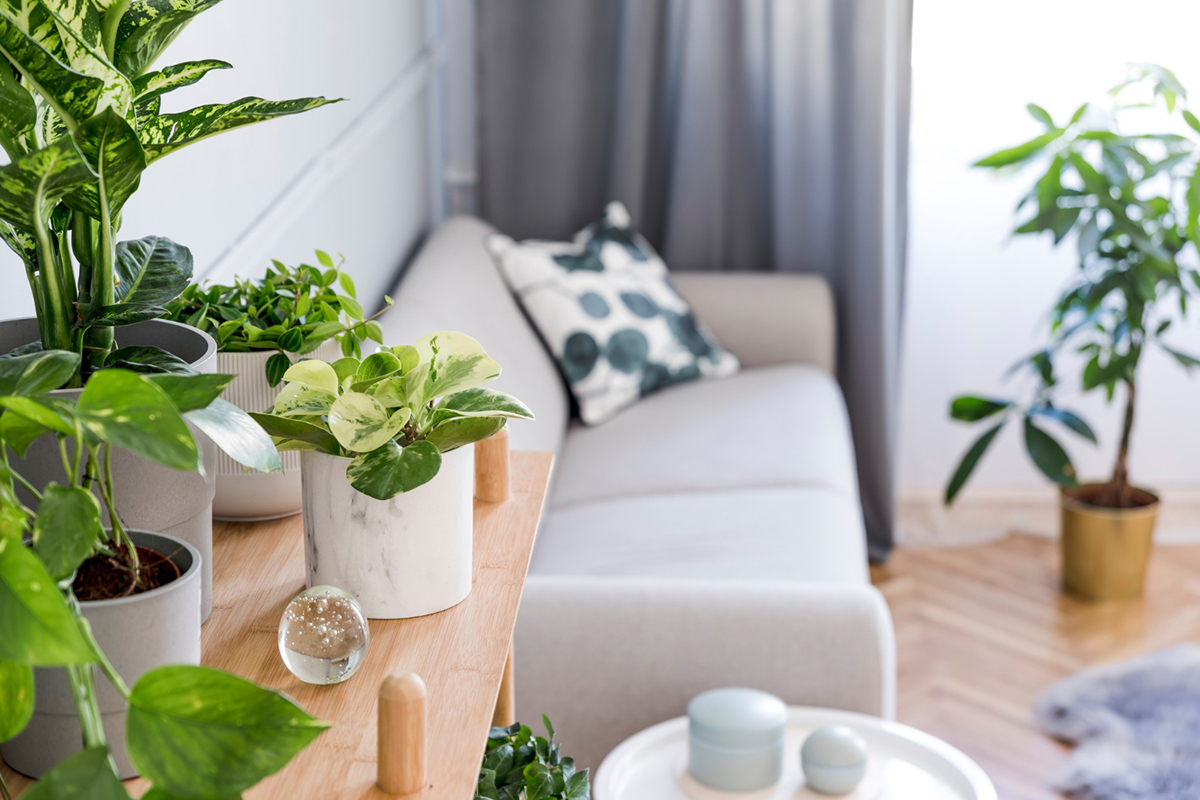 Nowadays, more and more people are becoming conscious of their impact on the environment. We all want to make the world a better place, and what better place to start than in our own homes. Living in an apartment doesn't have to mean sacrificing your commitment to sustainability. Here are some practical and innovative ways to make your apartment more eco-friendly and energy-efficient. 1. Upgrade to LED light bulbs. One of the simples...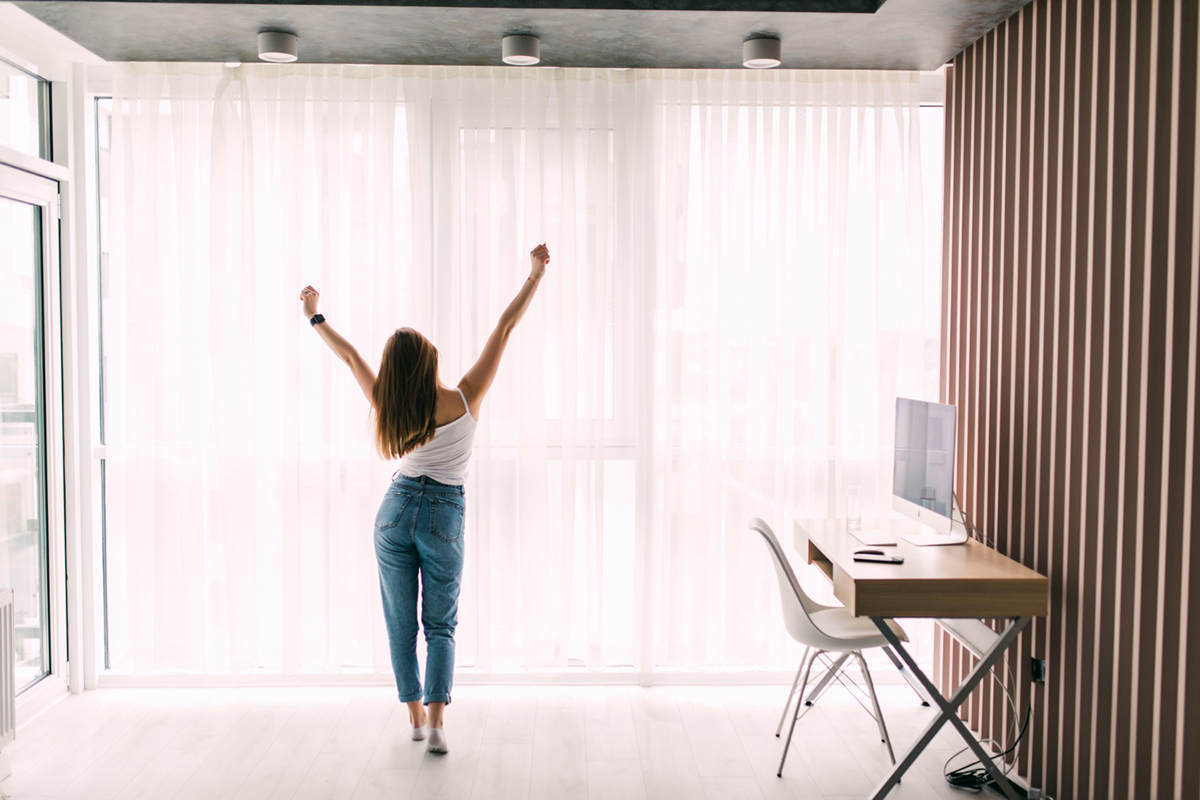 Living in an apartment can be challenging when it comes to space management. While you may have limited square footage, there are ways to make the most of every inch and create a comfortable and functional living space. Whether you are moving into a new apartment or looking to revamp your current one, this blog post will give you tips and tricks for maximizing your apartment space. From creative storage to smart space planning, we'll show you how to optimize your apartm...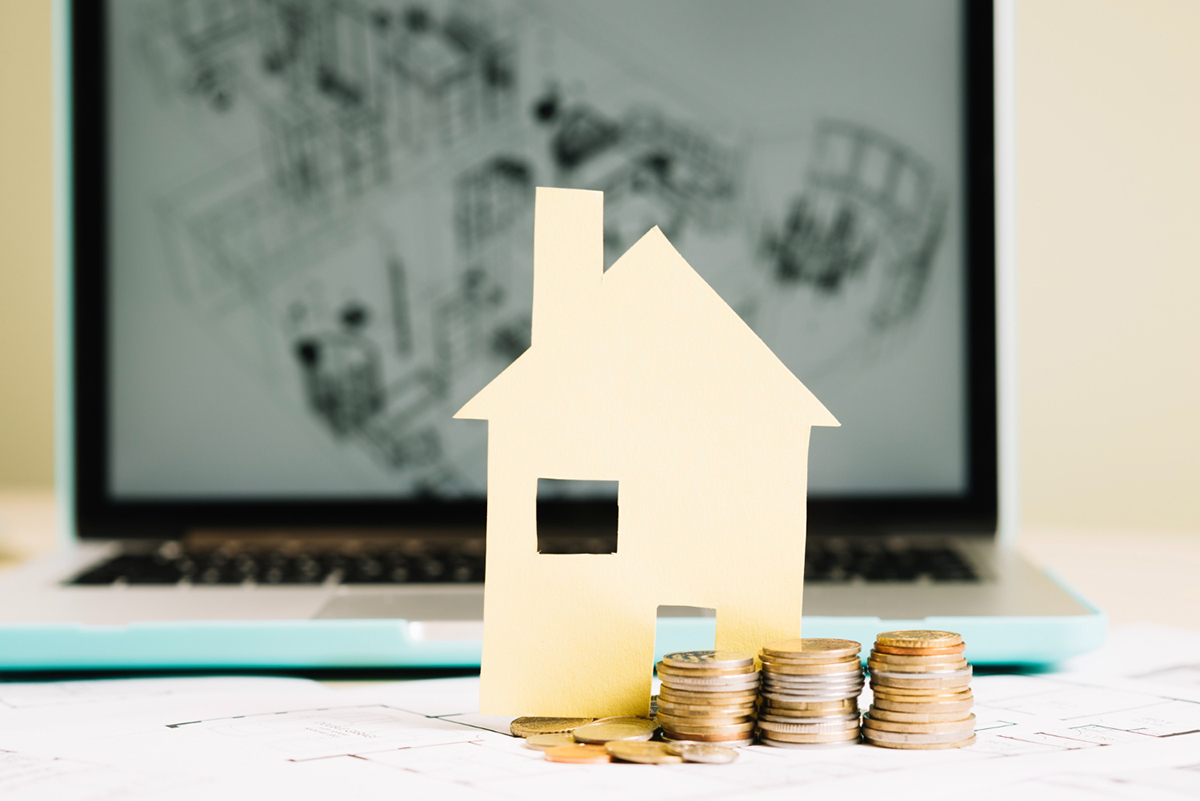 Have you recently received a notice that your rent will be increasing? It can be frustrating as a tenant to receive this news, especially if you love your apartment and don't want to move. However, it's important to know that there are steps you can take when faced with a rent increase. In this blog post, we'll explore what your options are and how to handle a rent increase with ease. 1. Understand why the rent is increasing. Before taking any...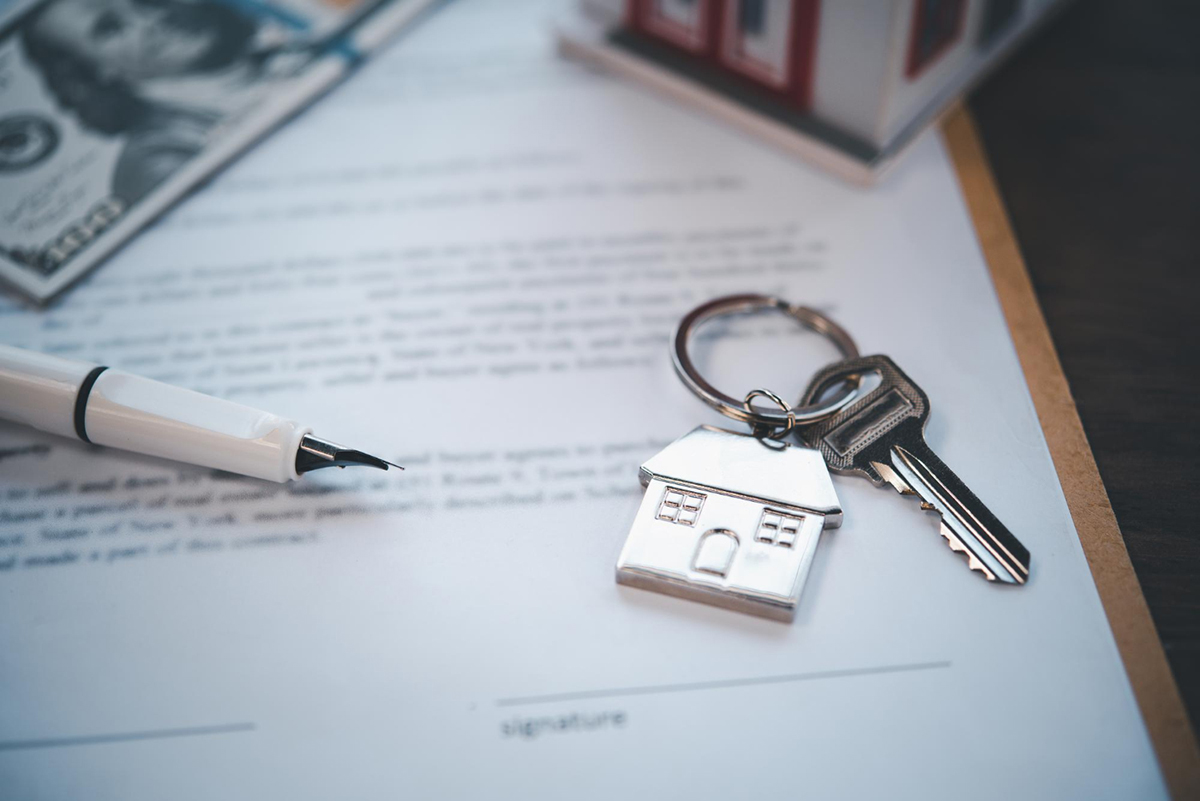 Are you looking for an apartment but not sure if you should sublet or sublease it? Both of these terms can be confusing for renters, and they have different legal implications. Subletting and subleasing are both arrangements where someone rents out a property that they themselves are renting. However, they differ in important ways, and it's important to know which option might be right for you. Subletting is when a renter leases the apartment ...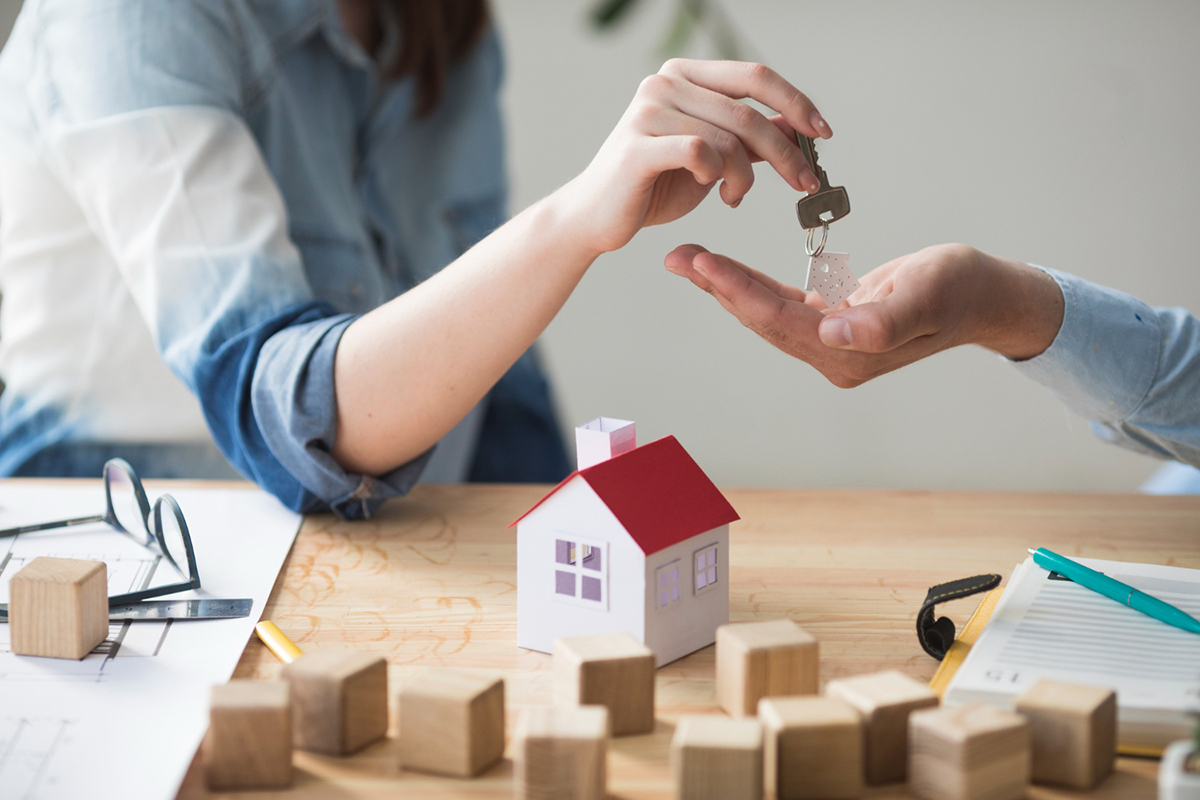 Moving into a new apartment can be an exciting time, but it can also be expensive. One of the biggest expenses is often the first and last month's rent. This can be a confusing and stressful part of the renting process, especially if you're unsure what it means and how it works. So, in this blog post, we're going to cover everything you need to know about first and last month's rent. 1. What is first and last month's r...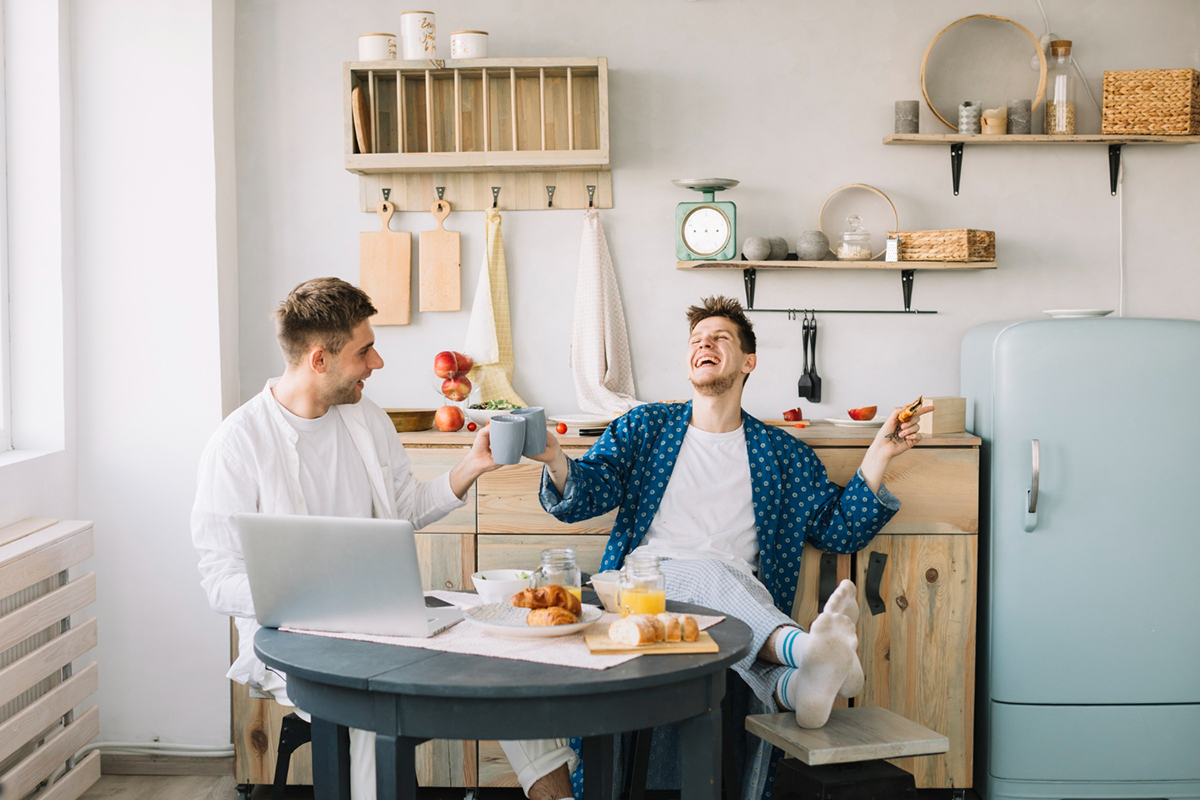 Living alone may seem ideal for some, while others prefer the company of a roommate. Having a roommate could mean cost-sharing of rent and utilities, somebody to share home-cooked meals with, and an automatic social contact right at home. However, it's not always rainbows and sunshine when it comes to shared living spaces. This blog post aims to present the pros and cons of having a roommate, so you can decide whether it's the right option for you. Pros:...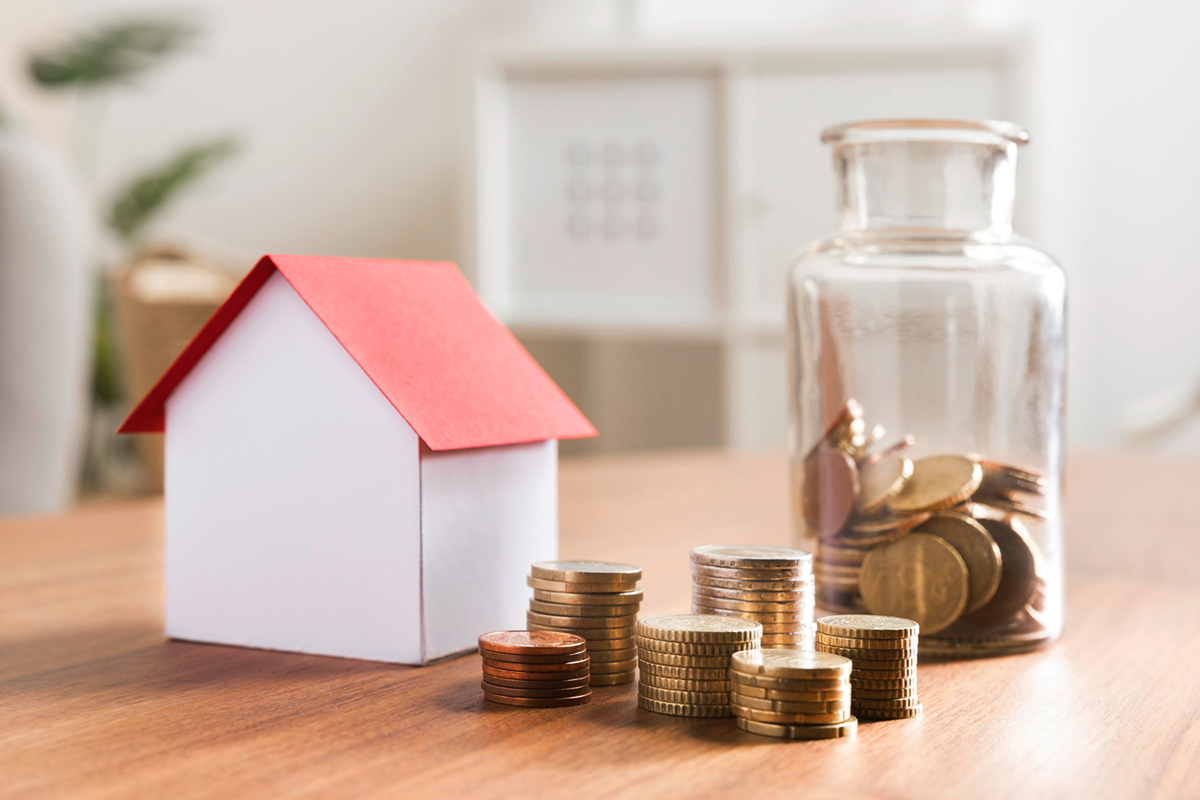 Finding a new apartment can be an exciting experience. It's a chance to start fresh and create a new space that feels like home. However, it can also be a stressful experience, especially when it comes to navigating the cost. Rent, utilities, and other expenses can add up quickly, leaving you feeling financially strapped. But don't worry, there are ways to save money on your next apartment. In this blog post, we'll share some handy tips on how to keep costs down a...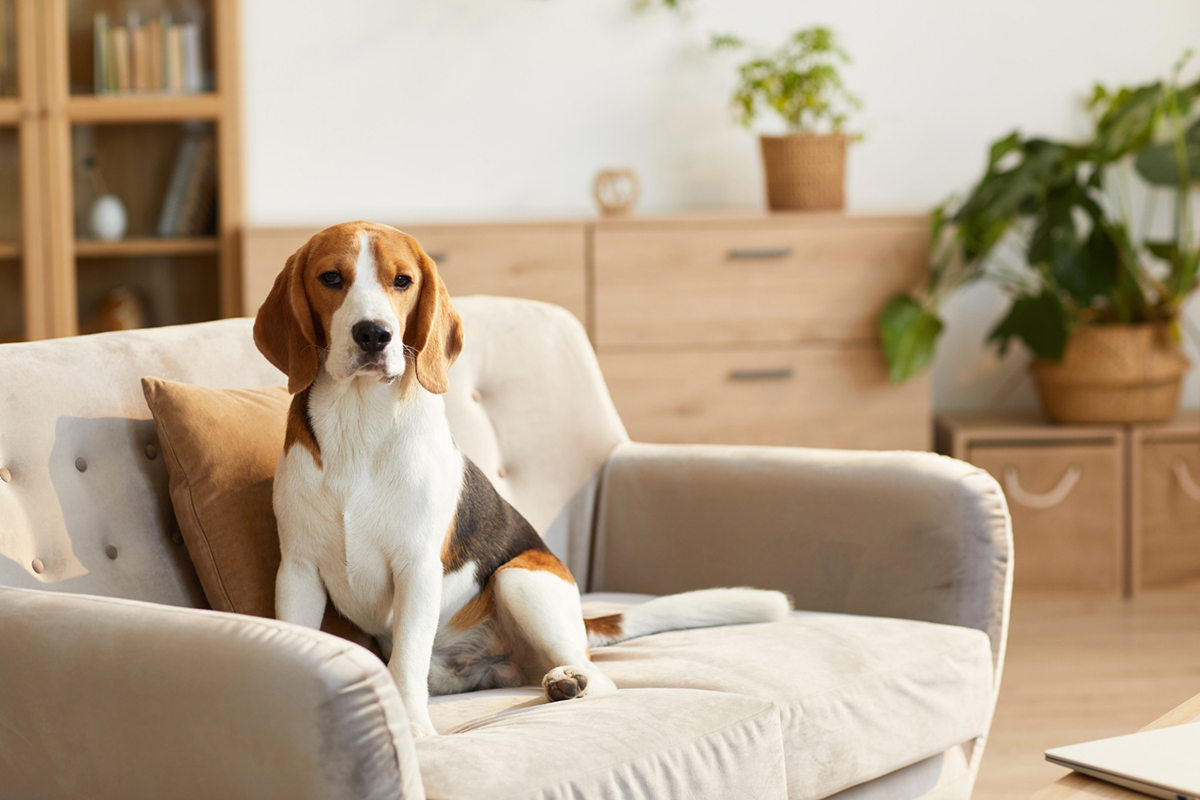 As a dog owner, finding the perfect apartment can be a challenge. Not all apartments are pet-friendly, and even the ones that are, have different policies and restrictions. You want a comfortable home for you and your furry friend without worrying about extra fees or threats of eviction. However, don't give up yet! There are many pet-friendly apartments out there, and with these tips, you'll find the perfect one. 1. Start with Research...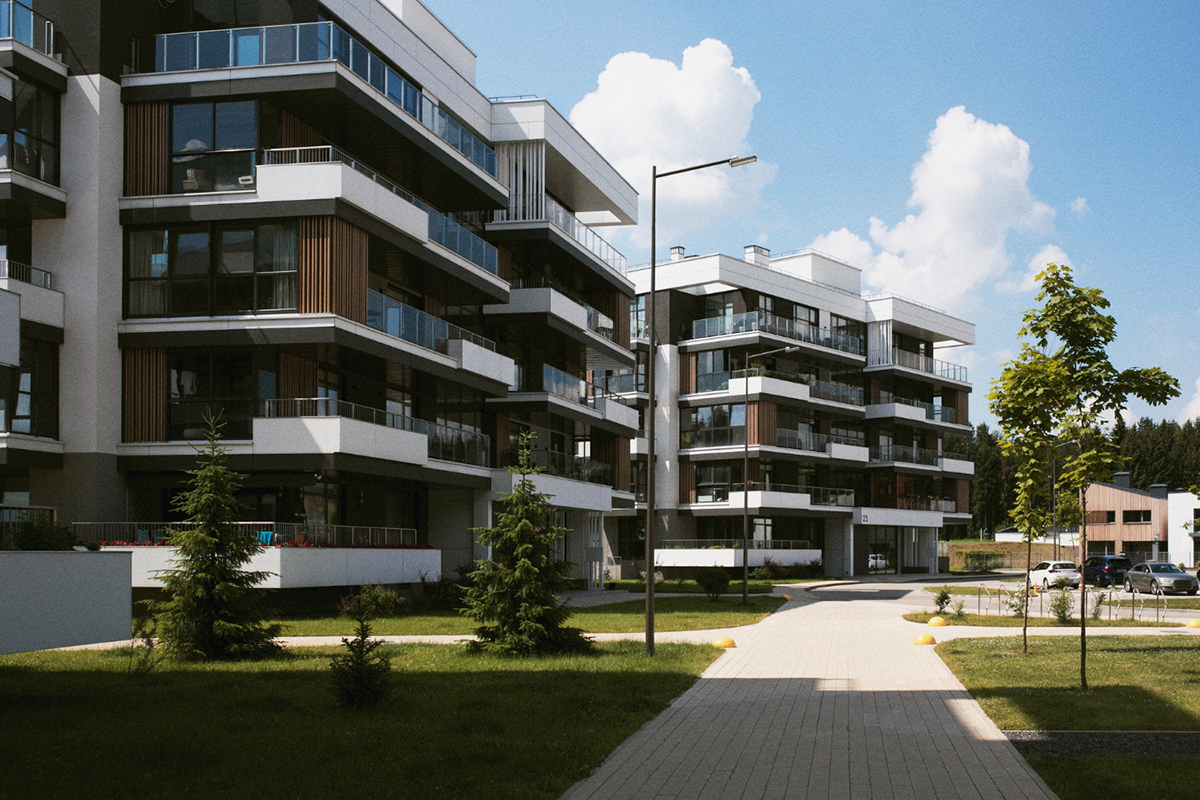 Choosing between a townhouse and an apartment can be a challenging decision for anyone who is looking for the perfect place to call home. Both have their own set of pros and cons, and ultimately, the decision will depend on individual preferences and budget. In this blog post, we will compare townhouses and apartments, breaking down their differences to help you make an educated decision on which is the better choice. 1. Affordability When considering aff...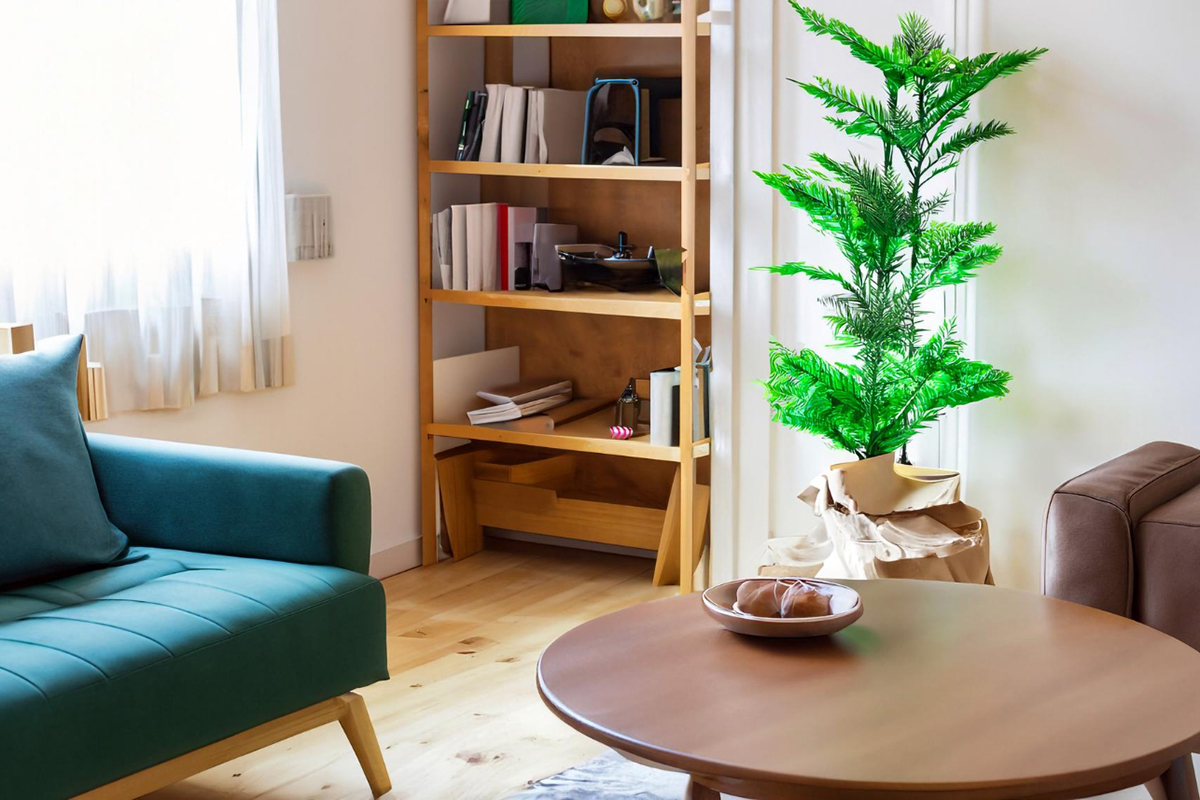 Having a spacious living room is a luxury that not many people get to enjoy. Living in an apartment, especially in a big city like Yulee, FL, can often mean compromising on space. However, with some creativity and a little bit of rearrangement, there are ways you can maximize your living room space. In this blog post, we will discuss some ideas to help you make the most of your living room. 1. Choose Furniture Wisely When it comes to fur...