Name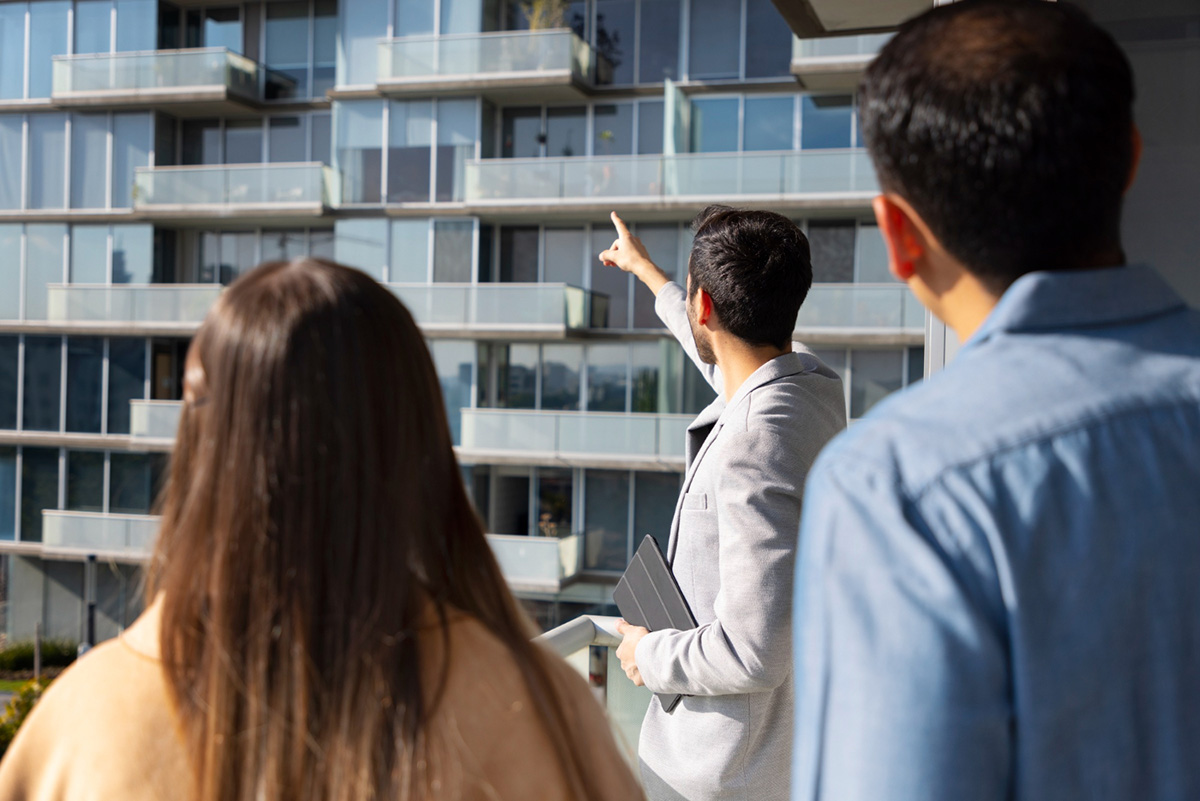 Finding the right apartment can be a daunting task, especially if you are new to the process. With so many options out there, it can be tough to know where to begin. Whether you're looking for your first apartment or simply searching for a new place to call home, this post provides some helpful tips to guide you through the process. If you're in the market for apartments in Yulee, FL, look no further than The Lofts at Wildlight. Our luxurious apartments offer everythi...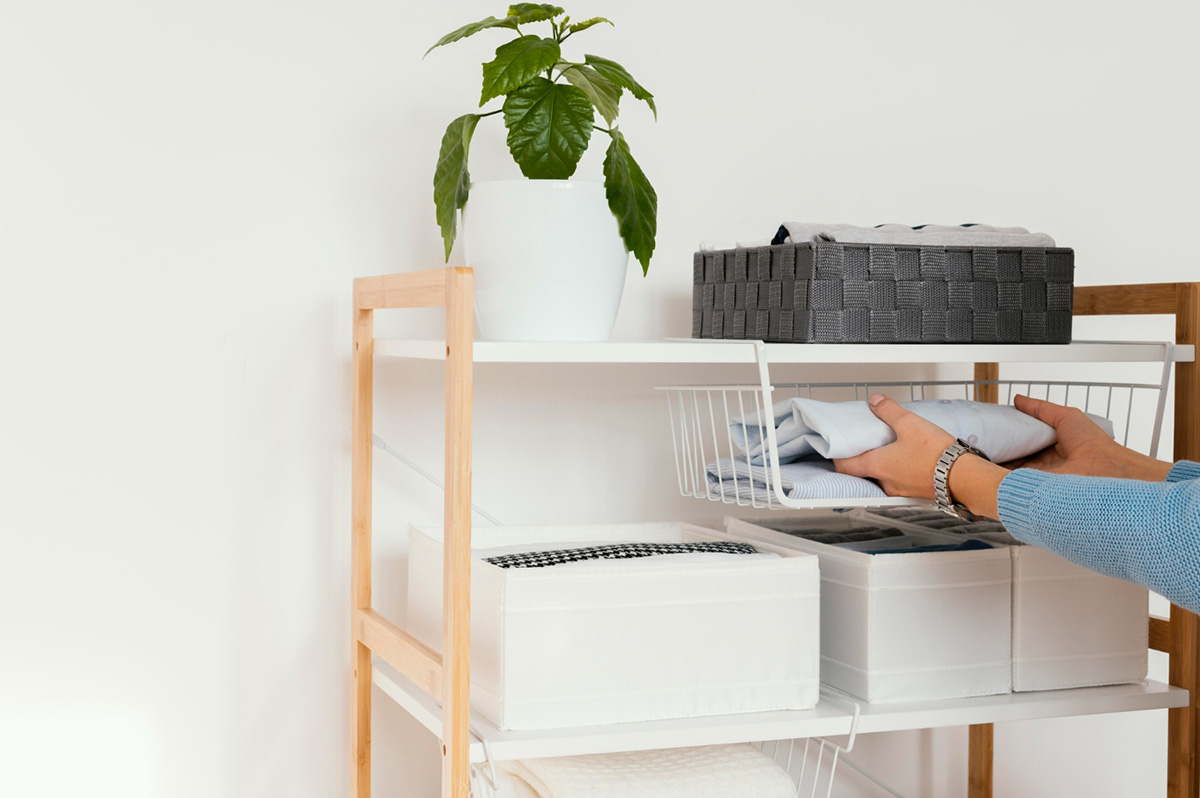 Living in an apartment can be a great way to save money and simplify your life. However, one of the biggest challenges of apartment living is often a lack of storage space. From clothes and shoes to kitchen gadgets and cleaning supplies, it can be tough to keep everything organized and easily accessible in a small space. Fortunately, there are several affordable ways to add more storage to your apartment and make the most of the space you have. In this blog post, we'll ex...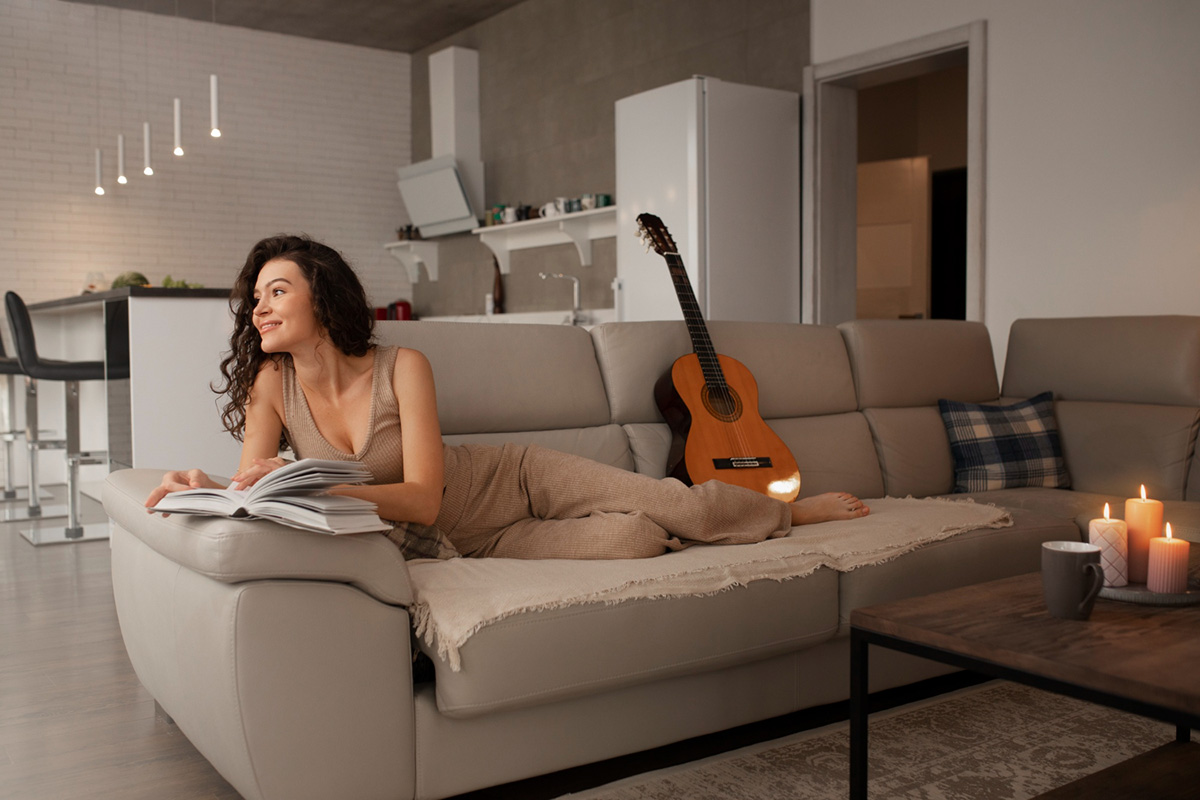 Whether you've just moved into a new apartment or you've been living in one for a while, there are always ways to make your living space feel more comfortable and inviting. With some thoughtful touches and a little creativity, you can transform your apartment into a cozy retreat that feels like home. In this blog post, we'll explore some easy and affordable ways to improve your apartment living, from organizing and decorating to creating a peaceful atmosphere. So,...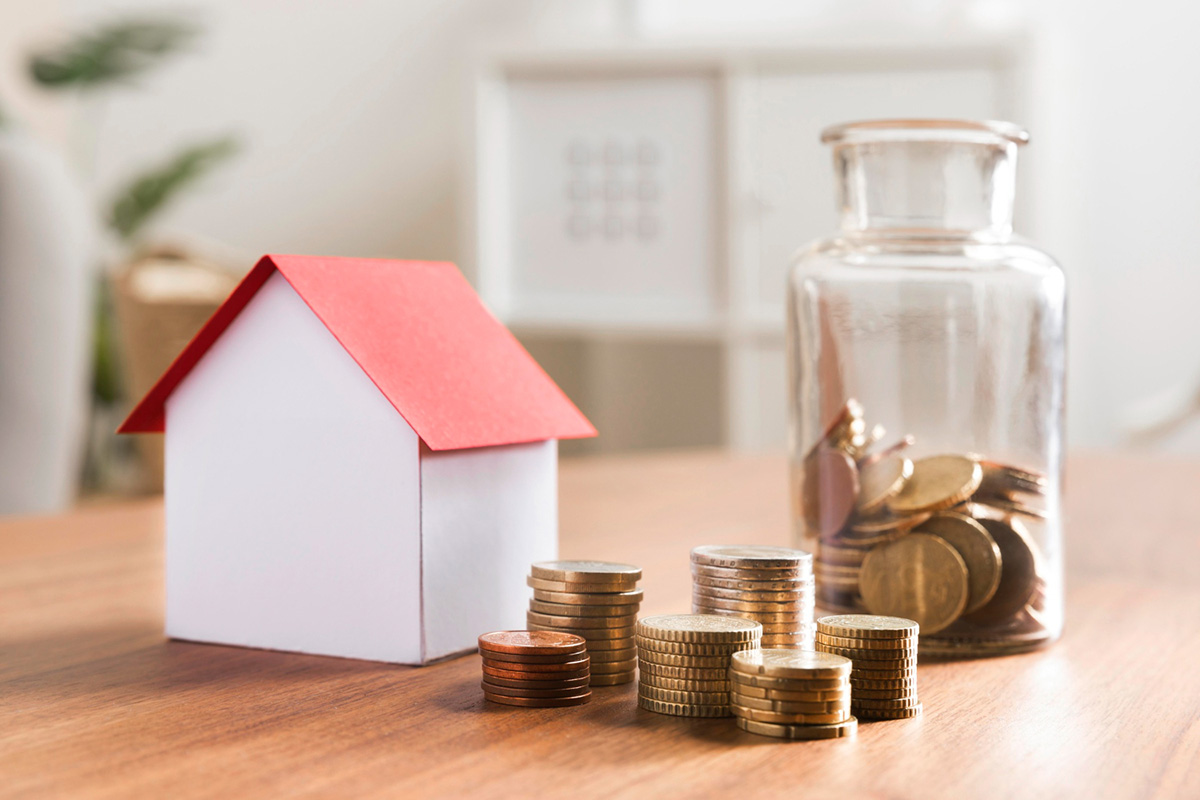 Living on a budget is not always easy, especially when you are living in an apartment. But, with a few simple tricks and some creative thinking, you can save a lot of money without compromising your lifestyle. From cutting back on expenses to being mindful of your energy usage, there are plenty of ways to save money while living in an apartment. In this post, we will discuss easy ways to cut down your expenses and keep more money in your pocket. 1....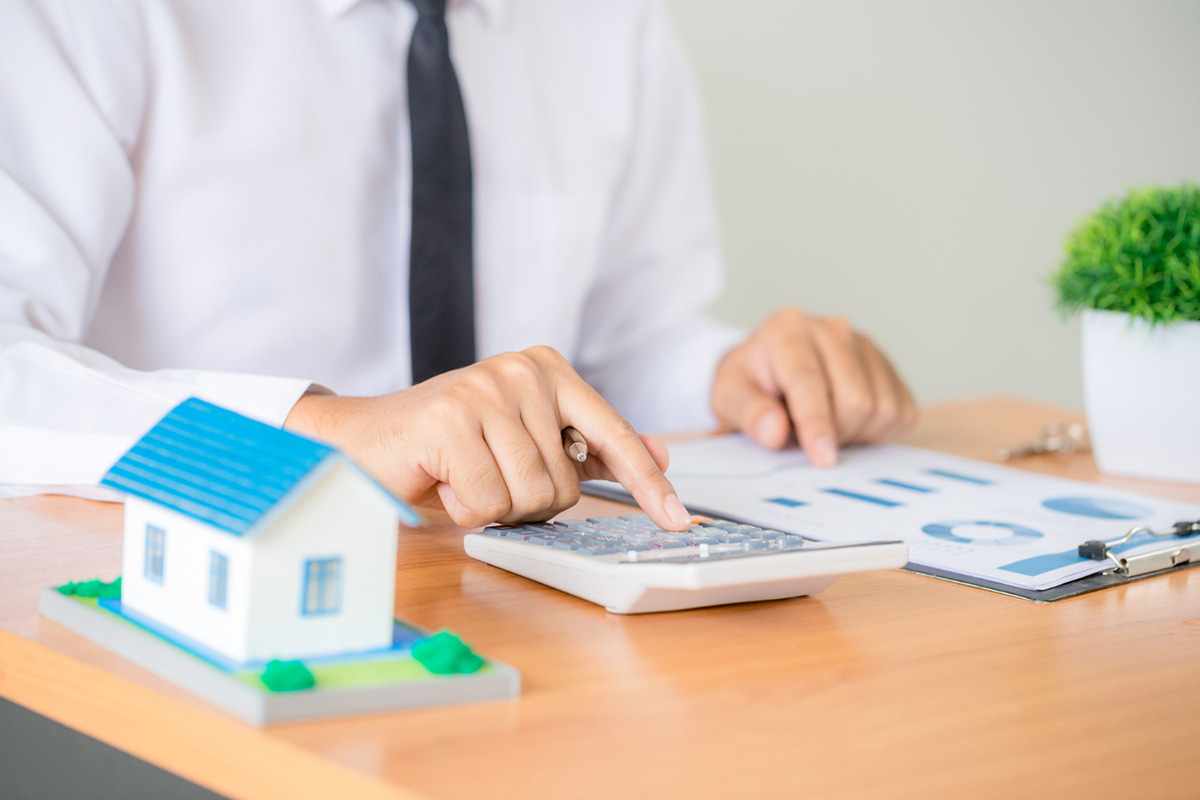 When searching for a new apartment, the terms "rent control" and "rent stabilization" may come up frequently. While both terms are used interchangeably, they're not the same thing. As a renter, it's important to know the difference to ensure you're getting the right deal. In this blog post, we'll explore the differences between rent control and rent stabilization and help you understand which option is best for you. Rent Control...
Bed bugs can be a nightmare, especially if you live in an apartment complex. These tiny pests can quickly spread throughout the building, making it challenging to get rid of them once and for all. However, with the right approach, you can successfully eradicate the bed bugs from your apartment. In this blog post, we will discuss some of the best ways to get rid of bed bugs and ensure that they don't come back. 1. Identify the Problem You migh...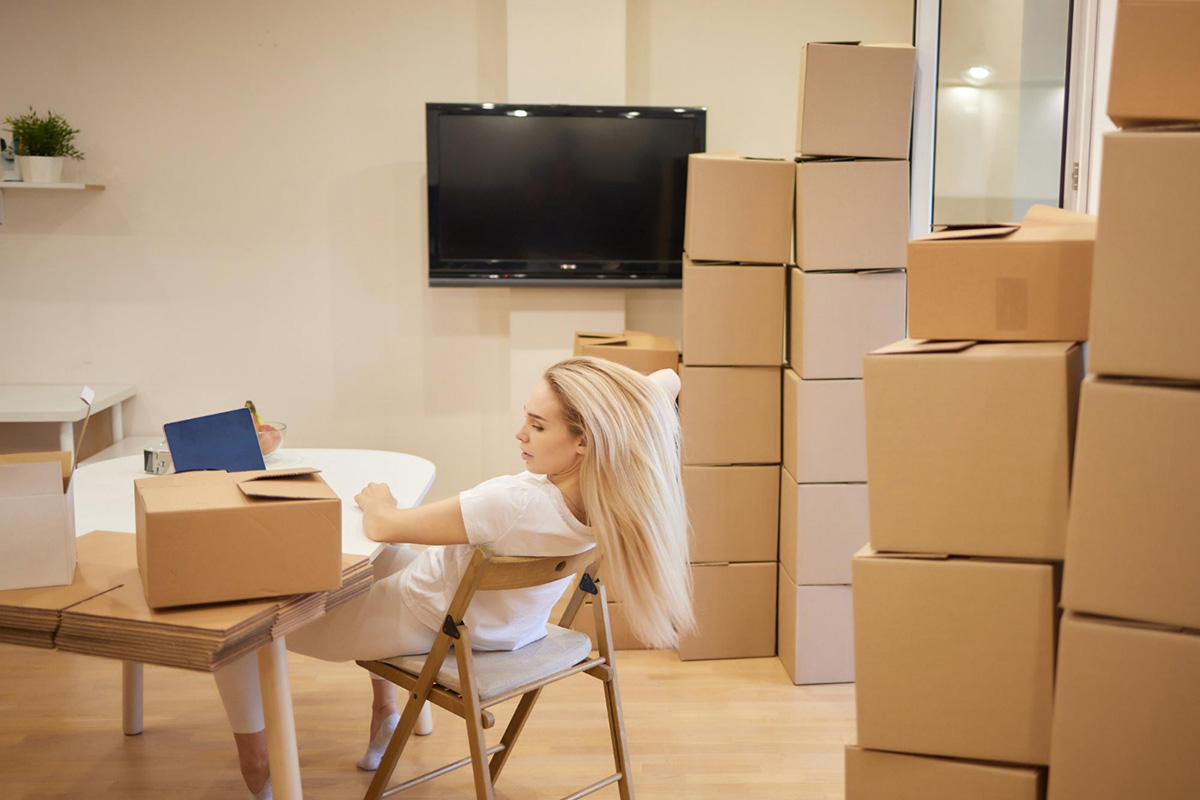 Moving from a larger apartment to a smaller one is a daunting task that can be emotionally charged. Downsizing can even be difficult for those who are excited about the idea of starting fresh in a new location. The process of reducing your belongings and deciding what to pack and what to discard is challenging for anyone. However, with proper planning and preparation, downsizing to a smaller apartment can be a smooth transition. In this blog post, we will provide you with tip...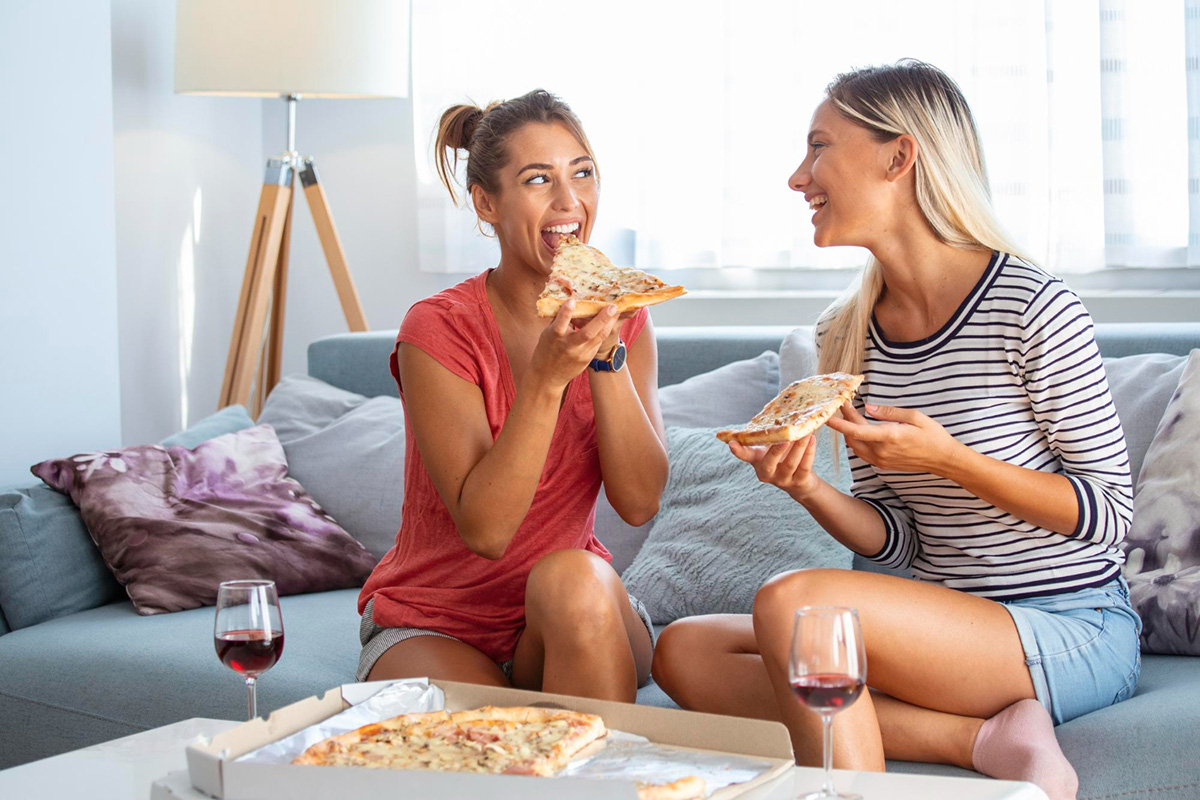 For many of us, the idea of splitting rent and utilities with a roommate sounds incredibly appealing. After all, co-renting can be an effective way to save money on housing costs, meet new people, and perhaps even form lifelong friendships. But the reality is that sometimes, living with a roommate can be a challenge. From shared spaces to personal habits, there are plenty of potential pitfalls that can strain even the strongest of relationships. So, how can you make sure your...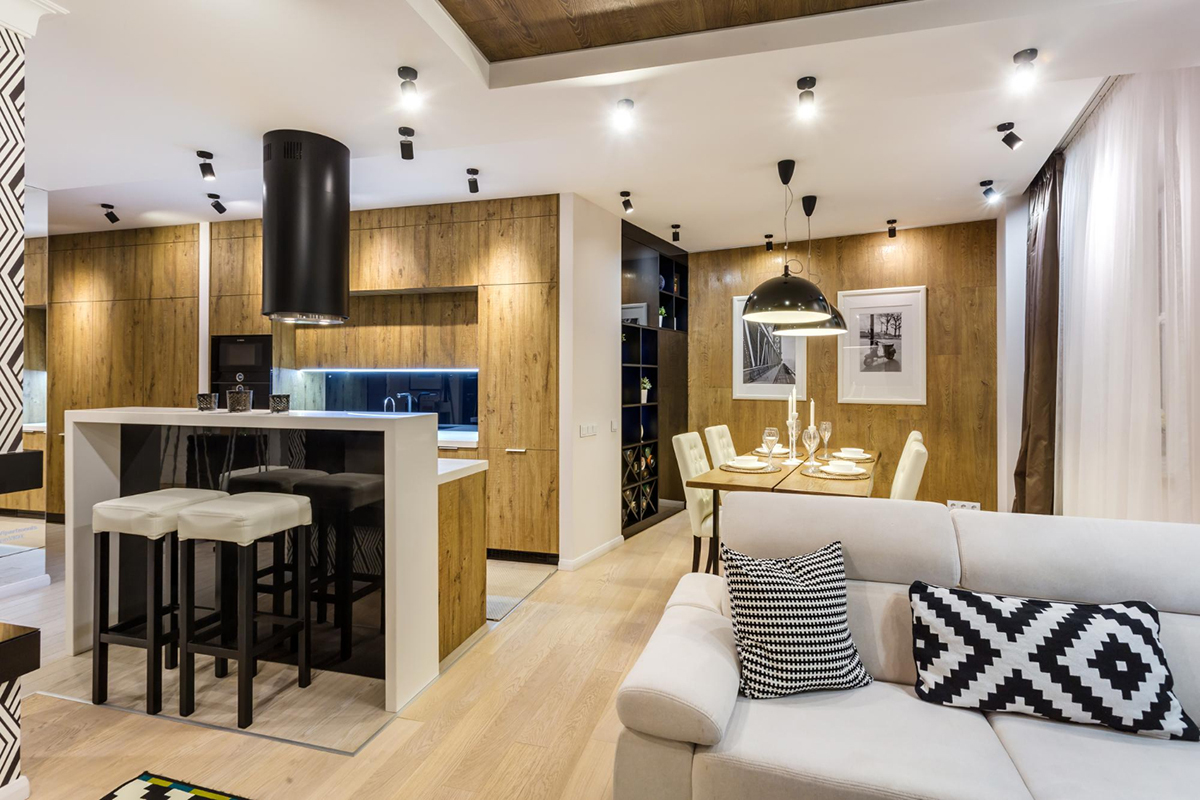 Moving into a new apartment can be exciting, but it can also be stressful. From packing and organizing your belongings to setting up utilities and scheduling movers, there are countless tasks to complete. One way to simplify the process is to consider a furnished apartment. Furnished apartments offer numerous benefits that can make your transition to a new home easier and more enjoyable. In this blog post, we'll explore the benefits of furnished apartments and how they ca...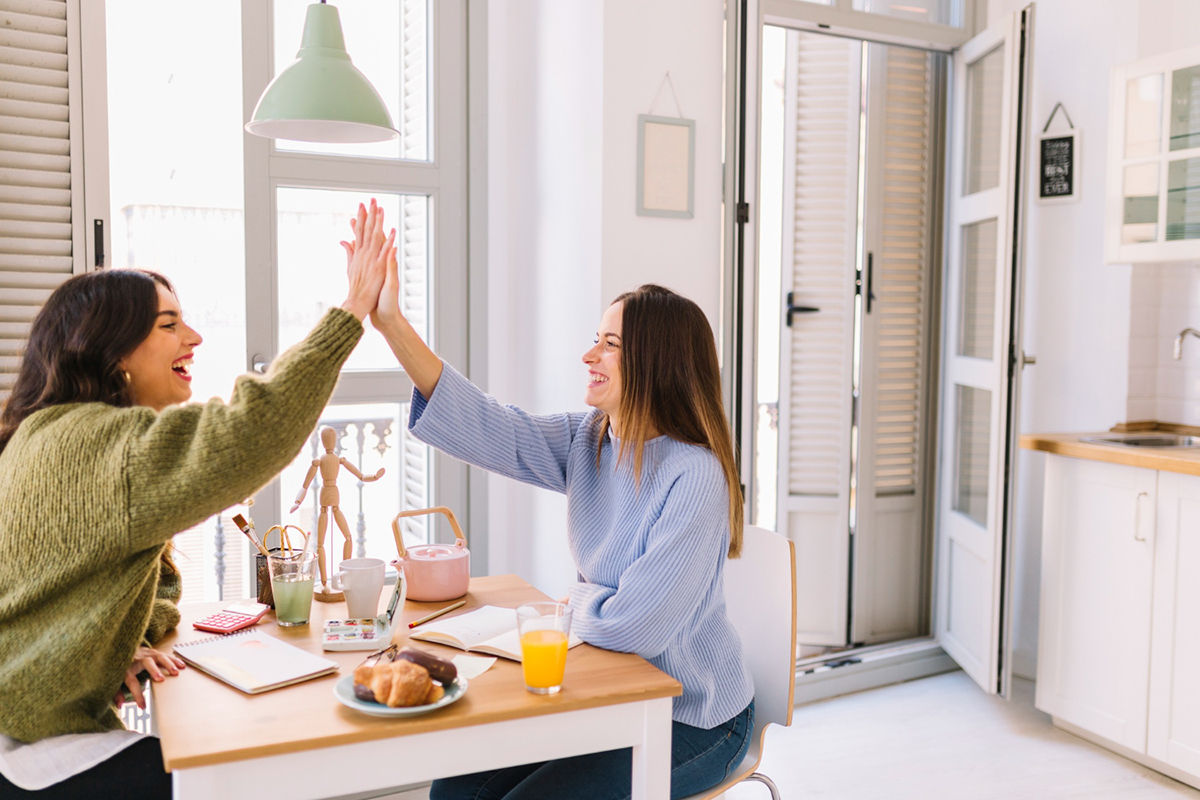 Living independently is great until it comes to the financial part. It's no secret that renting an apartment or house can be quite expensive and most people cannot afford to live on their own. This brings us to the question, why not get a roommate? Sharing an apartment with someone else can not only save you money, but it can also bring a sense of companionship into your life. In this blog post, we will explore five reasons why getting a roommate might be the best decis...