Name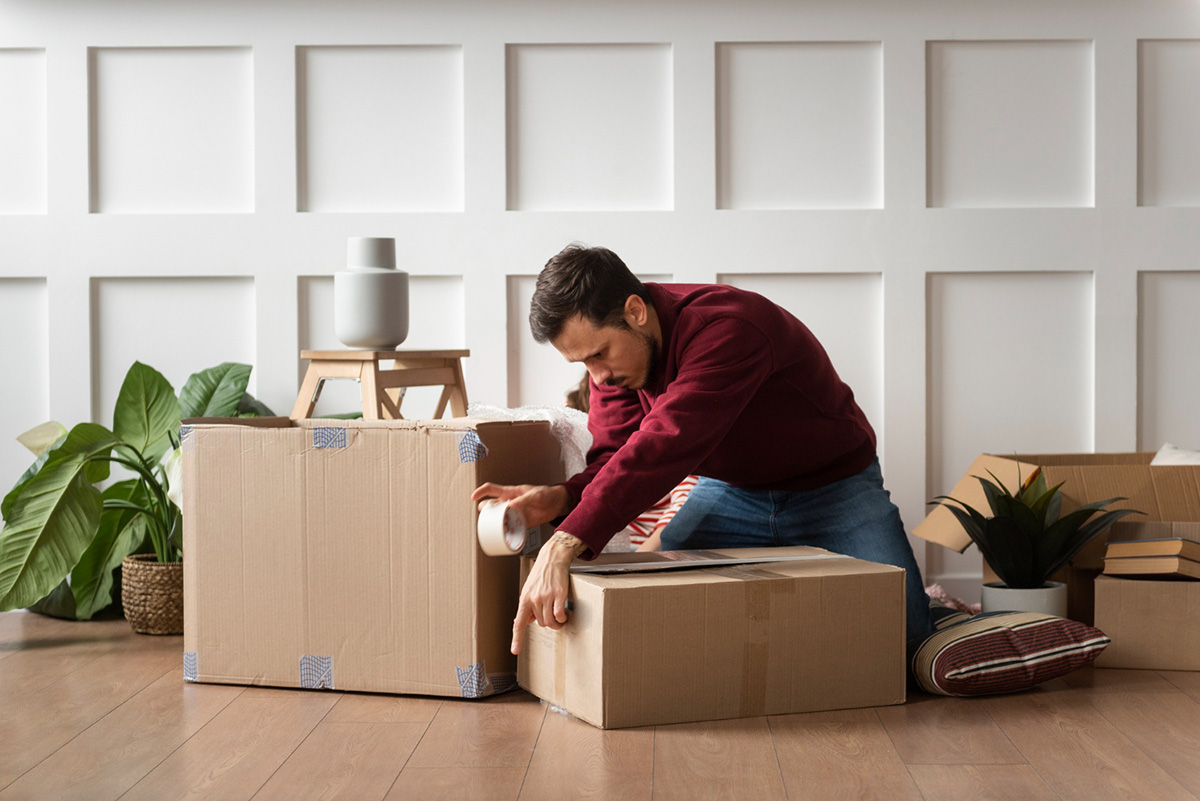 Decluttering your home can be a daunting task, whether you're downsizing, moving into a new space, or simply trying to organize your life. But the good news is that decluttering doesn't have to be a chore. In this blog post, we'll provide you with some tips and tricks for decluttering your home, so that you can feel more organized, efficient, and stress-free. 1. Start Small When it comes to decluttering, it's best to star...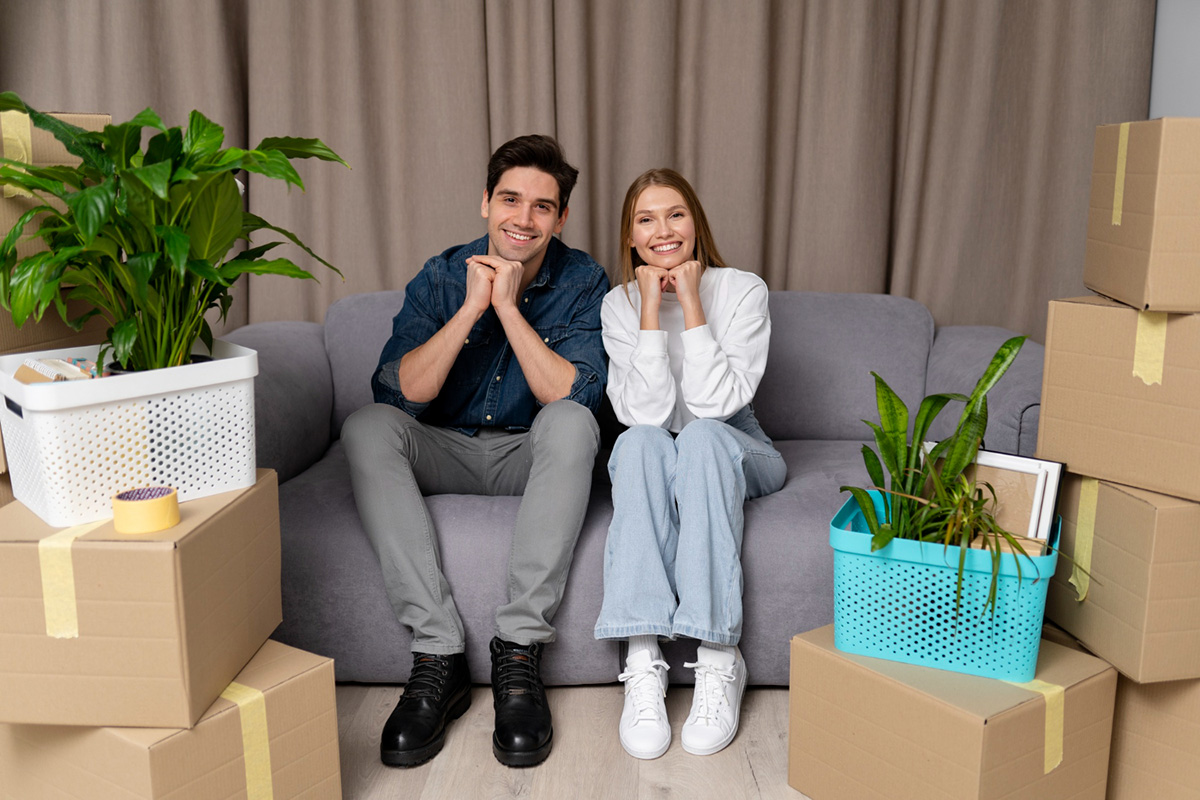 Renting an apartment can be an exciting and overwhelming experience, especially for first-time renters. Whether you are a newcomer or seasoned renter, several common mistakes can make the renting process more challenging than it should be. From failing to read through the lease agreement to renting on impulse, these mistakes can lead to unforeseen expenses, conflicts, and even legal actions. In this blog post, we will discuss some of the most common mistakes renters make and ...
Roommates are an unavoidable part of life, especially when you have decided to rent an apartment. Most of us have had to deal with the frustration of living with someone who just doesn't quite gel with us, and it can be a big source of stress and discomfort. However, there are a few practical tips you can use to help you manage a difficult roommate situation and keep the peace in your shared space. In this blog, we will look at some simple yet effective ways to deal with ...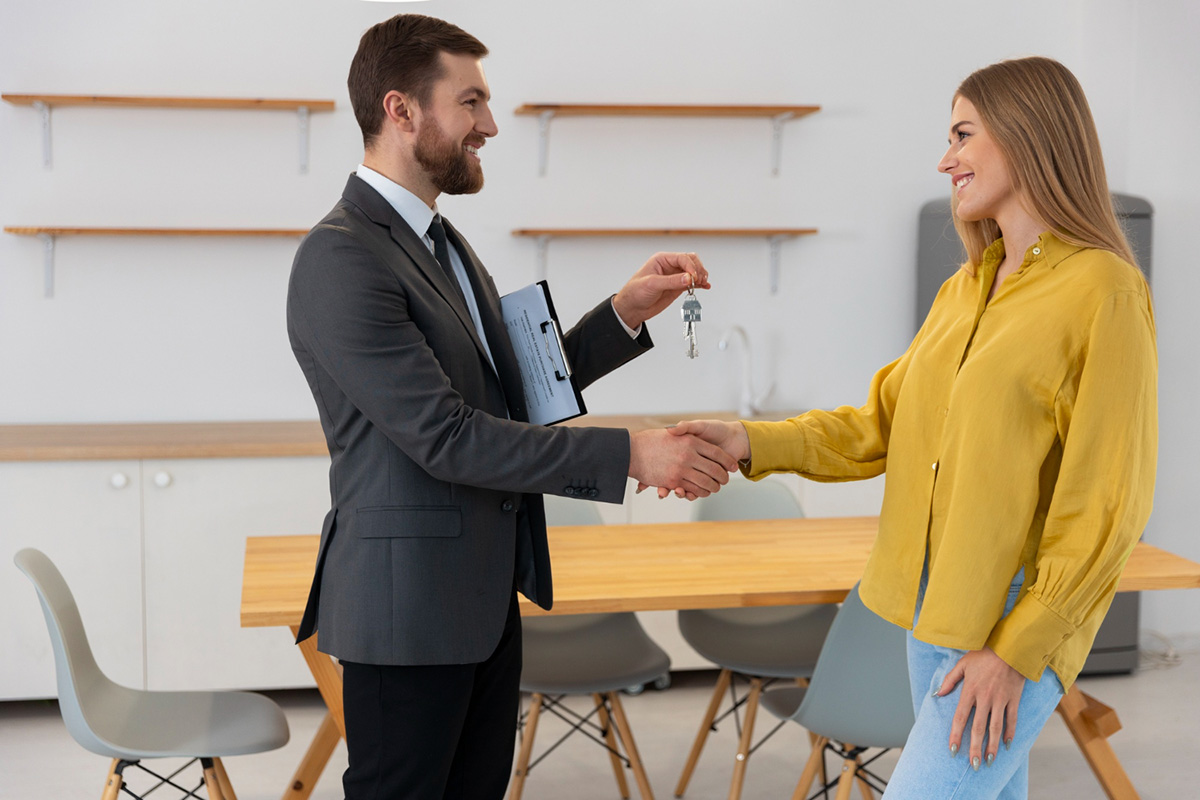 Renting a house or an apartment is common, with every person having a unique experience with their landlord. While some tenants find it easy to get along with their landlord, many struggle to create a good relationship with them. Not having a good rapport with your landlord can lead to significant problems like delayed maintenance, rent disputes, security deposit issues, and even eviction. Building a good relationship with your landlord is essential as it guarantees a smooth renting e...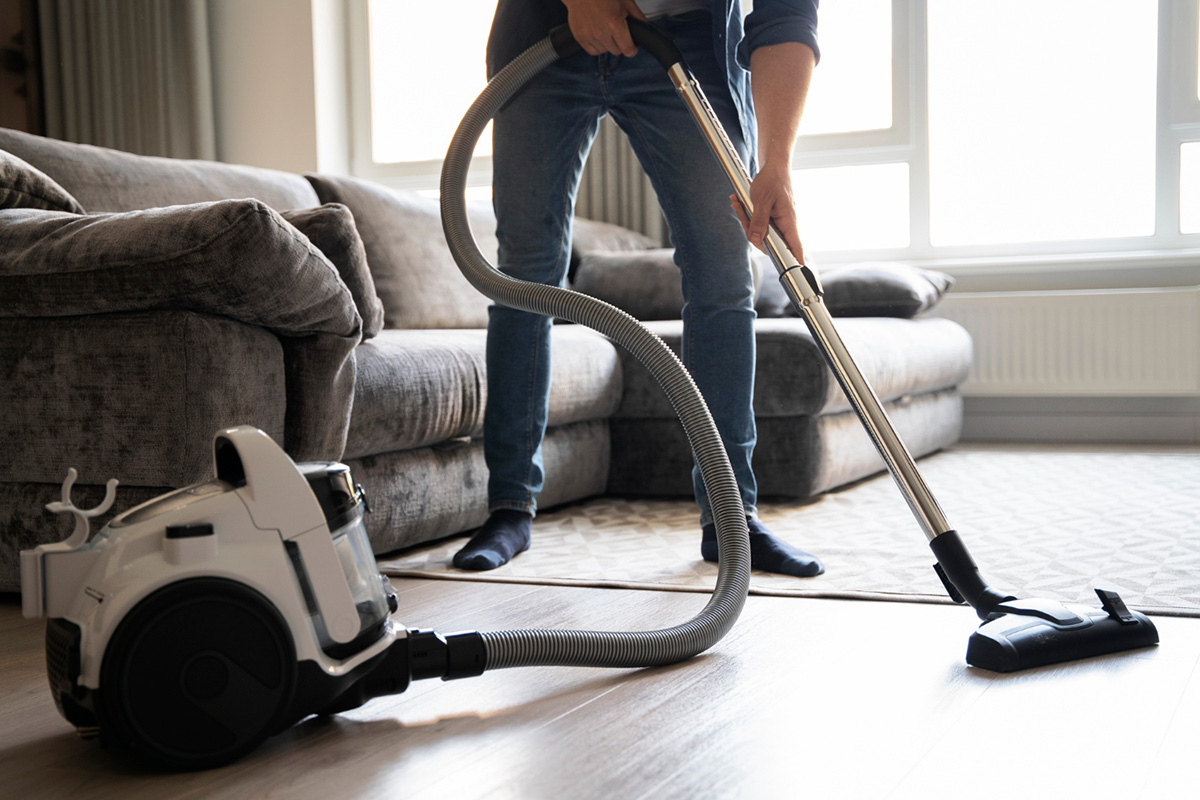 Moving to a new place can be exciting and overwhelming at the same time. Amidst all the excitement, cleaning your new rental space might not be the most thrilling task on your agenda. However, it is necessary that you leave your rented space clean and tidy before moving out. Not only is it a requirement in most lease agreements, but it can also help you get your security deposit back. So, whether you're moving out or moving in, here's a comprehensive cleaning checkl...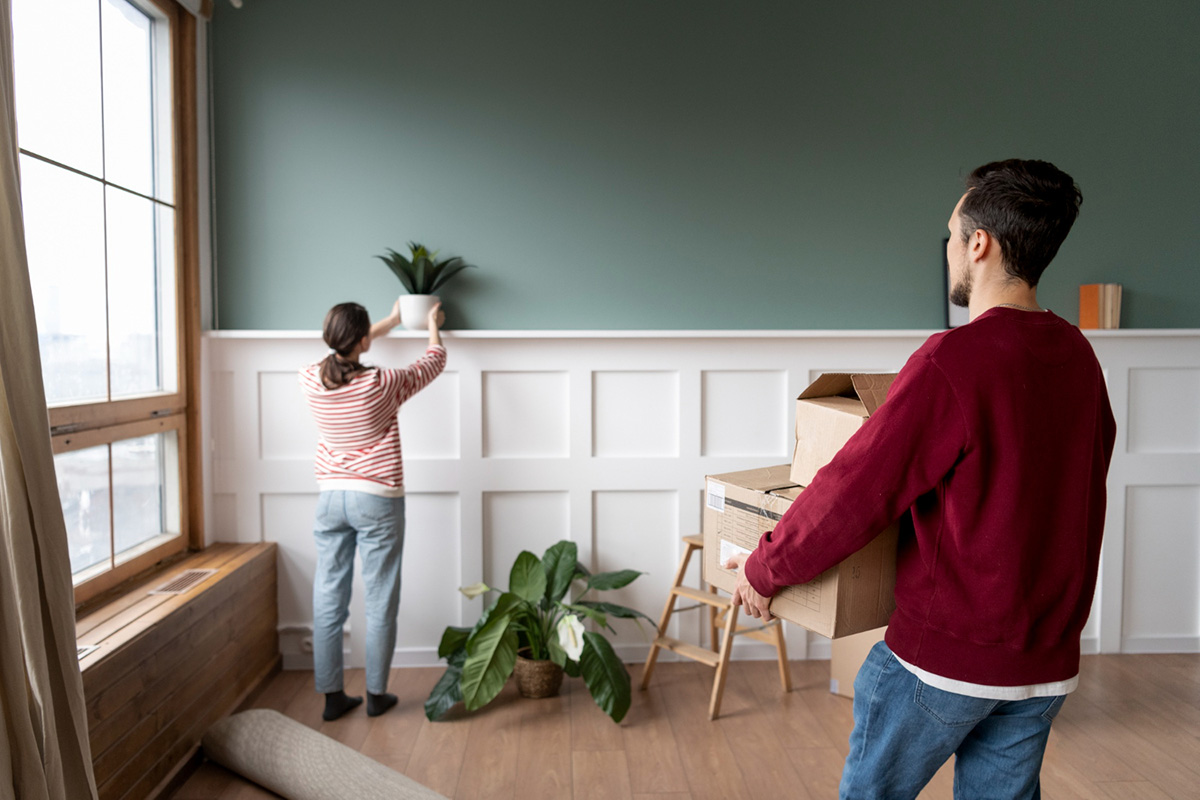 Moving into a new home is a big milestone that comes with a list of never-ending responsibilities- one of the biggest tasks being furnishing your new space. While it may be tempting to splurge on furniture and decor to make your home look Instagram-worthy, it isn't always financially feasible. Worry not! In this blog post, we'll explore several tips and tricks on how to furnish your home on a budget without compromising on style or comfort. ...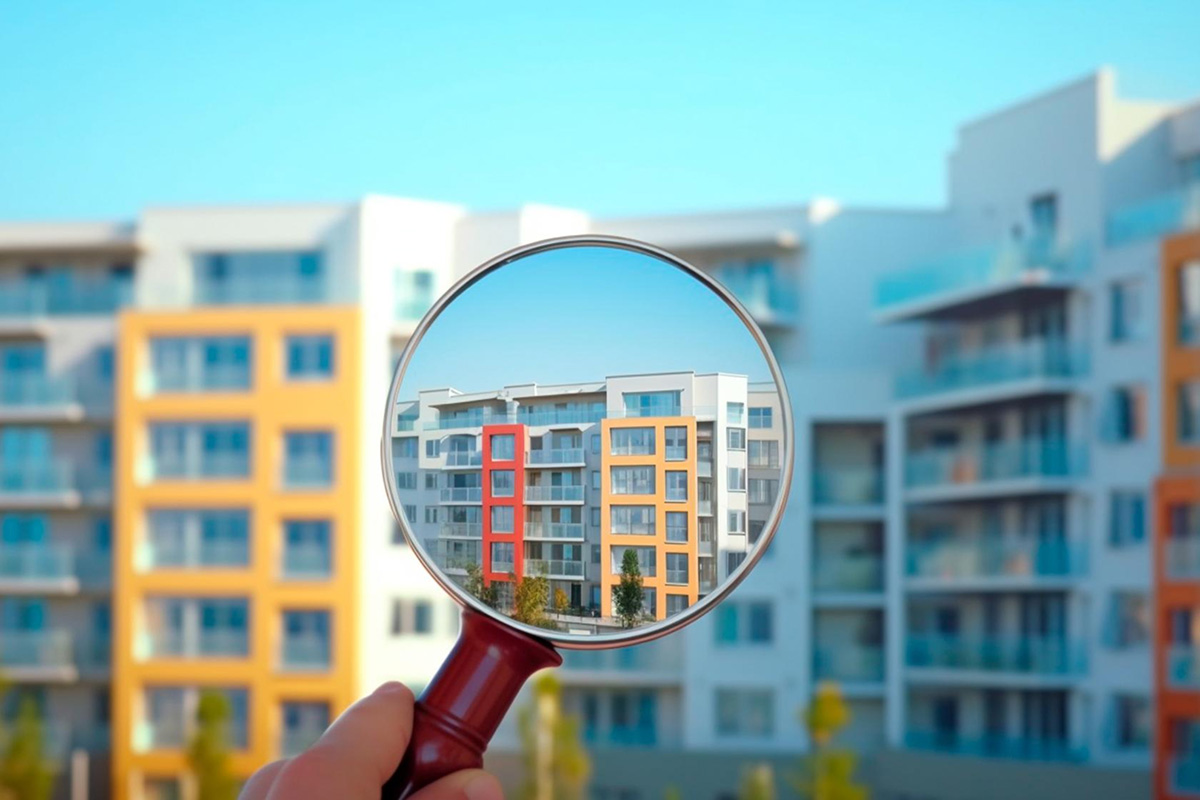 If you're looking for an apartment to move into in Ft Myers, FL, you're not alone. Ft Myers is a bustling city with a great deal to offer, from a thriving arts and culture scene to beautiful parks and beaches. But finding a new home that's both affordable and meets your needs can be challenging. Fortunately, there are a few things you can do to streamline the process and make it easier to find affordable apartments in Ft Myers, FL. In this article, we'...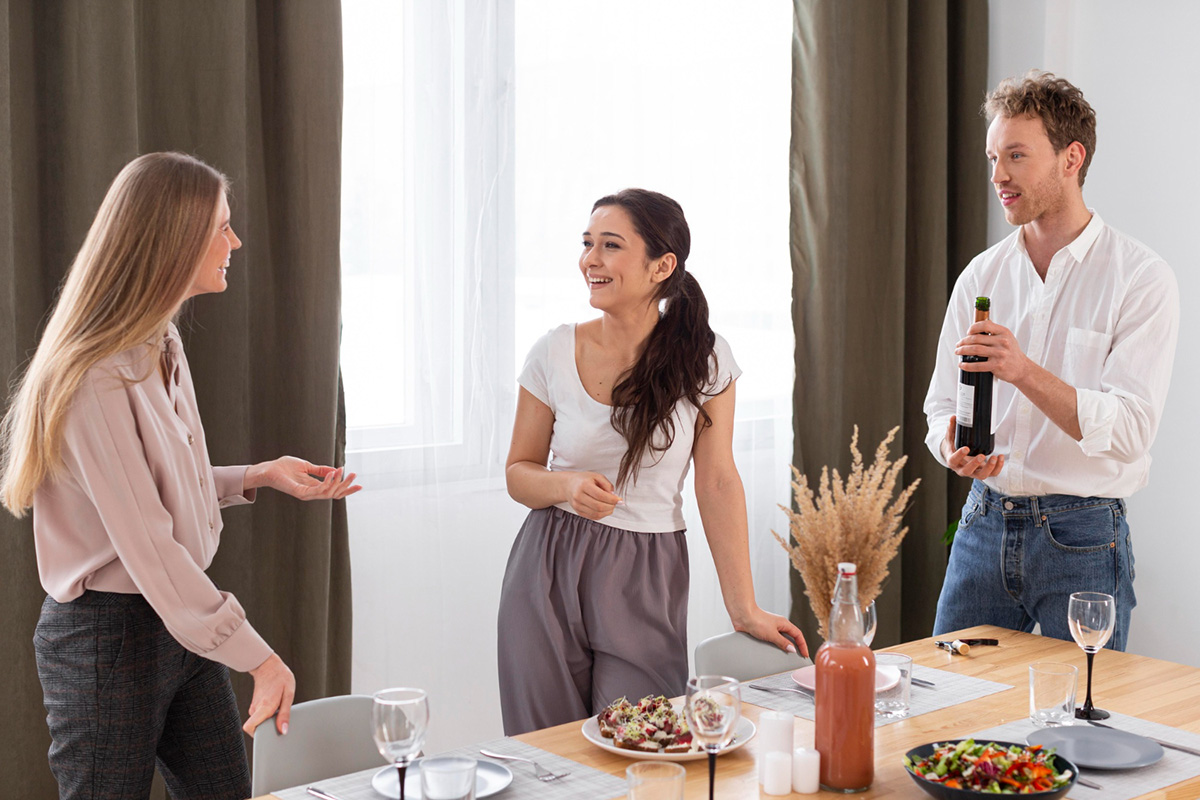 Throwing a party in your apartment can be a little tricky, but with the right plan, you can turn your small space into an unforgettable party. Indeed, you don't need to have a large home to host a great party. With some creativity, attention to detail, and proper planning, you can create a fun and intimate party for your friends and family. In this blog post, we will share some tips and tricks to help you host a great party in your apartment. ...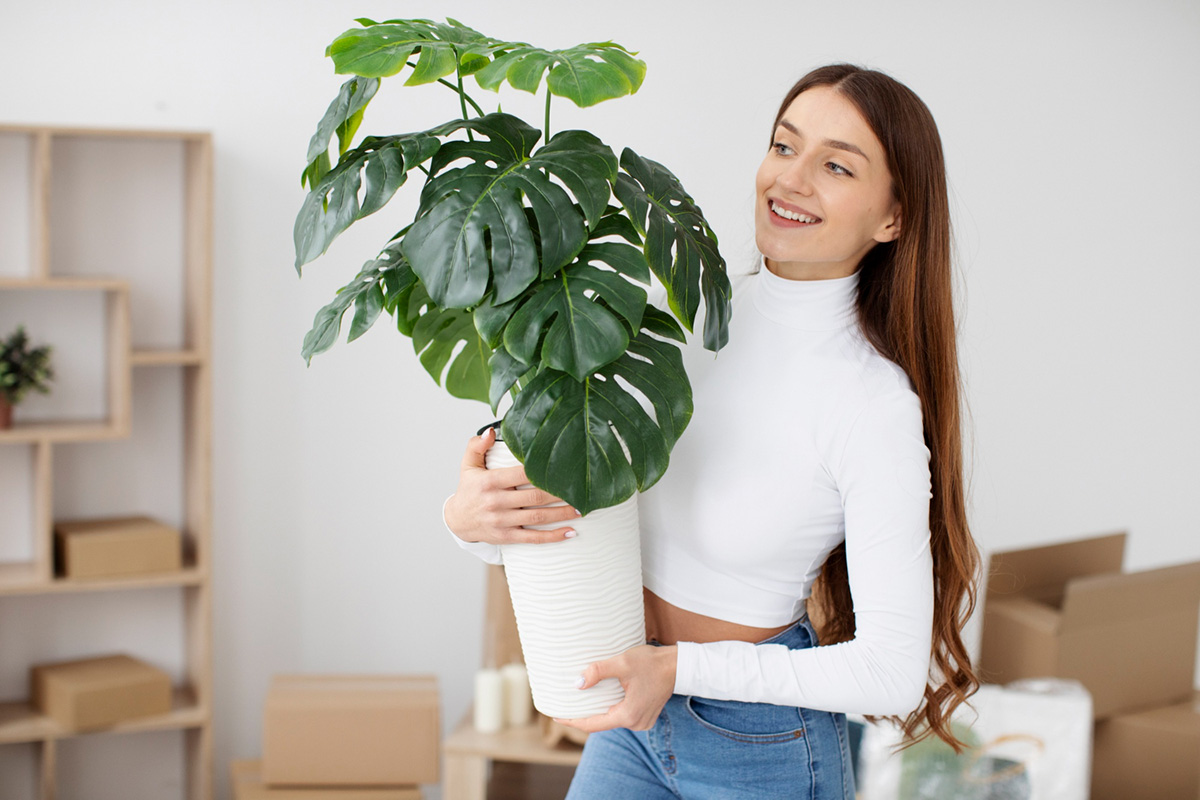 Moving into a new apartment can be exciting and scary at the same time. The thought of having your own space and decorating it the way you want it can be thrilling, but the idea of having to start from scratch can also be daunting. There are a lot of things that you need to consider such as budget, space, functionality, and style. In this blog post, we will provide you with a list of apartment items to buy that will make you happier and help you create a cozy and functional s...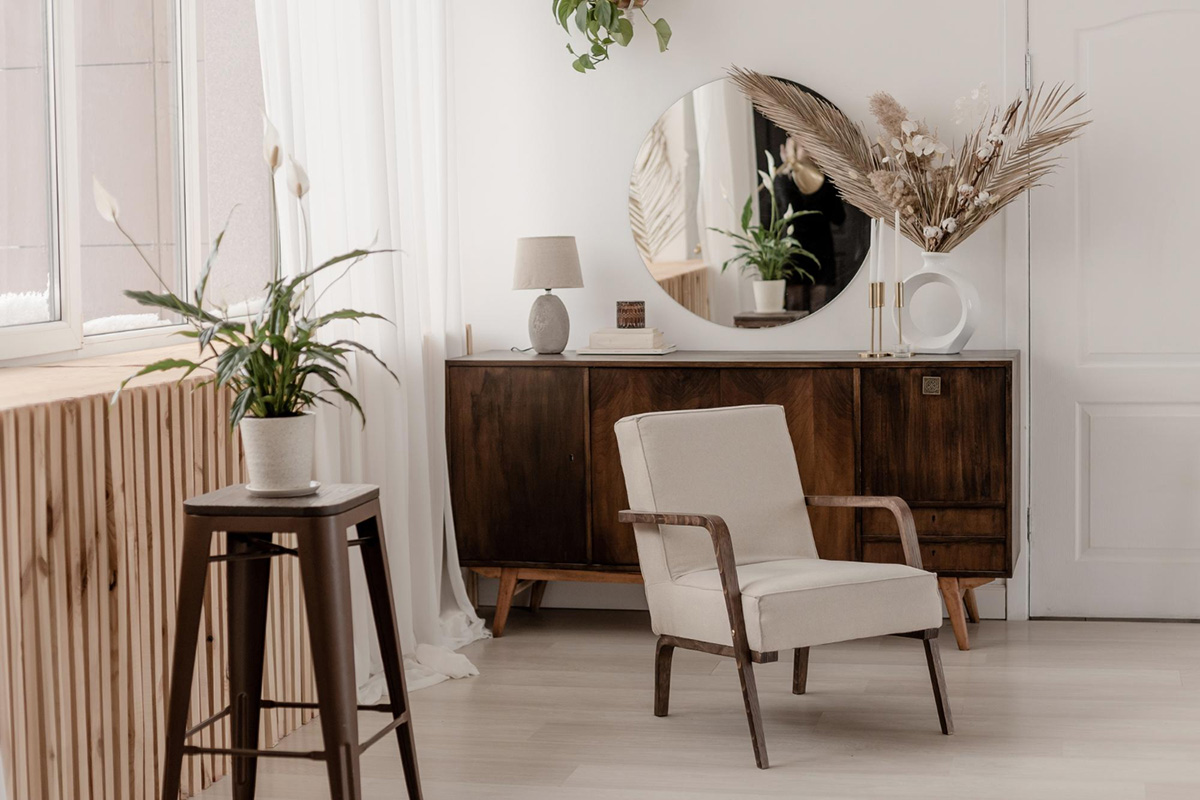 Your living space should be an expression of your personal style and taste. Whether you've just moved into a new apartment or you're looking to refresh your current one, there are plenty of ways to give your living space a fresh, new look. The right aesthetic can make all the difference, giving you a place that feels comfortable and inviting. In this blog post, we'll be sharing some of the best apartment aesthetic ideas that you can use to transform your liv...