Name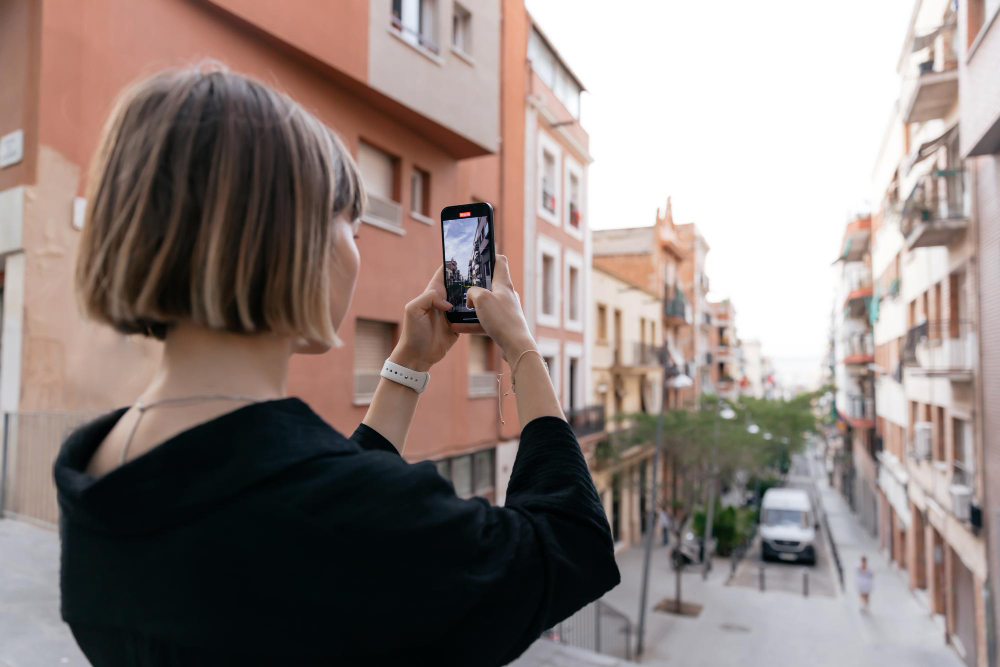 Visiting an apartment to see if it is the right fit for you is one of the most important steps you'll take in finding a place to live. Before you sign a lease, be sure to schedule a self-guided tour to get an in-person look at the apartment. While touring the apartment, you should pay close attention to several key details to make an informed decision. In this blog post, we'll discuss what to look out for during a self-guided apartment tour. ...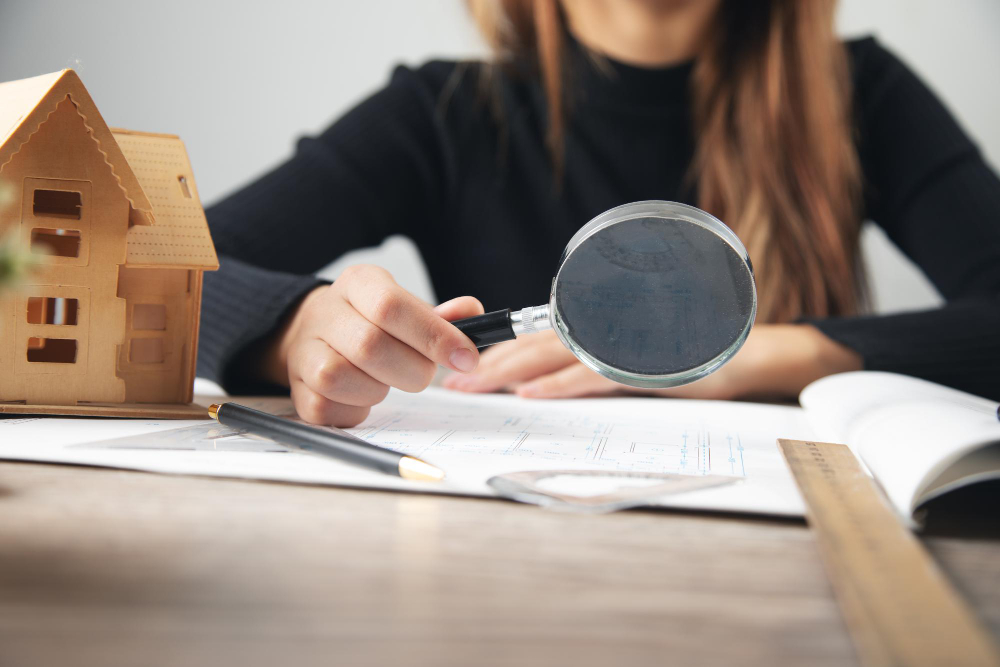 Looking for an apartment, but don't know where to start? Finding the perfect place to call home can be overwhelming, but it doesn't have to be. Whether you're a first-time renter or a seasoned pro, there are plenty of steps you can take to make the process of finding an apartment stress-free and enjoyable. In this guide, we'll take you through everything you need to know to find the perfect apartment for your needs. 1. Determine your Budget ...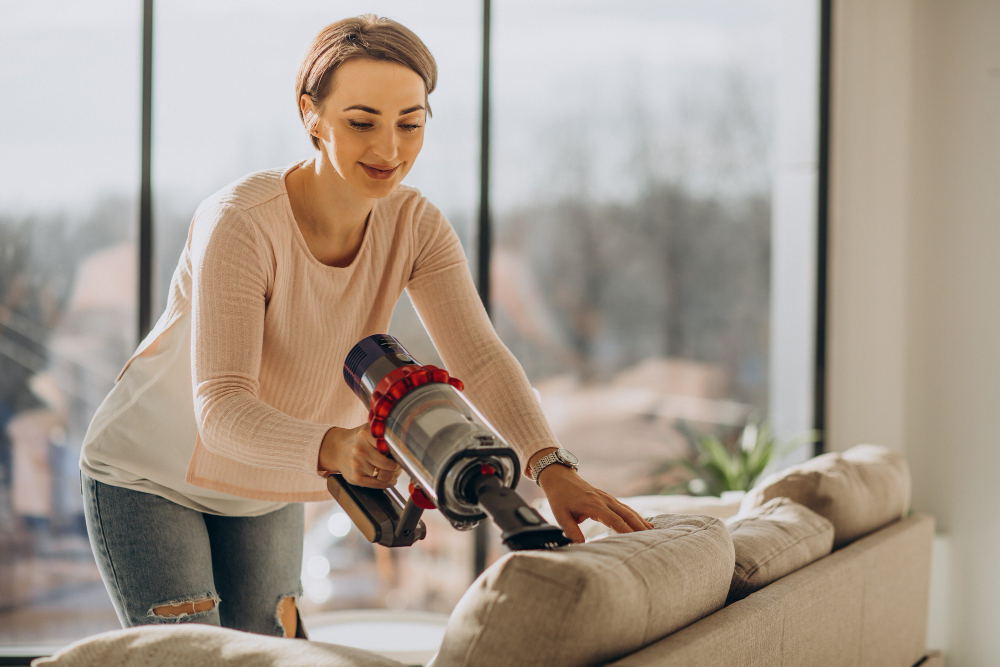 As much as we try to avoid it, dust accumulates in our apartments and causes allergies, illnesses, and overall discomfort. It's no secret that having a dust-free home feels better, looks better, and smells better. If you're struggling to keep your apartment dust-free, you're not alone. In this blog post, we'll provide tips and tricks to help keep your apartment clean, healthy, and dust-free. 1. Dust Regularly The ...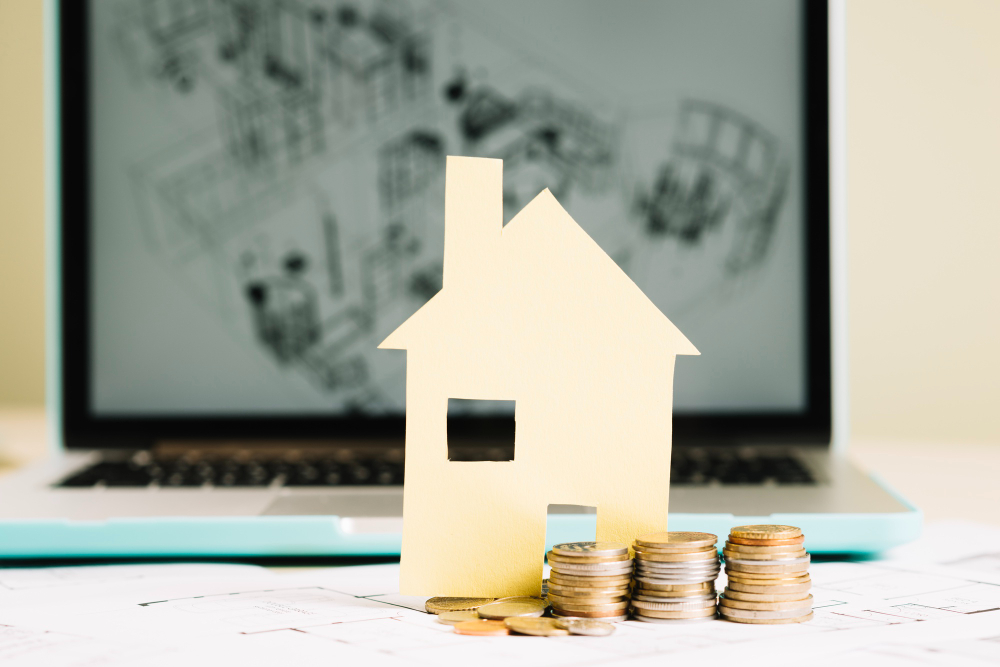 Rent increases are a common occurrence in the rental industry. Landlords may choose to increase the rent for various reasons, such as the increasing cost of maintenance or the introduction of new amenities. If you're facing a rent increase, you don't have to accept it without a fight. With the right tips and strategies, you can negotiate a lease renewal that suits your budget and needs. In this blog post, we'll share some helpful tips to successfully negotiate a rent...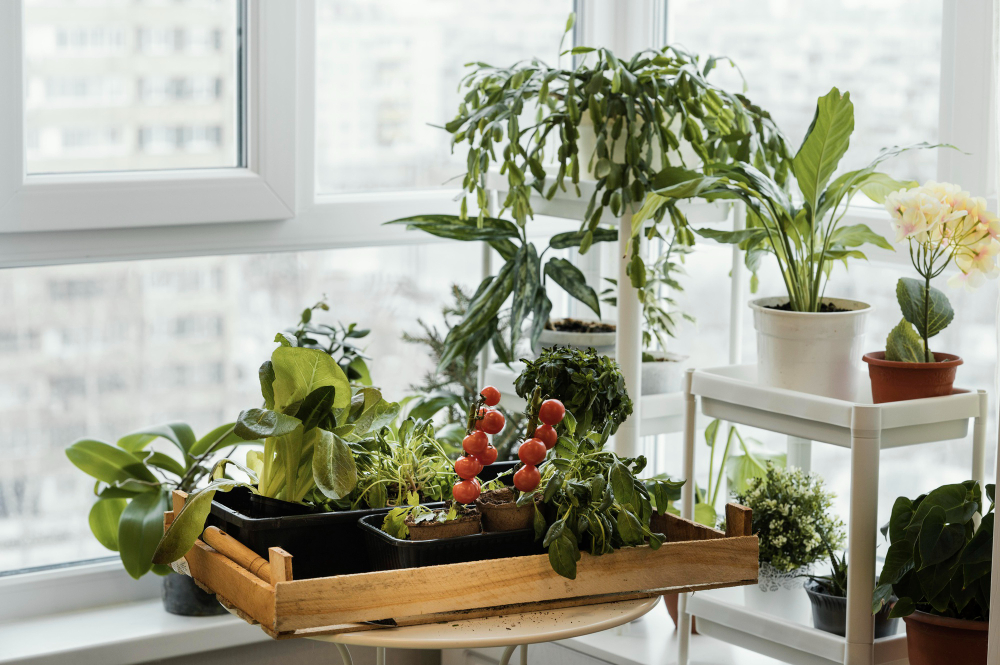 Are you interested in gardening, but don't have access to a backyard or plot of land? No worries! You can still grow your own food with an apartment garden. That's right, you don't need a lot of outdoor space to cultivate healthy crops. In this blog post, we'll give you some great tips to start your own apartment garden. 1. Choose the right containers Your plants will need somewhere to grow, so choose containers that are ...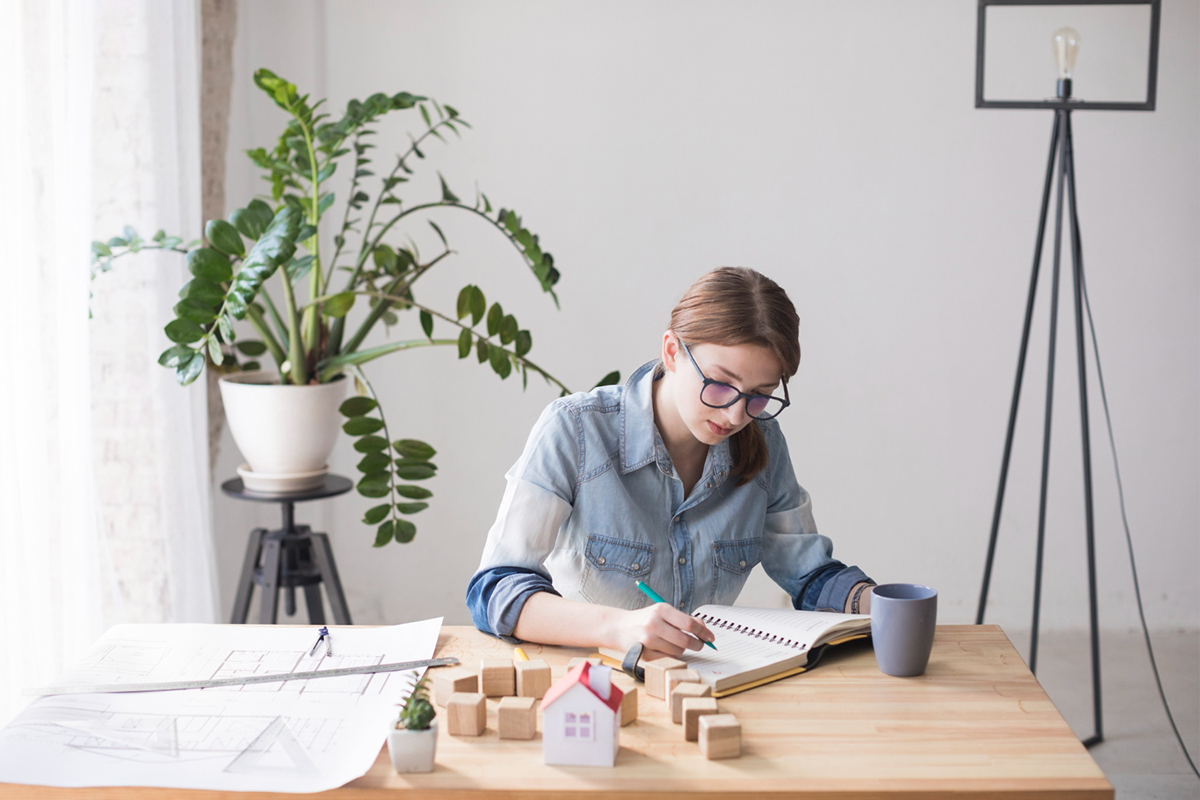 Living in an apartment is a convenient and practical option for many modern individuals. With so many units to choose from, it is no wonder that apartments have become a popular choice among renters. However, keeping your apartment clean and organized can be a daunting task, especially if you have a busy schedule. That's why we have prepared a weekly to-do list to help ensure that your apartment stays in tip-top shape. Monday Clean...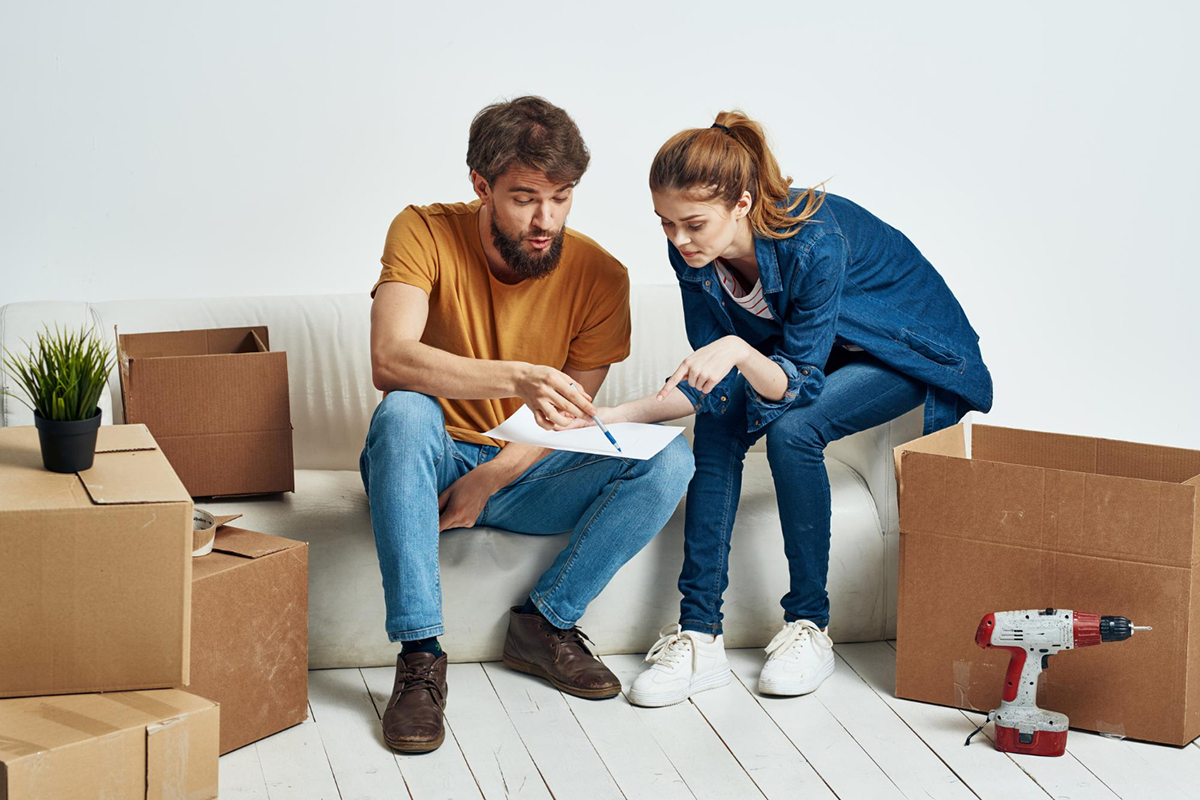 Finding the perfect apartment can be challenging and time-consuming. The last thing you want to do is sign a lease only to realize that the apartment is not what you had in mind. You may end up regretting your decision and stuck in a lease you no longer want to be in. In this blog post, we will provide you with valuable tips on how to avoid renters regrets. 1. Define your priorities Before you begin your apartment search, it's important to define yo...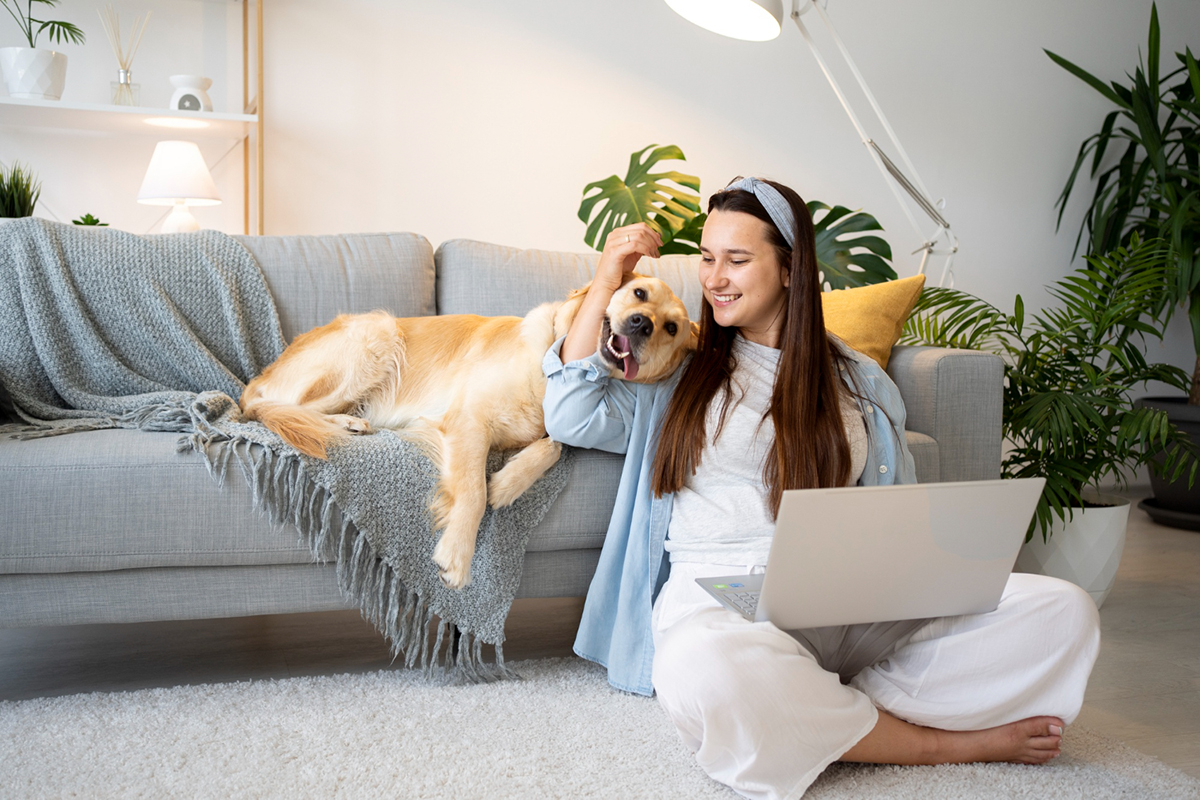 If you are on the hunt for an apartment and have a furry friend that you want to bring along, then you need to be mindful of a few things. While many apartments are pet-friendly these days, there are still some properties that either prohibit pets or have specific restrictions. To make your rental search easier, here are some tips to consider when looking for an apartment to rent with your furry friend. 1. Check the Pet Policy The very f...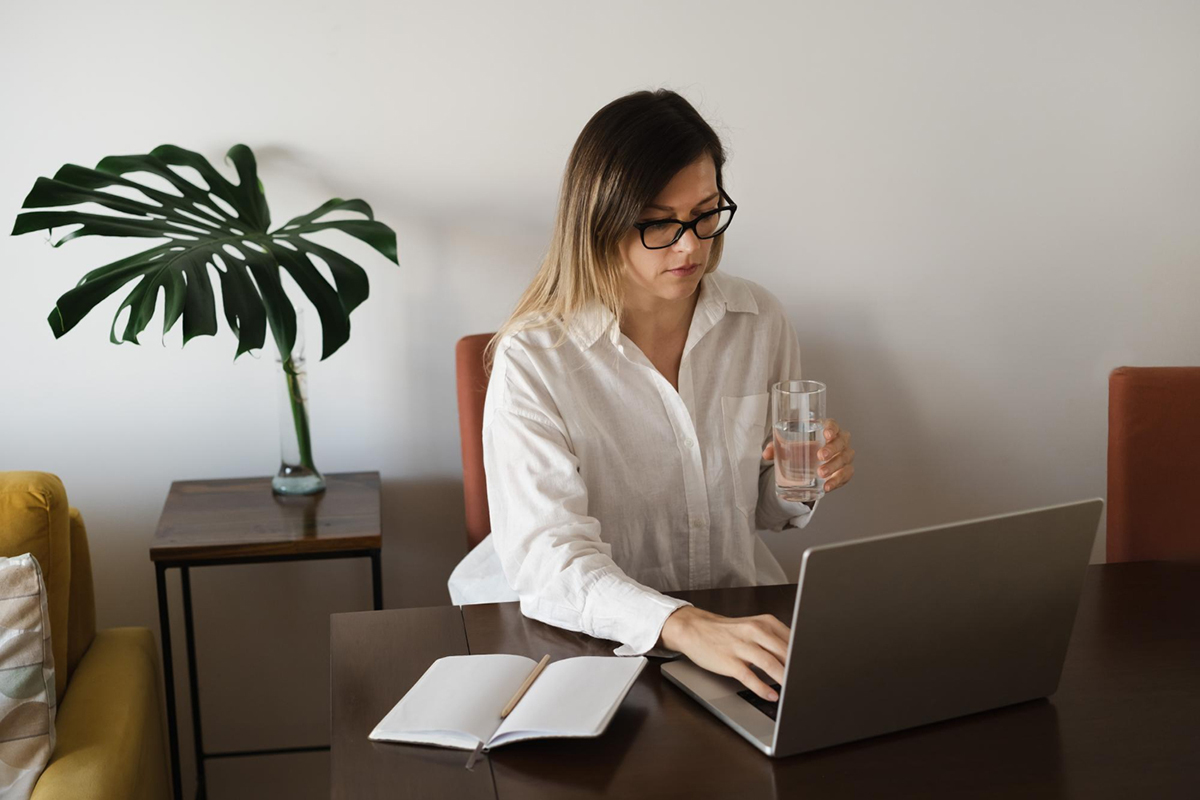 The internet has made it easy for renters to search for their ideal apartments. However, alongside the rise of the digital age came the increase in apartment rental scams. This means that your search is likely to lead you to questionable listings. Scammers use various tactics to lure unsuspecting renters, and before you know it, you might find yourself having lost your money and with no apartment. In this article, we'll give you tips on how to avoid apartment rental scams...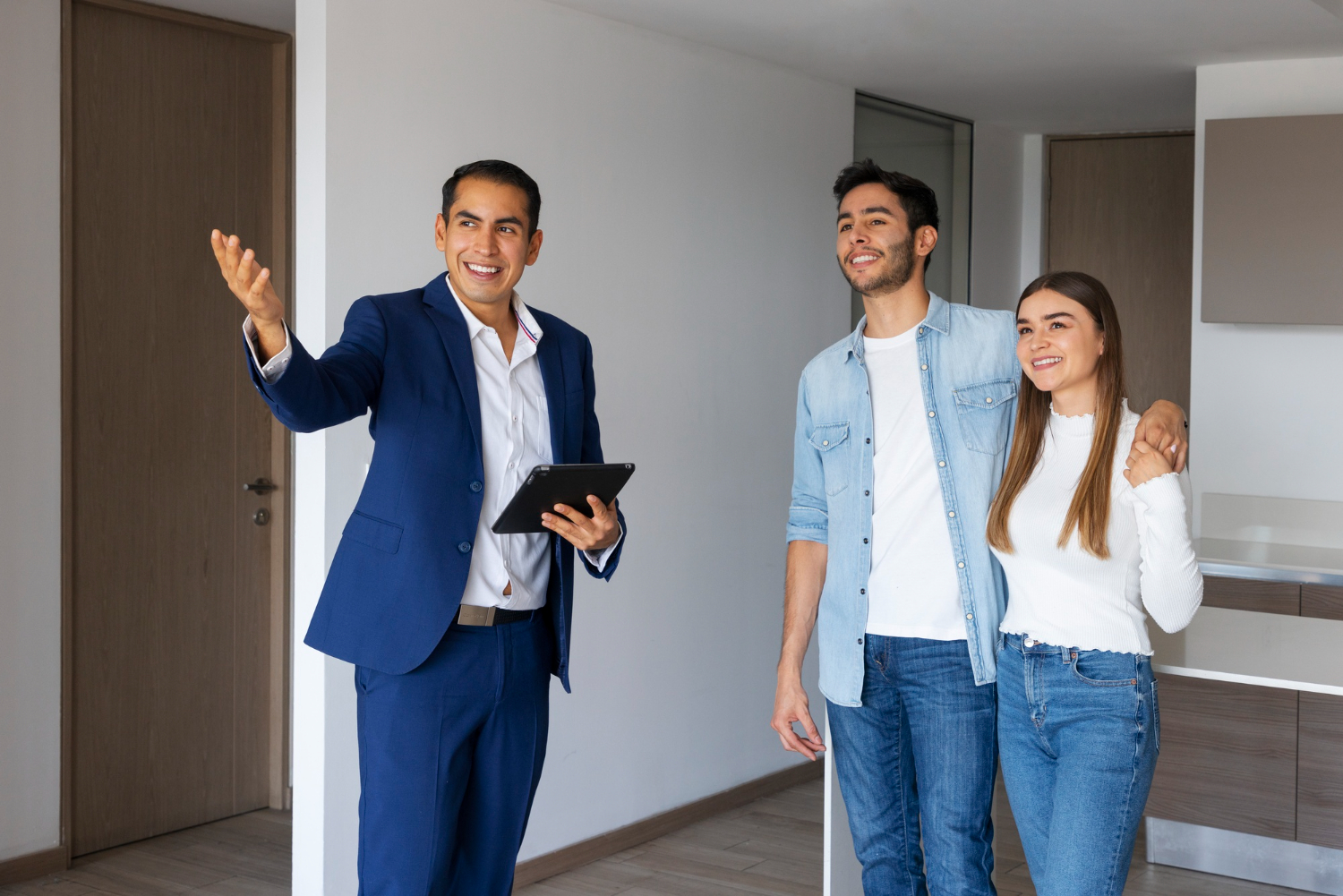 Finding the perfect place to call home can be a daunting task for anyone. With the rising prices of real estate and the increasing demand for sustainable living, the pressure is on to make the right choice. When it comes to housing, there's a lot to consider which is why renting an apartment before owning one proves to be a wise option for many. In this blog post, we'll explore the reasons why renting before owning is highly recommended for those looking for apartme...