Name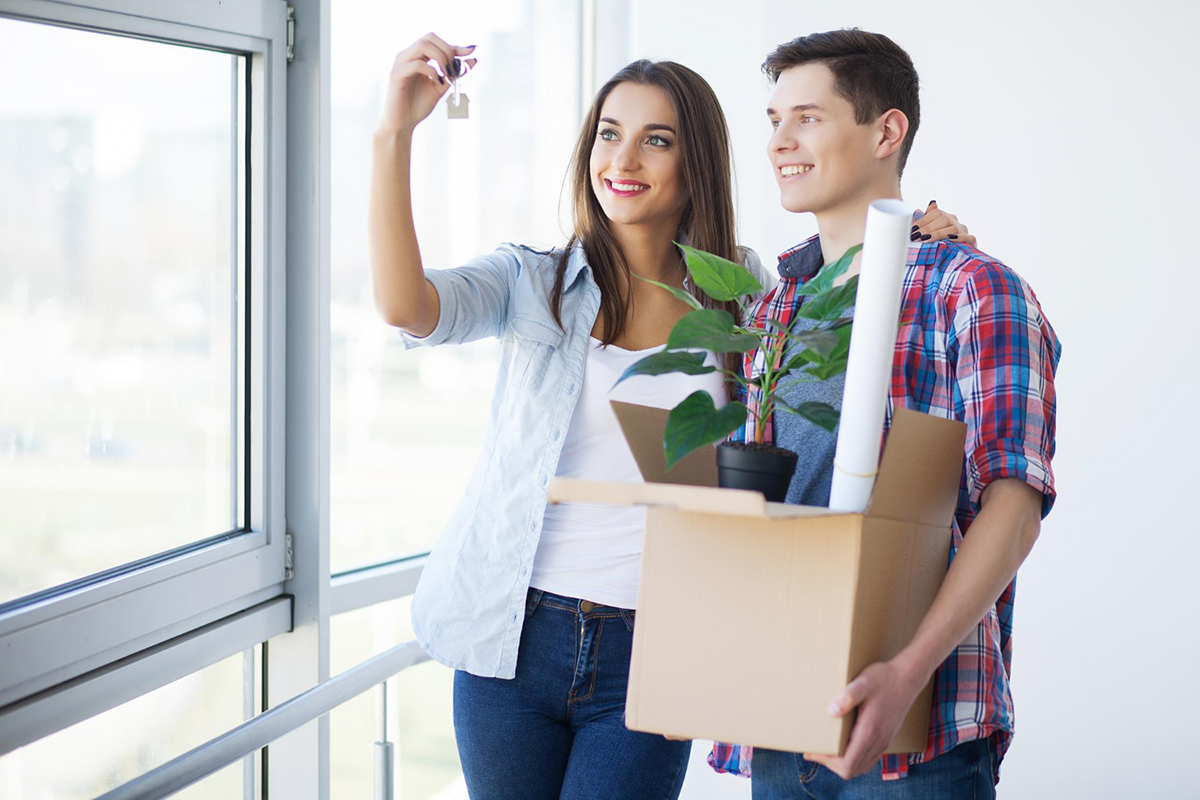 Moving out for the first time is an exciting and nerve-wracking experience. You have a lot to do, and you want to make sure everything goes as planned. One of the most significant steps in moving out is finding a place to live. Whether you're moving to a new city or just down the street, renting an apartment is an excellent option for many reasons. But before you start signing leases and putting down deposits, there are a few things you should know to make the best of y...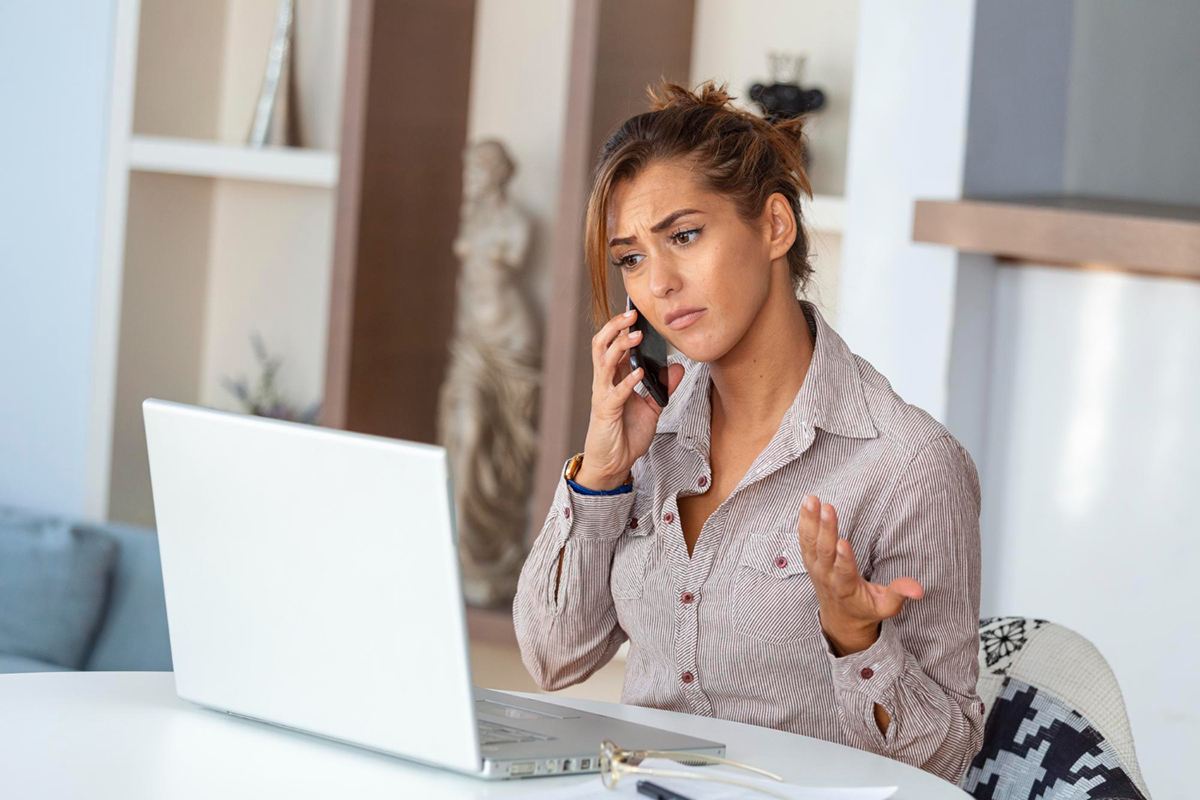 Living in an apartment can be a great experience, but it also requires a good understanding of the landlord-tenant relationship. One of the most important individuals in this dynamic is the property manager. While they are there to support you in your residency, it can sometimes be hard to know when to contact them. That's why we've put together this blog post – to help you know when you should definitely contact your property manager. ...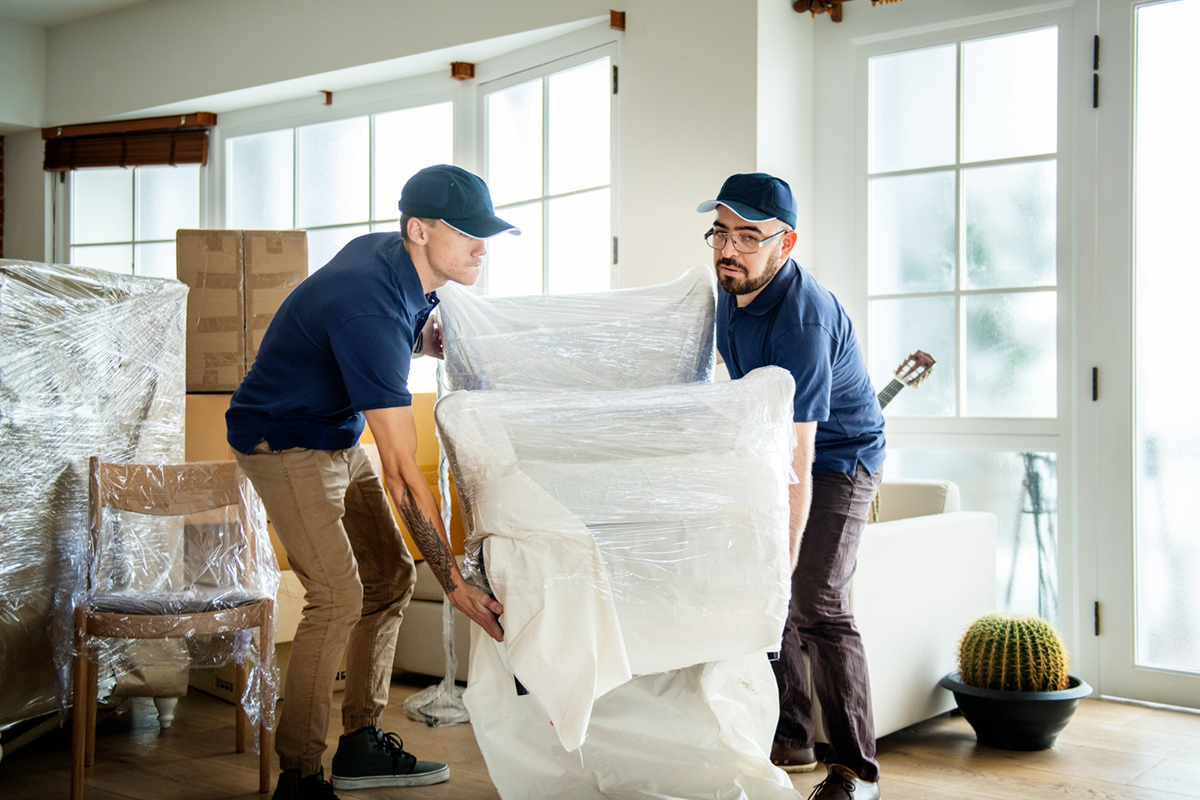 Moving is often a daunting task, whether you are moving across town or across the country. It can be a time-consuming, emotionally draining experience that requires a tremendous amount of planning and physical labor. Whether you're moving for work or personal reasons, hiring a professional moving company can take a lot of the stress out of the process and provide a range of benefits that can make your move more comfortable and efficient. 1. Experience...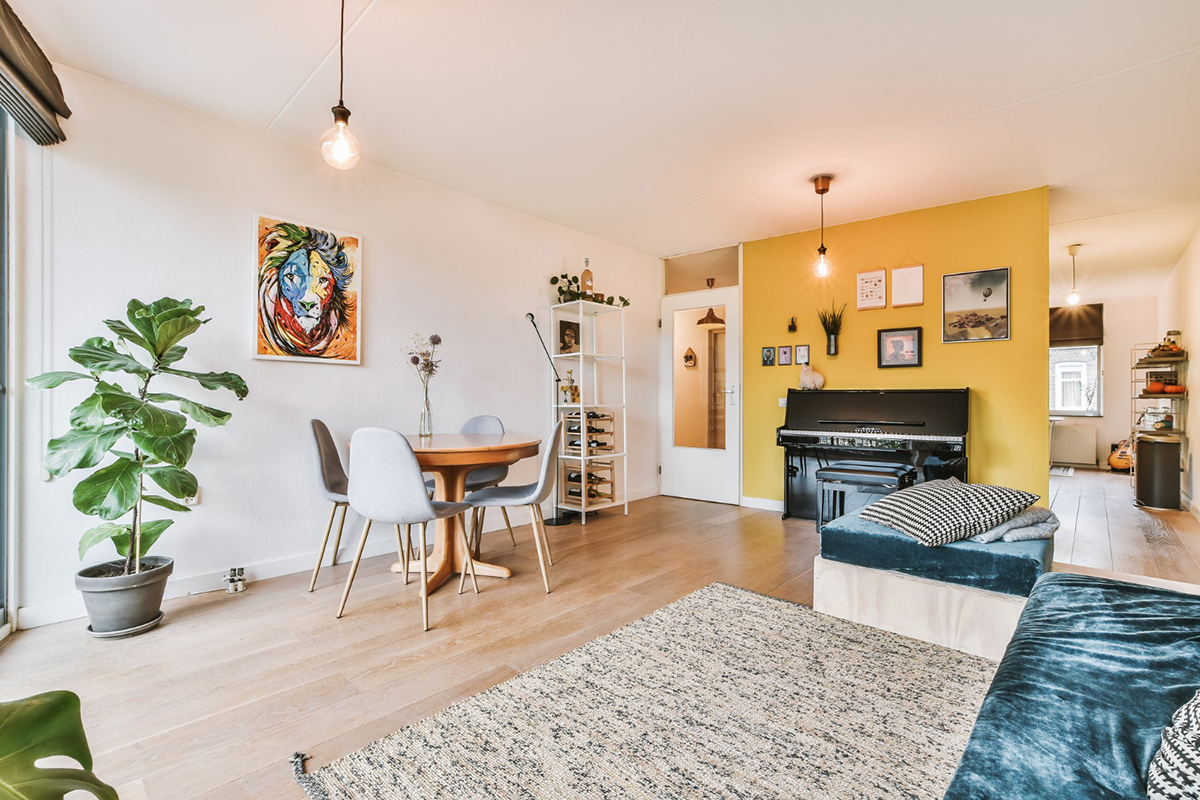 Choosing an apartment can be stressful, especially if you're stuck between two options: the studio and the 1-bedroom. Both have their advantages and disadvantages, and deciding which one is best for you ultimately comes down to your lifestyle and preferences. In this blog post, we'll be comparing studio and 1-bedroom apartments to help you make an informed decision about which one would better suit you. If you're looking for apartments in Jacksonville, FL, make su...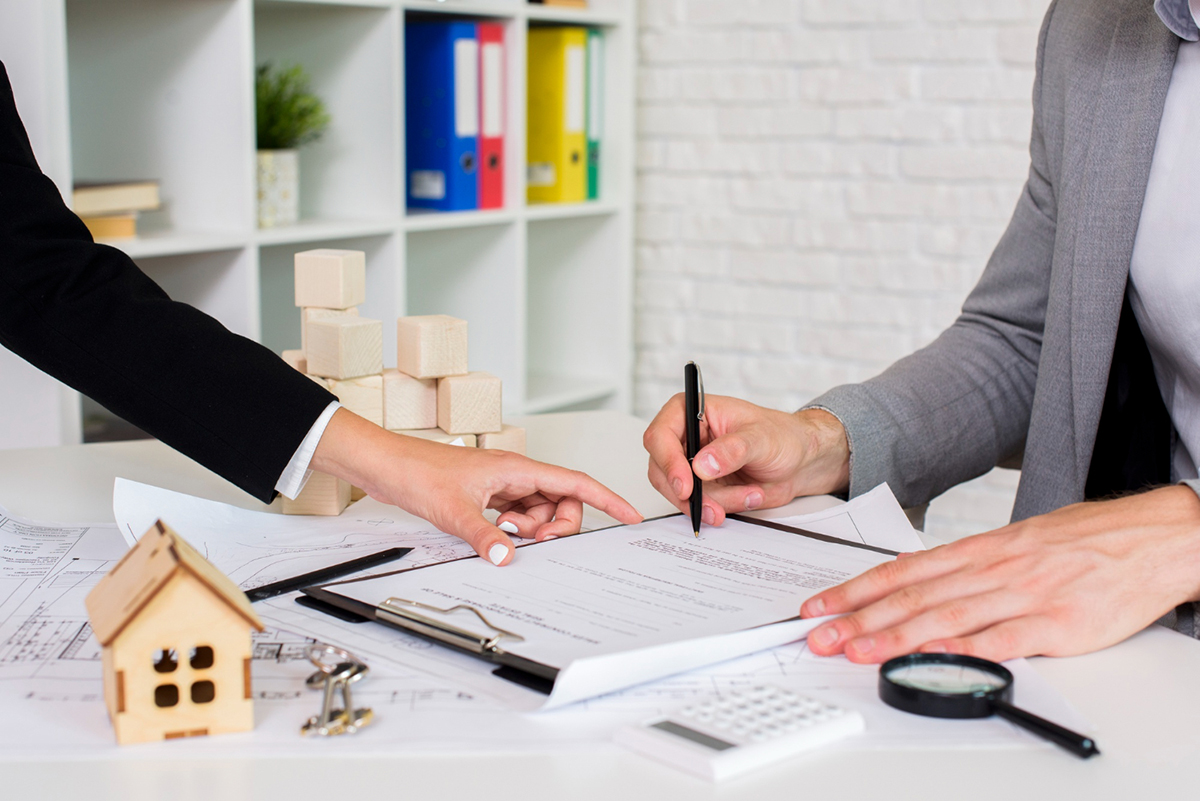 Leases are an essential part of renting an apartment or a house. They contain the details of your tenancy, including the lease term, rent amount, security deposit, and other conditions. When you sign a lease, you agree to abide by the terms and conditions until the end of the lease term. However, sometimes, unforeseen circumstances may force you to break the lease early. It could be due to a job transfer, a family emergency, or a rent increase. Whatever your reasons are, brea...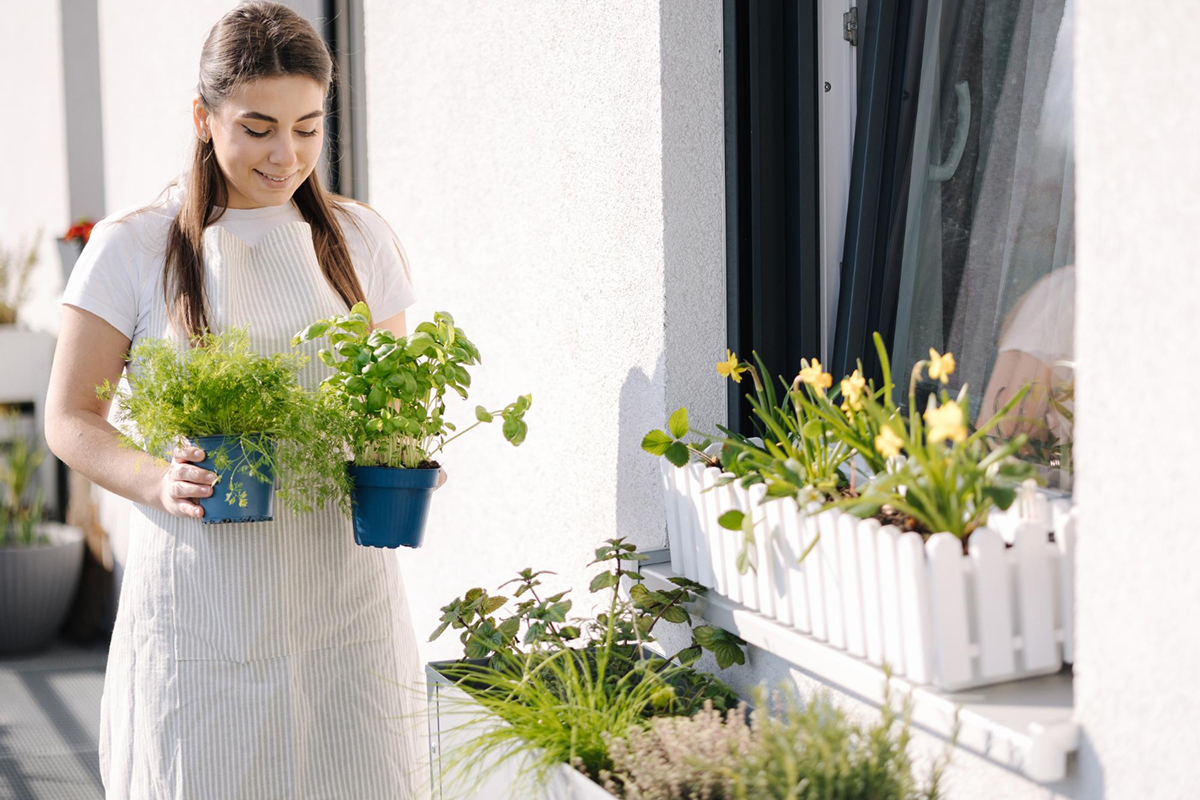 Living in an apartment doesn't mean you can't have a beautiful garden. Whether you enjoy gardening as a hobby or simply love to be surrounded by greenery, apartment balconies offer the perfect setting to bring the outdoors in. With a little creativity and some helpful tips, you can transform your balcony into a lush garden paradise. In this post, we'll share some practical gardening tips for your apartment balcony, so you can enjoy your own little green oasis even...
Keeping your apartment clean is essential for maintaining a healthy and pleasant living space. However, traditional cleaning products often contain harsh chemicals that can be harmful to both your health and the environment. Fortunately, there are many natural cleaning products available that are effective, affordable, and safe to use. In this blog post, we will share some of the best natural apartment cleaning products that you can use to keep your living space spick and spa...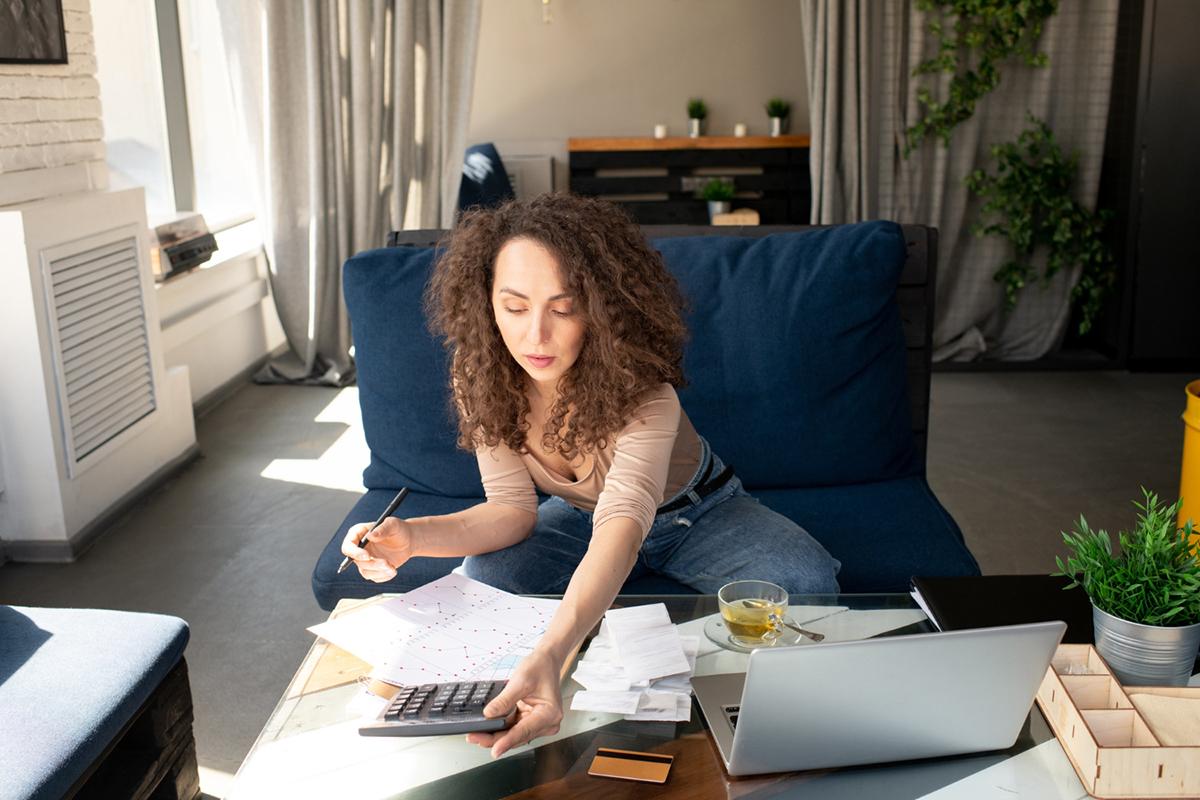 Living in an apartment can be a fun and freeing experience, especially for those who are just starting out on their own. Unfortunately, renting often comes with a price tag that can quickly add up if you aren't careful. This is why we've put together some frugal living tips to help those living in apartments save money and stay on budget. 1. Be energy conscious Energy bills can be a significant expense for anyone. However, being ...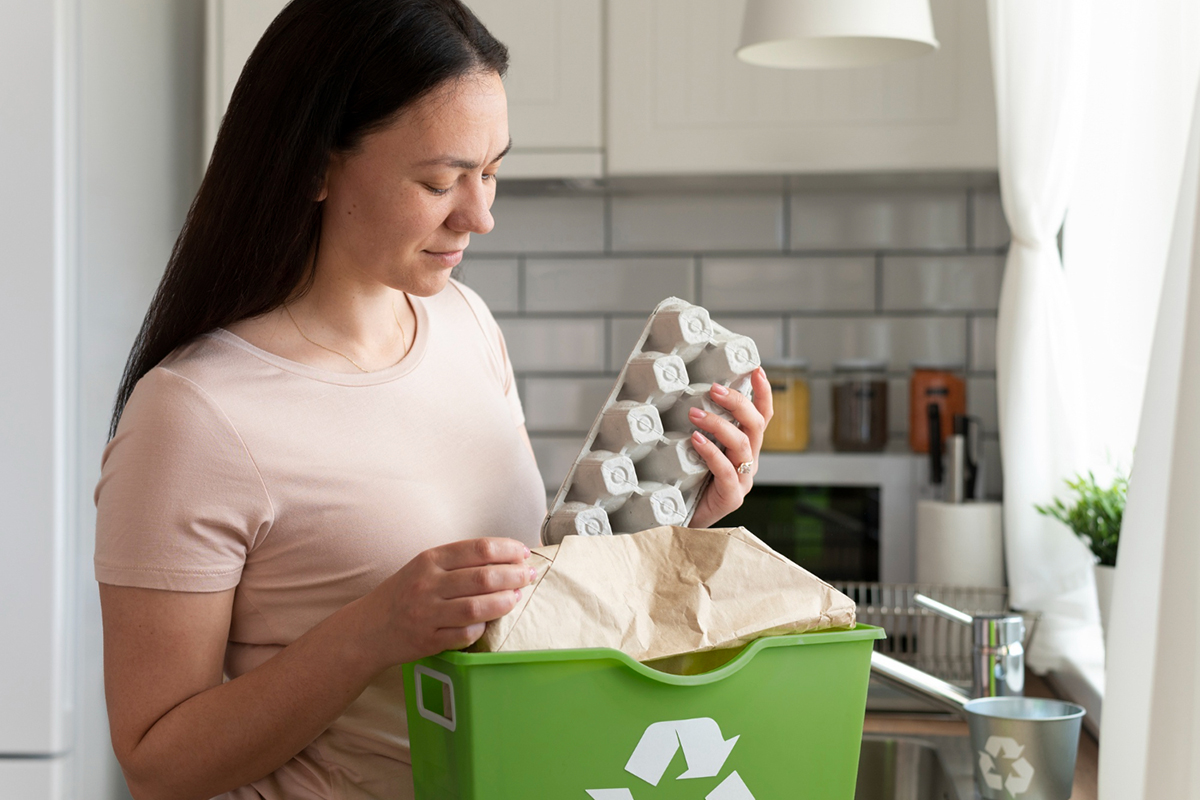 Living in apartments has its own perks. It's low-maintenance, comfortable, and stress-free. However, apartment living is not only about convenience, but it also comes with a responsibility to take care of our surroundings. Keeping our environment healthy, clean and safe is an important task that can sometimes seem daunting. One of the many ways to take care of our surroundings is to reduce waste. This blog post will walk you through some simple, easy and efficient tips to help you...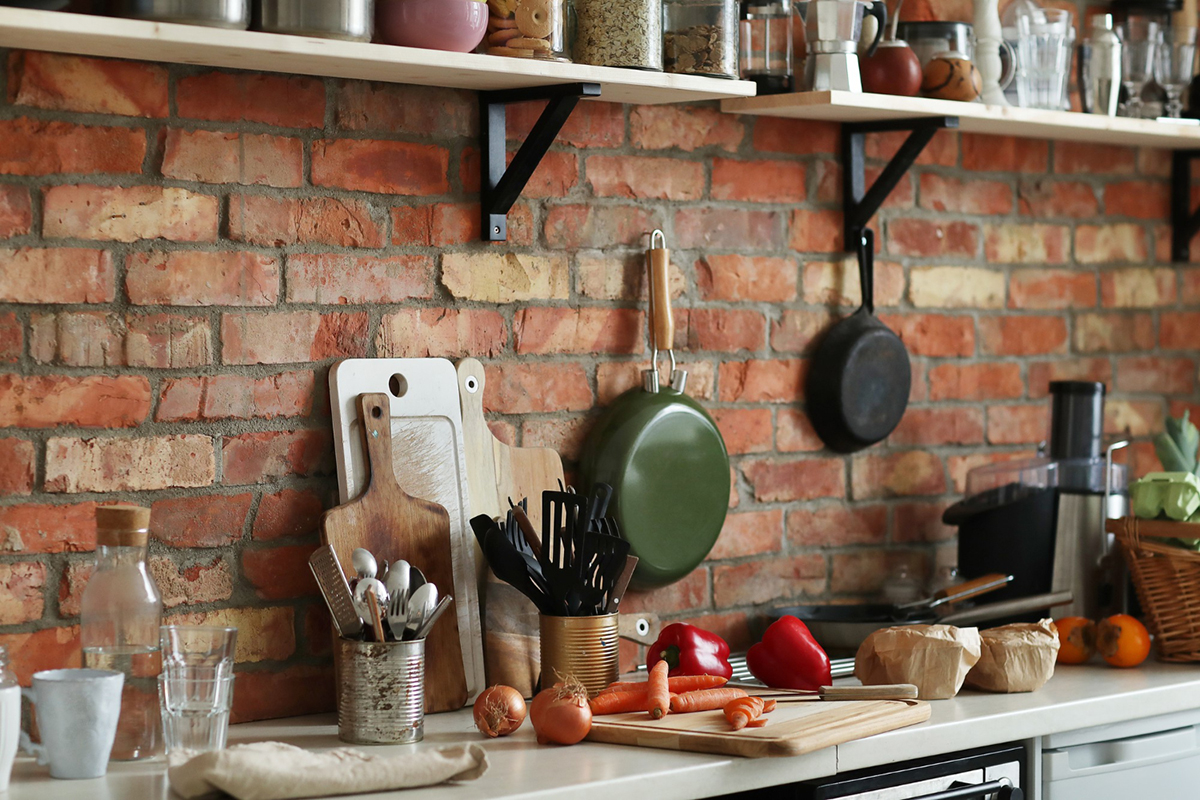 Cooking is an art that requires the perfect combination of skills, knowledge, and tools. If you're someone who loves cooking, owning the right kitchen equipment is essential to ensure that your culinary creations are perfect every time. Whether you're a beginner or a pro in the kitchen, certain kitchen essentials must-have to make your life easier. In this blog post, we will talk about some must-have kitchen tools that every home chef must own. Keep reading to lea...