Name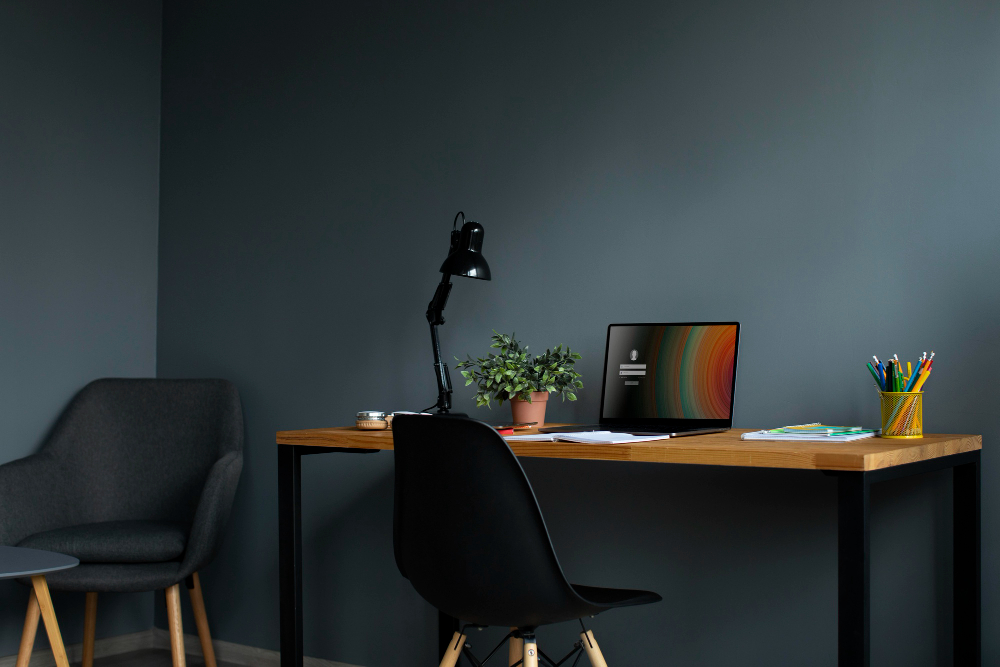 Having a spare room in your apartment can be a blessing. Maybe you use it as a storage space, but that's not why you're paying rent, is it? Why not transform it into a functional and beautiful space that you can enjoy every day? Whether you have a spare bedroom, living room, or office, there are plenty of creative ideas to maximize your space. In this blog post, we'll explore some of the best spare room ideas that will inspire you to make the most of your apartment. ...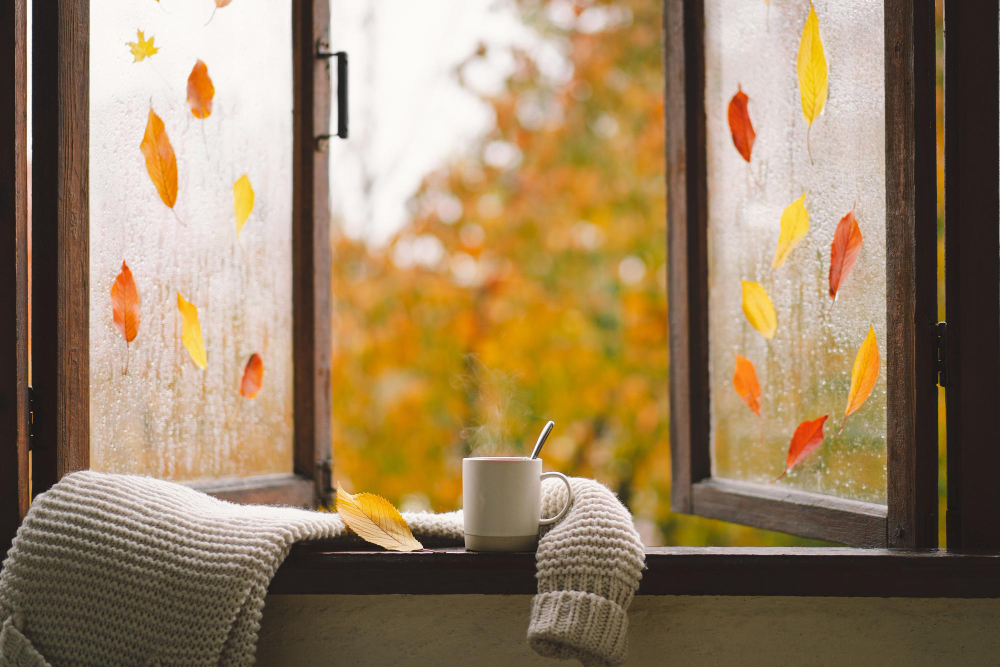 The season for pumpkin spice, cozy sweaters, and warm blankets is right around the corner. With summer coming to a close, it's important to start preparing your apartment for the colder months ahead. Whether you're a renter or a homeowner, prepping your living space for the fall season is essential. From inspections to cleaning and upgrades, there are plenty of tips that can help ensure a cozy and enjoyable fall season. In this blog post, we'll share some of the b...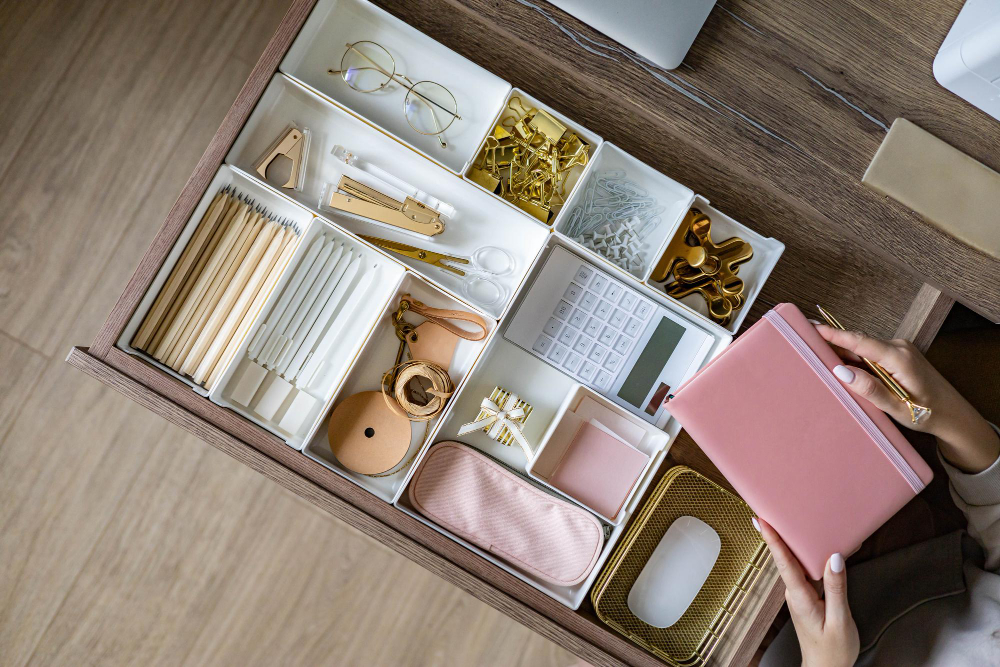 Living in an apartment can be quite a challenge, especially when it comes to organizing and keeping it tidy. However, with some clever tricks and hacks, you can turn your apartment from cluttered chaos to a neat and orderly space. In this blog post, we will share some of the ultimate apartment organization hacks that you can use to simplify your life and create a serene living space. 1. Declutter Regularly The first step to creating an o...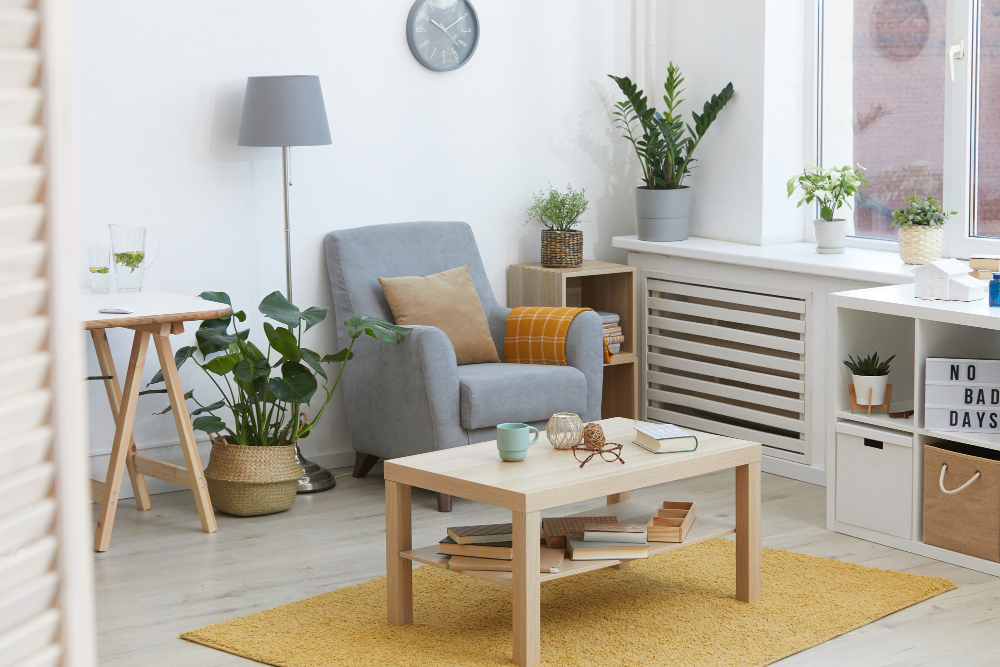 Congratulations on getting your first apartment! After many years of sharing a room or living with parents, you finally have a space you can call your own. However, starting from scratch can be intimidating. It's easy to get overwhelmed by all the furniture options out there and end up not knowing where to begin. That's why we've compiled a list of furniture pieces that are essential for any first apartment. Keep reading to find out more! 1. Sofa ...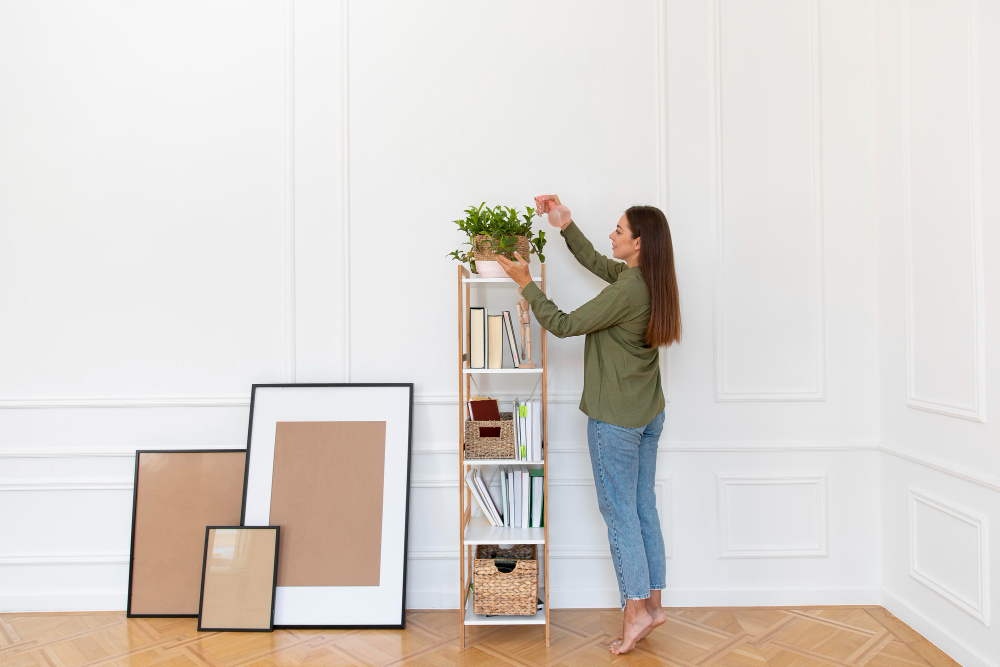 Moving to a furnished apartment can seem like a dream come true. No need to worry about buying furniture or moving heavy items up the stairs. However, it can be challenging to figure out how to decorate a furnished apartment. You don't want everything to look like it came from a catalog, but you also don't want it to clash with the existing furniture. In this post, we'll share some helpful tips for decorating your furnished apartment and making it feel like home....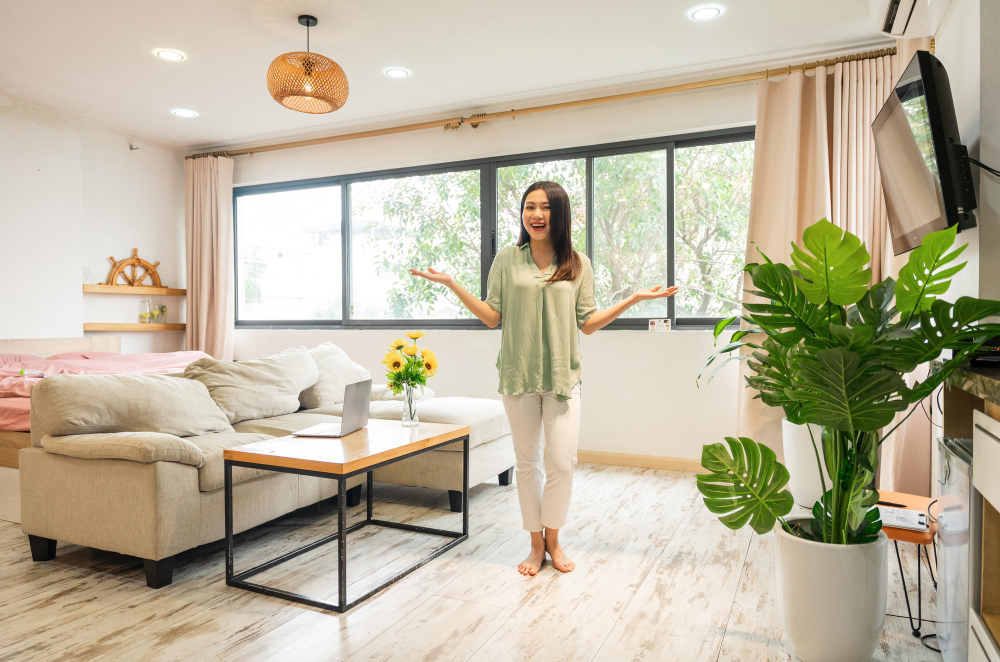 Moving into a furnished apartment is a great way to save time, money, and energy. In a furnished apartment, you don't have to worry about buying or moving furniture, which makes the moving process much easier. However, moving to a furnished apartment doesn't mean you can ditch the packing process altogether. There are still plenty of items you'll need to bring with you to ensure a comfortable and organized move-in. In this blog, we'll go over what you need to bring whe...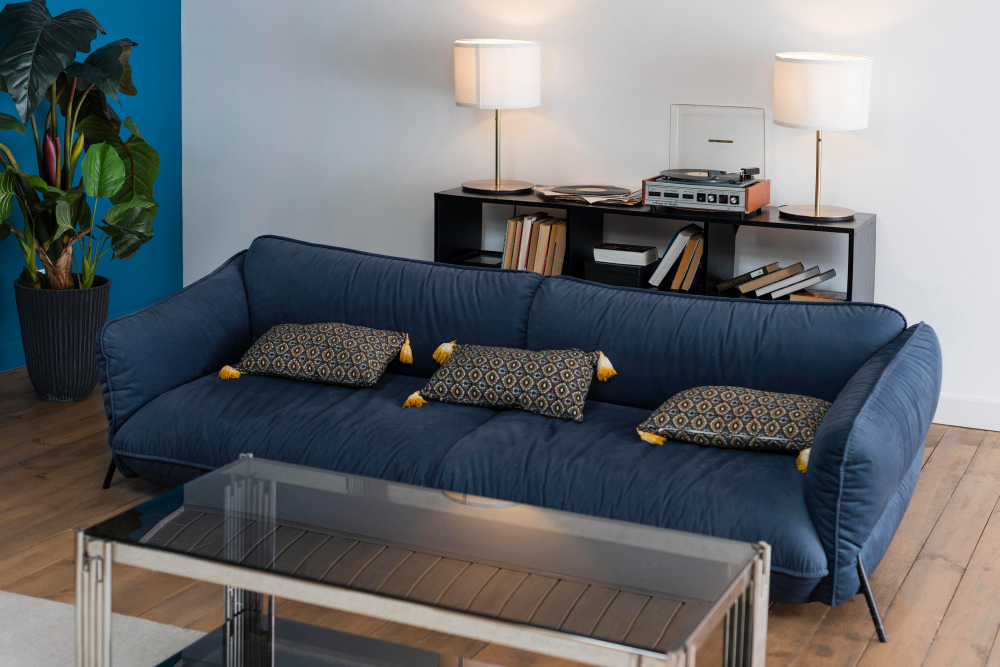 Living in a small apartment has its challenges, especially when it comes to furniture. Traditional furniture pieces can take up too much space and leave little room for movement, especially when living in small apartments. Fortunately, convertible furniture for small apartment spaces has come to the rescue. Designed with functionality in mind, this type of furniture can transform a small and cramped space into an organized and comfortable living area. Convertible fu...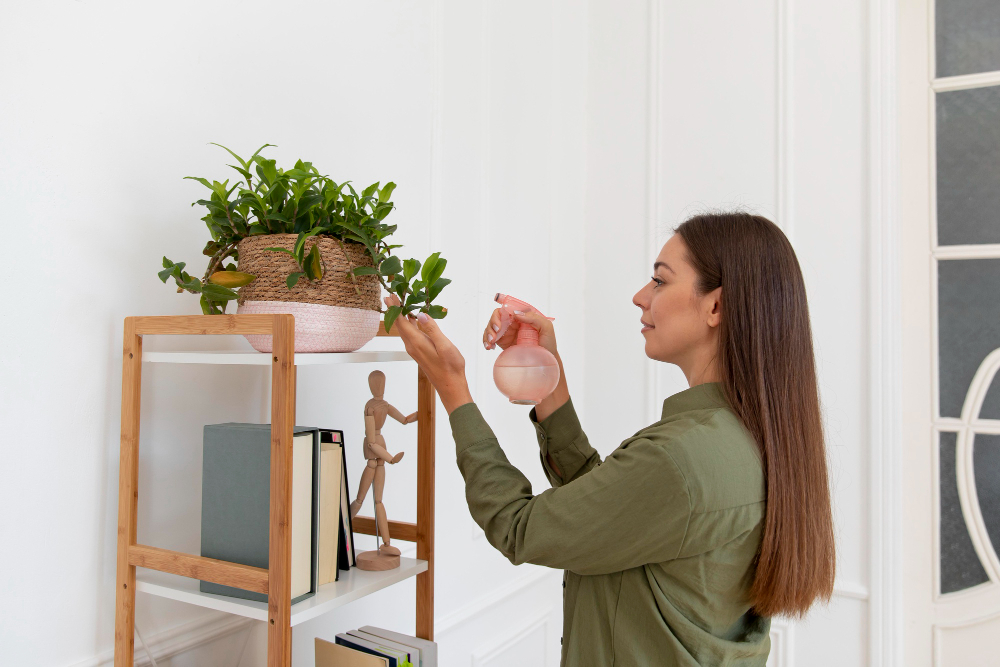 Decorating your apartment can get costly, especially if you're starting from scratch. Luckily, you don't need to break the bank to create a cozy and stylish living space. There are plenty of budget-friendly ways to spruce up your apartment, without sacrificing style or quality. In this post, we'll be sharing our favorite tips for a budget-friendly apartment makeover that won't leave you struggling to make ends meet. 1. Start with a ...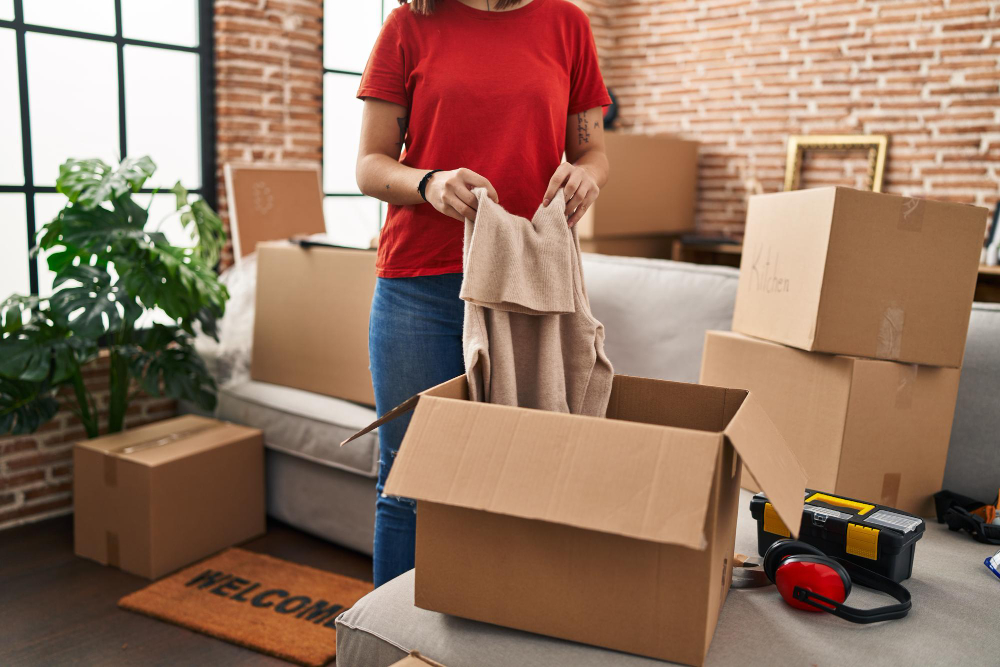 Moving out of a rented apartment can be exciting, but it can also be stressful. With so much to do and organize, it's easy to forget important details. That's why we've put together this moving out checklist for renters to help you stay on track and ensure a smooth transition to your new home. From giving notice to your landlord to cleaning your apartment, this guide covers everything you need to move out with ease. 1. Notify your Landlord ...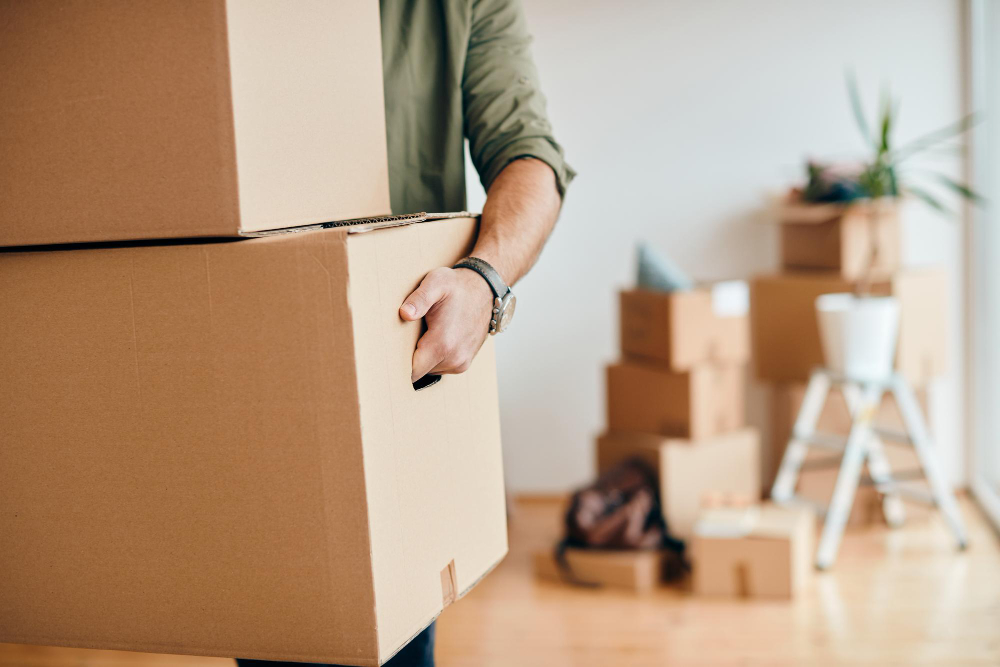 Thinking of moving out of your parents' home can be both thrilling and daunting. It's a significant step that requires tons of courage, discipline, time, and financial resources. On one hand, you'll enjoy flexibility, independence, and privacy; on the other hand, you'll have to deal with responsibilities such as paying rent, bills, grocery shopping, cleaning, and cooking. So before you pack your bags, it's crucial to analyze a few things to ensure that you...