Name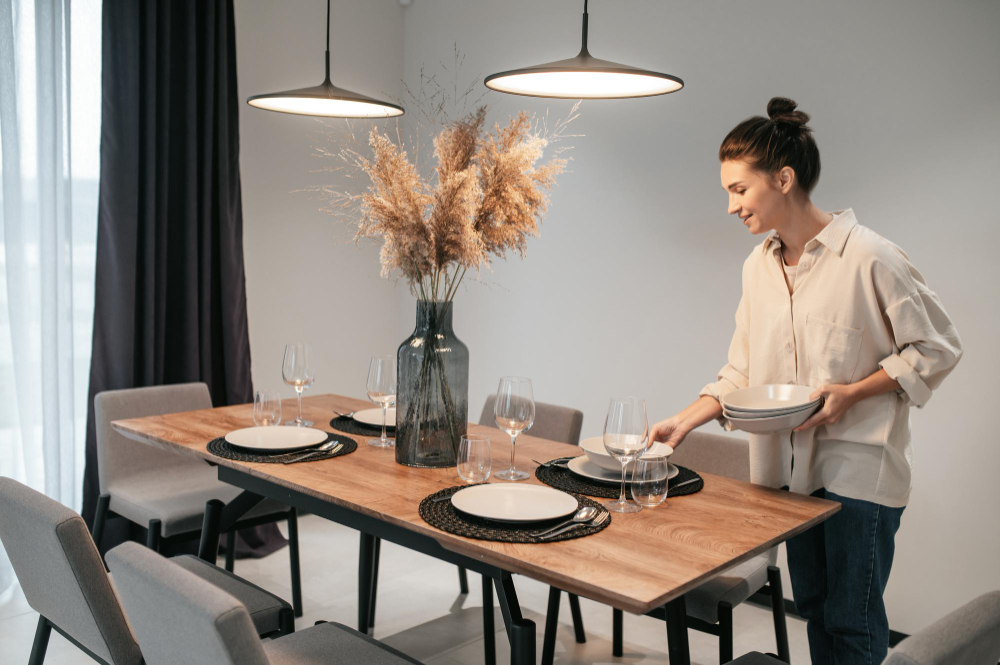 Hosting a party can be exciting and fun, but it can also be stressful, especially if you live in an apartment. Space can be a challenge, and there are also rules and regulations that you need to follow to avoid violating any lease agreements. However, with some careful planning and preparation, you can successfully host a party in your apartment without any problems. In this blog post, we'll share some helpful tips and tricks to help you throw a stress-free party in you...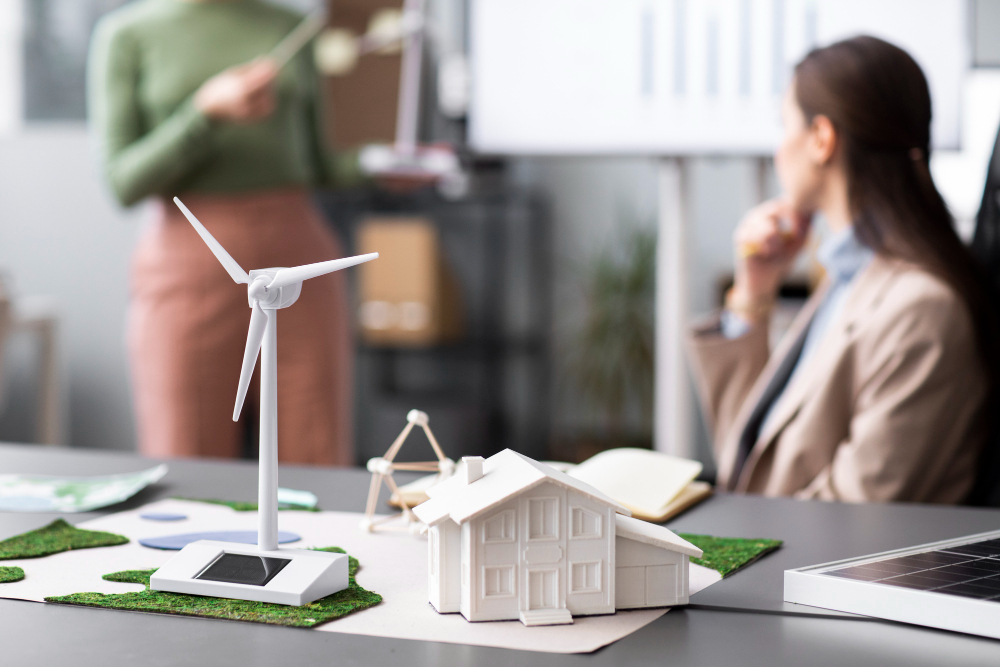 Living an eco-friendly lifestyle is essential in today's world, and it's becoming increasingly challenging to achieve. Urban life can make it especially tricky to implement sustainable habits, considering the limited space and resources available in apartments. However, this shouldn't discourage you from pursuing an eco-friendly lifestyle. In this blog post, we'll explore practical and easy tips on how to reduce your carbon footprint while living in an apartme...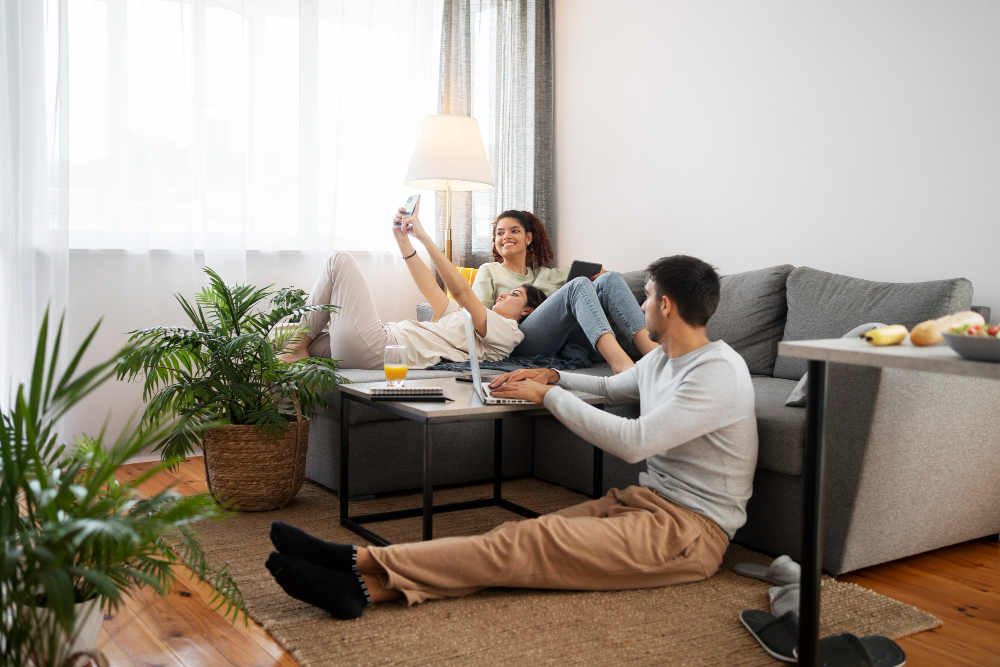 Deciding where to live is a significant decision that can affect many aspects of your life. If you're currently weighing the options between renting a house or an apartment, it's worth considering the many benefits of the apartment lifestyle. In this blog post, we'll talk about the top reasons why you should choose apartment living. From security to convenience, we'll explore the advantages to help you make an informed decision. ...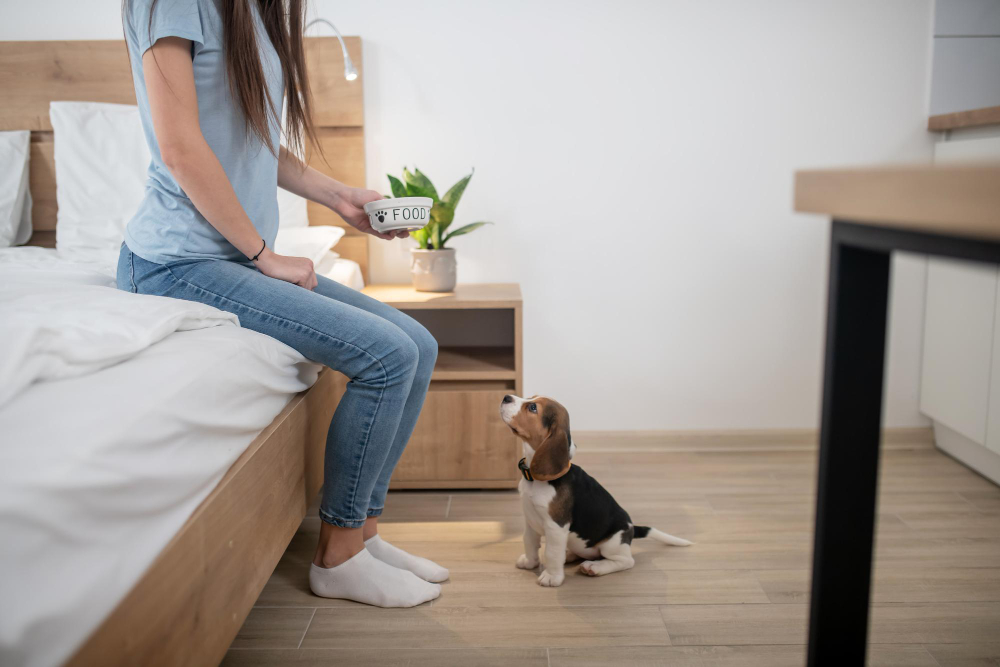 Congratulations, you have a new furry member of your family! However, with that excitement and joy, comes the responsibility of training your puppy. This is especially important if you live in an apartment. Training your puppy in an apartment is quite different from training one in a house. Luckily, we've got you covered! In this blog post, we'll be sharing some important tips and tricks on how to train your new puppy in an apartment. 1. St...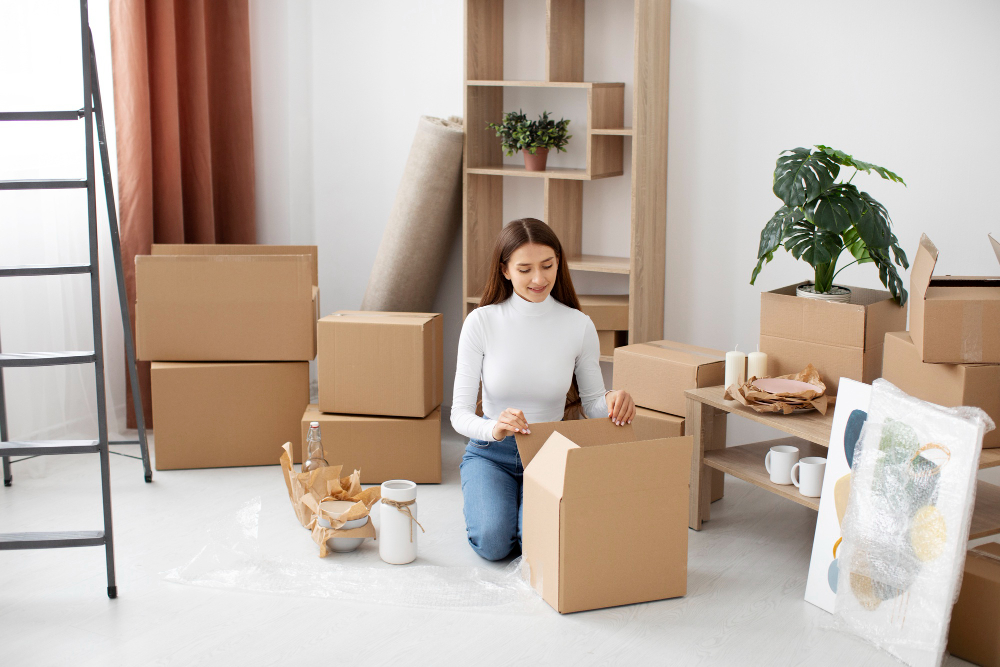 Moving to a new state can be an exciting and daunting experience. While it opens up new opportunities and adventures, it also requires you to adapt to a new environment. After the move, you might feel overwhelmed by the sheer number of things to do. However, it's important to take a step back and prioritize what needs to be done. Here are some essential things to do after moving to a new state that will help you settle in, establish new routines and make the most of your ...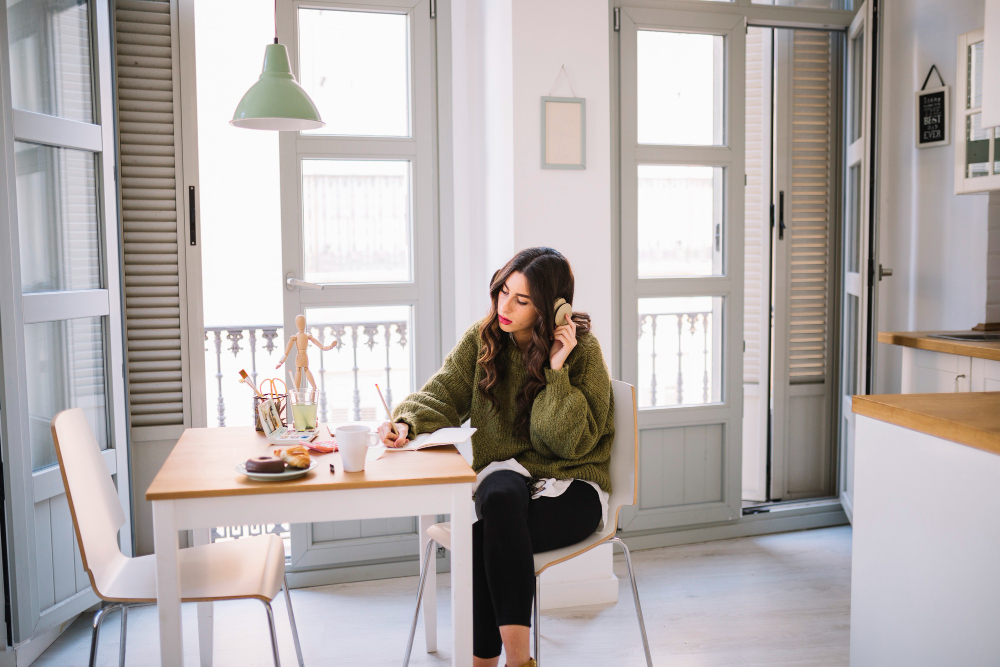 Moving out of your parents' house and into your very first apartment is an important milestone in your life. It signifies your transition into adulthood, and it's an experience that can be both exciting and nerve-wracking at the same time. As you make your way into adulthood, you'll learn some important lessons related to living on your own, and renting your first apartment is a great opportunity to start. In this blog post, we'll be discussing some va...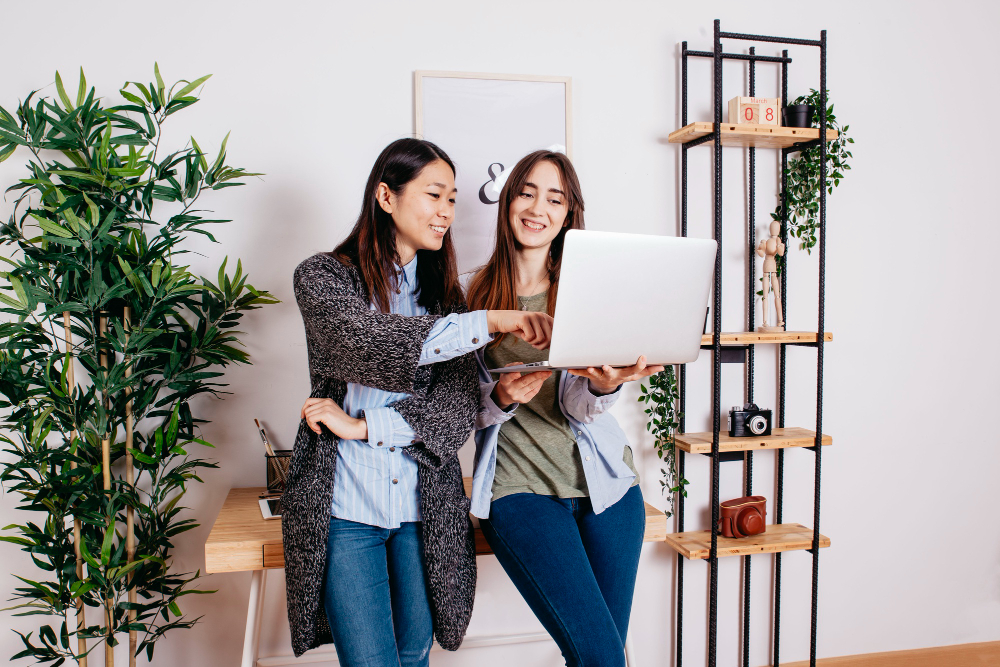 Subletting your apartment could be a great solution if you're going to be away for a while, but you don't want to give up your precious living space. It can also be a way to earn extra income or help a friend in need of a place to stay. However, subletting comes with a lot of legal and practical considerations. It's important to know what you're doing before you start advertising your apartment to potential subtenants. In this blog post, we'll share tips on how to ...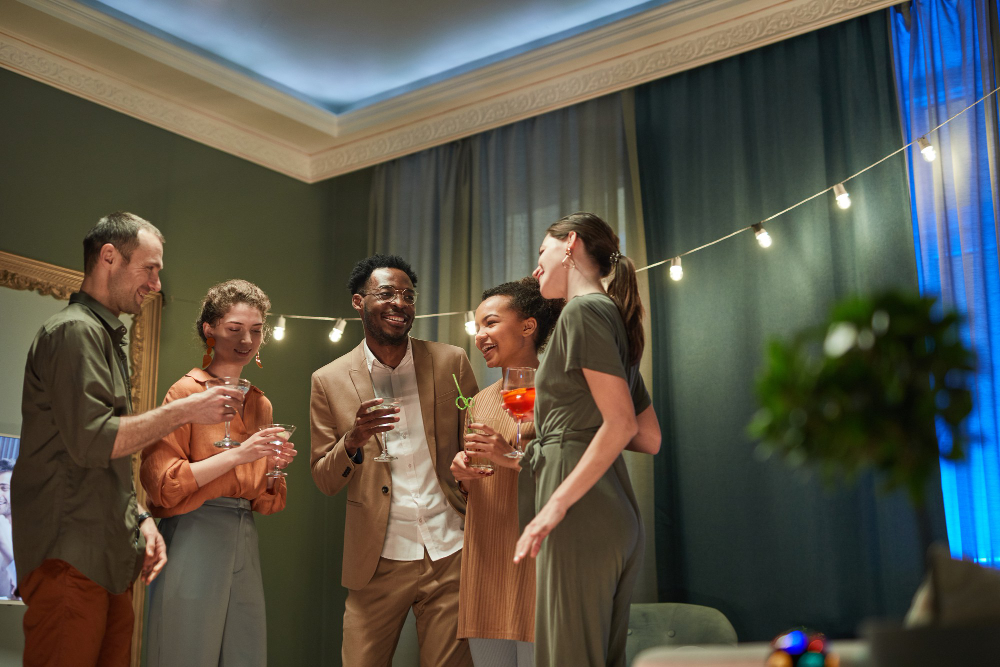 Throwing a party in your apartment can be a fun and exciting experience. However, it can be a daunting task to come up with unique and impressive ideas to make the event a memorable one. Whether you're planning a birthday party, game night, or simply a get-together with friends, there are several fantastic apartment party ideas that you can incorporate into your plans. In this blog post, we'll share some of the best apartment party ideas that will elevate your event t...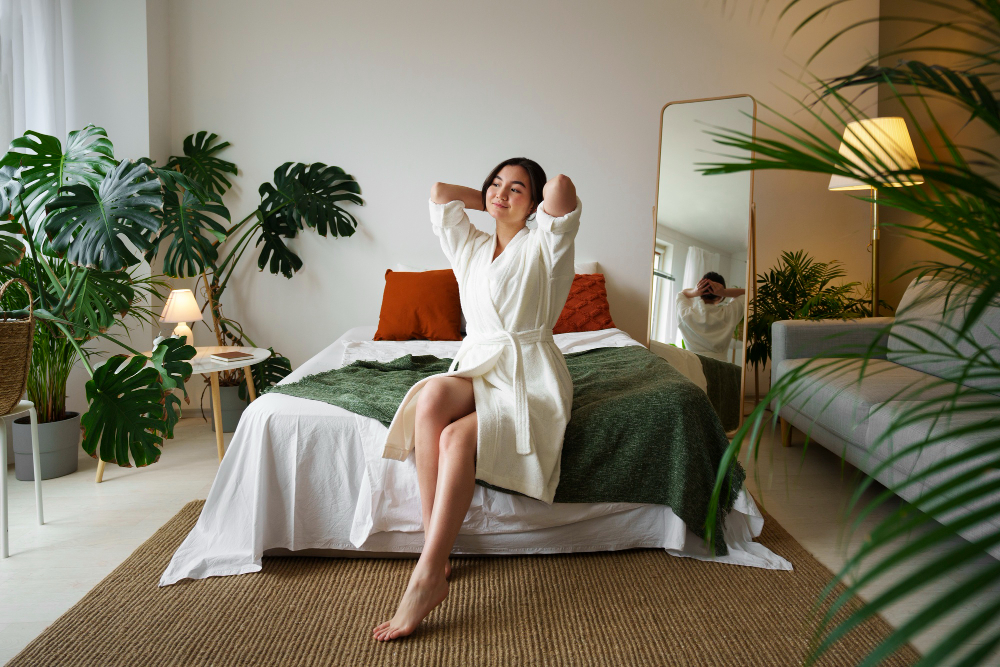 Do you often kick off your blankets in the middle of the night because you feel too hot? Or do you wake up covered in sweat because your bed is too warm? A cool, comfortable bed is essential for a good night's sleep, which is why we're bringing you tips to make your bed cooler. Whether you're dealing with hot summer nights or just find that your bed gets warm throughout the night, we have you covered. Keep reading to learn how to make your bed cooler and get the r...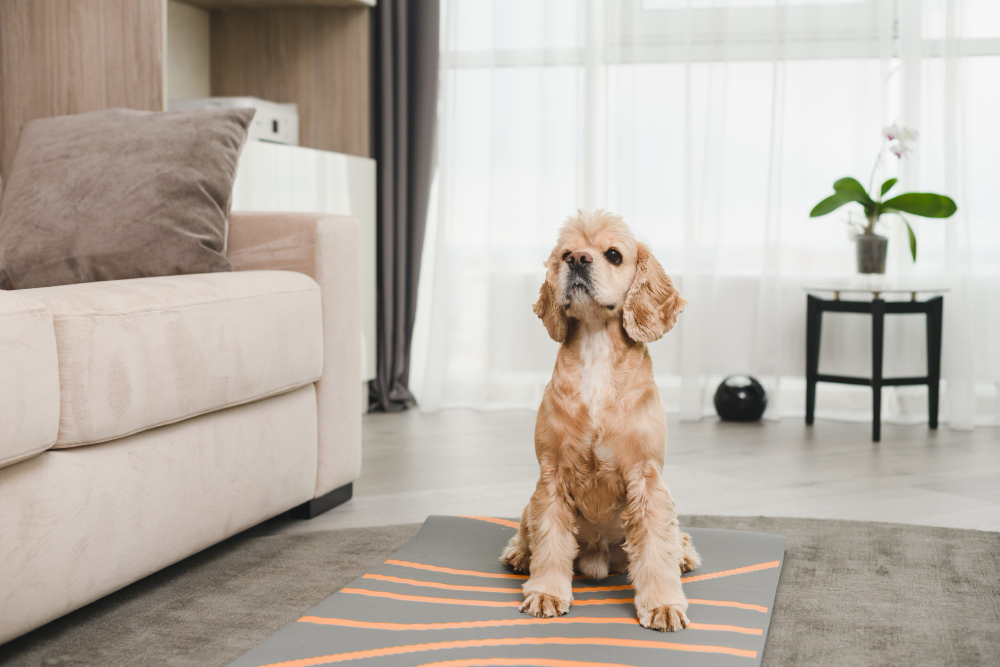 Adding a furry friend to your life is an exciting step, but before you bring one into your apartment, there are a few things you should take care of to ensure their safety and comfort. From potty training to establishing boundaries, there are a lot of things you will need to consider before you complete your adoption. In this blog post, we'll take a look at some of the essential things you need to do before bringing your puppy home. 1. Create...