Name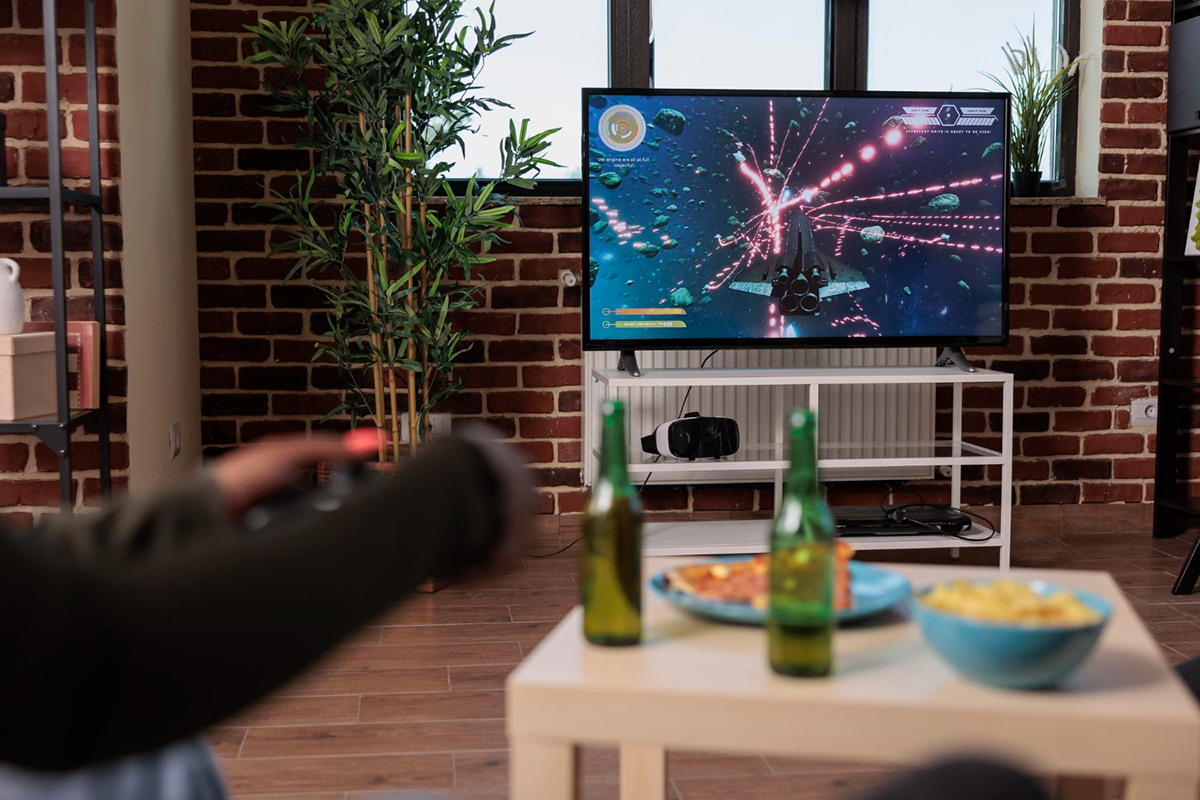 Are you fond of watching movies or your favorite TV shows at home but often opt for cinemas because they have better sound systems? If so, it's time to reconsider building your own home theater in your Jacksonville apartment. Yes, it's possible to have a movie theater-quality entertainment system in your apartment, and we're here to show you how. Assess Your Space The first step to building a home theater is to evaluate your space. Does your a...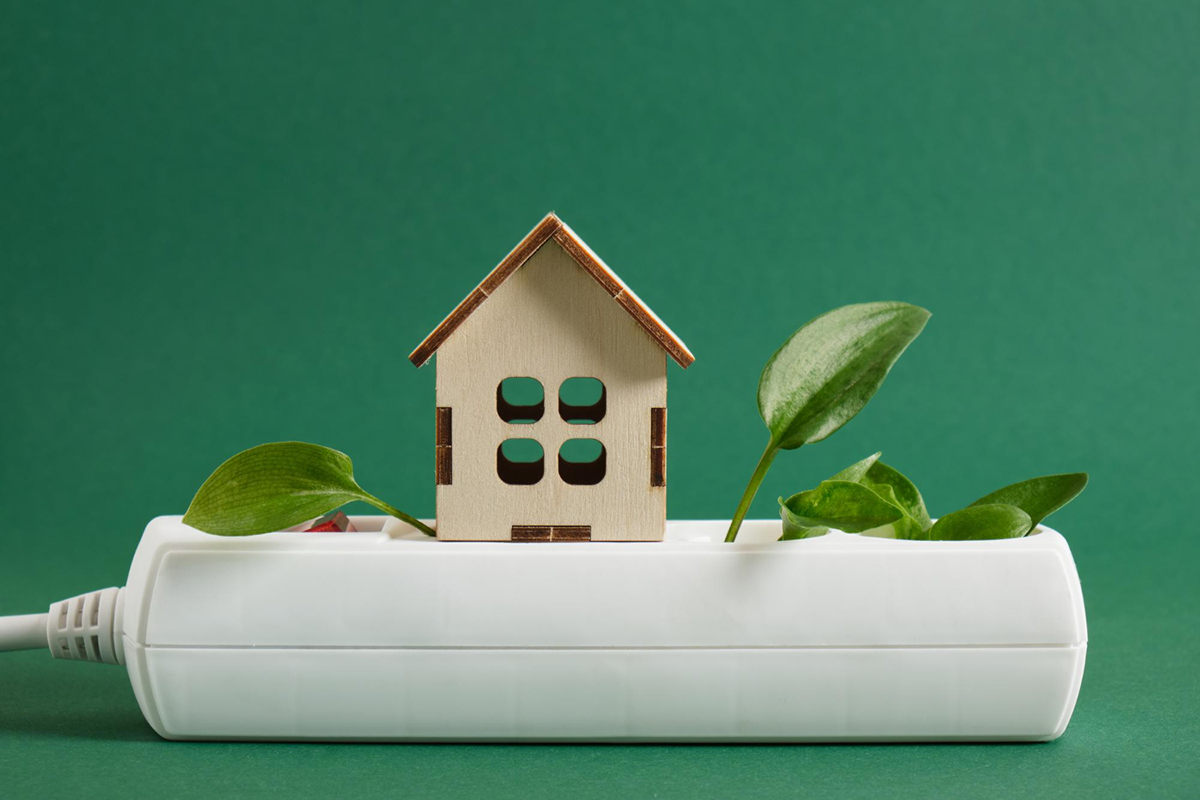 Are you a renter who is passionate about sustainability? Do you want to reduce your carbon footprint without having to buy a home? As a renter, you may feel limited in your options, but there are plenty of ways that you can make your apartment more eco-friendly. Sustainability is not just a trend, it is a way of life that can help you save money, energy, and the environment. In this blog post, we will discuss some tips that can help you live a more sustainable life in your re...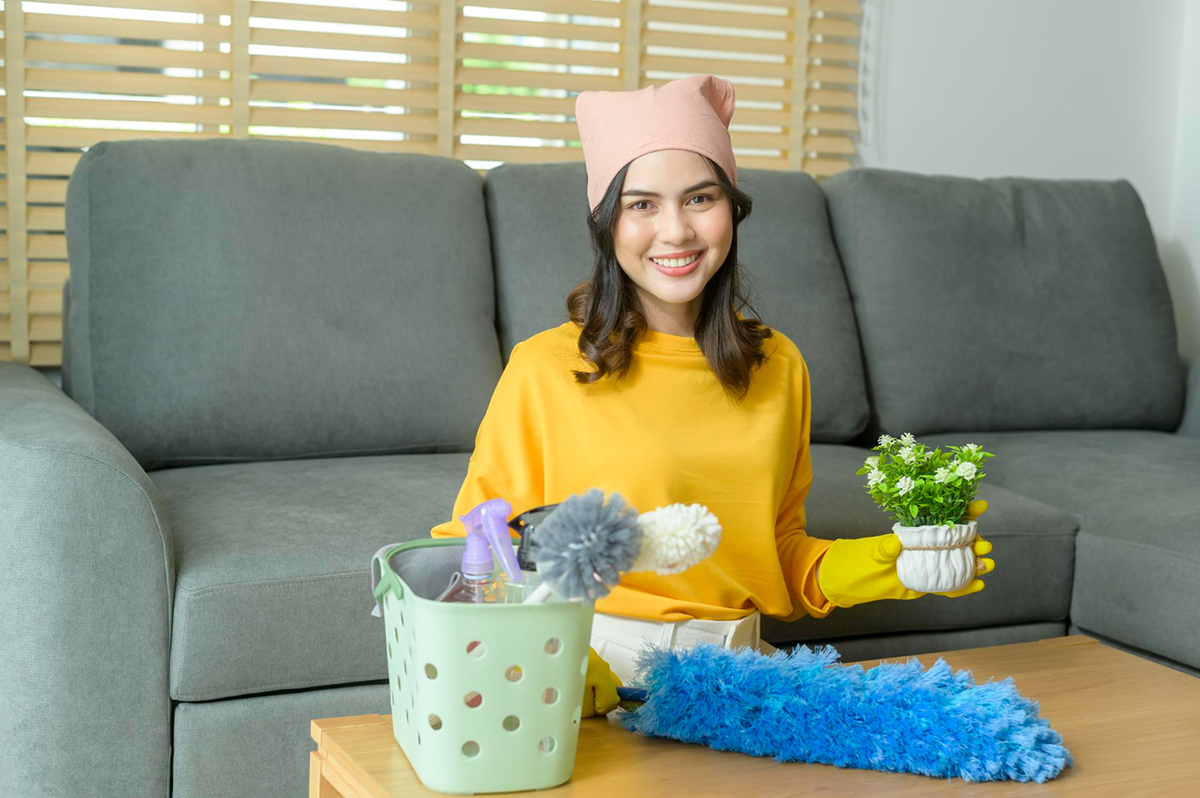 Spring cleaning is a tradition for many families around the world. It is a time when people deep clean their homes, declutter, and organize their living spaces. Spring is the perfect time to do this because it signifies a fresh start after the cold winter months. If you're planning to do some spring cleaning around your apartment, then you're in the right place. In this article, we'll provide you with some essential tips to help you achieve that picture-perfect ho...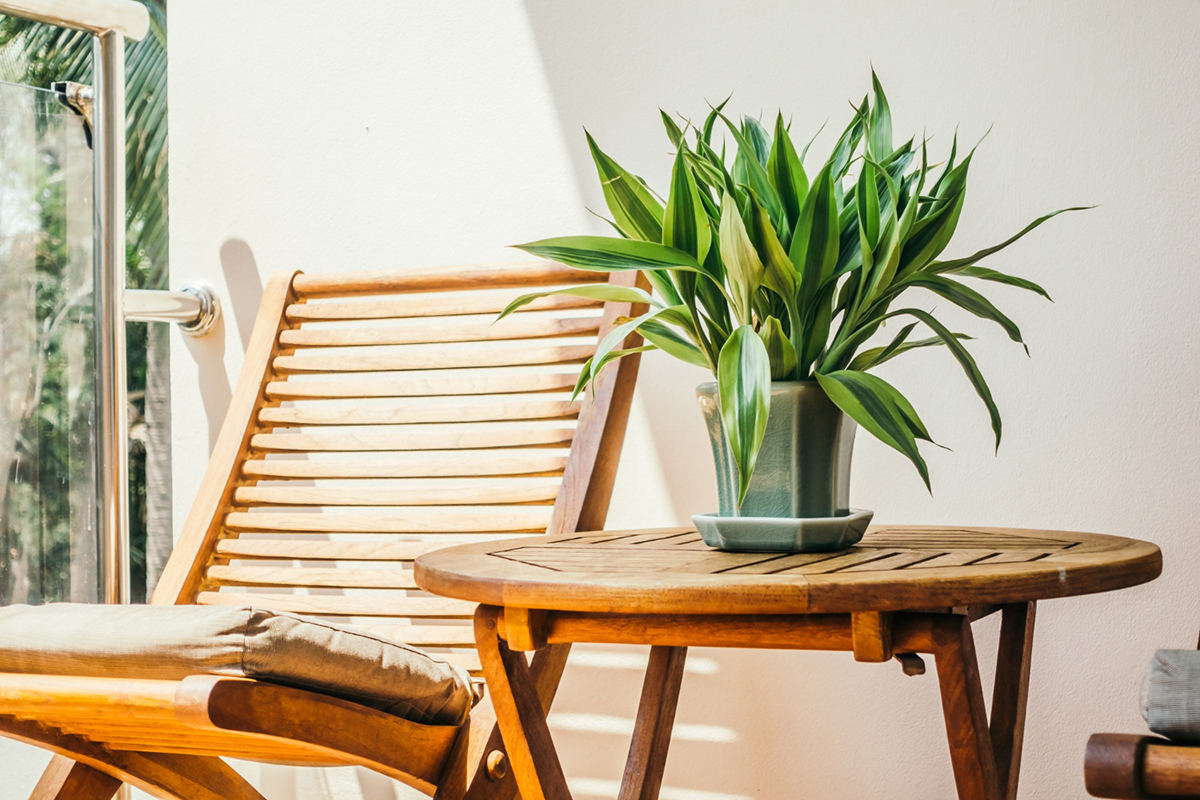 Have you been wanting to add some greenery to your outdoor space, but the idea of taking care of high-maintenance plants is daunting? Luckily, there are plenty of patio plants that are both aesthetically pleasing and easy to maintain. Whether you have a small balcony or a spacious patio, there is a plant for every space. In this blog, we'll discuss some of the best patio plants to add to your collection that require minimal attention. Succulents ...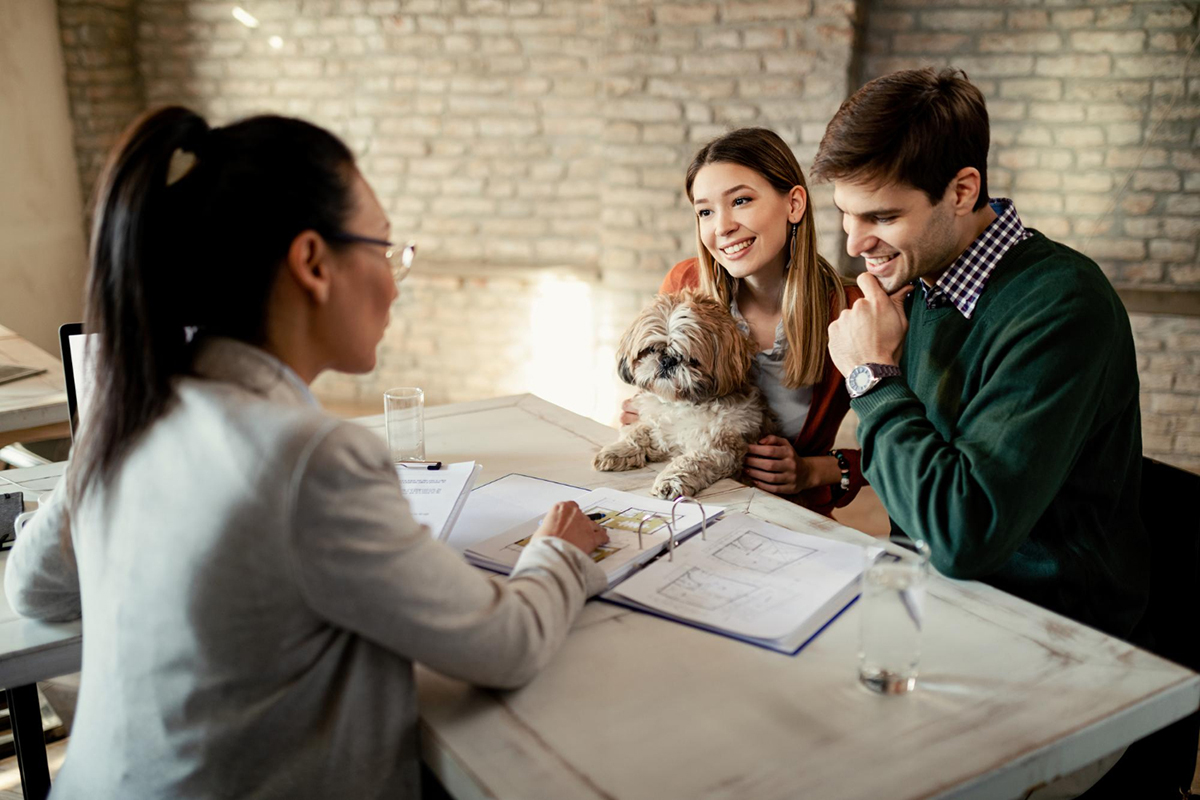 Searching for a place to rent can be a daunting task, especially if you're not sure when you can sign a lease. There's nothing worse than finding the perfect apartment only to realize you're not ready to sign a lease. However, there are strict rules and regulations that tenants and landlords have to adhere to. Signing a lease means that both parties will have to be committed to the agreed terms for the duration of the lease period. In this blog post, we will discu...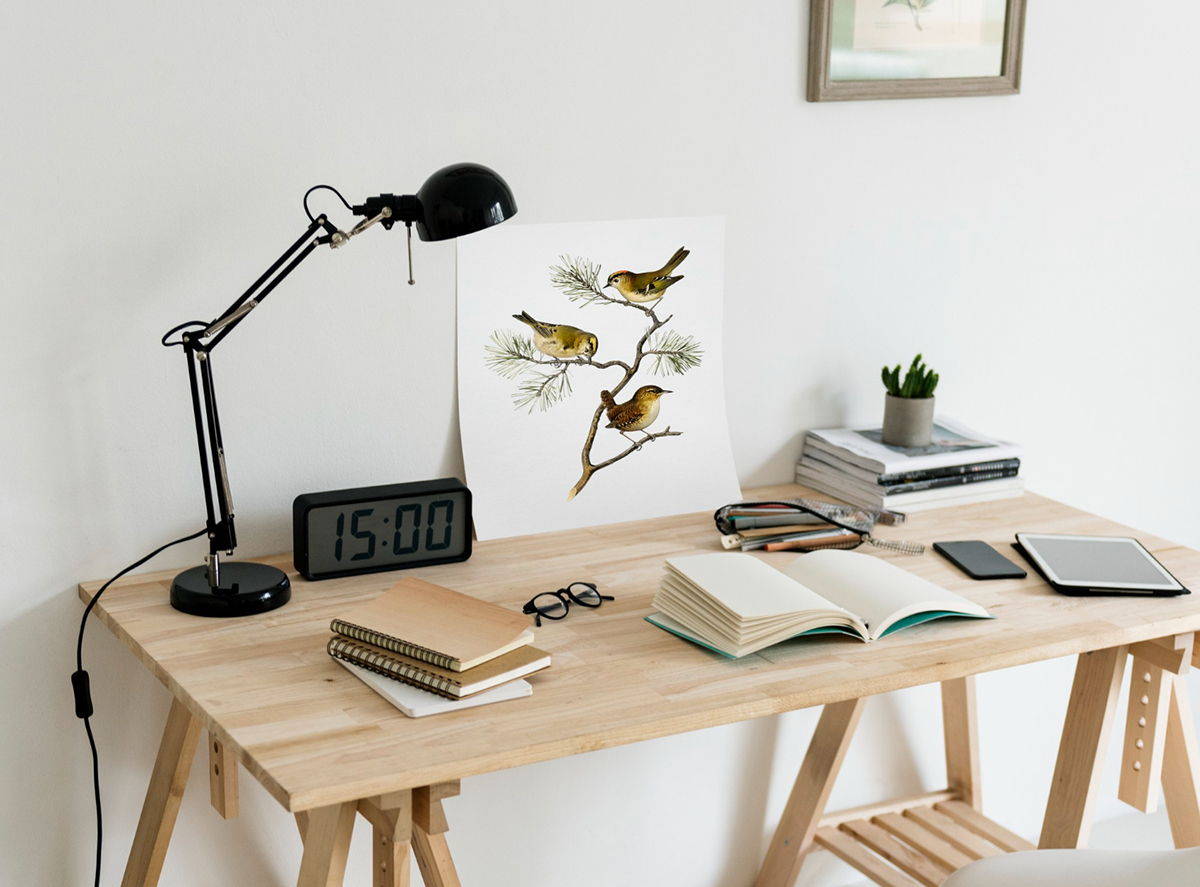 Finding the perfect study space can be a challenge, especially when you live in an apartment. But with a little creativity and a few tricks, you can create an environment in your apartment that can help you stay focused and productive. A well-organized study space can also help you achieve your academic goals and provide a space for you to pursue your passions. In this post, we will walk you through some tips on how to create a productive study space in your apartment. ...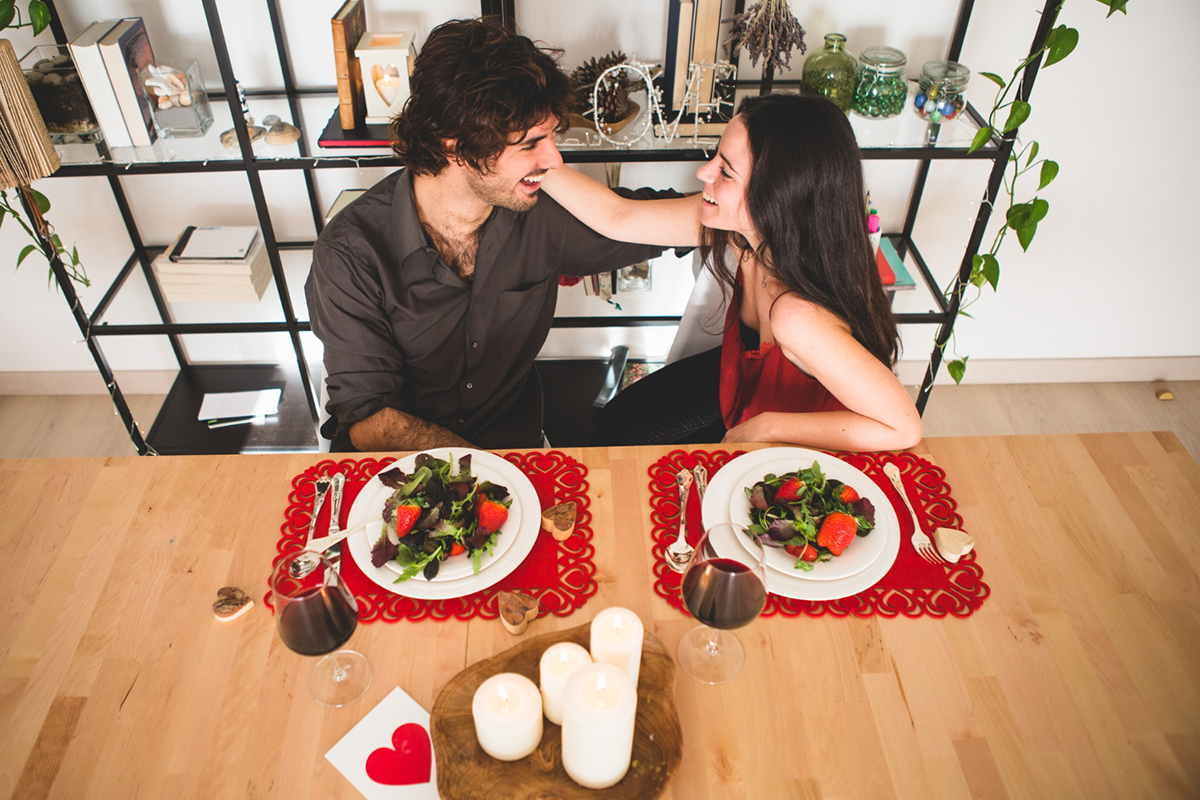 Whether you and your partner have been together for a while or are just getting to know each other, planning a perfect date can be intimidating, especially during the pandemic. But, staying at home doesn't mean you have to settle for a boring or uneventful night. With a little creativity, you can make staying in just as exciting as going out. In this blog post, we'll look at seven fun date ideas that you can try out in the comfort of your own home. So, let's g...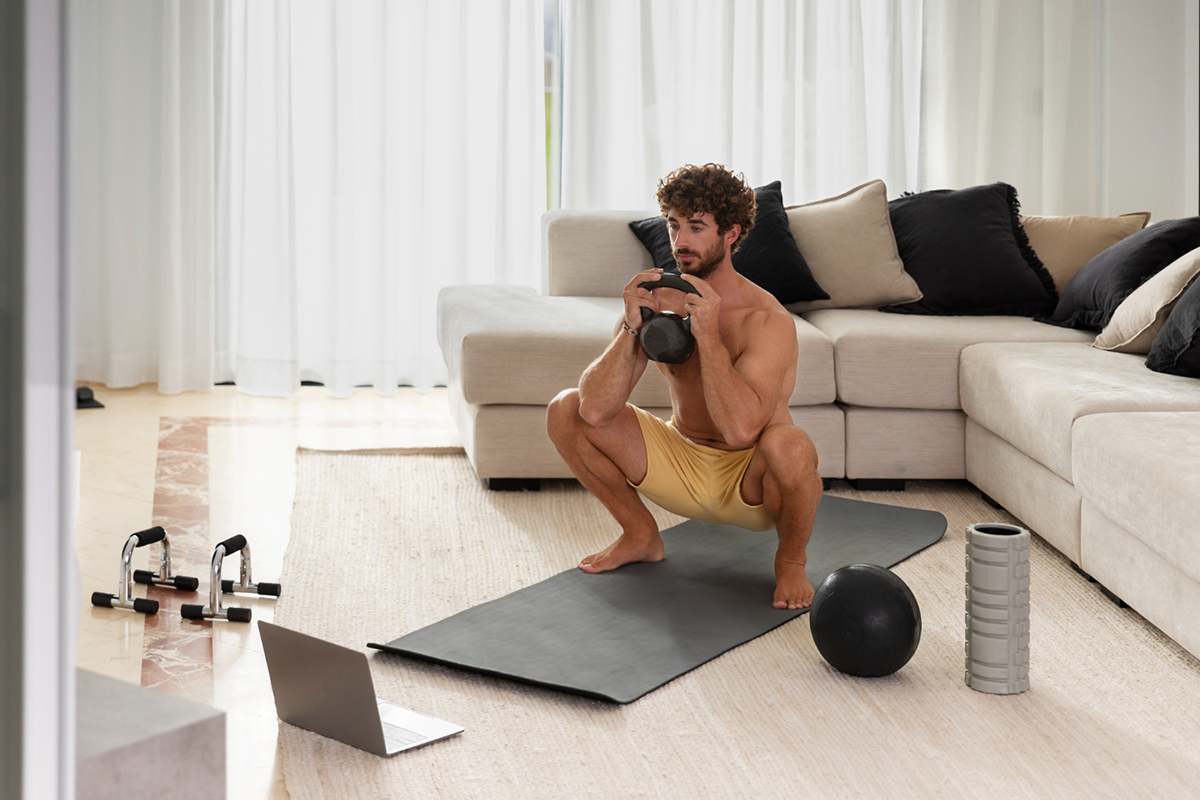 Staying physically active is crucial to maintaining optimal health and wellness. However, making time to go to the gym, paying for a monthly gym membership, or purchasing gym equipment can be challenging, especially when you live in apartments for rent in Yulee, FL that lacks the space to create a home gym. Fortunately, working out at home can be as beneficial as going to the gym, plus it comes with the convenience of schedules that work for you. In this article, we will be looking at...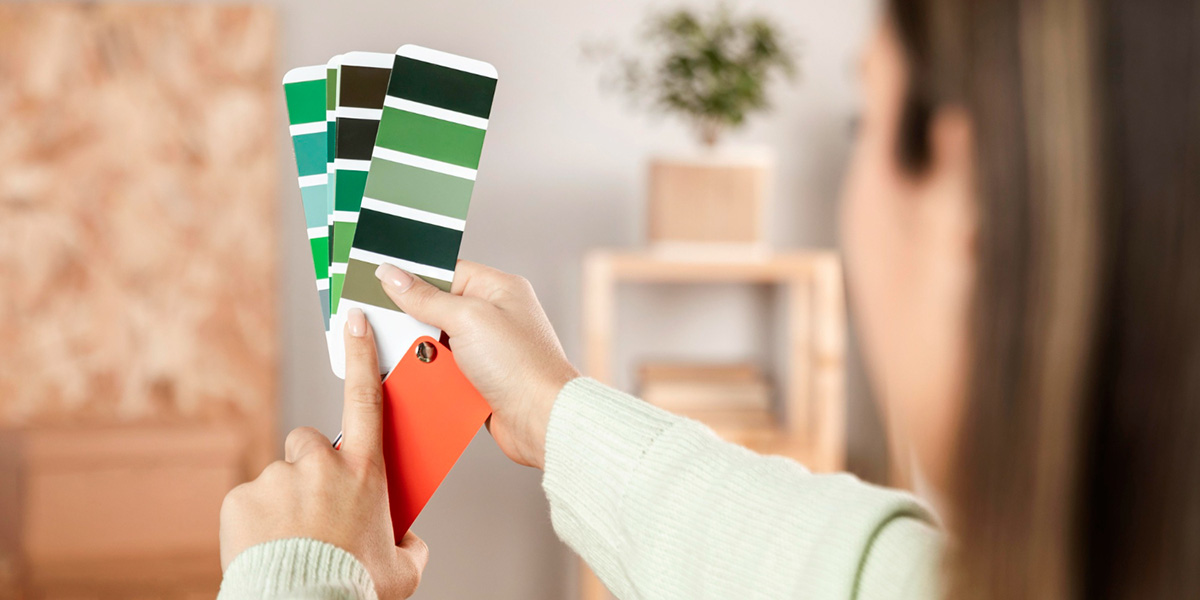 The color of your walls can make a big difference in the overall atmosphere of your home. If you're looking to give your place a fresh, modern look, an eye-catching paint color is key. But with so many options available, how do you pick the perfect shade? Read on for our top tips for finding the perfect wall paint color! Consider Your Furniture When deciding on a wall paint color, consider what kind of furniture and d&eacute...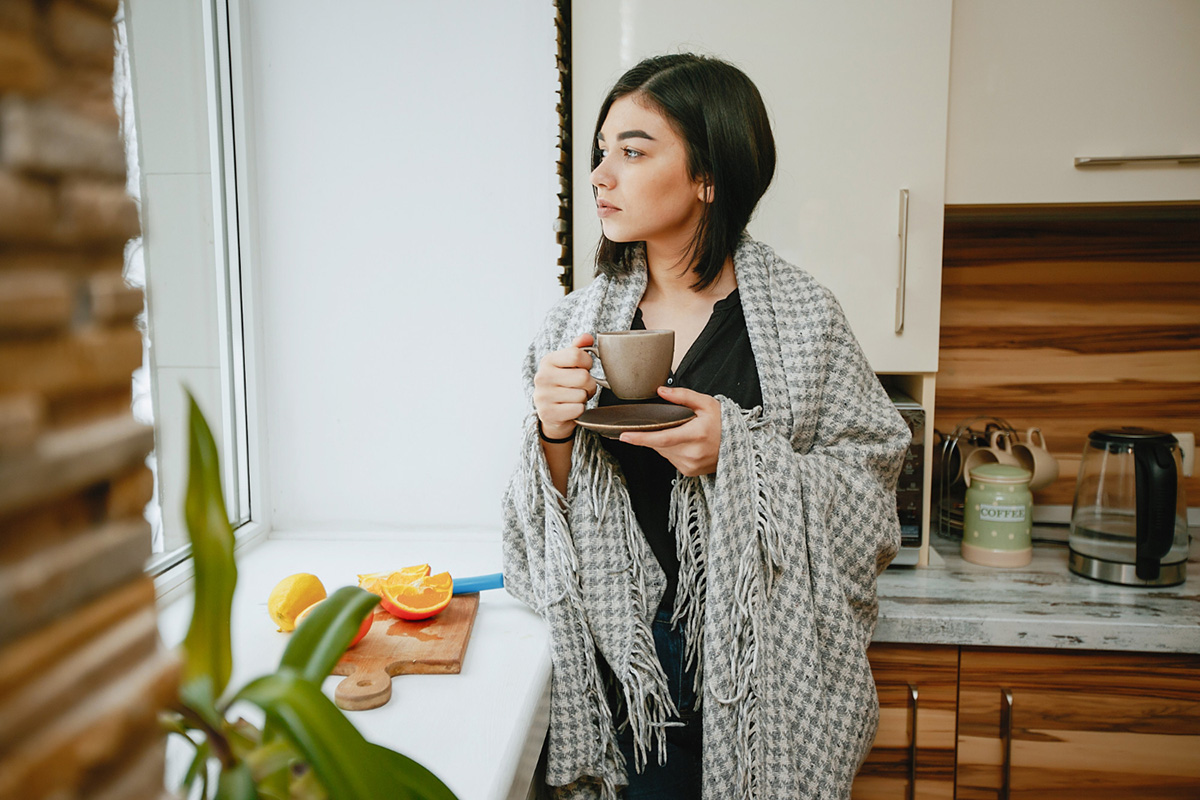 Are you living in an apartment with limited space? If so, you may be wondering how you can create a cozy corner for yourself to enjoy your morning cup of coffee. Well, creating a small coffee nook doesn't have to be difficult! In fact, there are plenty of ways to make the most of your small space and turn it into an inviting spot that you'll love spending time in. Here's how. Choose Your Furniture Wisely When it comes to furnish...