Name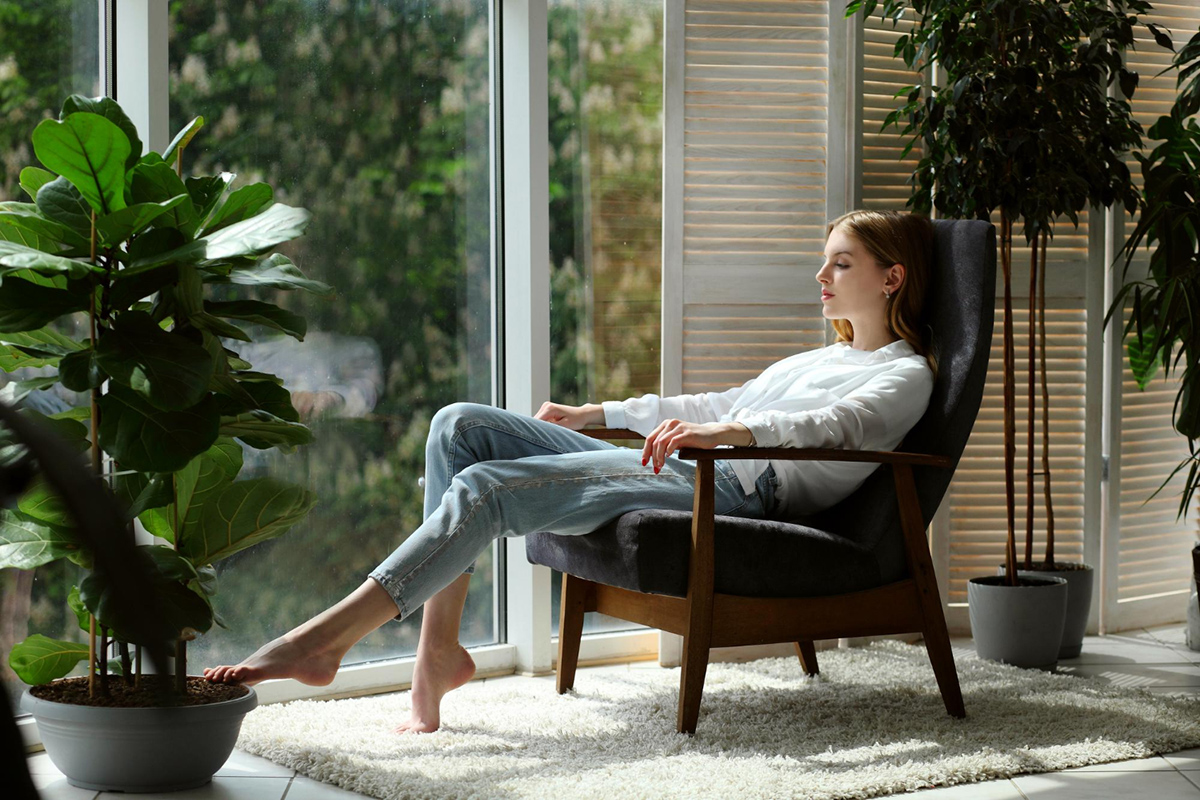 Today's fast-paced, competitive world showers people with a lot of various opportunities. Searching for a new job or a life change? Relocating to a new city might also become a crucial life event for you. Amidst all these changes, people tend to overlook the importance of maintaining healthy relationships and emotional connections. Living arrangements are no exception, and often single individuals feel content and liberated by living by themselves. However, research sugge...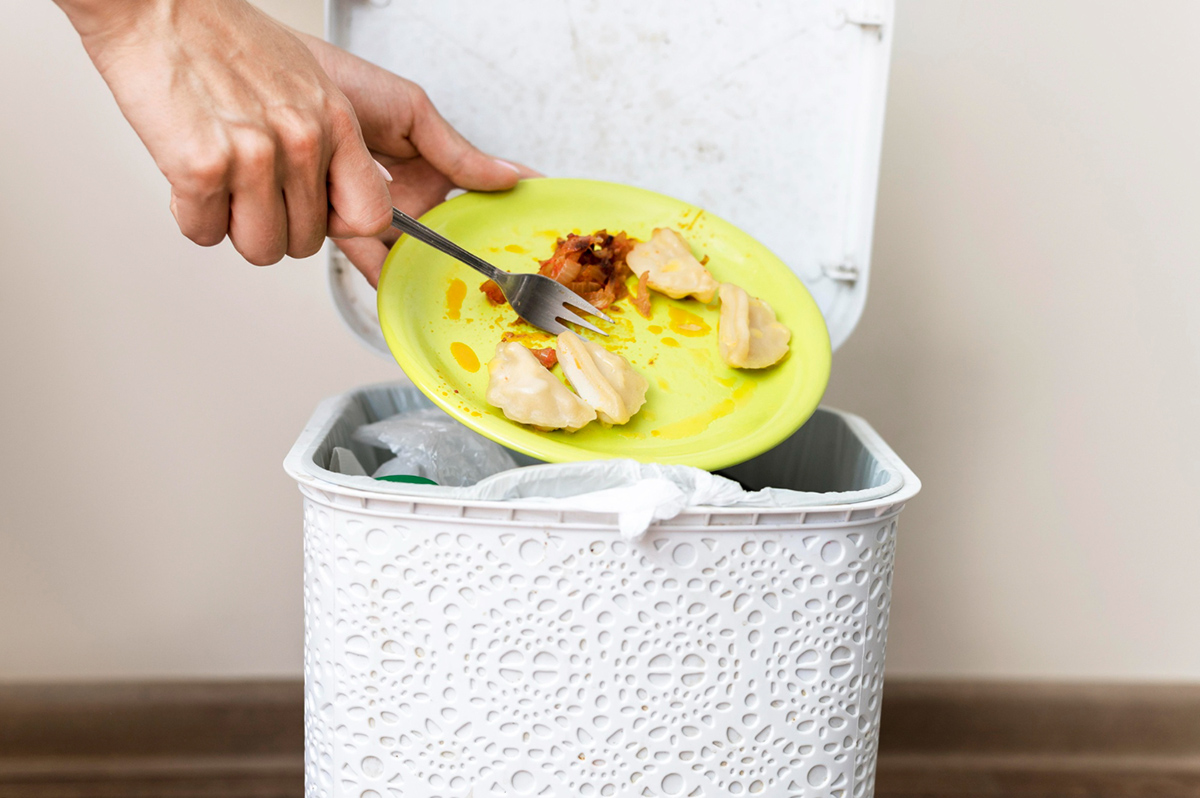 Food waste is a major problem in the world today. According to the Food and Agriculture Organization (FAO), about one-third of all the food produced in the world is wasted. This is a huge problem, not just for the environment but also for our wallets. If you're living in an apartment, you may be wondering if there are steps you can take to cut down on your food waste. In this post, we'll explore some simple and effective ways to reduce your food waste and save money i...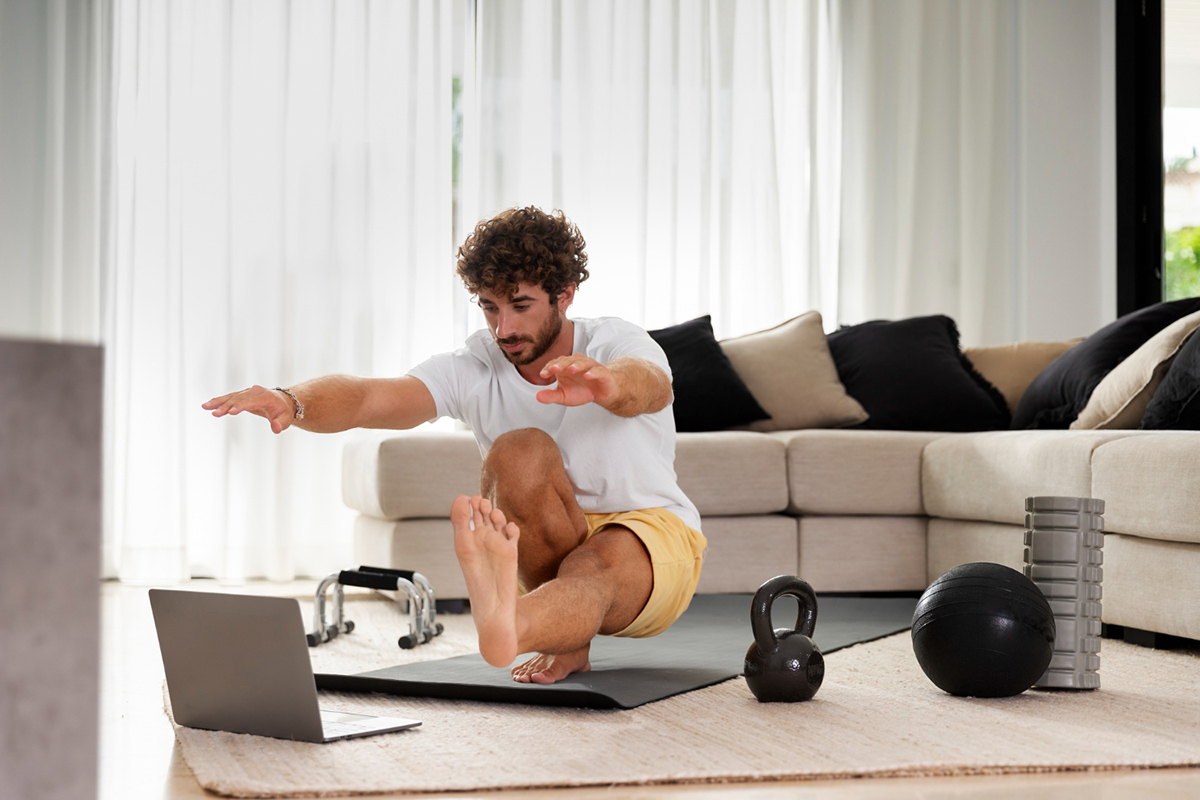 Due to the current situation facing the world, many people are finding it difficult to maintain their fitness routines. With gyms and fitness centers closed across the country, people are looking for ways to get in a good workout at home. One of the best ways to get your heart rate up and burn calories is through cardio exercises. In this blog post, we will be discussing some simple and effective ways to do cardio at home. Jumping Jacks Jumping jacks are...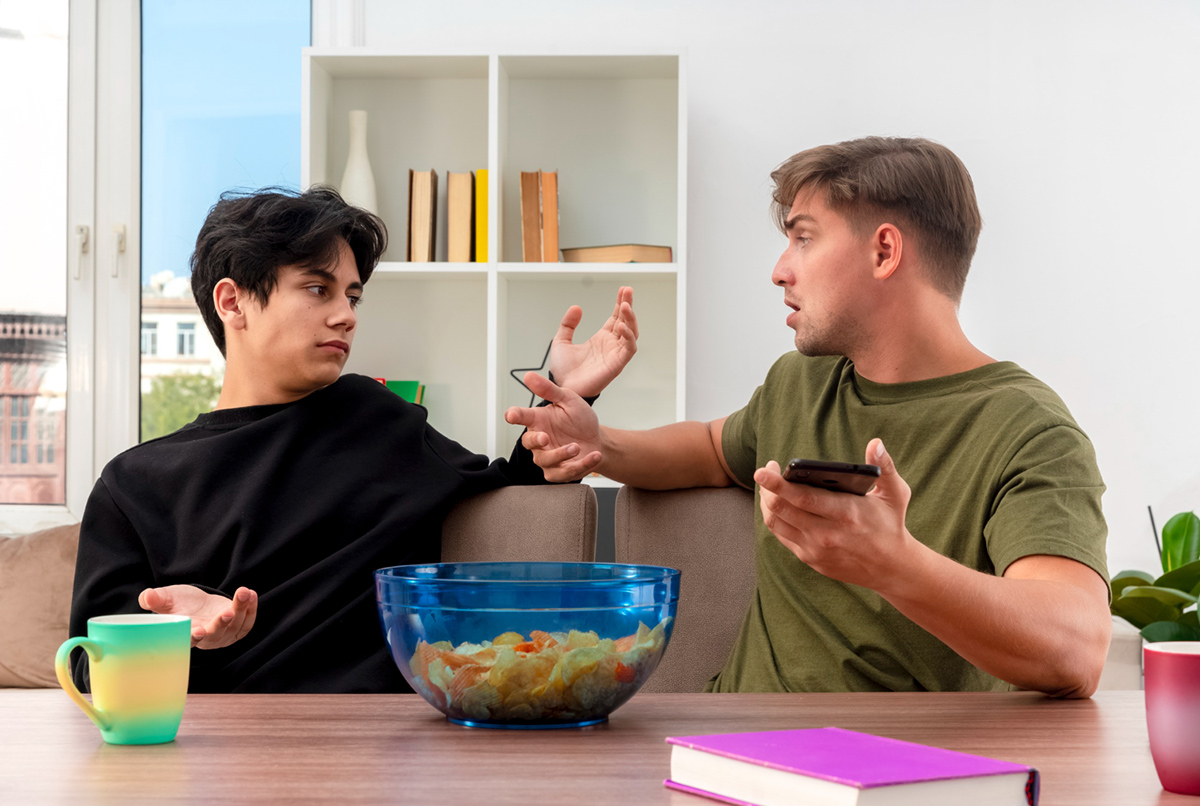 Living with roommates can be a great experience. It's a chance to bond with new people and share the cost of living, making it more affordable. However, living with roommates also means learning to live with and accommodate each other's differences, preferences, and quirks. It's common for disagreements to arise when sharing space with someone else, especially when it's a stranger. You may not know what to expect going into the situation, but there are t...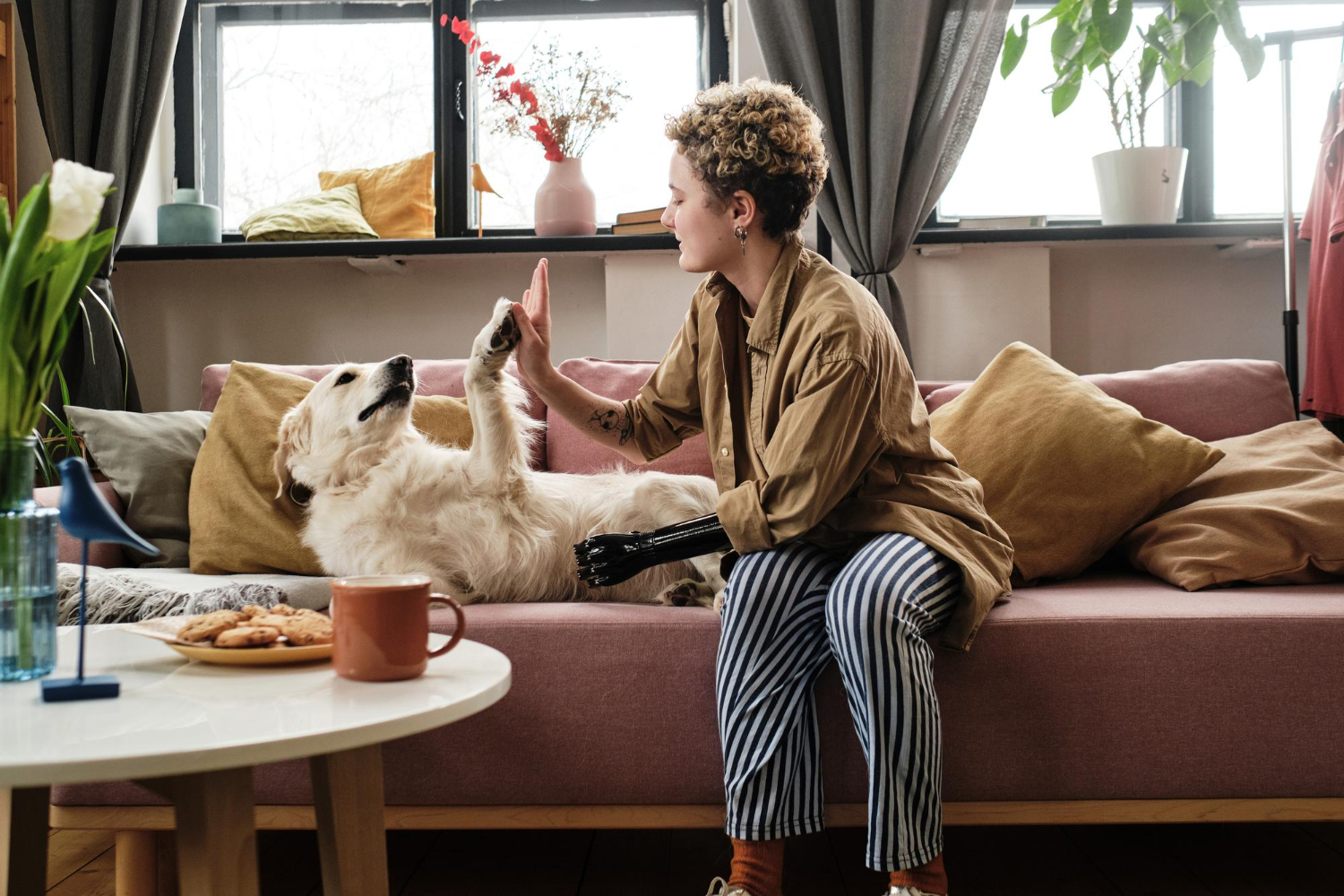 For many of us, owning a pet is a dream come true. Animals are known to bring joy and companionship to our everyday lives. But when you're living in an apartment, the idea of owning a pet can seem daunting. So, what are the pros and cons of getting a companion animal when living in an apartment? In this blog post, we'll explore the benefits and drawbacks of owning a pet in this type of living situation. Pros of getting a companion animal wh...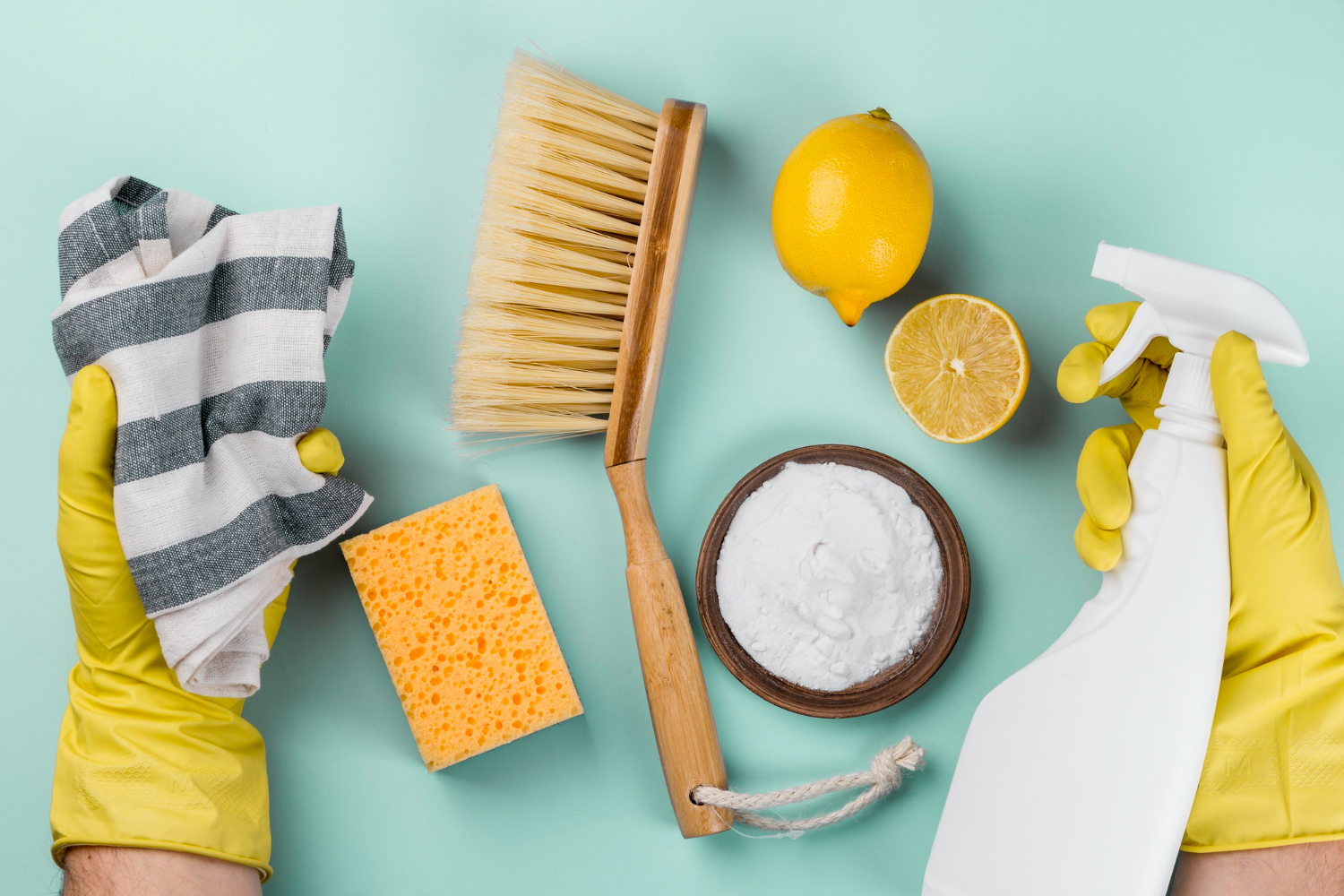 Lemons are a versatile fruit that can be used in many aspects of our daily lives. With their bright yellow hue and tangy taste, they're mostly known for their health benefits. However, you might not know that lemons are also highly beneficial for your household. From cleaning to cooking, lemons have so many uses. So, let's dive into the many benefits of lemons for your household. Cleaning with Lemons Lemons are a natural disinfec...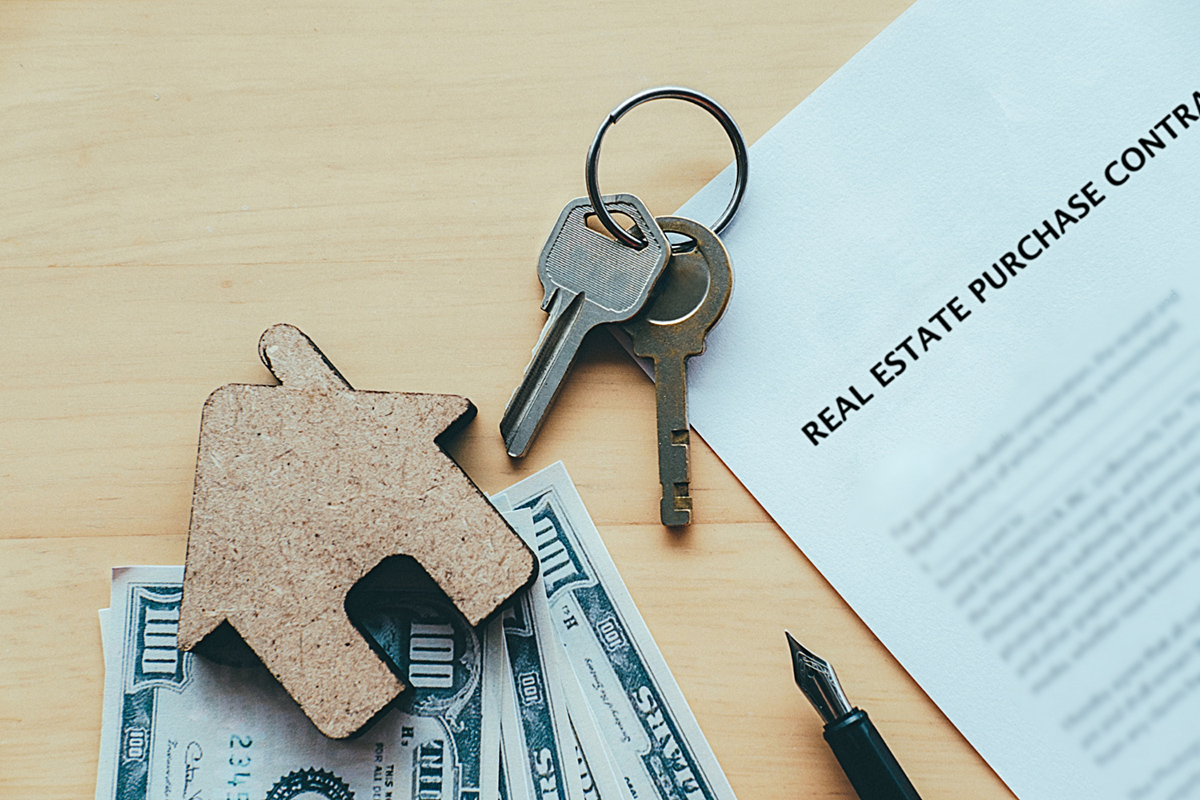 Signing a lease is a serious commitment, but sometimes life happens. Whether you're relocating for a new job, dealing with unexpected financial hardship, or simply unhappy with your current living situation, breaking a lease on your apartment can seem like an overwhelming prospect. Fortunately, there are ways to minimize the damage and make the process as smooth as possible. In this blog post, we'll explore everything you need to know about breaking a lease on your apartment....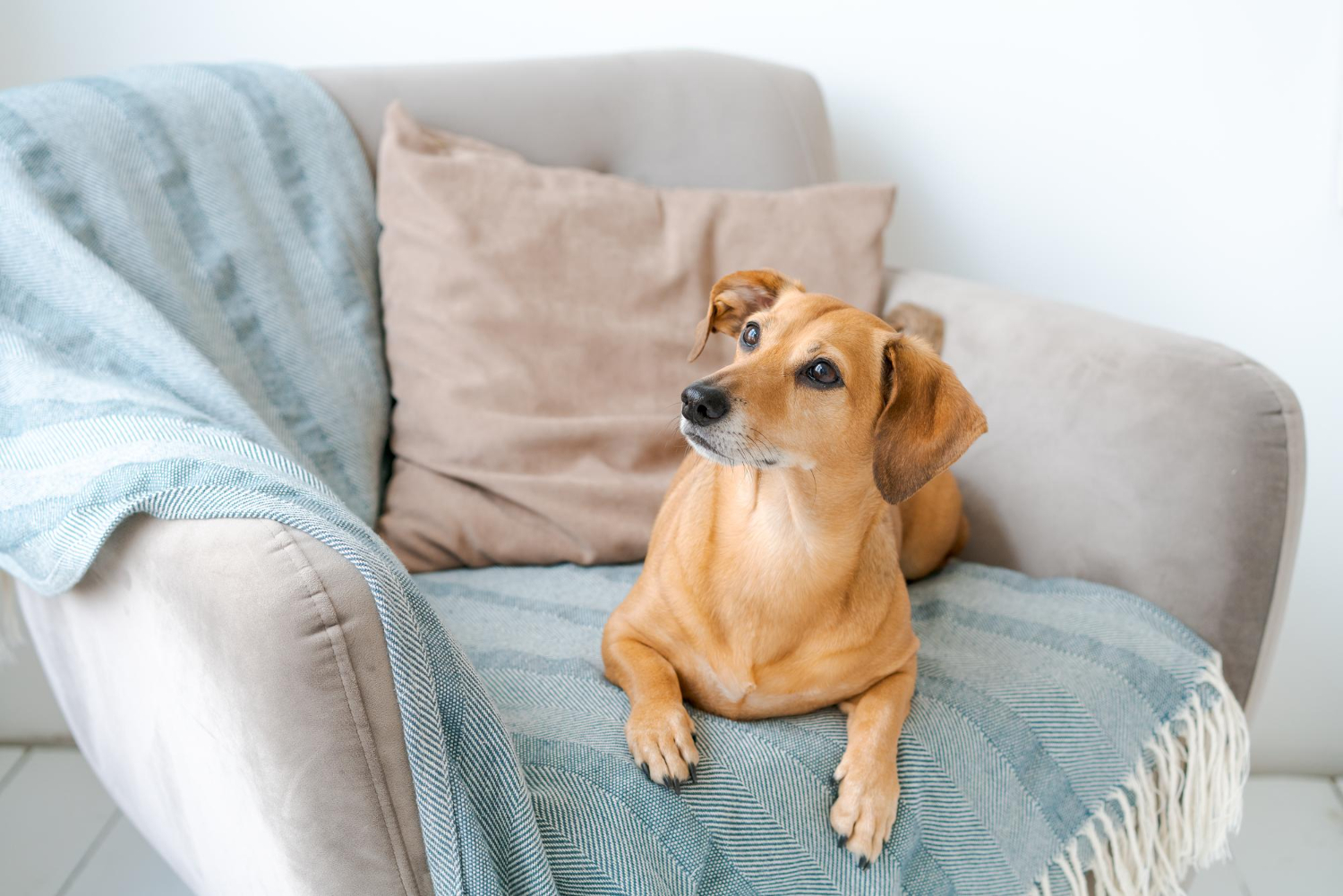 Pet shedding is a natural occurrence in dogs and cats, but it can be annoying when we find their fur all over our furniture. Not only can it be a nuisance, but it can also trigger allergies for some people. However, there are ways to manage pet shedding and avoid fur from accumulating on furniture. In this blog post, we will outline some helpful tips for managing pet shedding and keeping your home clean. Groom your pet regularly Regular grooming is essent...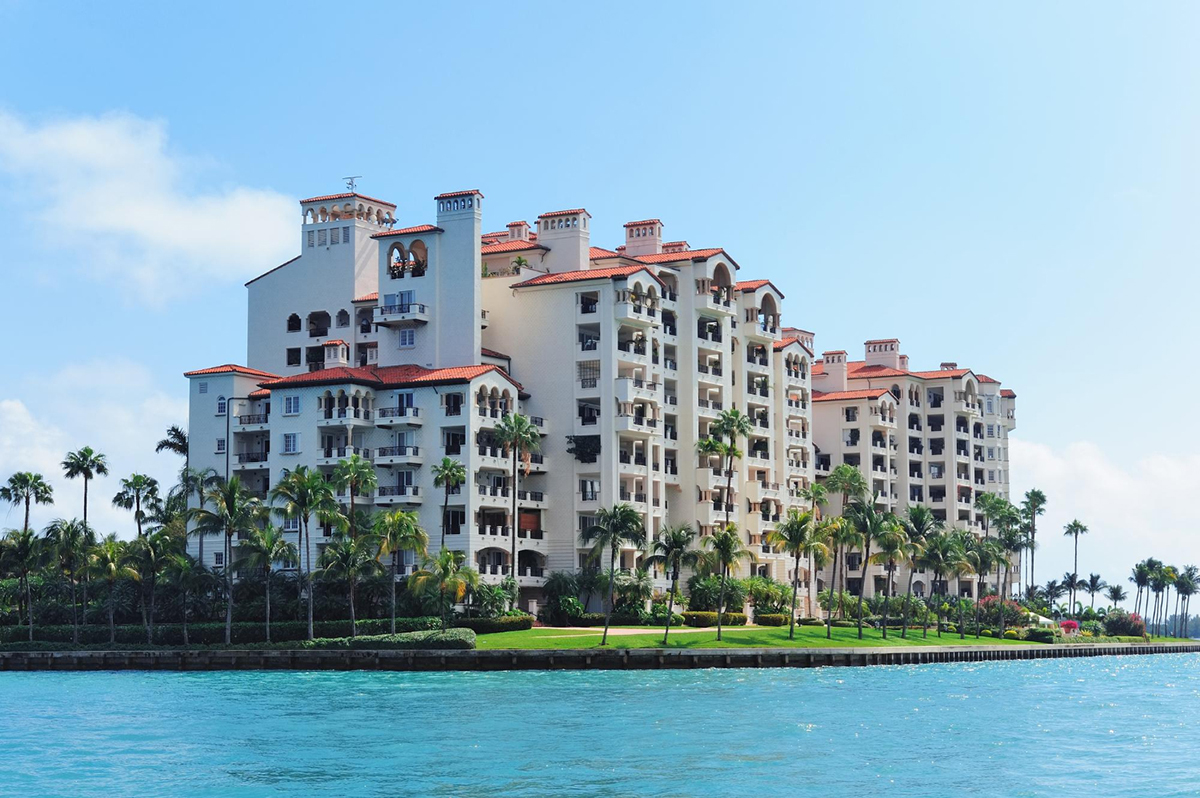 Have you ever considered living in the city of Jacksonville, Florida? The largest city by area in the continental United States, Jacksonville boasts of sunny weather, world-class beaches, abundant job opportunities, and a healthy work-life balance. With a population of nearly 900,000 people, Jacksonville is fast-growing and is attracting more people looking for a change of pace. If you are still on the fence about moving to Jacksonville, we've compiled a comprehensive lis...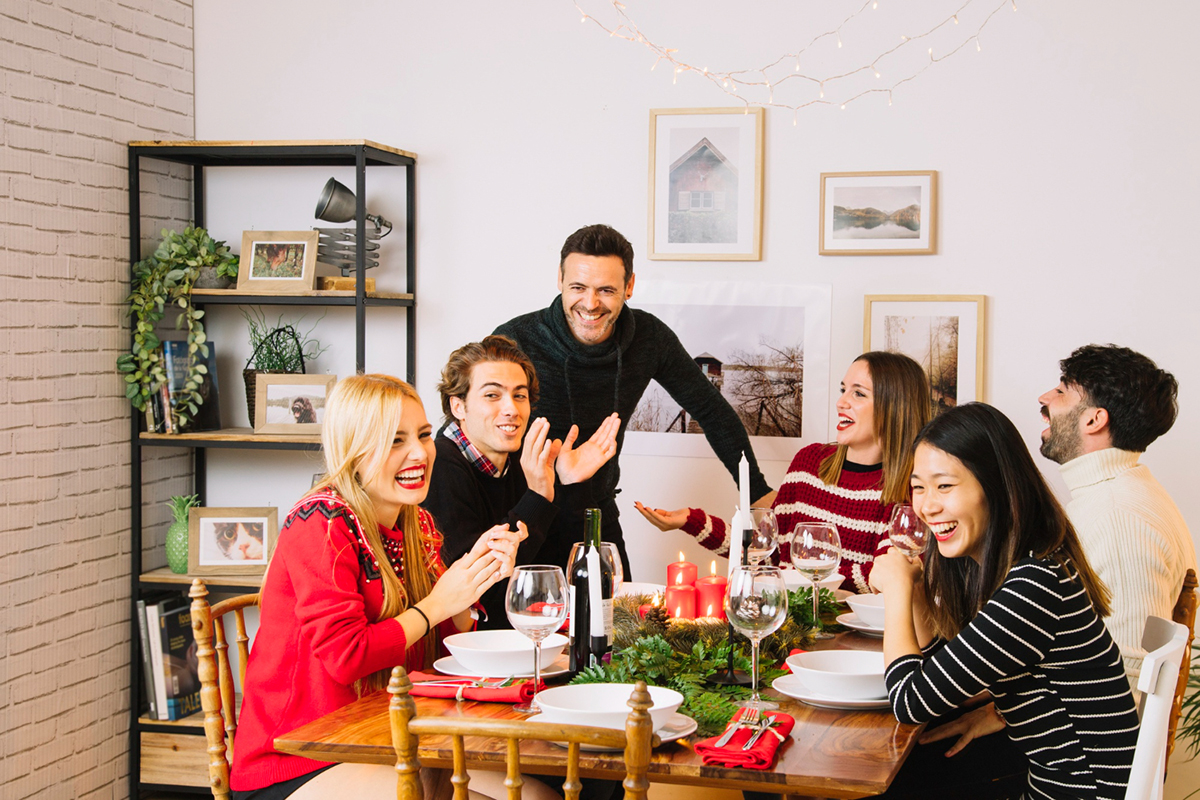 Hosting a party in your apartment can be a great way to entertain your friends, without having to worry about finding a suitable venue. However, limited space and proximity to your neighbors can make throwing a party challenging. Here are some tips to help you throw a great party in your apartment! Plan ahead The key to throwing a great party is good planning. Start by deciding on the date and time, guest list, and menu. Make sure you ha...