Name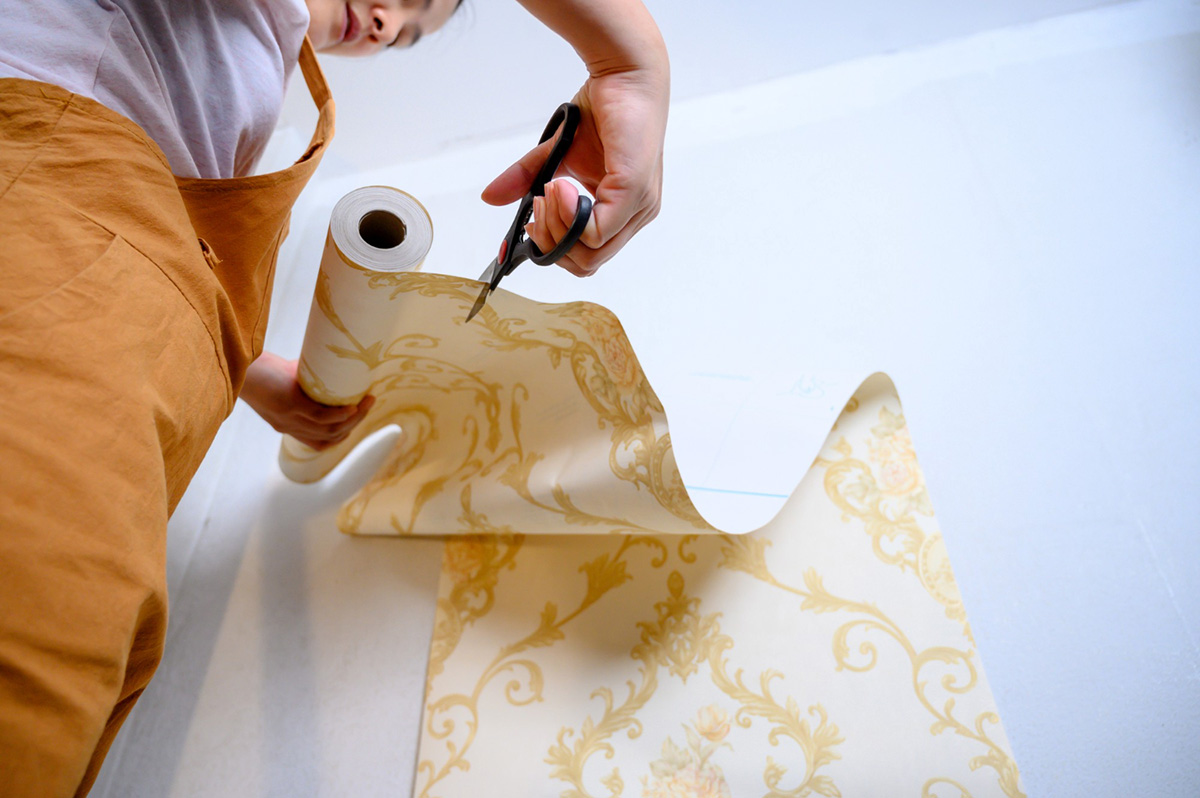 Everyone loves a good wall renovation project, but when you're renting an apartment, the options can be limited. Not to worry—there are plenty of temporary wall coverings that are perfectly suited for renters who want to add some flair to their apartments without breaking their lease agreement. Let's take a look at some of the best renter friendly temporary wall coverings available. Removable Wallpaper Remo...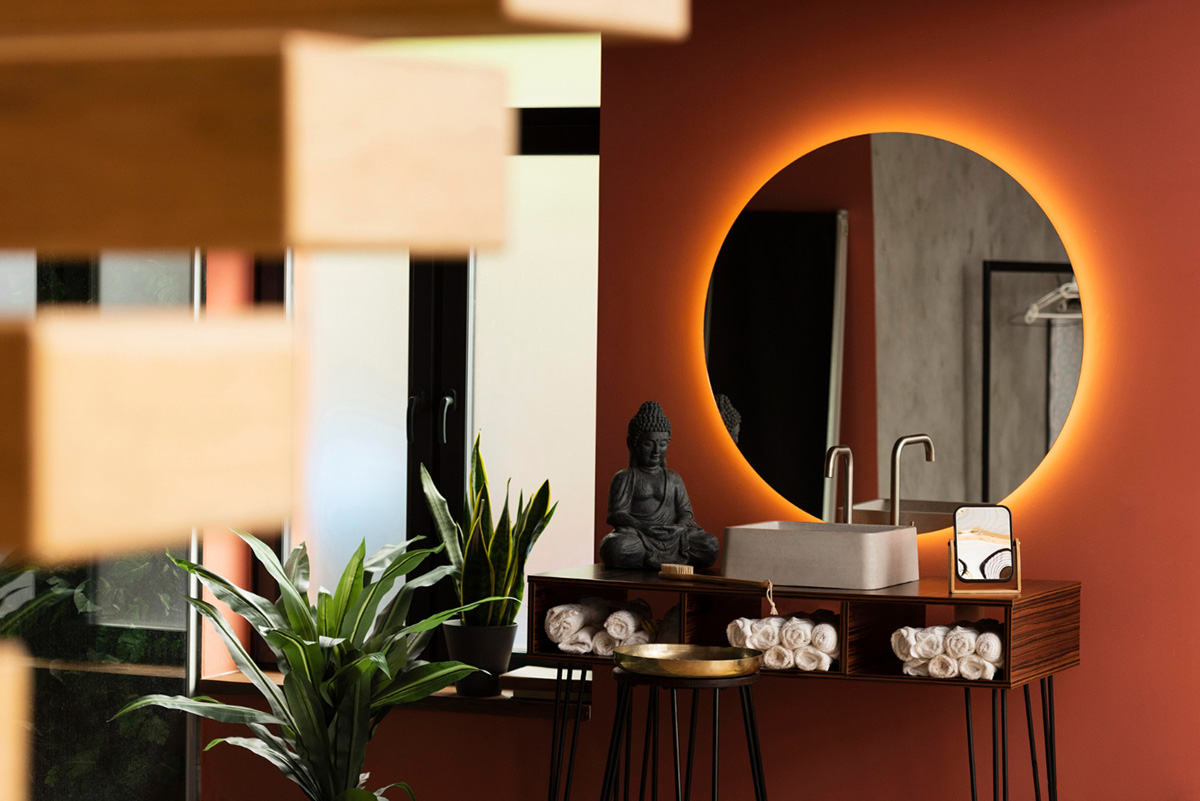 When it comes to choosing the perfect bathroom light fixtures, there are a lot of factors to consider. You want something that looks good but also provides enough light for your daily needs. Fortunately, with all the options available today, you have a great selection to choose from. In this blog post, we'll share some tips on how to pick the best bathroom light fixtures for your home. Start by considering your overall design aesthetic. Do you prefer m...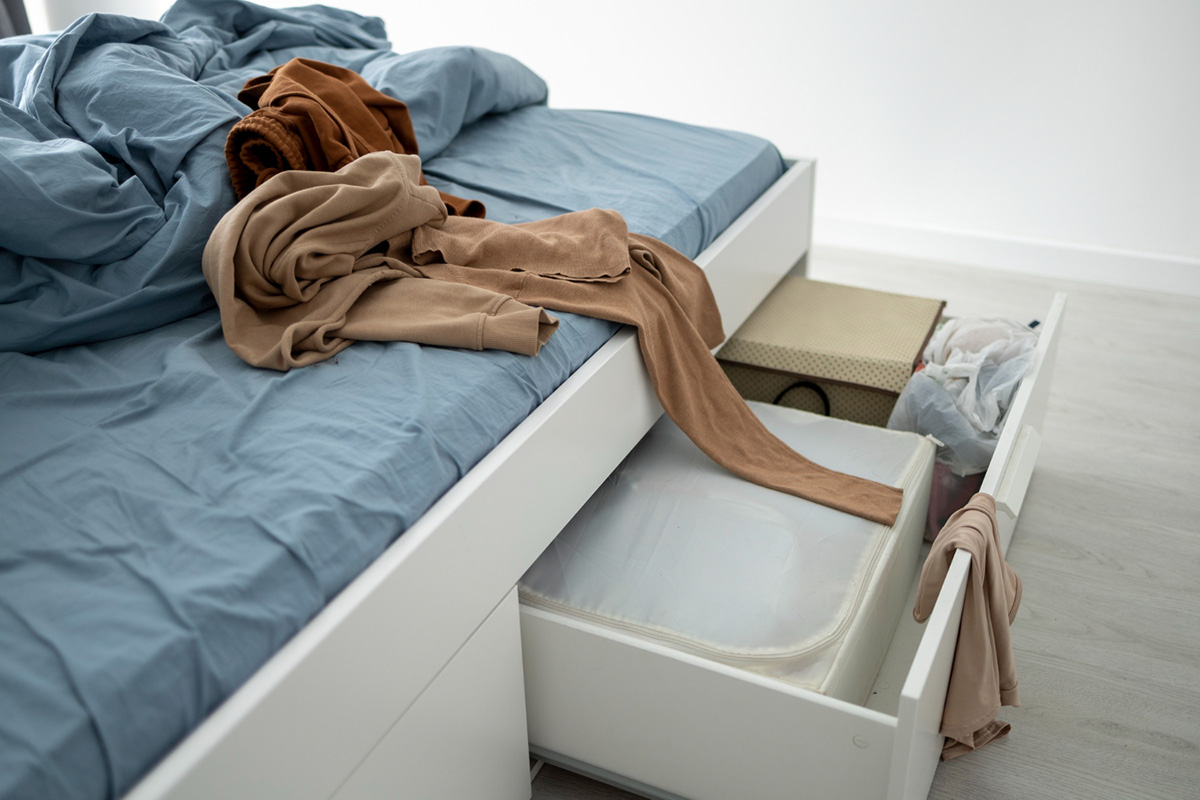 If you live in a small apartment, chances are you're already familiar with the challenges of limited storage space. But that doesn't mean you have to sacrifice style or give up on ever having enough room to store your belongings. There are plenty of creative storage solutions out there that can help you make the most of even the tiniest apartments. Here are some surprising small apartment storage ideas that will help make your place feel larger and more organized....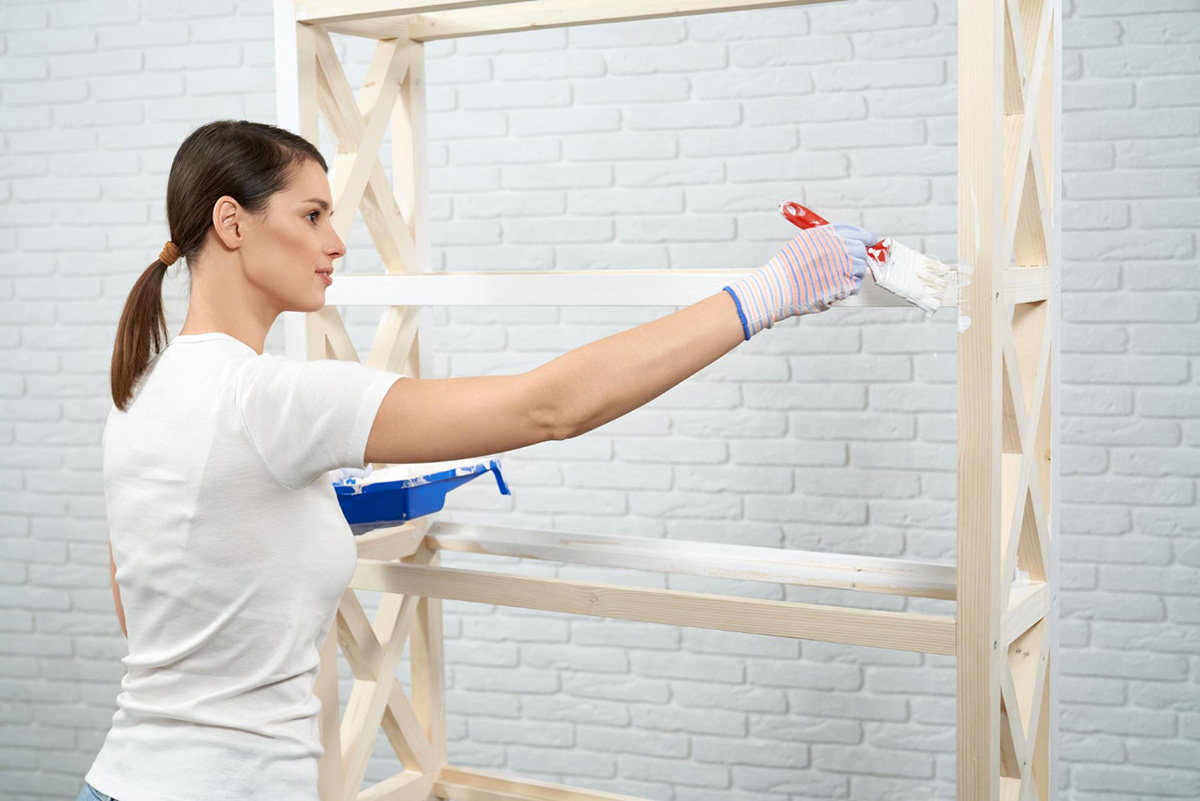 Does your spare closet need a makeover? If you're looking for an easy way to spruce up the space without breaking the bank, then painting is the perfect solution! Whether you're in search of apartments for rent in Yulee, FL or just want to spruce up your current home, adding some fresh paint can provide an affordable and easy way to upgrade any room. Why Paint? Painting is an inexpensive way to give any room - including that spare clo...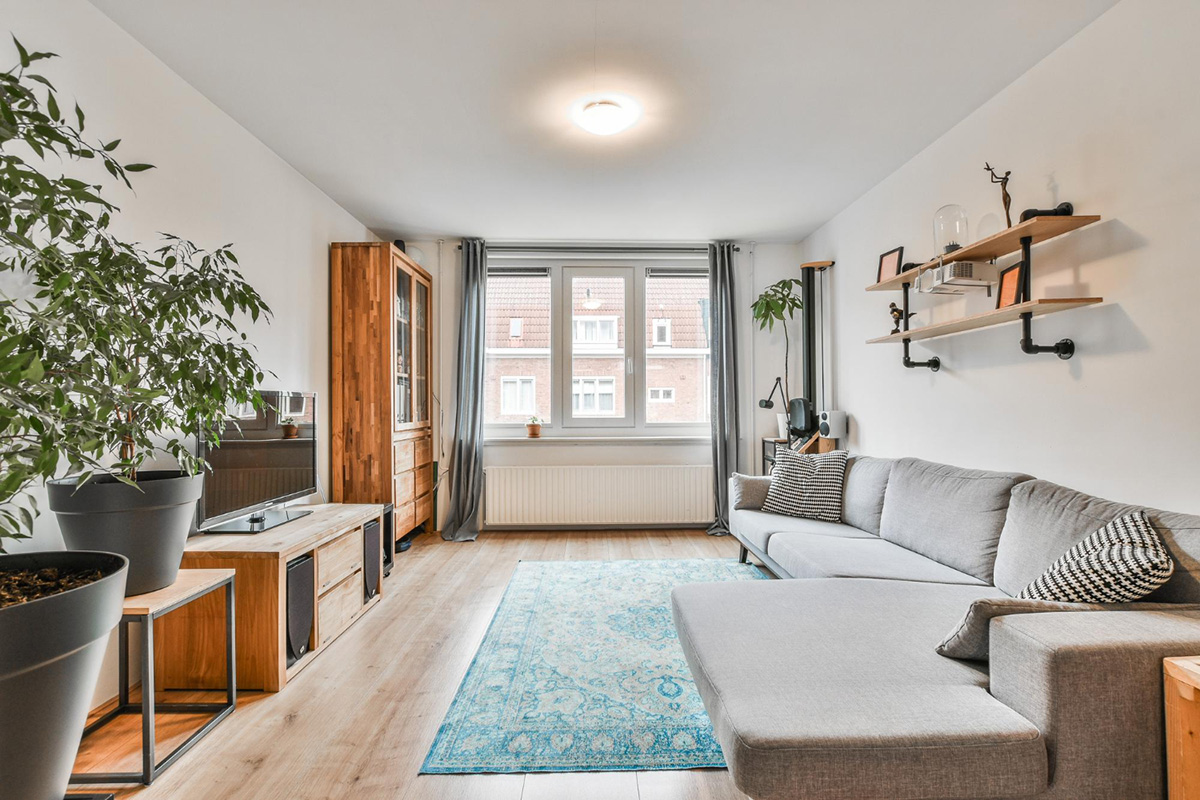 Do you have an apartment for rent in Yulee, FL that looks a bit too dark and drab? If so, then you're in luck! There are some easy ways to brighten up your home without breaking the bank. Here are some of our favorite fresh finishes that will instantly make your home look brighter and more inviting. Painting Walls and Ceilings Whether you choose a bright color or white, painting your walls and ceilings is one of the easiest ways to make you...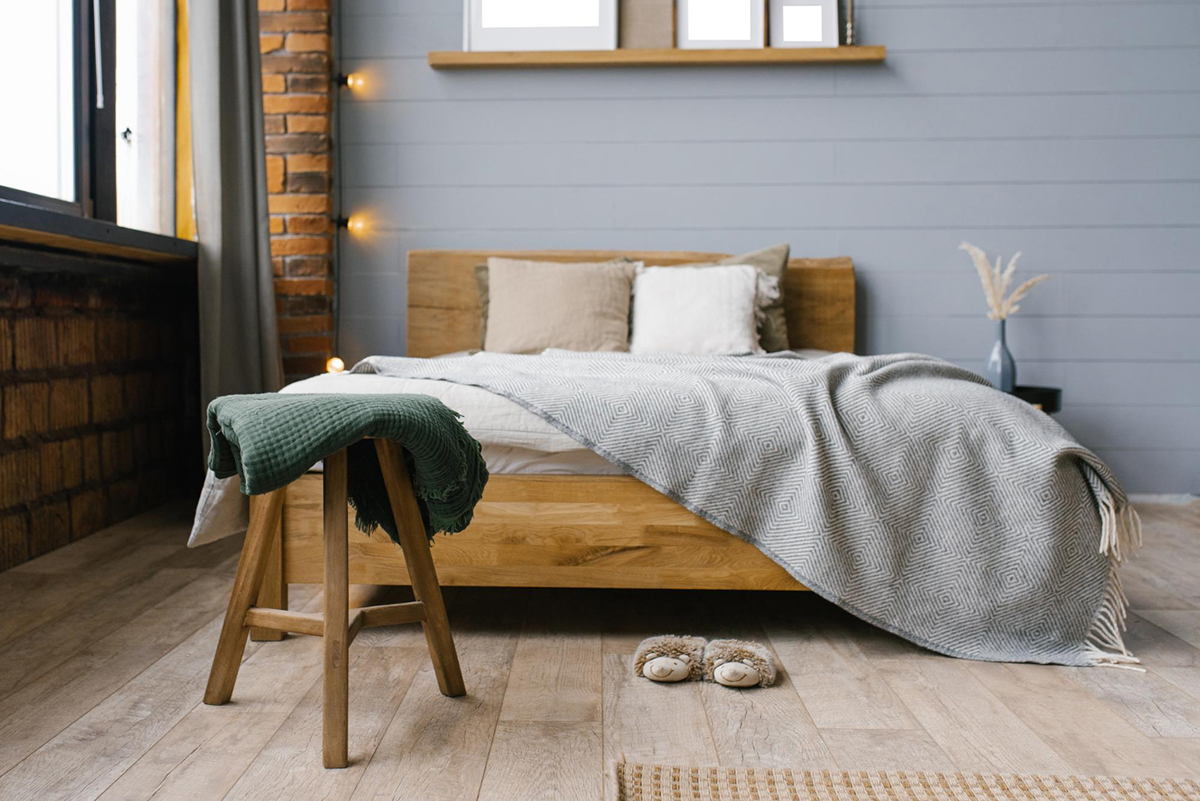 Renting an apartment in Jacksonville can be an exciting opportunity to design and create your own living space. But how do you make sure your bedroom is cozy and comfortable? If you're looking for some tips to help you transform your Jacksonvile rental into a relaxing haven, this blog post is for you. Read on for some helpful hints about creating the perfect bedroom atmosphere. Choose Colors That Make You Feel Relaxed The colors of your bed...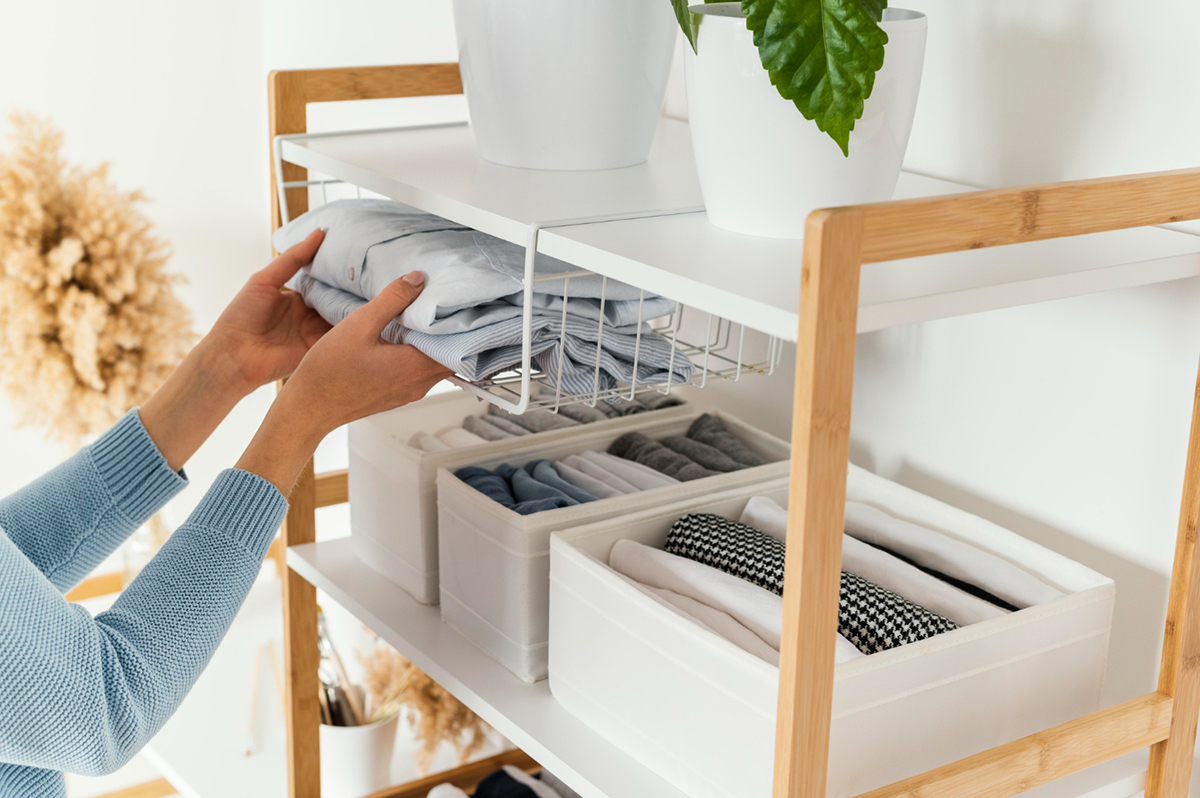 Living in Jacksonville, FL can be an exciting experience. It is a vibrant city with plenty of activities to enjoy—from the beaches to the downtown area. But when it comes to apartments for rent in Jacksonville, FL, it can quickly become difficult to stay organized and decluttered. So how do you make sure your apartment stays clean and orderly? Here are a few tips that will help you organize your space and keep it looking its best. Make Use of Storage ...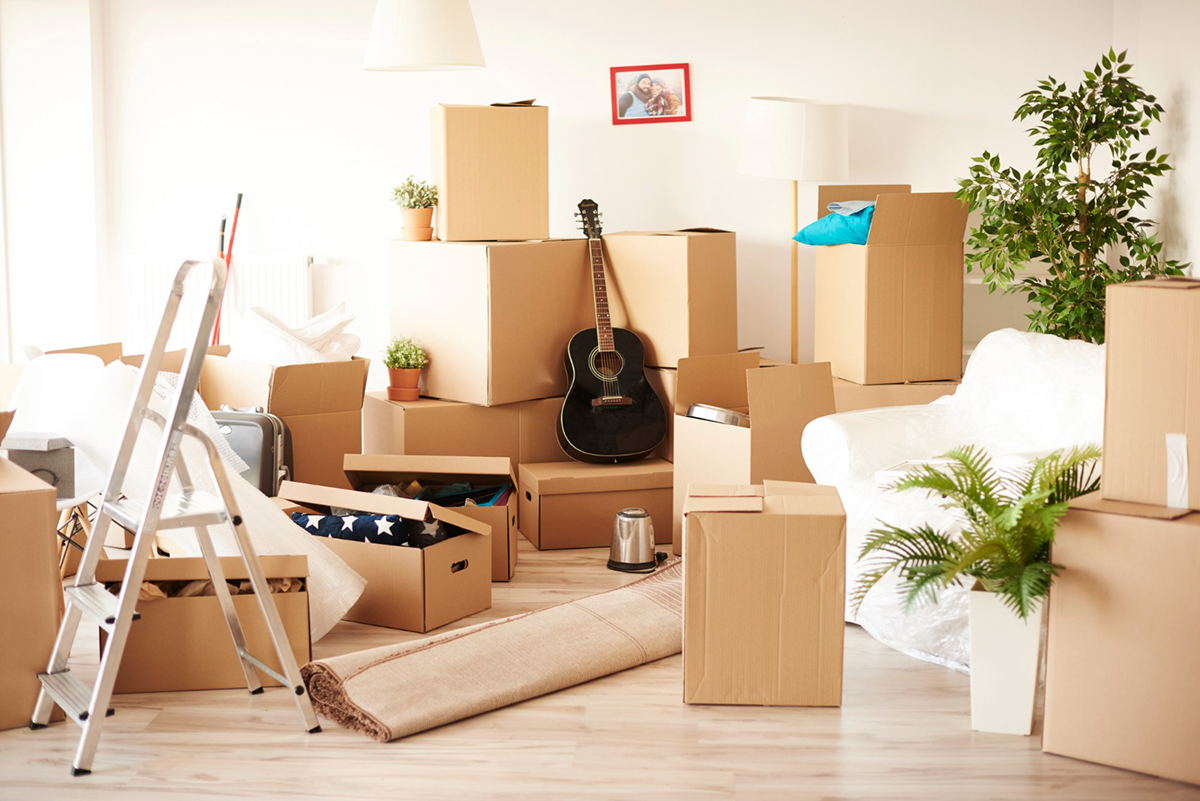 Are you looking for a new apartment in Yulee, FL that has plenty of storage space? You're not alone! Storage was the top-priority feature for most renters when looking for an apartment. The challenge is that even if you find an apartment with adequate storage space, it can often feel cramped and cluttered. Fortunately, there are ways to maximize your storage space so you can make more room without having to move into a bigger apartment. Let's look at some tips on ...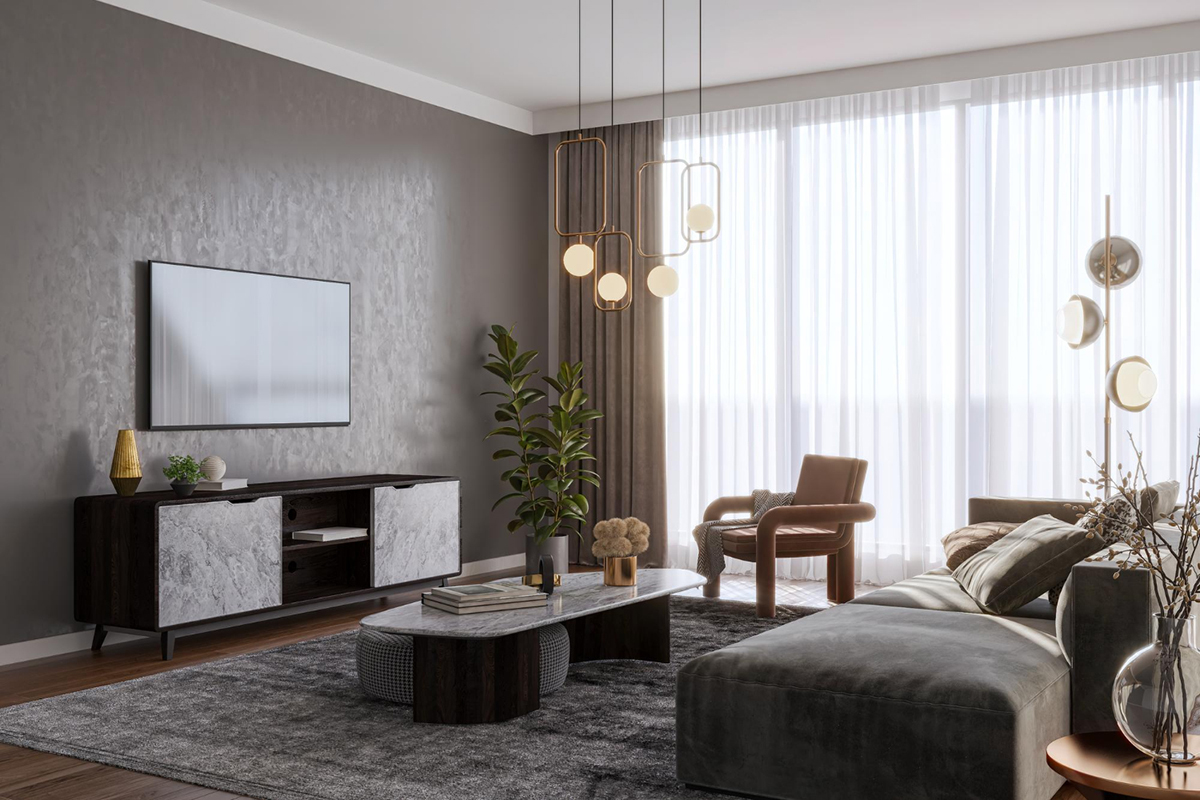 Are you looking for a new apartment in Yulee, FL? If so, you are probably wondering which furnishings and fixtures are right for your space. Whether you're starting fresh or trying to make the most of a small space, it can be difficult to know what items will best fit your needs. Let's take a look at some of the modern furnishing and fixtures available for apartments in Yulee, FL. Small Space Solutions If you're living in an apa...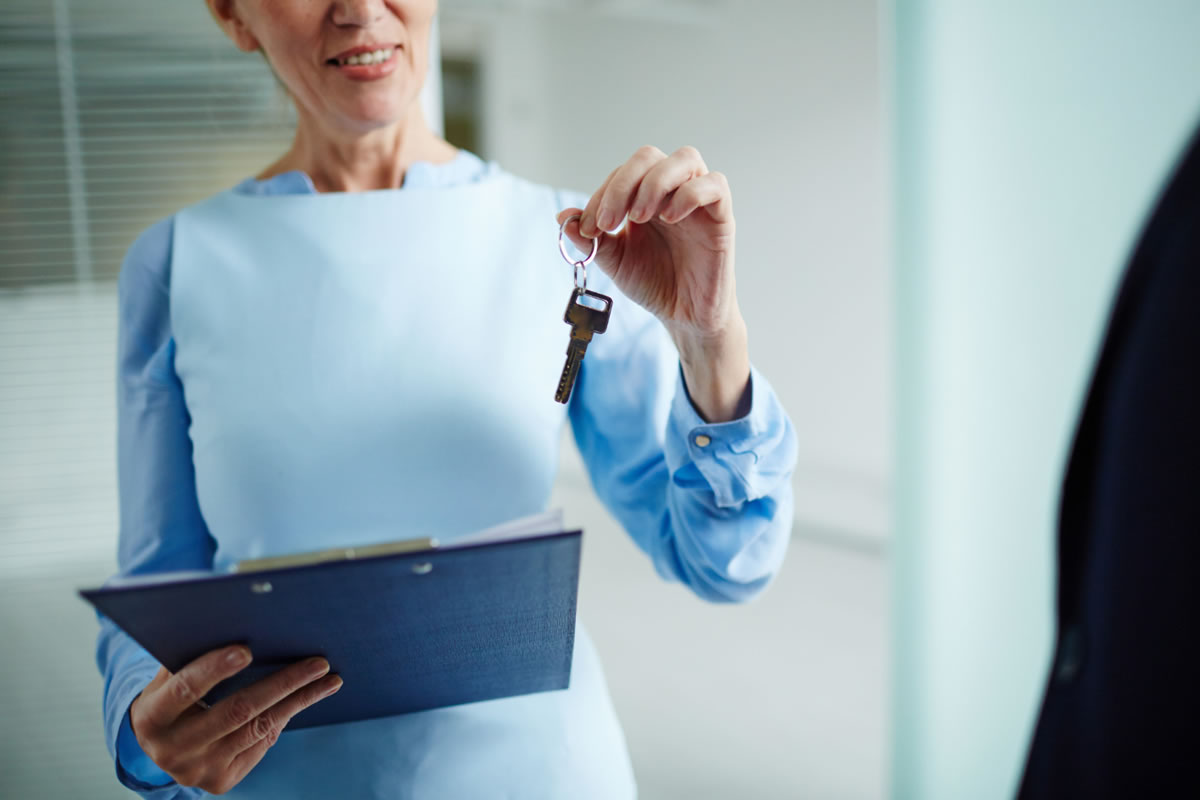 After you have toured the most beautiful apartment, you may have fallen in love with the unit. This might mean you are ready to start the paperwork. Before signing any leases, you should take the time to talk with your property manager. Talk with the manager of your apartments for rent in Jacksonville, FL so that you can have a full understanding of the expectations, payments, and rules inside the apartment complex. These are a few things that you should talk to your property manager about be...