Your Ultimate Guide to Suburban Neighborhoods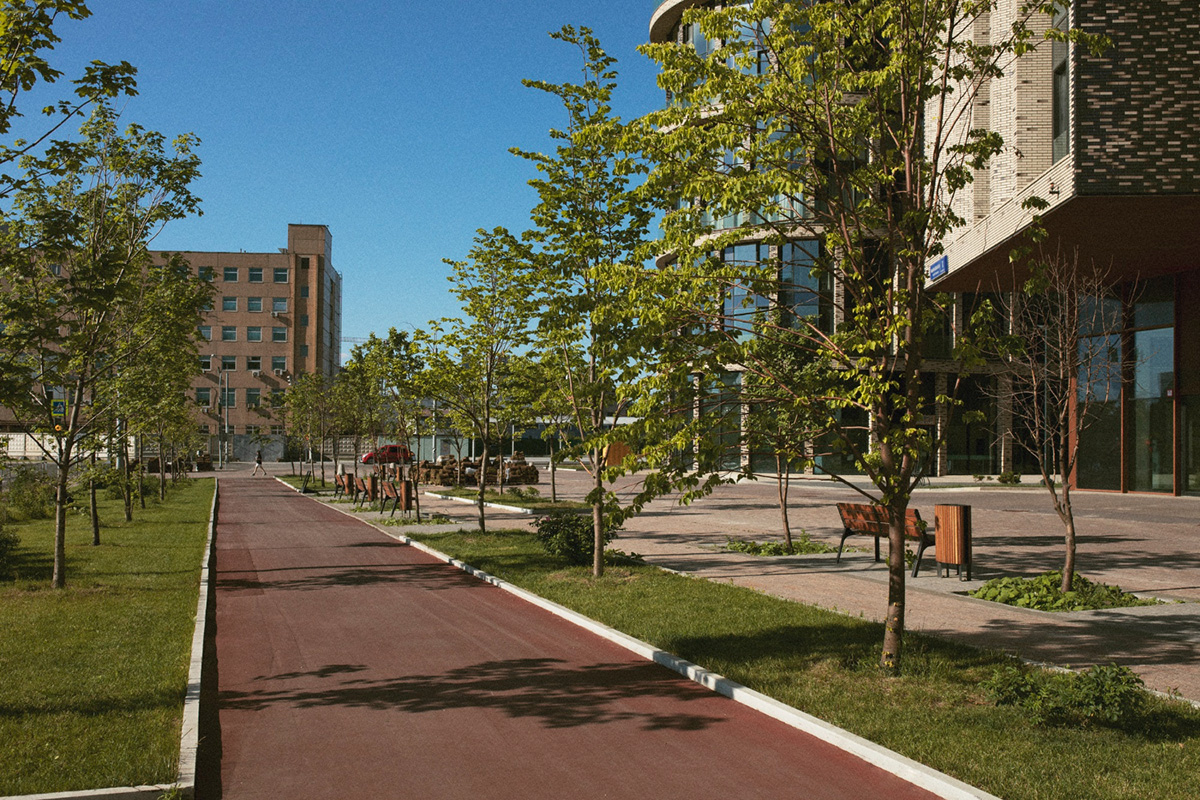 Moving to a new neighborhood can be daunting, but finding the right suburban neighborhood can be the difference between enjoying your new life or feeling regret. Choosing the right neighborhood that will fit your lifestyle, budget, and needs is crucial when relocating to a new suburb. But with so many options out there, finding the perfect neighborhood can be overwhelming.
Luckily, this guide will help you in your search for the perfect suburban neighborhood. Here are some of the things you need to consider before making the big move.
1. Location
The location should be your top priority when searching for a suburban neighborhood. You will want to choose a location that is close to the amenities you need, such as schools, hospitals, shopping centers, parks, and transportation hubs. Make sure to research the crime rate and the quality of the local schools in the area as these are critical factors in making your decision.
2. Cost of Living
The cost of living varies by region, so you need to determine how much you are willing to spend on housing and general living expenses before settling on a suburban neighborhood. You'll want to factor in the costs of groceries, utilities, taxes, and any other expenses related to your lifestyle. Research the median income and the cost of living in the area, as well as the value of the properties in the neighborhood.
3. Style of Housing
Suburban neighborhoods have different styles of housing that cater to different preferences and lifestyles. Determine the type of housing you want, whether it's a house, a townhouse or an apartment. Consider the size, layout, and quality of the property. You may also want to consider amenities like a swimming pool, a gym, or a community area if you'd like to have these as part of your lifestyle.
4. Community Vibe
The community vibe is also an important factor to consider when looking for a suburban neighborhood. Some neighborhoods have a strong community vibe that is family-friendly and welcoming. Check out local social media groups or the civic activities organized by the community to get a sense of the general atmosphere of the area. A variety of community events and cultural activities are also good indicators of what you can expect from a particular suburb.
5. Proximity to Work
Finally, consider your work proximity. If you work in an office building, factor in travel time and commuting costs before choosing the right neighborhood. You don't want to spend all your time on the road; you need a neighborhood that has easy access to your workplace. If you work from home, you may want to consider some towns or neighborhoods with lower tax rates to save on expenses.
Conclusion
Finding the perfect suburban neighborhood requires a lot of research and planning, but choosing the right neighborhood can make all the difference in your quality of life. Remember always to keep your budget, housing preferences, and lifestyle choices in mind when choosing your new suburban neighborhood. Depending on what you want, some neighborhoods might be out of reach but owning your dream home and living in your desired neighborhood is possible with a bit of patience and determination. If you've settled on moving to a particular suburb, look for a trustworthy, dependable, and experienced real estate agent that understands your needs and priorities and can guide you through your home-buying or renting process. If you are looking for apartments for rent in Yulee, FL, contact The Lofts at Wildlight today to schedule a personal tour.