Why You Should Talk to Your Property Manager before Renting an Apartment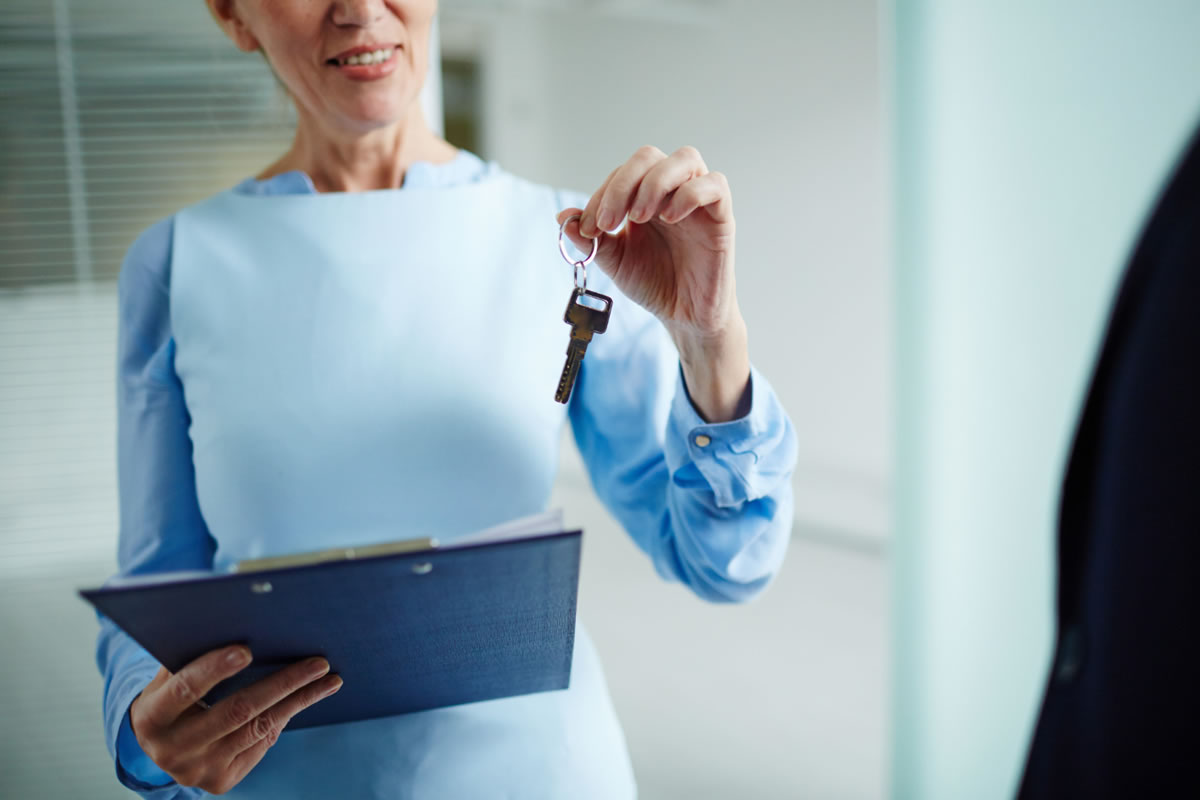 After you have toured the most beautiful apartment, you may have fallen in love with the unit. This might mean you are ready to start the paperwork. Before signing any leases, you should take the time to talk with your property manager. Talk with the manager of your apartments for rent in Jacksonville, FL so that you can have a full understanding of the expectations, payments, and rules inside the apartment complex. These are a few things that you should talk to your property manager about before you sign any leases.
Any Details about the Lease
While this may seem like common sense, you need to verbally inquire and discuss the major terms of your lease. Preferably before you sign. Yes, minor details matter. However, you probably have other more important criteria to be met and those will be the major terms. Be sure that you fully understand the details about your security deposit, rent, and consequences of breaking the lease. If you plan on getting roommates, you should also ask about any roommate policies and occupancy of the unit you intend to rent.
Payment Plans and Methods
One of the first inquiries you should make about an apartment you are interested in is rent payments. You need to ask about how payments are made, how you can get set up on the payment plan, and what to expect if rent is late or delayed for some reason. Different rental properties will have different payment methods and amounts, the when is usually defined on the lease but make sure you ask about it.
Ask about Pet Policies
If you have pets, or intend on getting a pet, then you will want to ask about your apartment's pet policies. Some apartments do not allow pets, no exceptions. Others have size and weight restrictions. Be sure that you ask about any breed restrictions or pet fees that are involved in the renting process. This can be a dealbreaker if you already have a pet that is not allowed to live here.
Discuss the Fine Print
Always read over and ask about fine print policies. Additional fees and payments may be tacked on because of some fine print policies. There are potential fees and fine print policies you could encounter include parking policies or amenity upgrades. When you sign the lease without reading the fine print, you may never realize these charges, and they can add up over the years. Be sure to talk to your landlord about any unexpected fees or payments that may come up during your stay here.
Get Written Agreements
As you inquire about your lease, the stipulations, and have any other questions answered, remember that verbal agreements don't always hold up well. You should always ask to have information in writing, especially unspecified lease terms and policies, to avoid any unpleasant surprises are disputes in the future.
If you are looking for quality apartments for rent in Jacksonville, FL, check out The Lofts at Wildlight today!