What to Consider Before Signing a Lease Agreement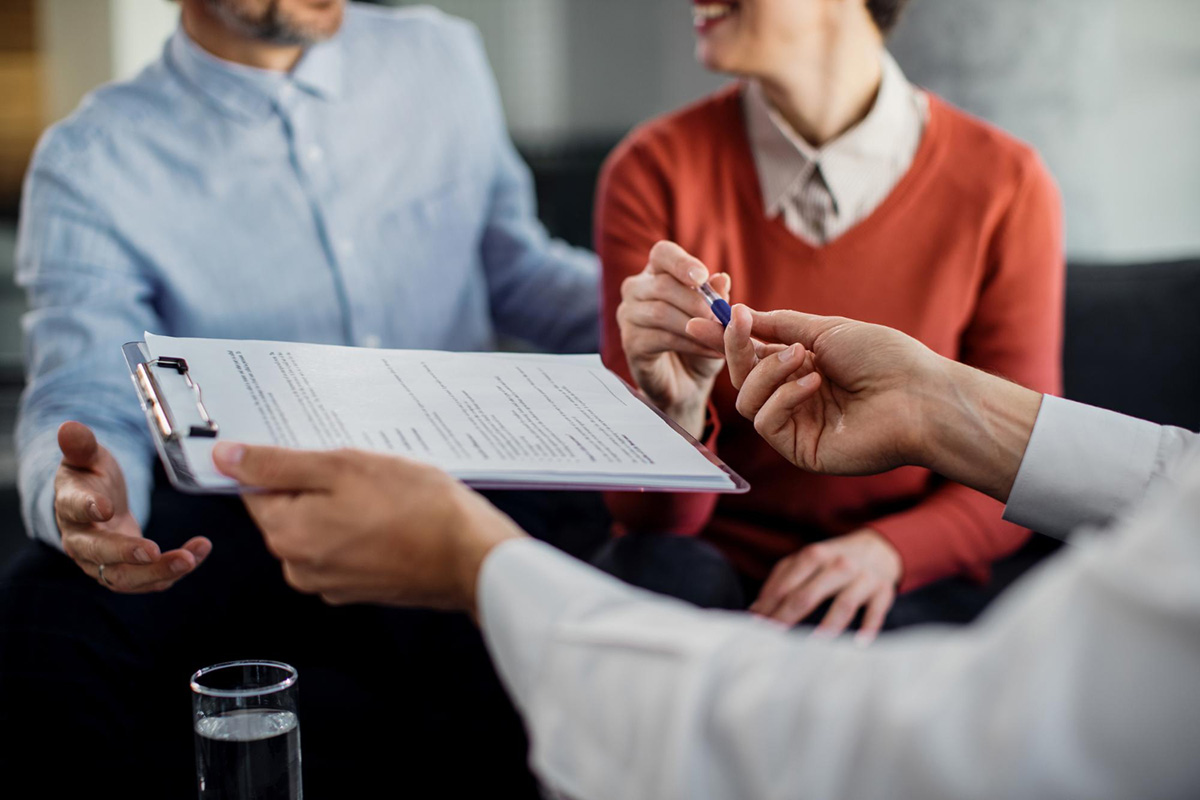 Signing a lease agreement is a significant commitment as it sets the terms of your residence for months or even years to come. Before you sign on the dotted line, it's crucial to ask the right questions and clarify any ambiguities. Being meticulous can mean the difference between a comfortable living experience and a financial and legal nightmare. Here are some of the essential questions you need to ask before signing your lease agreement.
1. What is Included in the Rent?
The first question you should ask your landlord before signing your lease is what is included in the rent price. Some apartments include utilities such as gas, water, and electricity in their rent cost, while others charge separately. You should also inquire about any additional fees, such as parking, pets, trash removal, or maintenance. Clarifying the rent's inclusions will help you determine if it fits within your budget.
2. What are the Lease Terms?
Before signing a lease, you need to understand the terms and duration of the contract, including the start and end dates. Find out if there's a penalty for breaking the lease before it ends and how to renew or extend it. Some leases can be month to month while others are annual. You'll want to know exactly what you're signing up for.
3. What is the Security Deposit and How is it Handled?
It's common for landlords to require a security deposit before occupancy, usually equal to one month's rent. Ask your landlord how much the deposit is, what it covers, and how it's handled. Are there any non-refundable fees associated with the deposit? Knowing this information will help you prepare financially and ensure there are no surprises when your lease is up.
4. Are There Any Restrictions or Rules?
Every apartment complex or landlord has their own set of rules and restrictions. Before signing, you need to go over them and ensure you're comfortable adhering to them. Some rules may include quiet hours, guest policies, and pet restrictions. You also want to make sure that you understand how maintenance requests are handled and any penalties for violations of the lease.
5. What is the Maintenance Process?
Before moving in, you should have clarity on the maintenance process, including who to contact for repairs or maintenance requests. Ask your landlord about their response time for handling repairs, and how complex maintenance requests are handled. Find out if there's an online portal for reporting maintenance issues or if you should submit them in writing or over the phone.
Conclusion
Before signing a lease agreement, it's essential that you do your due diligence and ask the right questions to make an informed decision. Not only does this help ensure your financial well-being, but it can also save you from unnecessary legal and logistical hassles. Take the time to communicate with your landlord and make sure you thoroughly understand the leasing terms before signing on the dotted line. By taking these steps, you'll be able to find a comfortable and safe place to call home. If you're on the hunt for apartments in Yulee, FL, reach out to The Lofts at Wildlight today to schedule a personal tour.