What is a Pet-Friendly Apartment?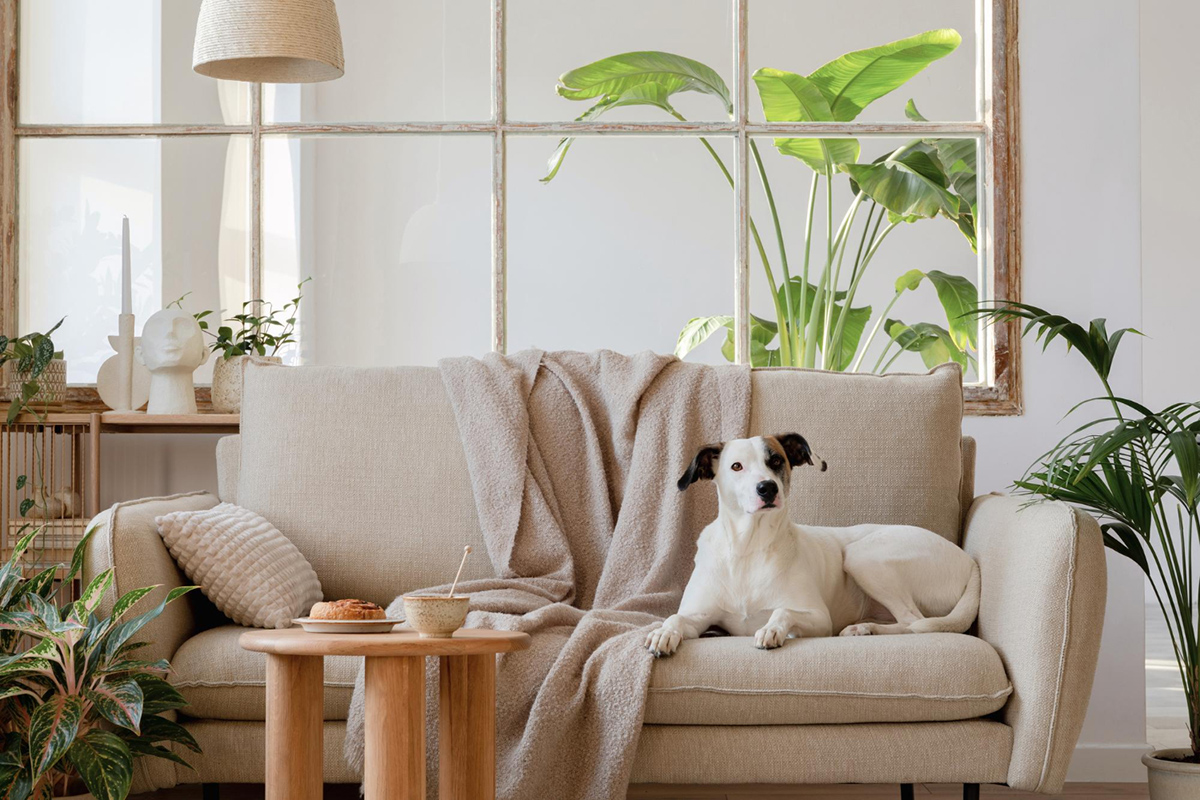 If you're a pet owner and are planning to rent an apartment, you might be worried about finding a place that accepts pets. Luckily, pet-friendly apartments are becoming increasingly popular, allowing owners to live happily with their furry friends. But what exactly is a pet-friendly apartment, and what should you look for when searching for one? In this blog, we'll answer all your questions about pet-friendly apartments and provide some tips for finding the perfect one.
Firstly, let's define what is a pet-friendly apartment. Generally, a pet-friendly apartment allows tenants to have pets on the premises, either without restrictions or with limitations on the number, size, or breed. This means that landlords could ask pet owners to sign a pet agreement, which outlines specific rules and regulations regarding pets' behavior and care. Some owners might require a pet deposit to cover any damages caused by pets or pet-related cleaning upon the lease's termination.
When searching for a pet-friendly apartment, there are several things you should consider. Firstly, check the apartment's pet policy to make sure it suits your needs and your pet's needs. You should also check for any restrictions on dog breeds, size, or weight restrictions. Some apartments allow only one pet, while others might have a limit on the number of pets per household.
It's always worth taking a stroll around the surrounding neighborhood before committing to a pet-friendly apartment. Check for nearby parks or open spaces where you and your furry friend can play or go for walks. Besides, look for a pet store, a veterinary clinic, or a grooming salon for convenient access to pet care.
When moving into a new home with your pet, it's essential to make sure your pet feels comfortable and safe. You should prepare your pet for the move by keeping your pet's food, bedding, toys, and other items in the same place to maintain a sense of familiarity. You should also introduce your pet to the new environment gradually to get used to the new surroundings.
Conclusion
In conclusion, a pet-friendly apartment is a fantastic option for pet owners who want to rent. However, it's essential to know what to look for to find the ideal apartment for you and your furry friend. Besides, when moving into a new apartment, it's crucial to prepare your pet for the transition to ensure a happy and comfortable home. By following these tips, you'll be sure to find a pet-friendly apartment that fits your needs and provides a perfect home for both you and your furry companion. If you are looking for mobile pet grooming services, we invite you to contact Emi Pet today to schedule an appointment and give your pets the care they deserve.