Ways to Make Your Apartment Cozy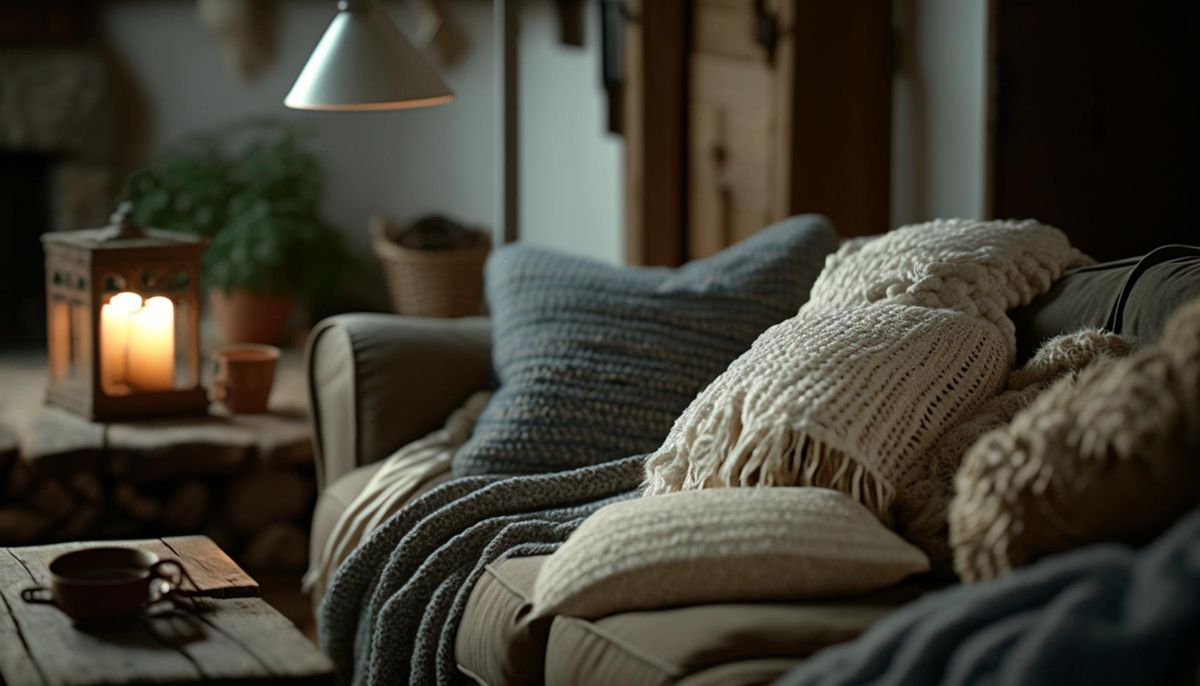 When you come home after a long day of work, you want to feel comfortable and cozy in your apartment. But sometimes, your apartment can feel cold and unwelcoming. Whether you're living in a studio or a four-bedroom apartment, there are easy ways to make sure your space feels warm and inviting. In this blog post, we'll give you some tips and tricks to make your apartment a cozy oasis.

1. Pictures and Art
One of the easiest ways to add warmth to your apartment is with pictures and artwork. It can be family photos, artwork, or even posters. Hanging pictures and artwork on your walls gives your apartment a personal touch and reminds you of your loved ones or your favorite things. Plus, they can help liven up an otherwise bland wall. You can choose to either go for matching frames or opt for a more eclectic look with various frame styles.
2. Rugs
Rugs can add warmth and comfort to your apartment by creating a soft place to walk. A rug can be a nice way to anchor your living room or bedroom, and it can also help to define the spaces in your apartment. A cozy rug under your feet can make you feel warm even on the coldest of nights.
3. Decorative Pillows and Throws
There's nothing better than snuggling up with a good book or watching your favorite show. Add some decorative pillows and throws to your sofa or armchair to give your living room a cozy feel. Not only do they add decor and color, but they can also be practical in keeping you warm.
4. Plants
Adding some greenery to your apartment can bring life and warmth to your space. Plants can make your apartment feel more vibrant and fresh. They also improve air quality, which can have a positive effect on your mood and overall health. Choose a plant that suits your style and lighting needs and then watch as it becomes a focal point of your decor.
5. Mood Lighting
The lighting in your apartment can make a big difference in the atmosphere of your living space. While harsh overhead lighting can be uninviting and stark, warm yellow or soft white lights can create a more cozy, welcoming feel. If you're not ready to invest in new light fixtures, try adding some warm lamps or string lights to your living room or bedroom. The soft glow will make your apartment feel like home.
Conclusion
Incorporating these easy and simple ideas can make your apartment feel like the cozy oasis you've been dreaming of. Just a few small changes can turn a sterile space into a welcoming home. So, go ahead, pick a few from the above-mentioned list and start making your apartment cozier. If you're looking for apartments for rent in Yulee, FL, look no further than The Lofts at Wildlight, where you can enjoy spacious homes with top-notch amenities and a prime location. Contact us today to schedule a personal tour!