Ways to Make Sure Your Rental Application Will Be Approved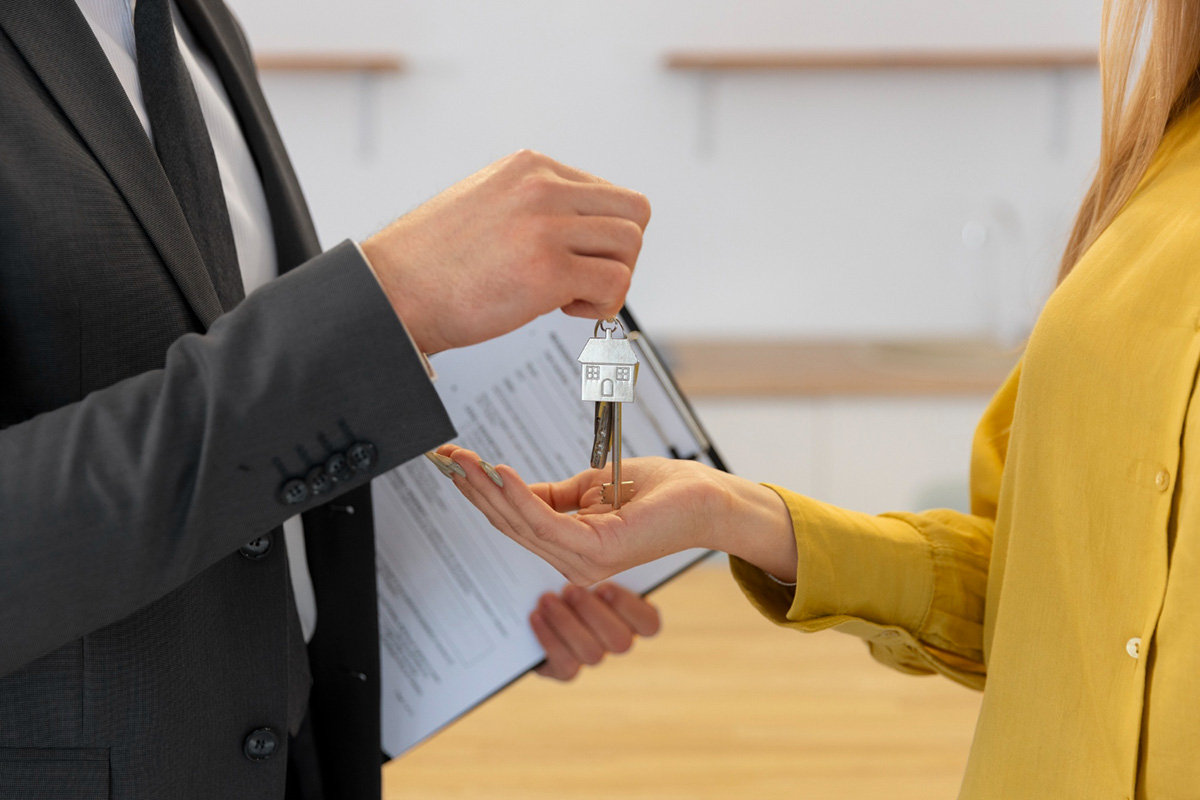 One of the most important things when renting an apartment or any kind of property is having your rental application approved. However, it's not always easy to have your application approved, especially if you're applying for a popular property. There are several things that landlords consider before approving a rental application. In this blog post, we'll share some tips and ways to increase your chance of having your rental application approved.
1. Show Proof of Income
One of the first things that many landlords consider when approving rental applications is whether or not the applicant has the ability to pay rent on time. That's why it's important to provide proof of income to the landlord. This can include paycheck stubs, bank statements, or any other documents that show you have a stable source of income. If you're self-employed, make sure to provide your tax returns to support your income.
2. Have a Good Credit Score
Your credit score is also an important factor when applying for an apartment. Landlords want to make sure that you're responsible with paying your bills on time. If you have a high credit score, it will increase your chances of having your application approved. If your credit score is lower than ideal, try to explain any negative marks or work on improving your score before applying for an apartment.
3. Provide References
Providing references is another way to increase your chance of having your rental application approved. If you have rented before, make sure to provide your previous landlord's information as a reference. You can also provide personal or professional references that can attest to your character and ability to fulfill responsibilities.
4. Be Honest and Transparent
Honesty is always the best policy when applying for a rental property. Make sure to disclose any relevant information about your history, such as previous evictions or criminal records. Landlords appreciate transparency and will respect you for being upfront about your history.
5. Follow the Application Directions
Lastly, follow the application directions provided by the landlord. This includes filling out the rental application completely and providing all necessary documents. If the application has specific instructions, make sure to read them carefully and follow them accordingly. This will show the landlord that you're reliable and responsible.
Conclusion
In summary, increasing your chances of having your rental application approved requires some effort and attention to detail. Make sure to provide proof of income, have a good credit score, provide references, be honest and transparent, and follow the application directions. By doing so, you'll give yourself the best chance of securing the apartment you want. If you're looking for apartments in Yulee, FL, Contact The Lofts at Wildlight today to schedule a personal tour.