The Ultimate Guide to Picking a Cleaner for Your Apartment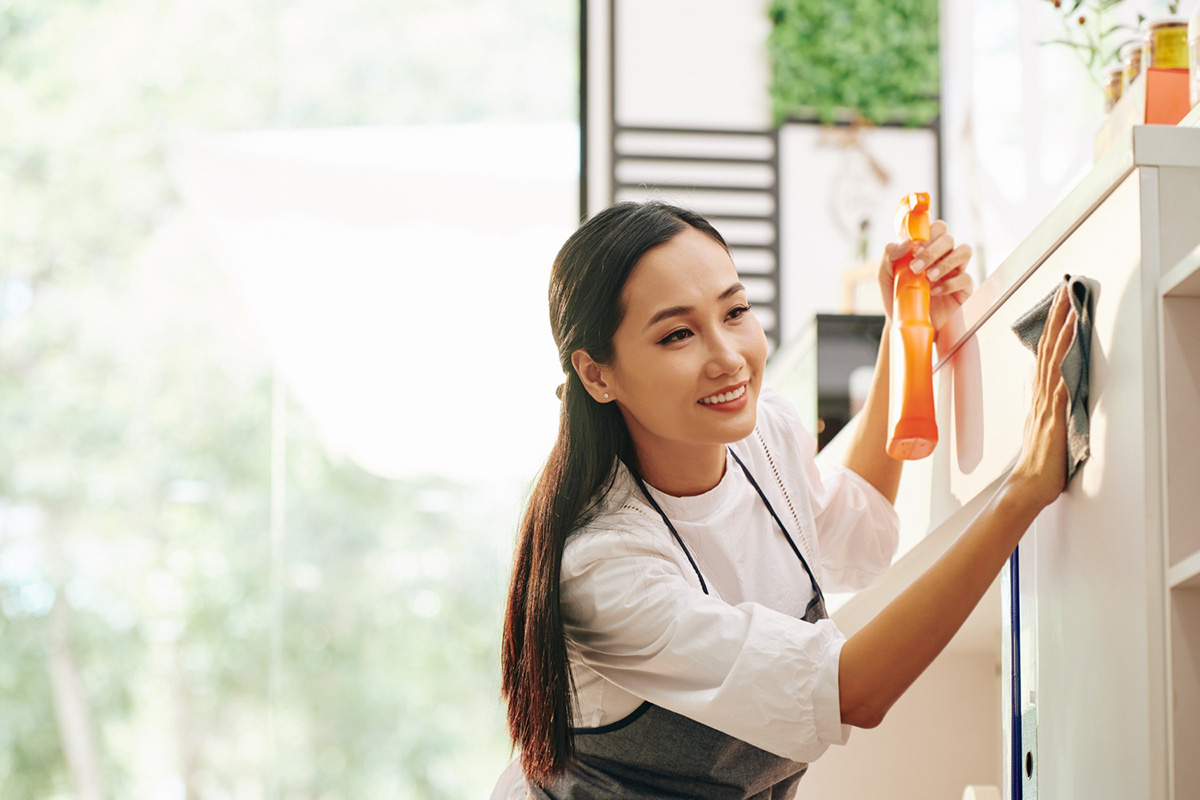 Keeping your apartment clean is essential for creating a comfortable and healthy living space. However, with so many cleaning services available, it can be overwhelming to choose the right one for your needs. In this guide, we will discuss the factors you need to consider when picking a cleaner for your apartment. Read on to learn more!
1. Determine your cleaning needs
The first step in choosing a cleaner for your apartment is to assess your cleaning needs. Do you need a one-time deep clean or a recurring cleaning service? Are you looking for a general cleaning or do you have specific rooms or areas that need attention? Answering these questions will help you narrow down the type of cleaning service you require.
2. Research potential cleaning services
Once you have determined your cleaning needs, start researching potential cleaning services. Consider the reputation of the service, their experience and expertise, and their pricing structure. You can conduct online research or ask for recommendations from friends and family.
3. Check their cleaning schedule
Before hiring a cleaner, make sure their schedule aligns with yours. Determine how often you need cleaning services and check that the cleaning service can accommodate your schedule. Many cleaning services offer flexible schedules, which can be beneficial if you have a busy lifestyle.
4. Verify licensing and insurance
Ensure that the cleaning service you choose is licensed and insured. Licensing ensures that the service has met quality and safety standards, while insurance protects you and your property in case of any damages or accidents that may occur during the cleaning process.
5. Ask for references and reviews
Lastly, don't forget to ask for references or look up customer reviews. This will give you an idea of the quality of the service and the satisfaction of past customers.
Conclusion
Choosing a cleaner for your apartment can be a daunting task, but by considering these factors, you can find a service that meets your needs. Determine your cleaning needs, research potential cleaning services, check their cleaning schedule, verify their licensing and insurance, and ask for references and reviews. Once you have found the right cleaner, you can enjoy a clean and comfortable living space that you can be proud of. Happy cleaning! If you are looking for apartments for rent in Jacksonville, FL, contact The Lofts at Wildlight today to schedule a personal tour.