Transform Your Spare Room with These Creative Ideas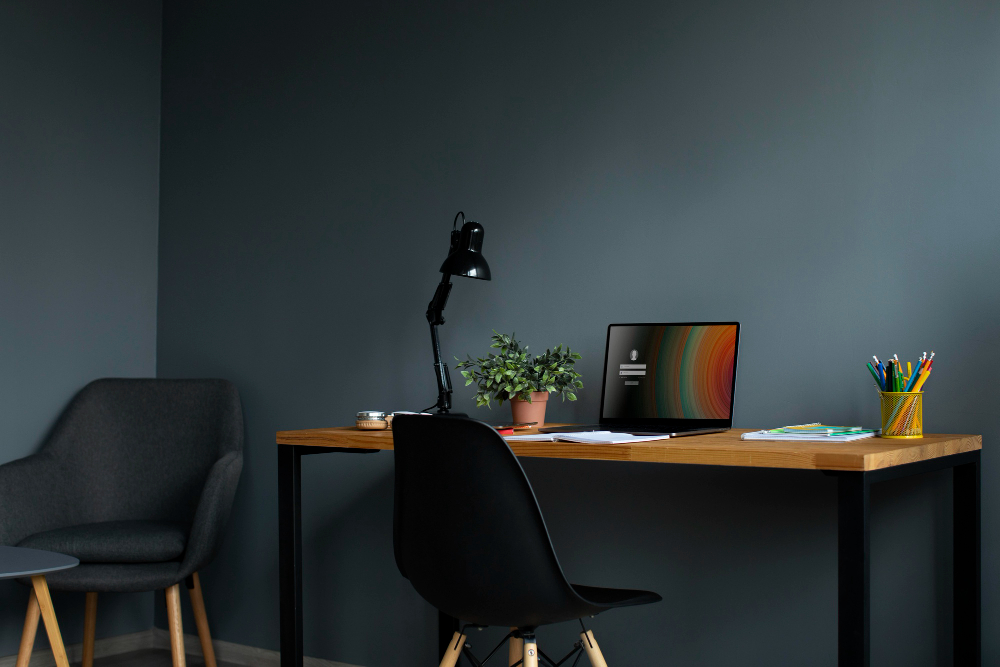 Having a spare room in your apartment can be a blessing. Maybe you use it as a storage space, but that's not why you're paying rent, is it? Why not transform it into a functional and beautiful space that you can enjoy every day? Whether you have a spare bedroom, living room, or office, there are plenty of creative ideas to maximize your space. In this blog post, we'll explore some of the best spare room ideas that will inspire you to make the most of your apartment.

1. Turn Your Spare Room into a Home Office
If you're working from home, a dedicated workspace can make all the difference in your productivity. Create an inspiring home office by choosing a desk that fits your style and needs. You can also add shelving and storage units to keep your files, papers, and stationary organized. Don't forget to add some plants, art, or motivational quotes to make the space feel more personal.
2. Create a Cozy Guest Room
Do you have friends or family coming to town? Turn your spare bedroom into a cozy and inviting guest room. Choose a comfortable bed, fresh linens, and pillows to match your style. Consider adding a nightstand, lamp, and a few decorative pieces to make your guests feel at home. Don't forget to add fresh flowers or a scented candle for an extra special touch.
3. Make Your Spare Room into a Gym
If you're a fitness enthusiast, why not turn your spare room into a gym? Set up some gym equipment like a yoga mat, weights, or resistance bands to get your heart pumping. You can also add some mirrors to check your form and a speaker to play your favorite tunes. Making your spare room a gym will save you time and money on gym memberships and motivate you to work out more often.
4. Create a Relaxing Space to Unwind
Your spare room can also be a haven for relaxation and self-care. Create a Zen-like space with soft lighting, comfortable seating, and a meditation or yoga mat. Add some plants or a small fountain to create a peaceful ambiance. You can also use this space for mindfulness practices like journaling, reading, or listening to music. A cozy spare room dedicated to relaxation can help you reduce stress and improve your mental health.
5. Create a Room for Your Hobbies
Do you have a hobby that you're passionate about? Whether it's painting, writing, or playing music, a spare room can be the perfect place to indulge in your creative pursuits. Set up your tools, supplies, and equipment in a way that's convenient and practical for you. You can also add some inspirational art or décor to keep you motivated and inspired.
Conclusion
With these ideas, you can transform your spare room into a functional and beautiful space that you'll love spending time in. Whether you create a home office, guest room, gym, relaxation oasis or hobby room, the possibilities are endless. Remember to choose the one that fits your lifestyle and personality. If you're looking for apartments for rent in Jacksonville, FL, contact The Lofts at Wildlight today to schedule a personal tour.