Transform Your Spare Closet with a Fresh Coat of Paint!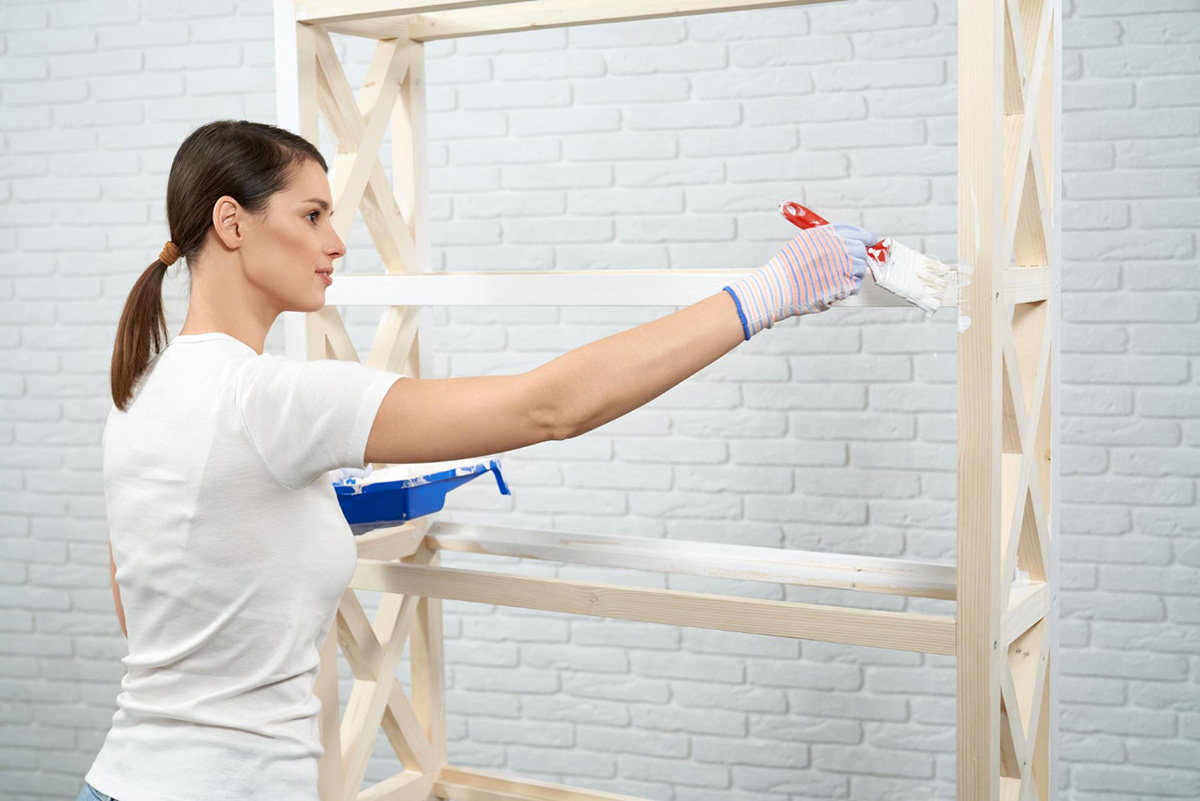 Does your spare closet need a makeover? If you're looking for an easy way to spruce up the space without breaking the bank, then painting is the perfect solution! Whether you're in search of apartments for rent in Yulee, FL or just want to spruce up your current home, adding some fresh paint can provide an affordable and easy way to upgrade any room.

Why Paint?
Painting is an inexpensive way to give any room - including that spare closet - a brand new look and feel. It's also relatively easy to do yourself; all you need are the right supplies and your own two hands. And with so many colors available, it's easy to create any type of atmosphere you want. No matter what color palette you choose, painting can instantly brighten up and freshen up any space.
Planning Ahead
As they say, planning is everything. Before you even buy paint supplies, take measurements of the space so that you know how much paint you will need. Also consider if there are any other accessories or furniture pieces that could liven up the area; these items don't have to be expensive - yard sale finds often work best! Once you have your game plan down (and organized), it's time to move on to the next step: prepping your closet for painting day.
Prepping Your Closet
Before beginning your project, it's important that you take steps to prep the room first; this includes covering furniture and removing items from the walls such as artwork or shelving units. It's also important that whatever surfaces remain exposed be wiped down with a dry cloth or sponge so that dust particles won't interfere with the paint job — this includes baseboards and door frames as well! After making sure that everything is clean and covered appropriately, it's time to get started on painting!
Conclusion
With a few simple steps (and some elbow grease!), it's possible to transform any space - even closets - into something beautiful and affordable. Painting can add life back into any room while still keeping within budget constraints; plus, it creates an inviting atmosphere for both existing tenants in Yulee apartments for rent or potential future ones too! So if you're in need of a budget-friendly transformation for a spare closet (or any other area) give painting a try—you may be surprised at just how much of an impact one coat of paint can make! Contact The Lofts at Wildlight today for more information about our apartments for rent in Yulee, FL!