Top Reasons to Choose the Apartment Lifestyle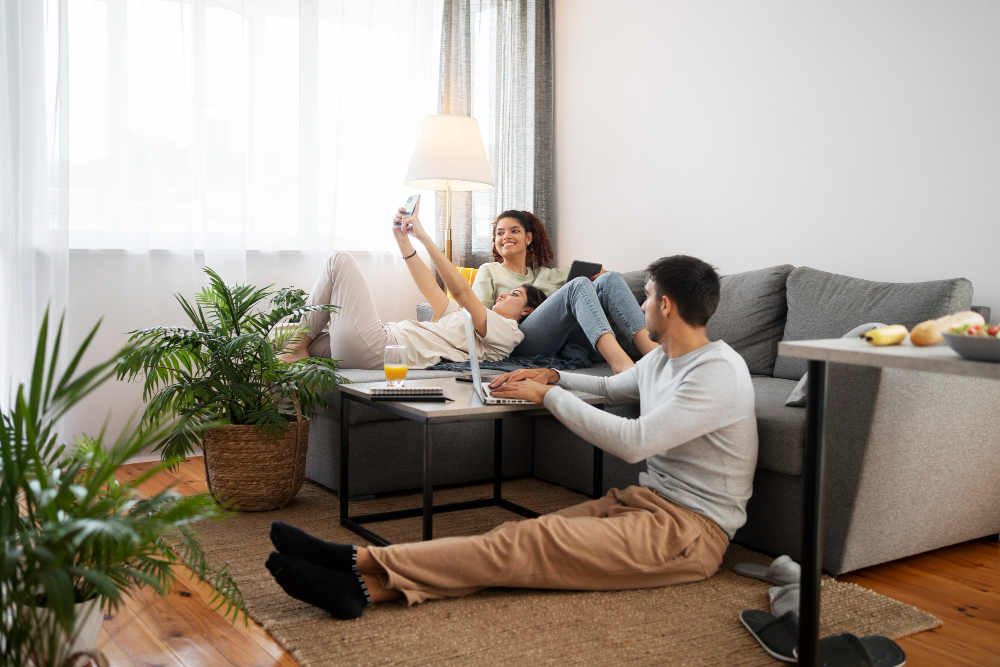 Deciding where to live is a significant decision that can affect many aspects of your life. If you're currently weighing the options between renting a house or an apartment, it's worth considering the many benefits of the apartment lifestyle. In this blog post, we'll talk about the top reasons why you should choose apartment living. From security to convenience, we'll explore the advantages to help you make an informed decision.
1. Affordability
The first reason to consider the apartment lifestyle is affordability. Apartments are generally more affordable than houses, which means you can often live in a more desirable neighborhood without breaking the bank. Additionally, utility bills tend to be lower in apartments since they are typically smaller in size and require less energy to cool or heat. All this can make apartment living an attractive option if you're looking to save money without sacrificing comfort.
2. Amenities
Another great thing about apartment living is the amenities that often come with it. Many apartment buildings offer on-site swimming pools, gym facilities, and laundry facilities. Some may even offer concierge services, package delivery, and maintenance staff. These amenities can make your life more convenient and enjoyable, as you won't have to worry about traveling elsewhere to get your laundry done, working out, or picking up packages.
3. Security
Living in an apartment complex can provide an added sense of security that you wouldn't necessarily get in a standalone house. Many apartments offer security measures such as gated entries, security cameras, and even on-site security guards. This type of security can bring peace of mind, especially if you're living in a big city or a dense urban area.
4. Low Maintenance
One less appreciated benefit of apartment living is that the maintenance of the property is handled by the management company. This means that if something breaks or needs to be fixed, you don't have to worry about calling a contractor or dealing with repairs yourself. The management company's maintenance staff will take care of it for you, which can save you both time and money.
5. Social Opportunities
Finally, apartment living can offer many social opportunities that you wouldn't necessarily get in a standalone house. Meeting new people is much easier when you're living in an apartment complex, especially if they provide communal outdoor or indoor spaces, such as patios, clubhouses, or lounges. This sense of community can be especially beneficial for those who are new to the area or looking to make new friends.
Conclusion
There are many reasons why apartment living may be the best choice for you. From affordability to amenities and security, apartments offer many benefits that you wouldn't necessarily get with standalone homes. While every living situation varies, it's important to consider all the advantages of the apartment lifestyle before making this significant decision. If you're currently looking for apartments for rent in Yulee, FL, we invite you to contact Lofts at Wildlight to schedule a personal tour of our facility. We offer luxurious, modern apartments in a prime location that you don't want to miss!