Tips to Create a Good Relationship With Your Landlord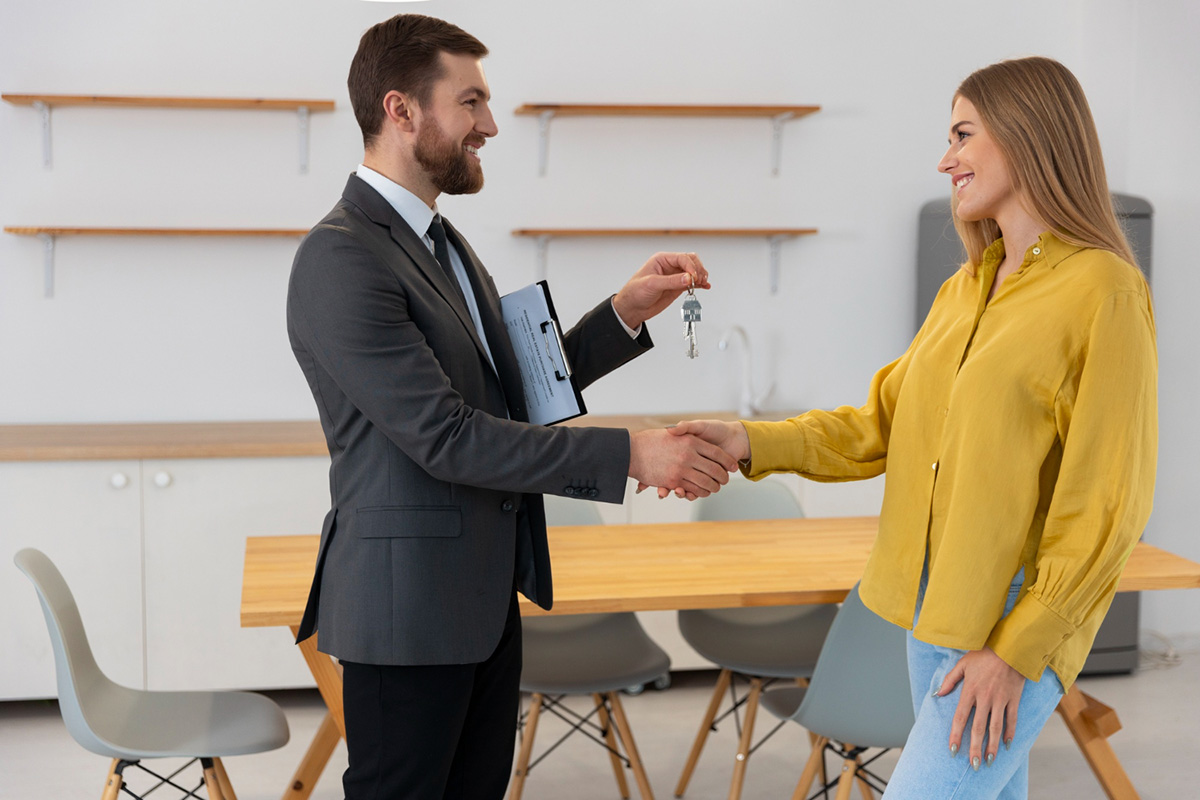 Renting a house or an apartment is common, with every person having a unique experience with their landlord. While some tenants find it easy to get along with their landlord, many struggle to create a good relationship with them. Not having a good rapport with your landlord can lead to significant problems like delayed maintenance, rent disputes, security deposit issues, and even eviction. Building a good relationship with your landlord is essential as it guarantees a smooth renting experience for both parties. In this blog post, we will discuss a few tips to help you create a good relationship with your landlord.

1. Pay Your Rent on Time
One of the best ways to create a good relationship with your landlord is to pay your rent on time. Late payments are among the primary issues landlords face. Always pay the rent on or before the due date to avoid confrontational conversations which could lead to bad blood between you and your landlord. It showcases responsibility and reliability on the tenant's part, which can create trust between both parties.
2. Communicate Effectively
Communication is crucial when dealing with your landlord. Make sure you always communicate effectively with your landlord. Be direct and polite with your requests or questions to avoid misunderstandings. Open communication ensures that both parties are in agreement on expectations and responsibilities.
3. Respect Your Landlord's Property
The apartment or house you rent is legally your landlord's property. It is essential to treat the property with care and respect. This includes adhering to maintenance policies, avoiding alterations without permission, and not damaging anything on purpose. If you take care of your landlord's property, you're likely to foster a good relationship with them.
4. Follow the Lease Agreement
All rental agreements include a lease agreement that outlines the amount of rent, the deposit, and other essential clauses for the tenant to abide by during their rental duration. Always follow the lease agreement as it is a legally binding document. Failing to follow your lease agreement's clauses could cause legal issues with your landlord, causing a strain on their relationship with you.
5. Report Maintenance Issues Promptly
Suppose your apartment requires any significant repairs, floods, or other issues. In that case, it is crucial to notify your landlord immediately. Notifying them early helps avoid significant damage, reduces the cost of repairs, and prevents any issues from escalating. Reporting on time leaves a window of time for corrective actions, which shows your landlord that you appreciate and care for their property.
Conclusion
In conclusion, it is essential to build a good relationship with your landlord while renting. It brings mutual respect, trust, and open lines of communication between both parties, ensuring a smooth renting experience. Paying rent on time, respecting their property, following the lease agreement, notifying them of maintenance issues on time, and effective communication are some of the ways you can create a good relationship with your landlord. Remember, it's much easier to maintain a positive relationship than repair a damaged one. If you're looking for apartments in Jacksonville, FL, contact The Lofts at Wildlight today to schedule a personal tour.