Tips for Throwing a Great Party in Your Apartment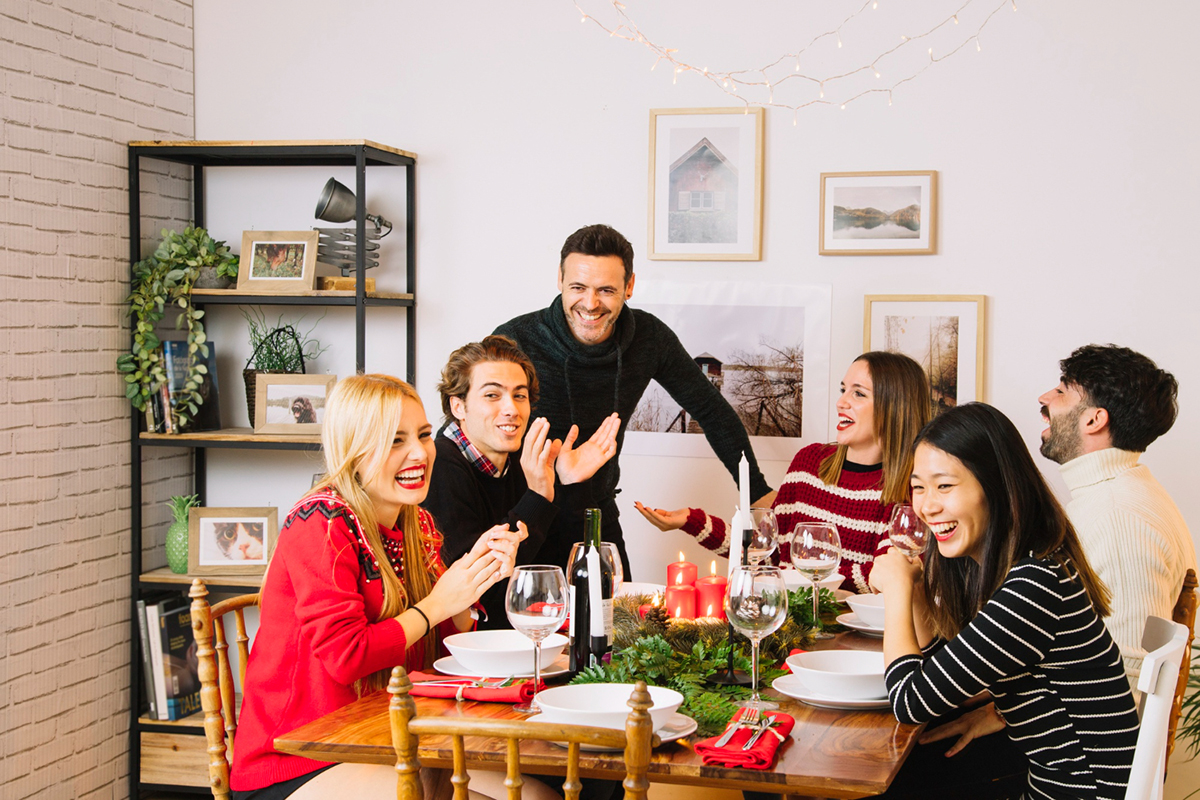 Hosting a party in your apartment can be a great way to entertain your friends, without having to worry about finding a suitable venue. However, limited space and proximity to your neighbors can make throwing a party challenging. Here are some tips to help you throw a great party in your apartment!
Plan ahead
The key to throwing a great party is good planning. Start by deciding on the date and time, guest list, and menu. Make sure you have enough seating and space for your guests, and think about where you will gather for drinks, food, and entertainment. You may also need to coordinate with your apartment management or neighbors if you plan on having music or a late-night party.
Create ambiance
The right ambiance can set the mood for your party. Choose lighting that is comfortable and warm, and add some decorations to create a festive atmosphere. Add some comfortable seating and create a focal point for your guests to gather around (like a coffee table, music station, or a bar).
Serve up some delicious treats
Food and drinks are essential for any party. Consider serving light appetizers like cheese and crackers, veggies and dip, or finger sandwiches. Or, if you're hosting a dinner party, choose easy and delicious dishes that can be prepared in advance. Keep the drinks flowing with a selection of beverages, from wine and beer to refreshing mocktails.
Keep it fun
Don't forget the entertainment! Choose music that is appropriate for the occasion and make sure that your guests have enough space to dance if they want to. You can also incorporate games, like charades or board games, to keep everyone engaged and entertained.
Be considerate of your neighbors
Remember that you're not the only person living in your apartment complex. Be mindful of your neighbors and try to keep the noise level down, especially if you're hosting a late-night party. If necessary, let your neighbors know about your party in advance and consider inviting them over to join in the fun.
Conclusion:
With some careful planning and consideration, throwing a party in your apartment can be a fun and enjoyable experience for both you and your guests. Remember to plan ahead, create the right ambiance, serve up delicious treats, keep your guests entertained and be respectful of your neighbors. If you're looking for apartments for rent in Jacksonville, FL, contact The Lofts at Wildlight to schedule a personal tour of our modern and spacious apartment homes!