Tips for Managing Pet Shedding and Preventing Fur in Furniture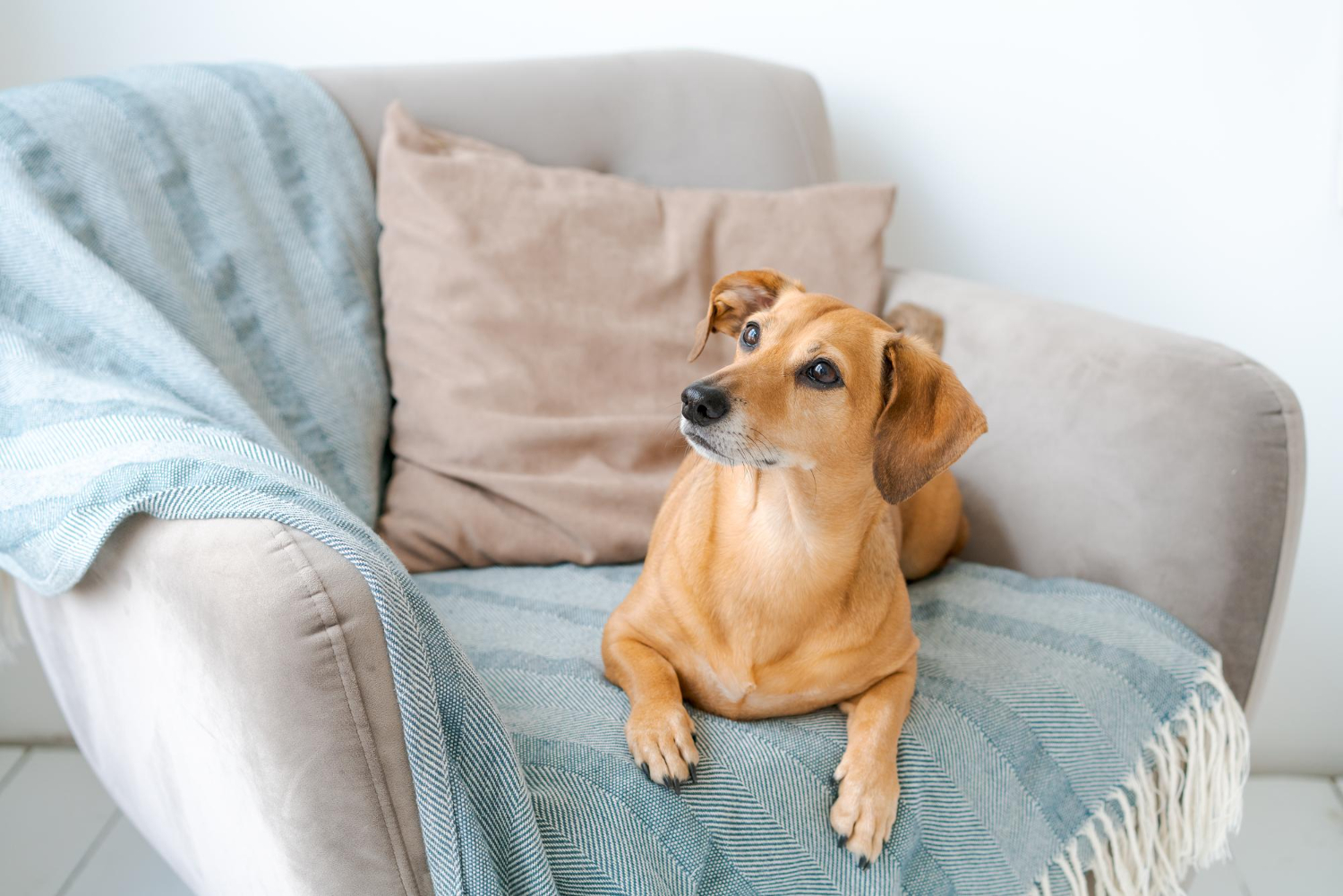 Pet shedding is a natural occurrence in dogs and cats, but it can be annoying when we find their fur all over our furniture. Not only can it be a nuisance, but it can also trigger allergies for some people. However, there are ways to manage pet shedding and avoid fur from accumulating on furniture. In this blog post, we will outline some helpful tips for managing pet shedding and keeping your home clean.

Groom your pet regularly
Regular grooming is essential for managing shedding because it removes loose hair before it can fall onto your furniture. Brush your pet's coat daily with a furminator or slicker brush to remove loose hair. You can also consider a professional grooming appointment with a mobile pet grooming service like Emi Pet.
Use furniture covers
Furniture covers can protect your furniture from pet fur and stains. You can get covers that are specifically designed for pet owners or use a throw blanket on the couch, which can be easily washed or laundered. This is particularly useful if you have a guest over who may be allergic to pet hair.
Vacuum regularly
Vacuuming your furniture and floors regularly will help to remove pet hair and dander. Use a vacuum with a high suction power and a pet-specific filter to capture all the particles. If you have a pet that sheds excessively, consider investing in a vacuum cleaner that is designed for pet owners.
Wash pet bedding regularly
Your pet's bedding can accumulate a lot of hair and dander, especially if they sleep on it regularly. Make sure to wash their bedding at least once a week with hot water to remove all the hair and bacteria. This will also help to keep your pet's skin healthy and free of infections.
Consider a diet change
Some pets may shed more than others due to an improper diet. Talk to your vet about your pet's food and see if they recommend any changes to help manage shedding. Adding supplements like omega-3 fatty acids can also help to improve your pet's coat and reduce shedding.
Conclusion:
Shedding is a natural occurrence in pets, but that doesn't mean it has to ruin your home or trigger allergies. These tips will help you manage pet shedding and keep your furniture clean. Remember to groom your pet regularly, use furniture covers, vacuum often, wash pet bedding regularly, and consider a diet change. With these simple solutions, you can enjoy your pet's company without worrying about shedding. Don't forget to book an appointment with a mobile pet grooming service like Emi Pet to pamper your pet and keep them clean and healthy.