Tips for Finding a Roommate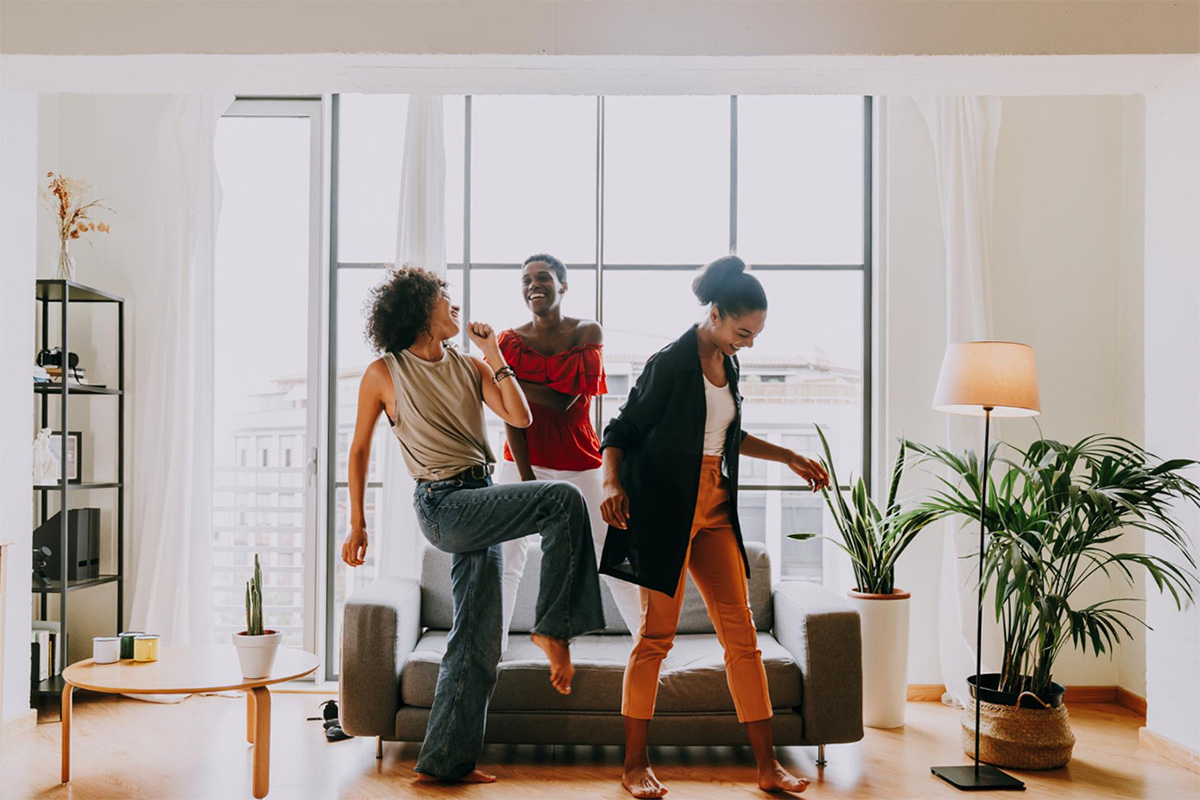 Moving into a new apartment or house can be a daunting task, especially if you're going to be living with someone else. Finding a compatible roommate can make or break your living situation, and it's important to take the time to find someone who is a good fit for you. In this comprehensive guide, we'll go over some of the top tips for finding a roommate that will make your living situation smooth and enjoyable.
1. Determine Your Roommate Preferences
Before you start your search for a roommate, it's important to determine your own preferences. Ask yourself questions like: do you prefer a quiet or sociable living situation? Are you looking for someone in the same age range as you? Do you have any pet allergies? Write down a list of your preferences and use them as a guide when considering potential roommates.
2. Utilize Online Resources
There are a number of online resources available to help you find a roommate. Websites like Roomster, Roomie Match, and Craigslist offer you the chance to search for potential roommates based on your preferences and budget. Take advantage of these resources, but always be sure to practice safety measures when meeting with strangers.
3. Network Through Your Social Circle
One of the most reliable ways to find a roommate is through your social circle. Ask your friends, family, and colleagues if they know anyone who is looking for a roommate. This way, you'll be able to get in touch with someone who has been vouched for and is already somewhat of a known quantity.
4. Conduct a Thorough Interview
When you've identified a potential roommate, conduct a thorough interview to get to know them better. Ask about their work schedule, social habits, and whether or not they have any pets. Be upfront about your own habits and expectations as well. This way, you'll avoid any surprises down the line.
5. Get Everything in Writing
Once you've found a suitable roommate, be sure to get everything in writing. This includes a written agreement outlining the lease responsibilities, rent, and other important information. This way, you'll be protected if any issues arise in the future.
Conclusion
Finding a roommate doesn't have to be a stressful experience. By following these tips, you can find a compatible roommate who will make your living situation enjoyable and fulfilling. Remember to take the time to determine your preferences, utilize online resources and social networks, conduct a thorough interview, and get everything in writing. With these steps in mind, you'll be well on your way to finding the perfect roommate. If you are looking for apartments for rent in Jacksonville, FL, Contact The Lofts at Wildlight today to schedule a personal tour.