Tips for Choosing a Secure Apartment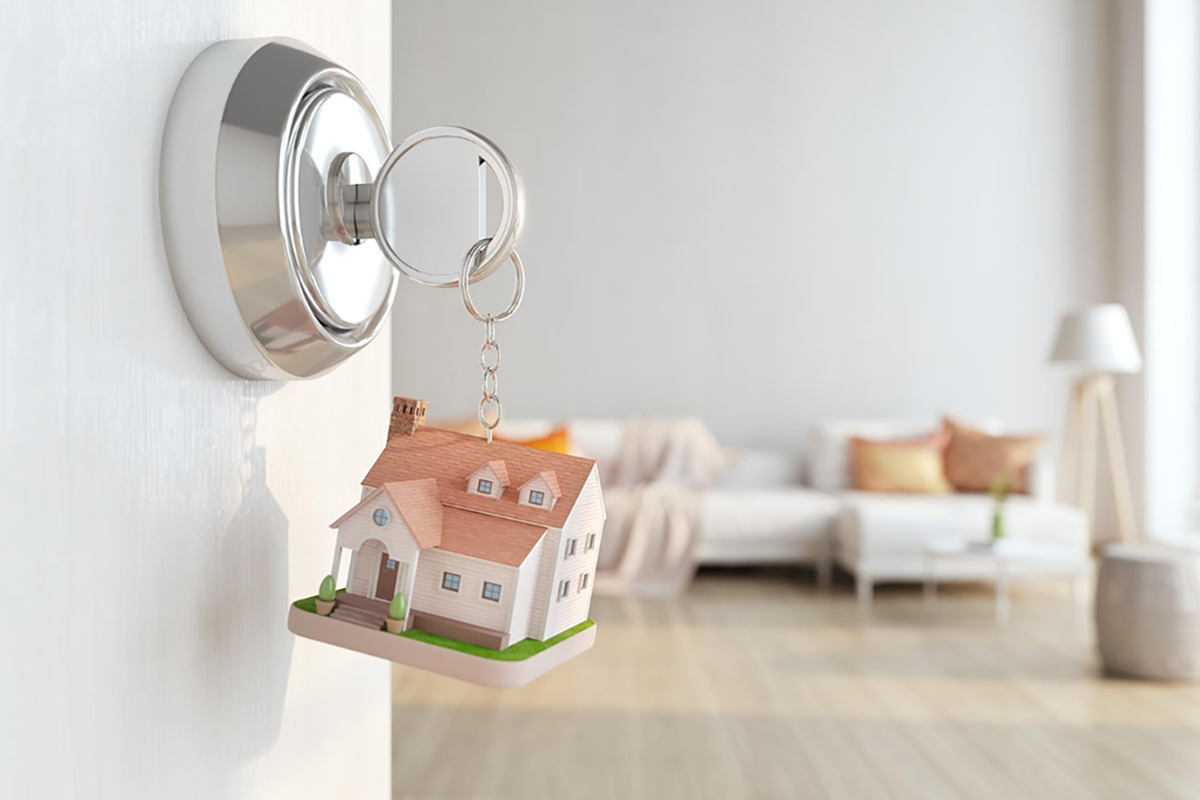 Safety is an essential aspect to consider when choosing an apartment to rent. Everyone deserves to feel secure in their own home, and selecting an apartment that prioritizes your safety is crucial. However, with so many options to choose from, it can be overwhelming to determine what makes an apartment safe and secure. If you're seeking apartments for rent in Jacksonville, FL, The Lofts at Wildlight offers a unique and secure living opportunity. Keep reading to learn what to look for when choosing a secure apartment.

Secure location
When choosing an apartment, the location plays a significant role in your safety. Check the crime rate in the area before signing a lease. Ensure the apartment is in a safe neighborhood. Some neighborhoods have a community police presence, which adds a layer of security for residents. Consider the access points to the building; gates, intercom systems, and security guards should be present to regulate entry.
Proper lighting
A well-lit apartment can deter criminal activity. Excellent lighting in the entrances, hallways, stairwells, and parking lots can prevent crime. Check that your apartment has ample and sufficiently bright lighting at any time of the day.
Electronic security systems
Many secure apartments use electronic security systems to provide an added layer of protection. Look for CCTV cameras, motion detectors, or an alarm system. These systems provide alerts in case of any criminal activity, giving you peace of mind.
Fire safety
Fire hazards constitute one of the primary risks in apartments. Make sure that your apartment has a properly functioning fire alarm system. Check for smoke detectors in every room. It's also essential to know the location of the fire extinguisher and your building's evacuation plan.
Door and window locks
As much as possible, ensure that you have sturdy locks on your doors and windows. Deadbolts, chain locks, or peepholes add another measure of security and protection. Make sure that every lock works correctly, and if it does not, contact the building maintenance team.
Conclusion
Renting an apartment is an essential decision that affects your daily life. Therefore, it's crucial to consider safety when choosing an apartment. The Lofts at Wildlight is an excellent option if you're seeking apartments for rent in Jacksonville, FL, that prioritize your safety. Choosing a secure apartment involves looking for a secure location, proper lighting, electronic security systems, fire safety features, and sturdy door and window locks. Consider all these factors to ensure you're renting an apartment that prioritizes your safety and security.