Tips for a Budget-Friendly Apartment Makeover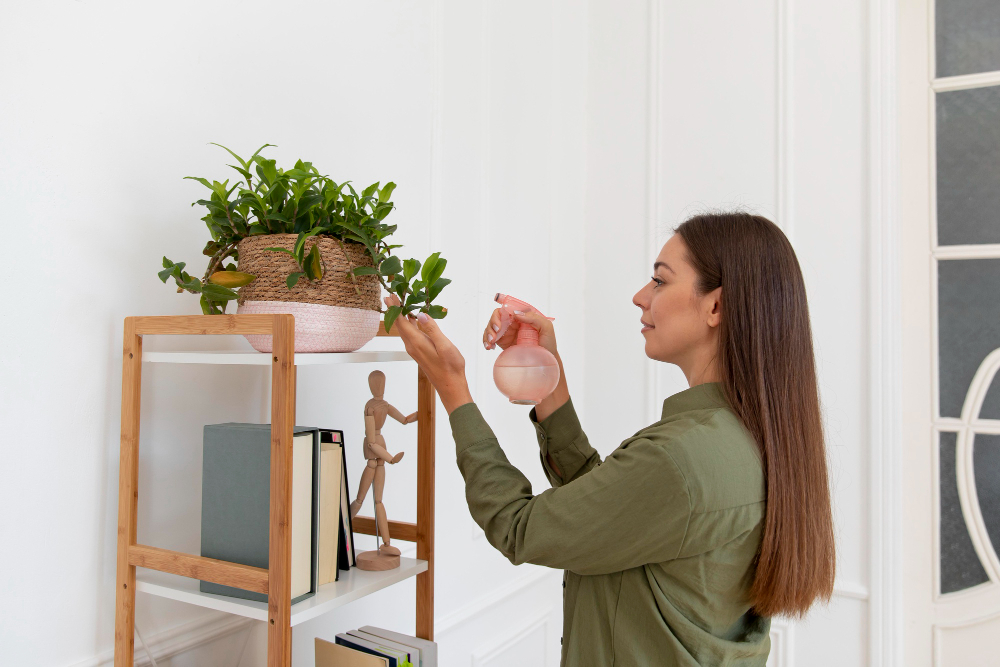 Decorating your apartment can get costly, especially if you're starting from scratch. Luckily, you don't need to break the bank to create a cozy and stylish living space. There are plenty of budget-friendly ways to spruce up your apartment, without sacrificing style or quality. In this post, we'll be sharing our favorite tips for a budget-friendly apartment makeover that won't leave you struggling to make ends meet.
1. Start with a plan.
Before you start spending on home furnishings, it's essential to draw up a plan on how you want your space to look like. By having a plan in place, you can prioritize what's necessary and avoid buying unnecessary things. You can start by taking a piece of paper and sketching out a rough plan of your space. Once you have a rough plan, you can decide on a color scheme, which you should stick to when buying your home decor. A color scheme can tie your apartment's theme together, and make your home look more put together.
2. Shop second hand.
If you're looking to save money, shopping second-hand can be an excellent option. You can find some great deals at your local thrift store or consignment shop. Shopping second hand for furniture and decor can save you a considerable amount of money. Not only can you buy second-hand home decor items at a lower price, but you can also find unique and individual pieces that might not have been in stores otherwise.
3. DIY home decor.
DIY home decor is an excellent way to add a personal touch to your apartment. If you're looking for budget-friendly, even free, ways to decorate, consider trying out some DIY projects. Pinterest is full of hundreds of DIY home decor ideas that both look great and save you money. You can take your favorite ideas and make them your own by switching up the color palette or adding a personal touch.
4. Accessorize with accent pillows.
Using accent pillows is an easy way to transform an ordinary space into a cozy, inviting space. You don't have to spend a lot of money on fancy pillows or throws. Instead, you can create your own by using a combination of inexpensive pillows from a discount store. Mix and match colors and patterns to your liking. You can switch out your pillows to match the seasons or even your mood.
5. Lighting is crucial.
The lighting in your apartment can make a big difference when it comes to creating a mood. You want to have a variety of lighting sources in your space, such as lamps, string lights, and candles. You can create a cozy and inviting atmosphere with soft lighting. You can also use light to highlight specific decor items in your apartment, such as a gallery wall or tabletop.
Conclusion
Decorating your apartment on a budget can seem challenging, but it doesn't have to be. You just need to be creative, resourceful, and willing to shop smart. With these tips, you can create a beautiful and cozy space that looks like it was done by a professional interior designer, all without breaking the bank. So, go out there and start transforming your apartment into a stylish, budget-friendly sanctuary today! If you're looking for apartments in Yulee, FL, contact The Lofts at Wildlight today to schedule a personal tour.