Tips and Things to Consider When Subletting Your Apartment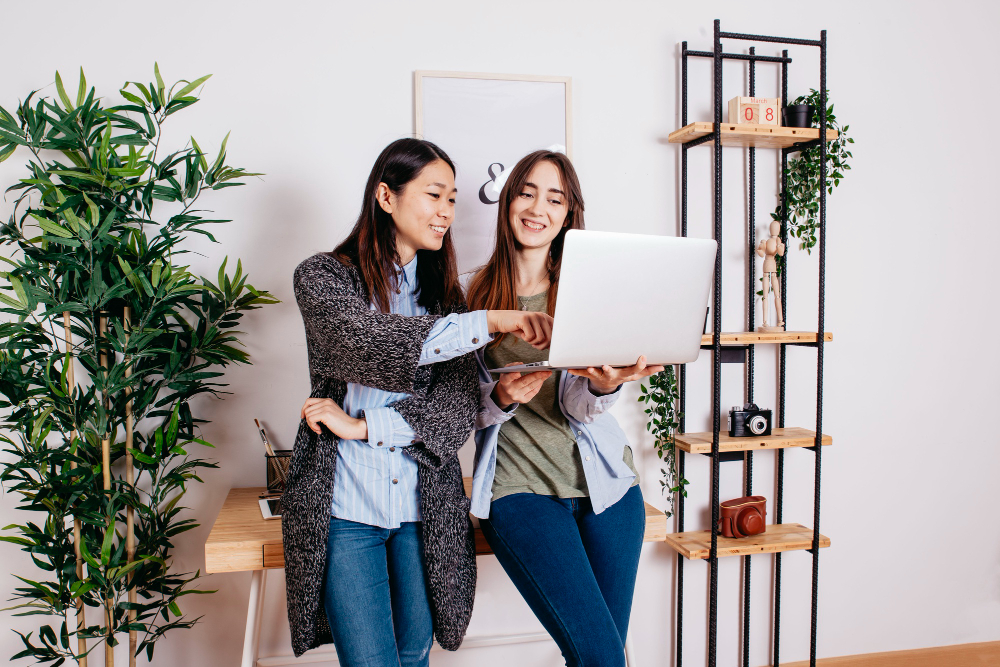 Subletting your apartment could be a great solution if you're going to be away for a while, but you don't want to give up your precious living space. It can also be a way to earn extra income or help a friend in need of a place to stay. However, subletting comes with a lot of legal and practical considerations. It's important to know what you're doing before you start advertising your apartment to potential subtenants. In this blog post, we'll share tips on how to find a subtenant and negotiate the terms of the sublease agreement.

1. Check Your Lease Agreement
Before you start subletting your apartment, make sure you're allowed to do so. Check your lease agreement carefully to see if subletting is allowed, and if there are any restrictions on how long you can do it. If subletting is not allowed, you could be in violation of your lease agreement. If you're not sure, talk to your landlord or property management company to find out their policy.
2. Find a Trustworthy Subtenant
When looking for a subtenant, it's important to find someone you can trust. The last thing you want is to come back to your apartment to find it trashed or with unpaid rent. Ask for references, run credit checks, and interview potential subtenants before agreeing to sublet your apartment.
3. Negotiate the Sublease Agreement
The sublease agreement is a legally binding document that outlines the terms of the subletting arrangement. It should include details such as the rent due date, security deposit, length of the sublease, and any restrictions on the use of the apartment. Make sure to include clauses that protect you as the original tenant, such as the right to terminate the sublease if the subtenant violates the agreement. It's always a good idea to consult with a lawyer before finalizing the agreement.
4. Notify Your Landlord
Even if subletting is allowed in your lease agreement, you should inform your landlord about your intention to sublet your apartment. This is not only a courtesy, but it's also a legal requirement in some states. Your landlord may also want to review the sublease agreement and approve the subtenant before giving the green light.
5. Prepare Your Apartment for the Subtenant
Before you hand over the keys to your subtenant, make sure your apartment is clean and in good condition. This includes taking care of any repairs or maintenance issues, supplying fresh linens and towels, and removing any personal items you don't want your subtenant to use. Provide your subtenant with a written guide on how to operate appliances and access the internet and other amenities in the building.
Conclusion
Subletting your apartment can be a convenient way to maintain your living space while you're away or earn extra income. However, it's important to proceed with caution and follow the legal and practical considerations. Always check your lease agreement, find a trustworthy subtenant, negotiate the sublease agreement, notify your landlord, and prepare your apartment for the subtenant. If you're looking for apartments for rent in Yulee, FL, we invite you to schedule a tour of The Lofts at Wildlight today. Our knowledgeable team can help answer any questions you may have about subletting or leasing your apartment.