Things Every First-Time Renter Should Know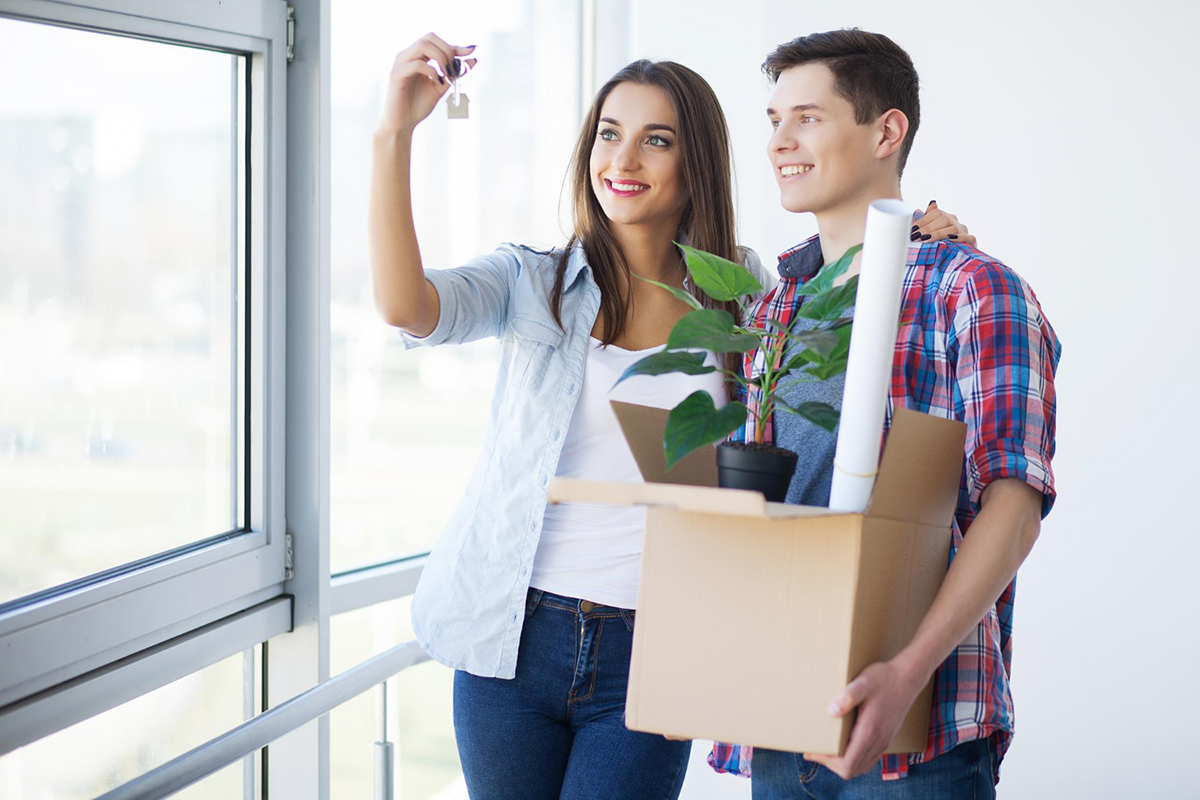 Moving out for the first time is an exciting and nerve-wracking experience. You have a lot to do, and you want to make sure everything goes as planned. One of the most significant steps in moving out is finding a place to live. Whether you're moving to a new city or just down the street, renting an apartment is an excellent option for many reasons. But before you start signing leases and putting down deposits, there are a few things you should know to make the best of your experience.
1. Know your budget
The most crucial thing to consider when renting an apartment is your budget. Determine how much you can afford to spend on rent, utilities, and other expenses each month. Make sure you include any additional costs like parking, pet fees, and maintenance. Be realistic about what you can afford and look for apartments that fit within that budget. It's better to live within your means than to struggle to keep up with the rent each month.
2. Check your credit score
Your credit score is an essential factor when it comes to renting an apartment. Many landlords will check your credit history to determine if you're a responsible tenant. So, before you start looking for apartments, check your credit score and make sure it's in good standing. If your credit score needs some work, focus on improving it before you start applying for rental properties.
3. Read the lease carefully
Once you've found an apartment you want to rent, make sure you read the lease carefully. Take the time to understand all of the terms and conditions, including the lease term, rent amount, security deposit, and pet policy. If you have any questions, don't hesitate to ask the landlord or property manager. Make sure everything is in writing before you sign the lease.
4. Get renter's insurance
Renter's insurance is a must-have when you're renting an apartment. It helps protect your belongings in case of theft, fire, or natural disasters. Renter's insurance is usually inexpensive and can save you a lot of money and frustration if something were to happen.
5. Get to know your neighbors and the area
Last but not least, get to know your neighbors and the area. Introduce yourself to your neighbors and make connections. They can give you insights about the building, local restaurants, and shops, and other community resources. Take a walk around the neighborhood to familiarize yourself with the area and find out about local events and activities.
Conclusion
Renting an apartment for the first time can be a daunting experience, but it doesn't have to be. By knowing your budget, checking your credit score, reading the lease carefully, getting renter's insurance, and getting to know your neighbors and the area, you're setting yourself up for a positive rental experience. If you're looking for apartments in Yulee, FL, The Lofts at Wildlight has a variety of floor plans and amenities to meet your needs. Contact us today to schedule a personal tour and start your renting journey off on the right foot.