Questions to Ask When Touring an Apartment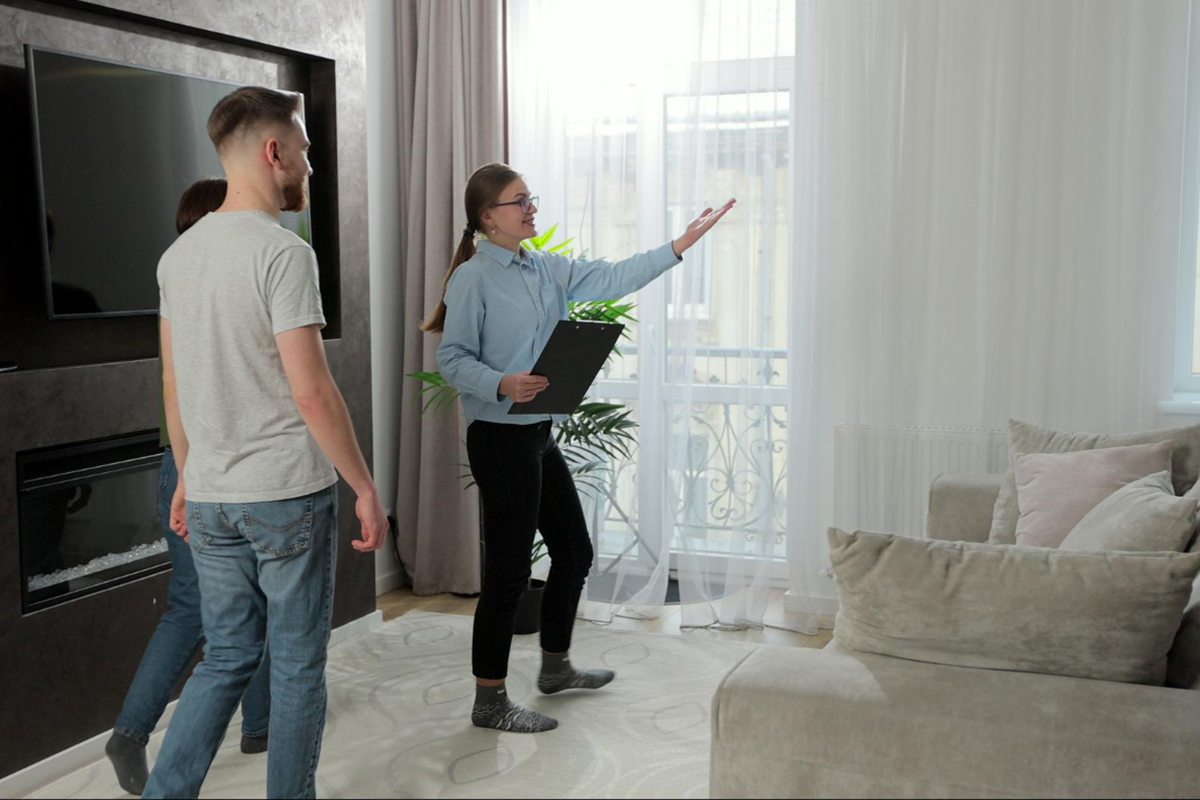 Choosing an apartment to rent is a big decision and can be a stressful process if you do not have all the necessary information that you need. One important element to consider when apartment hunting is to thoroughly tour the apartments you are interested in. By touring the apartment, you can get a good sense of what it would be like to live there. However, when touring an apartment, it is important that you ask the right questions so that you know you are making an informed decision. In this blog post, we will discuss the important questions to ask when touring apartments in Jacksonville, FL.
1. What is included in the rent?
Before you sign a lease, it is important to know what exactly will be included in the rent cost. In addition to the monthly rent, will utilities such as electricity, water, and gas be included as well? Will parking be included in the rent or be an additional cost? Knowing this information beforehand can help you budget accordingly and avoid any surprises when it comes to paying rent.
2. What is the Security Deposit?
Another important factor to consider when touring an apartment is to ask about the security deposit. What is the cost of the security deposit, and is it refundable? Additionally, it's important to inquire if there is any other upfront money required.
3. What are the Lease Terms?
When touring apartments, it is important to ask about the lease terms. How long is the lease duration? What is the required notice when planning to move out? Knowing the lease terms helps you to be prepared, and there won't be any surprises when it comes to moving out or extending the lease.
4. What Amenities are Available?
Before you select an apartment, it's essential to inquire about the amenities that are offered. Are there fitness facilities, a pool, or business center included in the amenities package? Knowing the amenities available could help you pick the right community.
5. What is the Maintenance Process?
As a tenant, you want to feel comfortable and secure in knowing how to report a maintenance issue. When touring apartments, it's essential to ask how the maintenance process works, who to call and what the response time is.
Conclusion
Renting an apartment can be an exciting experience when you ask the right questions during the touring process. By asking the right questions, you can make an informed decision that will help you to find a place that feels like home. Don't be afraid to ask the important questions. Keep the above-mentioned questions in mind before signing a lease. Touring an apartment is the perfect opportunity to ask questions and better understand what the expectations are, so be sure to come prepared before your tour. If you plan to find an apartment in Jacksonville, FL, be sure to contact The Lofts at Wildlight to schedule a tour that would meet your needs.