Questions to Ask When Renting an Apartment For The First Time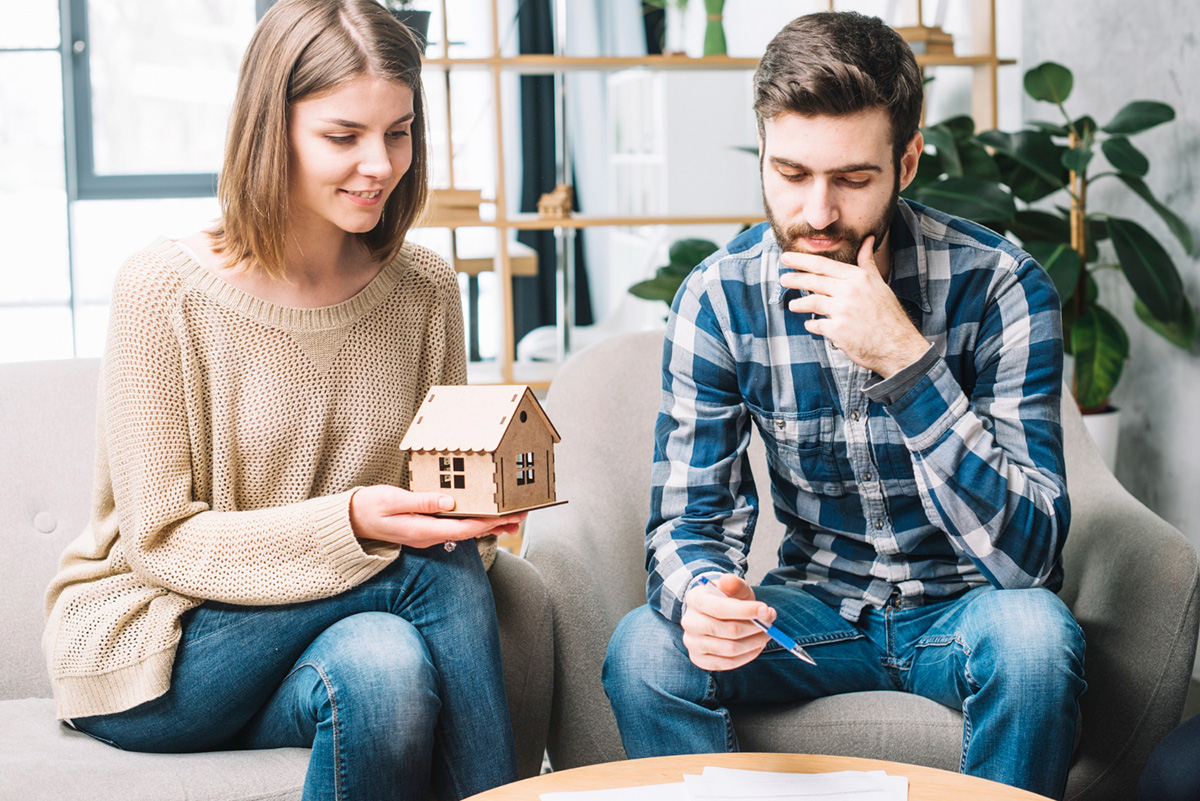 Renting an apartment can be an exciting yet stressful time. You're embarking on a new chapter in your life, but you need to make sure that the apartment you rent is the right fit for you. To help you with that, we've compiled a list of questions to ask before you sign a lease.
1. What is the lease term?
Before signing the lease, ask about the length of the lease and if there are any renewal options. This is important because you don't want to be stuck in a lease that's too long or too short for your needs.
2. What utilities are included?
It's important to know what utilities are included in your rent payment. Some apartments may include water and gas, while others may not. Make sure you ask about any additional fees you might have to pay.
3. What is the pet policy?
If you have a pet or plan on getting one, it's important to ask about the pet policy. You don't want to be caught off guard with unexpected fees or restrictions.
4. What is the security deposit?
The security deposit is a hefty upfront cost that you need to pay when renting an apartment. Some landlords might charge more than others, so make sure you ask about the security deposit and if there are any refund policies.
5. Is renter's insurance required?
Some landlords may require that you have renter's insurance to protect your belongings. It's important to know if it's required and what the insurance policy will cover.
Conclusion
Renting an apartment can be overwhelming, but it is important to ask the right questions before signing a lease. By asking about the lease term, utilities, pet policy, security deposit, and renter's insurance, you can make sure you're getting the best deal possible. Keep these questions in mind and be confident in your decision when renting your next apartment. If you're looking for apartments for rent in Yulee, FL, contact The Lofts at Wildlight today to schedule a personal tour.