The Perks of Living in Jacksonville, Florida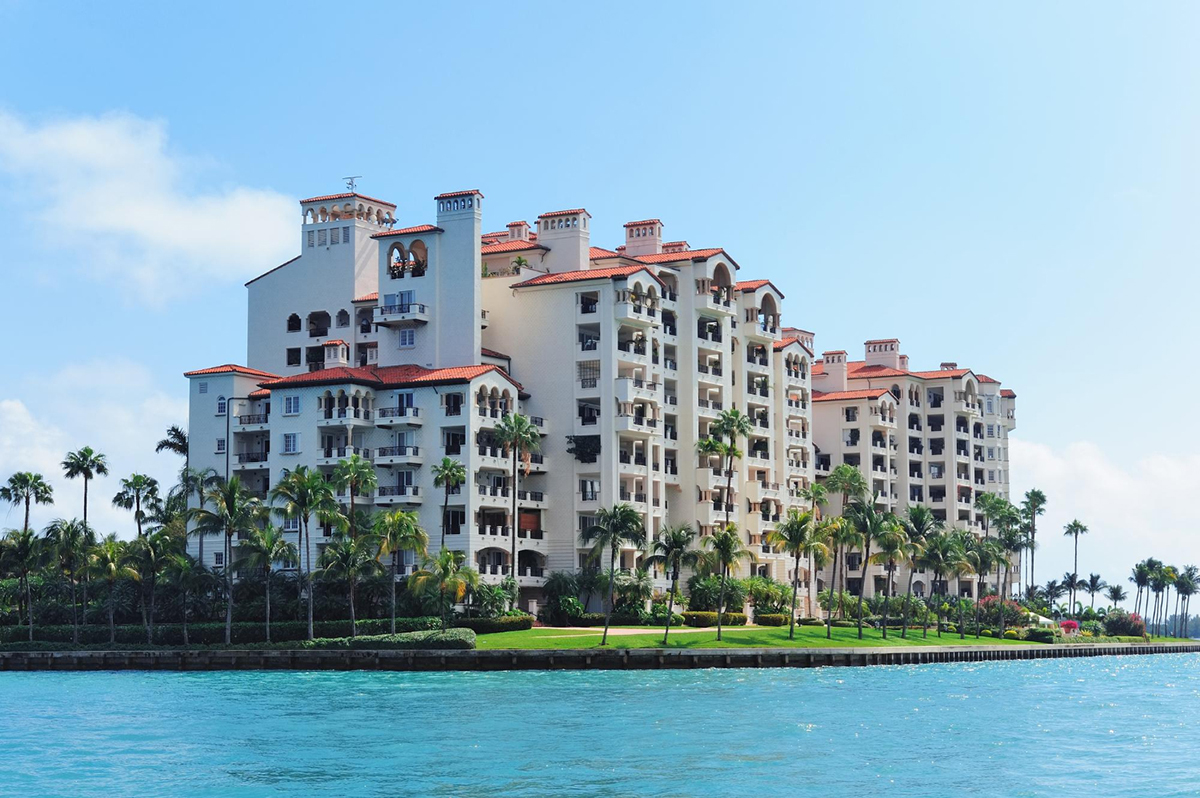 Have you ever considered living in the city of Jacksonville, Florida? The largest city by area in the continental United States, Jacksonville boasts of sunny weather, world-class beaches, abundant job opportunities, and a healthy work-life balance. With a population of nearly 900,000 people, Jacksonville is fast-growing and is attracting more people looking for a change of pace. If you are still on the fence about moving to Jacksonville, we've compiled a comprehensive list of the benefits of living in this city.
Endless Recreational Opportunities
Jacksonville is well-known for its abundant outdoor recreational activities. From hiking and cycling in state parks to fishing and kayaking in rivers and the Atlantic Ocean, Jacksonville has it all. Jacksonville also offers an array of public and private golf courses, waterfront restaurants, and plenty of cultural attractions to explore, including the arts market, museums, and theaters.
Work Opportunities
Jacksonville is home to a diverse range of industries, including finance, healthcare, and logistics. The city is also home to the U.S. Navy's third-largest naval base and serves as a prominent location for tech firms as well. The presence of Fortune 500 companies such as CSX, Fidelity National Financial, and BAE Systems provide job opportunities, which ultimately makes Jacksonville an attractive place for those job-seeking individuals.
Warm Weather Year-round
Florida's sunny weather is no secret, and Jacksonville is no exception. The city offers warm weather throughout the year, which makes it ideal for outdoor activities. Jacksonville residents enjoy an average temperature of 70 degrees Fahrenheit all year round, with mild winters and pleasant summers.
World-class Beaches
Jacksonville offers various beaches, including the iconic Jacksonville Beach, Neptune Beach, and Atlantic Beach. These beaches offer long stretches of sand, crystal blue water, and plenty of activities, including surfing, swimming, boating, and fishing. Amelia Island, Ponte Vedra Beach, and St. Augustine are located here as well, further showcasing the beauty of Jacksonville's coast.
Family-friendly Community
Jacksonville boasts of having A-rated schools, making it a great place for a family-friendly living opportunity. The city offers plentiful family events and activities, from seasonal festivals to kid-friendly museums and parks. Plus, with a low cost of living, Jacksonville can offer an excellent quality of life for families without the high price tag of other cities.
Conclusion:
There's no doubt that Jacksonville has several benefits that make it an ideal place to live. With its endless opportunities for outdoor recreational activities, flourishing job market, and warm weather all year round, Jacksonville has something to offer everyone. Its family-friendly community, world-class beaches, and low cost of living make it a perfect choice for those looking for a change of pace. So why hesitate to settle in Jacksonville, Florida? Contact The Lofts at Wildlight to schedule a personal tour, experience it firsthand and live the life you love!