Living Room Apartment Must-Haves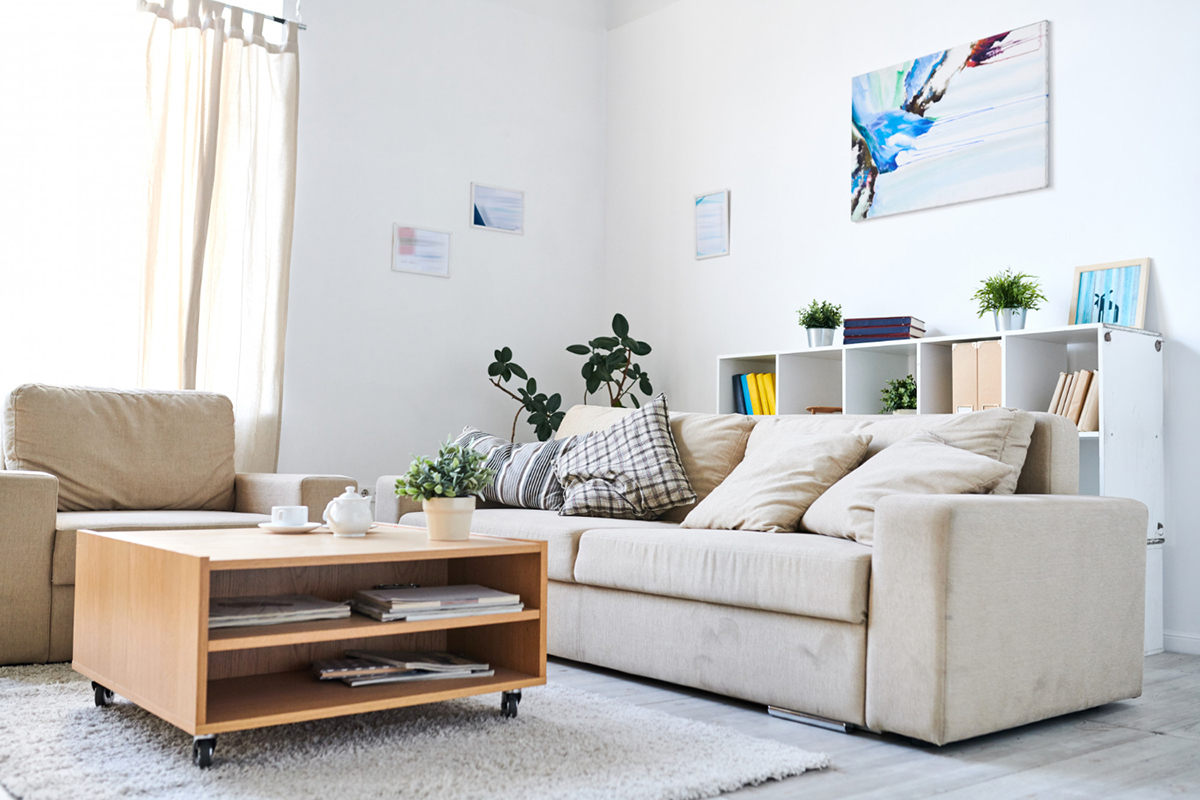 Your living room is where you relax, watch your favorite shows, entertain friends, and create memorable moments with family. Therefore, it's important to make it as comfortable and inviting as possible. Whether you're a seasoned decorator or just starting to make your living space come alive, this post is for you. We're going to explore the top living room apartment must-haves that will transform your space into a cozy haven.
1. A Comfortable Couch/Armchair
A comfortable couch or armchair is a must-have in any living room apartment. It's where you'll spend most of your time relaxing and unwinding, so make sure it's soft and comfortable. You can choose from different colors, materials, and styles to create the look that suits you.
2. A Coffee Table
A coffee table is a staple in any living room. It's where you can put down your drinks, snacks, or books, and it serves as a decorative piece as well. You can find coffee tables in different shapes, sizes, and materials to complement your couch and accent decor.
3. Lighting
Proper lighting is essential to create a cozy atmosphere in your living room. You can choose from overhead lighting, floor lamps, table lamps, or even string lights, to add warmth and ambiance. A dimmer switch can also help you adjust the lighting to your desired level.
4. Accent Pillows and Throws
Accent pillows and throws add a pop of color and texture to your living room decor. You can choose from different patterns, fabrics, and sizes to match your couch and style. They not only make your couch more comfortable but also add personality and warmth to your space.
5. Décor
Last but not least, décor is what brings your living room together and adds personality. You can choose from wall art, decorative vases, candles, plants, and other knick-knacks to make your space feel cozy and inviting. Just remember not to overdo it, and keep it simple and clutter-free.
Conclusion
In conclusion, creating a cozy living room in your apartment doesn't have to be complicated or expensive. By incorporating these living room apartment must-haves, you can transform your space into a cozy haven that reflects your style and personality. So whether you're moving into a new apartment or looking to revamp your current living space, start with these essentials, and turn your living room into a relaxing retreat. If you're looking for apartments in the Jacksonville, FL area, don't hesitate to contact The Lofts at Wildlight today to schedule a personal tour.