Interior Design Tips for your Apartment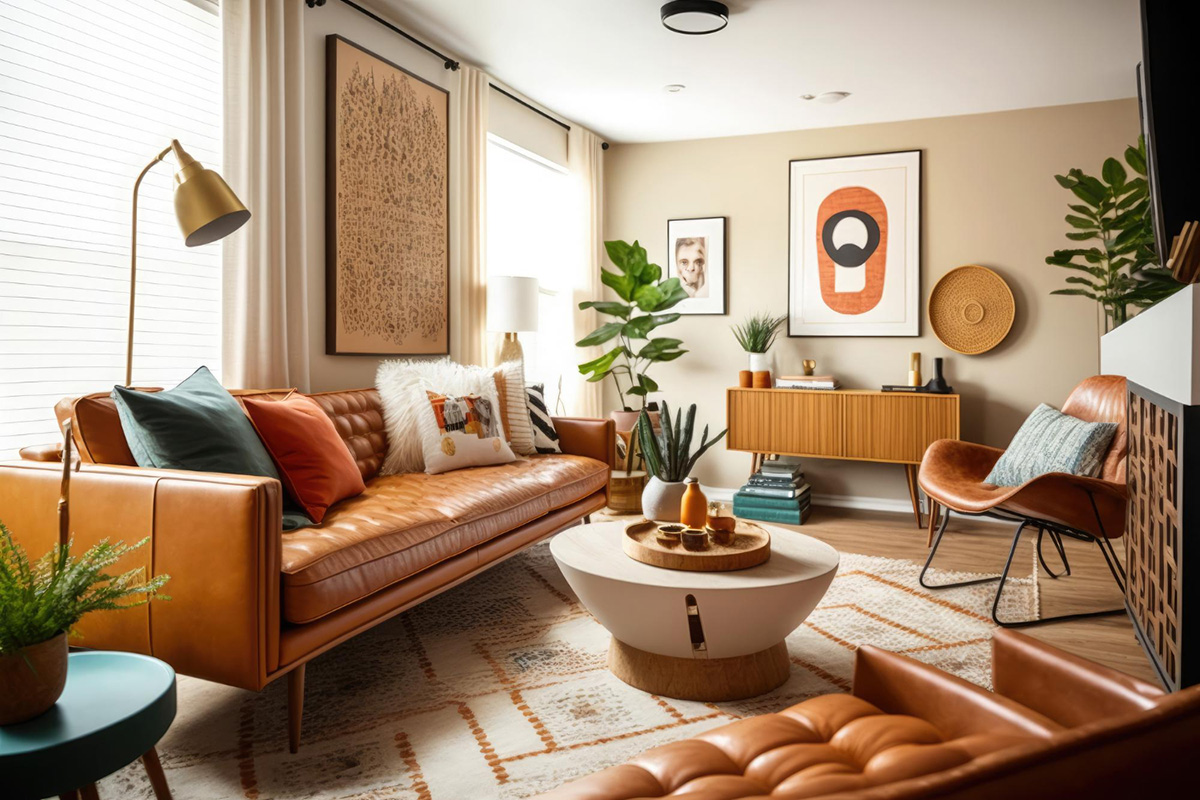 Do you think that your apartment could use an upgrade in its interior design? Perhaps you've been living in the same space for a while now, and it's starting to feel a bit dull. Luckily, there are many ways to spruce up your apartment, and it doesn't have to be a costly or time-consuming endeavor. Below are some tips and tricks to help you give your apartment the makeover it deserves.

1. Choose a Color Scheme
One way to give your apartment a fresh look is to revamp its color scheme. Choose a palette that complements each other to create a cohesive and harmonious vibe. If you're unsure of where to start, opt for neutrals such as gray, beige, or white, and then use pops of color to create interest.
2. Light it up
Lighting can make a huge difference in the look and feel of your apartment. Take advantage of the natural light by not blocking windows with bulky curtains. Illuminate all corners of your apartment with a combination of ambient, task, and accent lighting. Also, invest in some light dimmers to set the mood in the evenings.
3. Invest in multi-functional furniture
If you're living in a small apartment, investing in multi-functional pieces of furniture is a must. Choose furniture that serves more than one purpose, such as a sofa bed, a coffee table that doubles as storage, or a room divider that can also act as a storage unit.
4. Add some artwork
Make your apartment feel like a home by adding some artwork to the walls. Whether you prefer paintings, prints, or wall sculptures, think about what will complement your décor and express your personality.
5. Get some greenery
Incorporate some greenery into your apartment by adding some plants. They are not only aesthetically pleasing but also have several health benefits, such as improving air quality. If you're not sure which plants are best for your space, start with some low-maintenance ones such as succulents or snake plants.
Conclusion
Giving your apartment a stylish upgrade does not have to break the bank. With some creativity and planning, you can transform your space into a comfortable and inviting haven. Whether you're going for a minimalist look or a boho-chic vibe, these interior design tips will help you create a space that you'll love coming home to. And if you are looking for apartments for rent in Yulee, FL, The Lofts at Wildlight is the perfect place to call home!