How to Maximize Storage Space in Your Apartment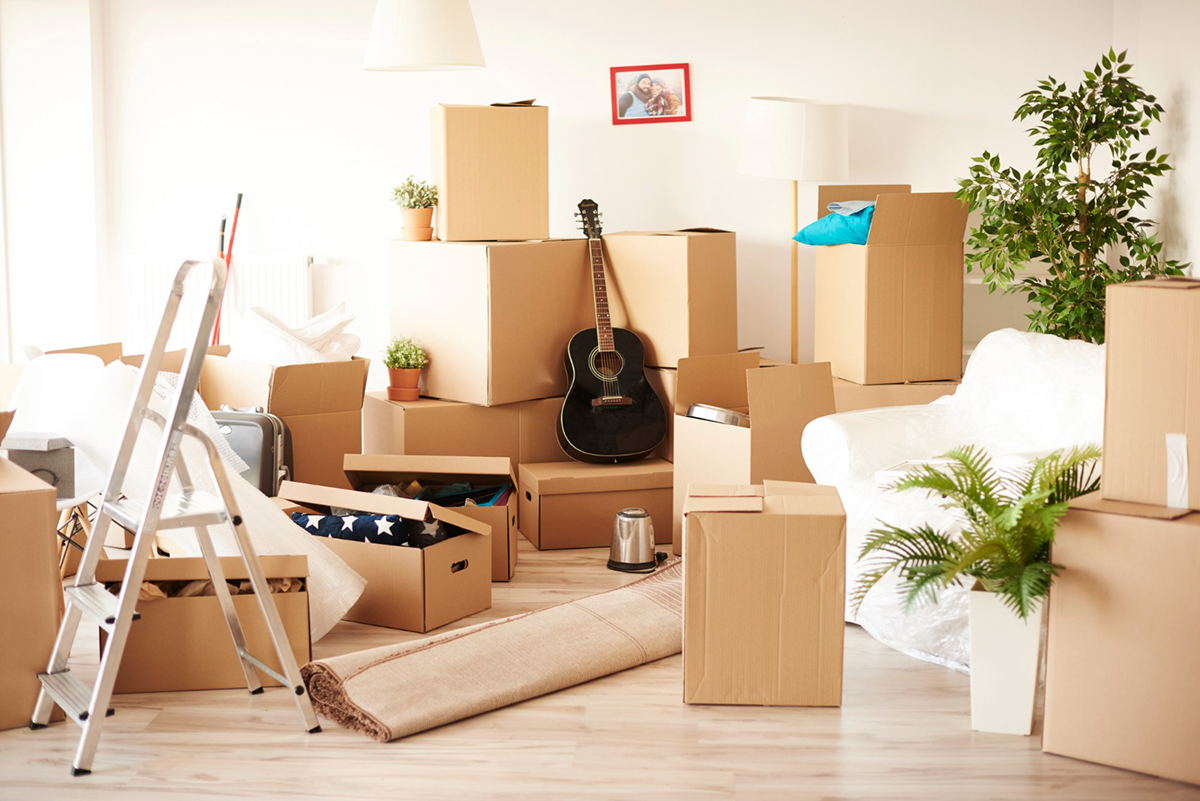 Are you looking for a new apartment in Yulee, FL that has plenty of storage space? You're not alone! Storage was the top-priority feature for most renters when looking for an apartment. The challenge is that even if you find an apartment with adequate storage space, it can often feel cramped and cluttered. Fortunately, there are ways to maximize your storage space so you can make more room without having to move into a bigger apartment. Let's look at some tips on how to get the most out of your storage space.

Organize Your Closets
Some apartments have generous closet spaces but they can often be inefficiently utilized. To make the most out of these spaces, invest in shelves, bins, and racks. These items will help organize and declutter your closets while also giving you more surface area to store things like shoes or extra linens. Additionally, consider using over-the-door hangers or hooks to hang jewelry or jackets that don't fit into your closet drawers or on existing shelving.
Under-Bed Containers
You might be surprised how much stuff you can store under your bed! If you have a wooden bed frame with empty space underneath it, use this as an opportunity to hide away blankets and bedding as well as other miscellaneous items like books or winter clothes that won't be used until next season. If there isn't enough vertical clearance between the floor and the bottom of your bed frame, try investing in slim rolling boxes or wicker baskets instead—this way you can still access what is stored underneath without having to pull everything out from the bottom of your bed frame every time you need something out of it.
Hanging Storage Racks
For small items like spices or cooking utensils that typically get lost in kitchen drawers, try installing hanging storage racks near the stovetop so all of these items are easily accessible when needed. This will free up room in kitchen cabinets and drawers as well as keep all of these smaller items within reach whenever they are needed. Hanging storage racks also work great for organizing beauty products and accessories in bathrooms!
Making the most out of a small living space requires creative thinking and strategic organization skills but it doesn't have to be overwhelming! With just a few simple hacks here and there, renters can maximize their storage space without having to give up any additional square footage—or breaking their budget. Whether it's organizing closets with shelves and containers or utilizing under-bed storage solutions like rolling boxes or hanging racks near stovetops—there are plenty of ways tenants can make their living spaces feel larger than they actually are by maximizing their existing storage capacity! With these easy tips, renters in Yulee, FL should have no trouble finding apartments with enough room for all their belongings!
If you are searching for a modern and inviting apartment in Yulee, FL, you're in luck! The Lofts at Wildlight Apartments offers spacious and luxurious apartments. Contact us to schedule a tour.