How to Find the Perfect Paint Color for Your Home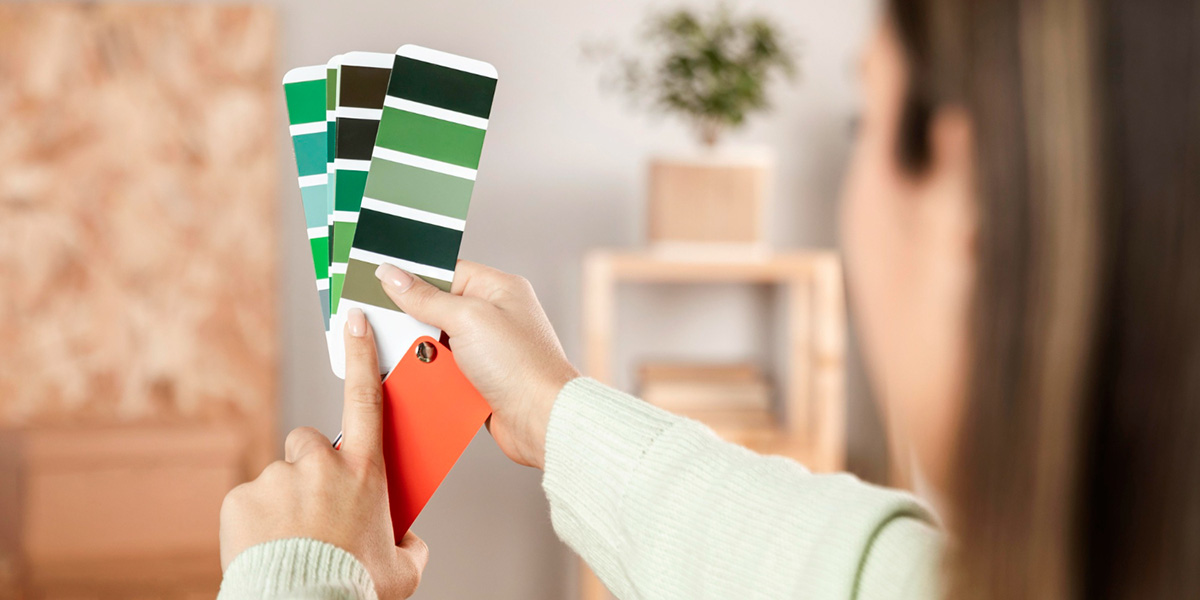 The color of your walls can make a big difference in the overall atmosphere of your home. If you're looking to give your place a fresh, modern look, an eye-catching paint color is key. But with so many options available, how do you pick the perfect shade? Read on for our top tips for finding the perfect wall paint color!
Consider Your Furniture
When deciding on a wall paint color, consider what kind of furniture and décor pieces you already have in your home. Try to choose a shade that complements or enhances the existing colors and textures of your furniture. You don't want to end up with a clash of colors that could create an unsettling atmosphere in your home.
Sample Colors Before Buying
It can be difficult to make an informed decision on something as important as wall paint without first seeing it in person. That's why it's important to sample potential colors before making any commitment. Most home improvement stores will provide samples in small containers at no cost; this is a great way to get an idea of what a certain shade would look like on your walls before buying gallons upon gallons of paint!
Consider Lighting
The amount and type of lighting present in each room can drastically affect the way paint looks once applied. Natural light often makes colors appear brighter, while artificial light tends to mute them down. Before painting, take note of how much light each room receives throughout the day and factor that into which shades you should consider using. This will help prevent any unpleasant surprises when it comes time to put brush to wall!
Conclusion
Choosing the perfect wall paint color requires careful consideration and attention to detail. With so many factors involved, such as existing furniture, lighting conditions, and personal style preferences, it may seem like a daunting task - but with our tips above, you'll be well on your way towards creating beautiful interiors for every room in your home! If you're looking for apartments for rent Yulee, FL, contact The Lofts at Wildlight today and schedule a tour! We'd love to show you around our luxury apartments and discuss design ideas together!