How to Find the Perfect Apartment for You and Your Furry Friend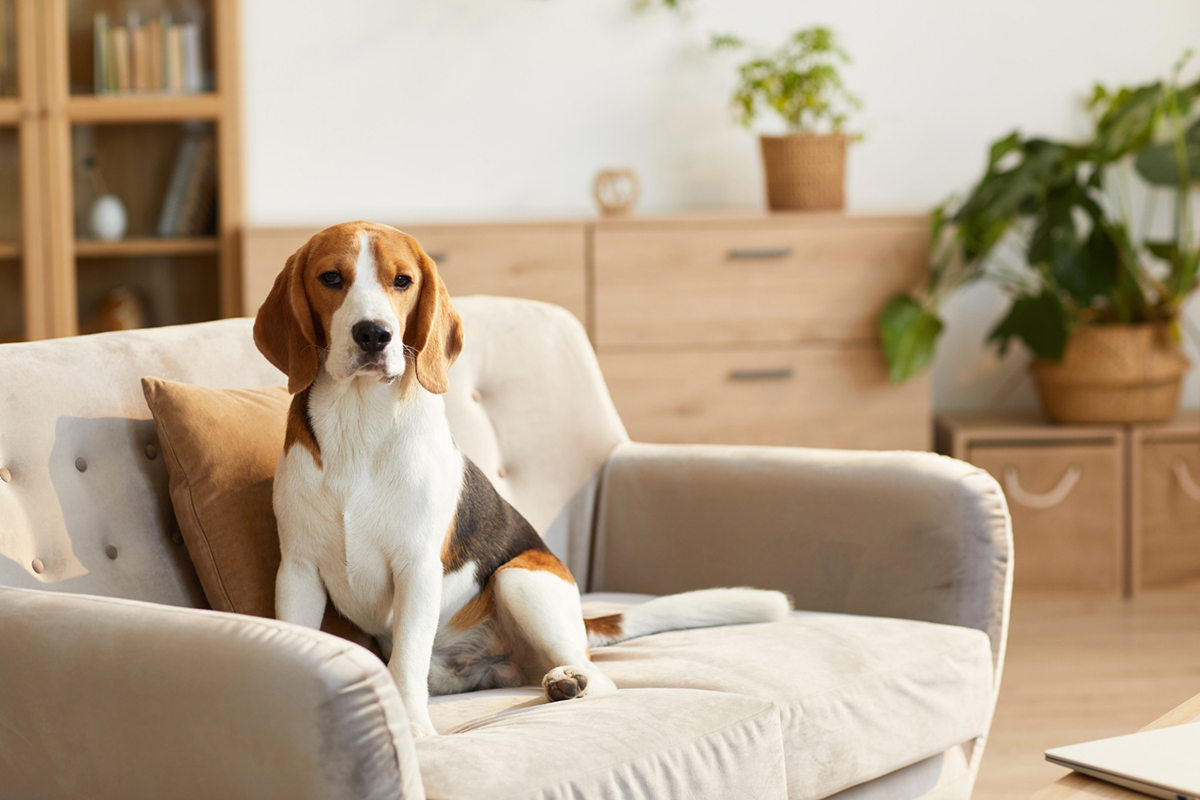 As a dog owner, finding the perfect apartment can be a challenge. Not all apartments are pet-friendly, and even the ones that are, have different policies and restrictions. You want a comfortable home for you and your furry friend without worrying about extra fees or threats of eviction. However, don't give up yet! There are many pet-friendly apartments out there, and with these tips, you'll find the perfect one.
1. Start with Research
Before you start apartment hunting, research different neighborhoods and apartments that allow dogs. Check the policies regarding pet size, breeds, and number of pets allowed. Make sure to also check the additional fees imposed for having a pet, such as pet deposits and a monthly fee. You can save time and effort by making a list of the apartments that fit your criteria. In addition, you can also check online reviews, ask your network, and visit social media groups dedicated to pet owners.
2. Prepare Your Dog
Your dog will be part of your lease agreement; therefore it's important to prepare them as well. Ensure that your dog is trained, obedient, and socialized. As part of the application, some apartments might require a reference letter from your previous landlord or a certificate of training from a professional trainer. This will not only make the approval process smoother but also create a good impression on future landlords.
3. Be Honest with Your Landlord
When visiting apartments, be honest with the landlord or leasing agent about your dog and their behavior. Provide relevant information, such as their size, breed, and age. Tell them about your dog's temperament and if they are trained. This upfront honesty will show your responsibility and willingness to comply with the rules. Furthermore, it can help you negotiate the pet fees and deposits.
4. Look for Amenities for Dogs
Dogs love spaces they can call their own and things they can chew on. Check if apartments have amenities that cater to dogs, such as dog parks, trails, or dog washing stations. Some apartments might also offer training classes and dog-sitting services. By having these amenities, you and your dog will not only feel welcomed but also have a better quality of life.
5. Sign the Pet Addendum
Once you find the perfect apartment, you will need to sign the pet addendum. This addendum outlines the apartment's policies and rules regarding pets, such as cleaning up after your dog, leash rules, and noise regulations. Make sure to read the agreement carefully and understand it. It will protect both you and your landlord, so you can enjoy your apartment without worry.
Conclusion:
Finding the perfect apartment for you and your dog is not easy, but it's not impossible. By doing your research, preparing your dog, being honest with your landlord, looking for amenities for dogs, and signing the pet addendum, you'll have a better chance of finding your dream apartment. Don't forget to enjoy your apartment and build a strong relationship with your landlord and neighbors. And, most importantly, cherish the moments with your furry friend, because they enhance your life in ways that no apartment ever could, and If you're looking for apartments in Yulee, FL, contact The Lofts at Wildlight today to schedule a personal tour.