How to Find Affordable Apartments in Ft Myers, FL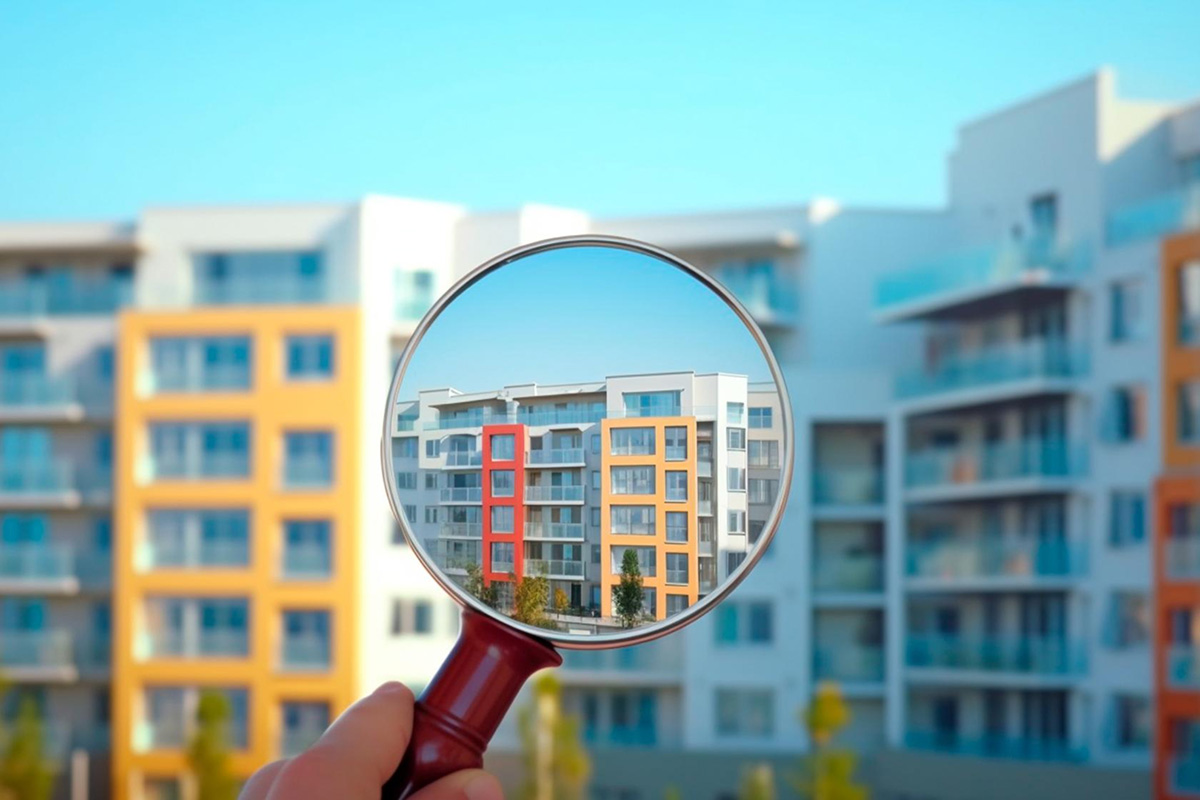 If you're looking for an apartment to move into in Ft Myers, FL, you're not alone. Ft Myers is a bustling city with a great deal to offer, from a thriving arts and culture scene to beautiful parks and beaches. But finding a new home that's both affordable and meets your needs can be challenging. Fortunately, there are a few things you can do to streamline the process and make it easier to find affordable apartments in Ft Myers, FL. In this article, we'll discuss some of the best strategies to use when looking for a new place to live in this vibrant city.
1. Start by determining your budget
Before you begin your search for apartments in Ft Myers, FL, you'll need to determine how much you can afford to spend on rent each month. Keep in mind that you'll likely need to pay a security deposit as well as your first month's rent upfront, so factor that into your budget as well. You should aim to spend no more than 30% of your monthly income on rent. If you're having trouble making the numbers work, you may need to consider adjusting your expectations or looking for a roommate to split costs with.
2. Research different neighborhoods
Ft Myers, FL is a large city made up of many distinct neighborhoods. Each neighborhood has its own unique character and amenities, so it's important to research each area thoroughly before making a decision. Pay attention to factors such as crime rates, proximity to schools and public transportation, and the availability of grocery stores and other essential services. Choose an area that suits your lifestyle and budget.
3. Utilize online resources
There are many online resources that you can use to search for affordable apartments in Ft Myers, FL. Websites like Zillow, Apartments.com, and Trulia all allow you to browse listings and filter your search based on factors like price, location, and number of bedrooms/bathrooms. With these sites, you can easily compare options and see what's available in your price range.
4. Work with a realtor
Working with a realtor can be incredibly helpful when searching for apartments in Ft Myers, FL. A realtor can provide you with access to exclusive listings and help you navigate the rental market, which can be highly competitive. They can also negotiate on your behalf and advise you on the best areas to look for an apartment. If you're new to the area, a realtor can be particularly valuable.
5. Ask for referrals
Finally, don't forget to ask for referrals from friends, family members, and coworkers. Someone you know may be able to recommend a great apartment that's within your budget and meets your needs. You can also try posting a message on social media asking for recommendations. The power of word-of-mouth is not to be underestimated.
Conclusion
Finding an affordable apartment in Ft Myers, FL can be challenging, but it's not impossible. By determining your budget, researching different neighborhoods, utilizing online resources, working with a realtor, and asking for referrals, you can streamline the process and improve your chances of finding a great place to call home. Remember to be patient and flexible, as the rental market can be unpredictable. With persistence and a little bit of luck, you'll find the perfect apartment at a price you can afford. So, if you're looking for apartments for rent in Ft Myers, FL, contact Millennium Apartments today to schedule a personal tour.